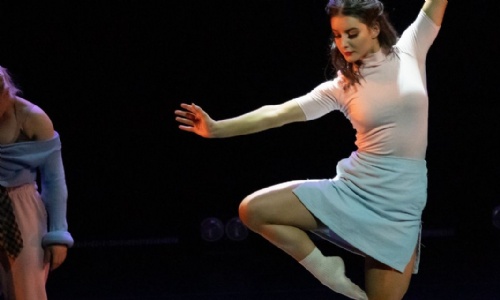 An exciting opportunity has arisen to join the school's Senior Leadership Team as an Executive Assistant to the Principal. We are seeking to appoint a highly motivated and enthusiastic professional who will work in partnership with our Principal, SLT and other stakeholders to contribute significantly to the further development of the School. Working as Executive Assistant to the Principal is a key role within the school, responsible for assisting with the smooth running of the Principal's Office and providing an excellent service to our students and parents.
This position is a very important role within the organisation, and sits at the heart of the School's ability to realise its ambitious plans. We are looking for someone who has a clear passion for the ethos, impact and ambition of The BRIT School.
The BRIT School is a unique institution offering specialist education in the arts and related technologies, alongside the full range of academic subjects. It is sponsored by the British Record Industry and has a unique relationship with the creative industries.
The BRIT School runs a 5 Term academic year with some school holidays falling at different times to the usual Local Authority school breaks. Please see our website for further details of our term dates.The BRIT School is committed to Equality, Diversity and Inclusion.
For Further information please see Application Pack, an application form can be found here