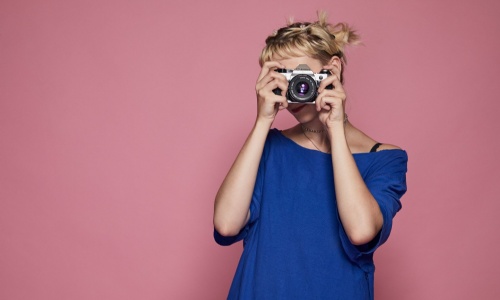 An exciting opportunity has arisen for someone to take on the role of Careers Officer within our well established Careers team. We are looking for a highly motivated and experienced careers practitioner to support the Careers Manager and work alongside our existing Careers Officer in this busy, unique and varied department. The successful candidate will be enthusiastic and possess excellent all round admin skills. They will be instrumental in delivering the department's Careers Programme and events while providing quality careers information, advice and guidance to staff and students. The BRIT School is a unique institution offering specialist education in the arts and related technologies, alongside the full range of National Curriculum subjects. It is sponsored by the British Record Industry and has a unique relationship with the performing arts industries.
The BRIT School runs a five term academic year with some school holidays falling at different times to the usual Local Authority school breaks. Please see our website for further details of our term dates.
To apply for this position please click here.