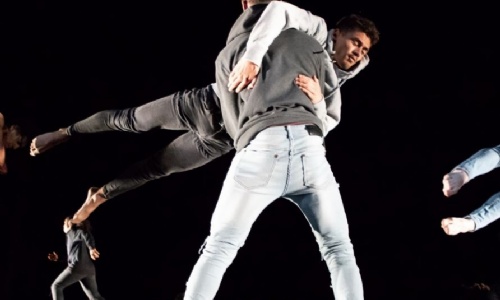 The BRIT School is looking for a dynamic, innovative and reflective counsellor/psychotherapist to provide excellent counselling to the school.
This 2 days a week role allows for the right person to positively contribute to the therapeutic work that takes place in support of the mental and emotional wellbeing of the students aged 14-18. Experience of engaging and working with adolescents is therefore essential.
This exciting opportunity requires someone who is highly motivated and has the capacity to be playful, warm and empathic.
Supporting the day to day running of the Counselling Service is also a part of the role, which would need for the successful candidate to be familiar with using computerised systems and applications.
We are particularly interested in hearing from those within the Global Majority and LGBTQ+ communities.
The BRIT School is a unique institution offering specialist education in the arts and related technologies, alongside the full range of National Curriculum subjects. It is sponsored by the British Record Industry Trust and has a unique relationship with the performing arts industries.
The BRIT School runs a five term academic year with some school holidays falling at different times to the standard three term school breaks. Please see our website for further details of our term dates.
The BRIT School is committed to Equality, Diversity and Inclusion.
To apply please find an application form here.