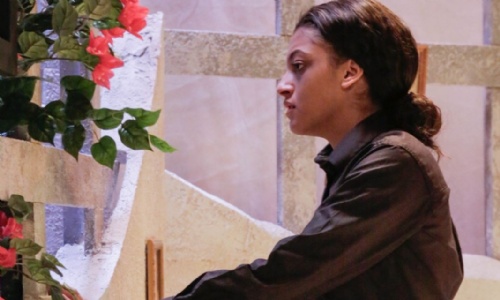 Are you passionate about inspiring young people?
Are you keen to continue to develop your career in a creative school?
Would you like to work somewhere unique, where you make a difference with our hard-working pastoral team?
The BRIT School is looking for a dynamic and innovative Student Wellbeing Officer. This role requires someone who is highly motivated with excellent communication skills and a good knowledge of and experience in dealing with safeguarding and mental health issues.
This is an exciting opportunity to make a positive impact on the pastoral work with our students across the school with particular focus on Post 16 Pastoral support. The successful applicant will be organised, friendly, flexible and calm under pressure.
For more information please see the application pack attached.
To apply please complete the application form here