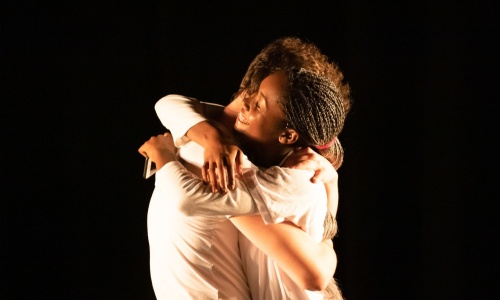 The BRIT Schools fantastic and well-established counselling service is expanding to be able to operate Monday to Thursday during term time with a team comprising both qualified and student counsellors who come from a range of theoretical modalities. We are looking for someone who can work with this vital team for a full day (Thursday) and to start as soon as possible in September 2020.
Within this role, there is a monthly group supervision provided with an experienced UKCP supervisor as well as termly team meetings supporting professional practice & development. There are also CPD opportunities throughout the year.
The BRIT School is a unique institution offering specialist education in the arts and related technologies, alongside the full range of National Curriculum subjects. It is sponsored by the British Record Industry and has a unique relationship with the performing arts industries.
The Brit School runs a 5 Term academic year with some school holidays falling at different times to the usual Local Authority school breaks. Please see our website for further details of our term dates.
For more information please see the application pack attached.
To apply please complete the application form here