About Amy
The BRIT School and The Liverpool Institute for Performing Arts (LIPA) alum. Before graduating I flew to the US to be mentored, by Dana Foglia and her company in Los Angeles. Then went into working and assisting her, performing with the company 'Dana Foglia Dance' in LA and here.
Credits include, Tanisha Scott and Pringles Worldwide, Tinie Tempah, X Factor, Dancing With the Stars, BBC, SW4 Festival and various others. Now crossed over the acting, recent credits include Edgar Wright's 'Last Night in Soho' and a new Netflix Series.
Alongside, I teach dance at various colleges and studios around the UK.
Outside this, I created Industry Labs, a new dance convention program aimed at young performers looking to gain the knowledge and contacts to help them further their career in a safe environment.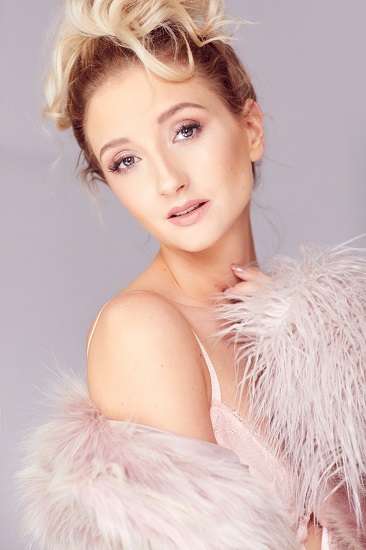 Class Descriptor
CONDITIONING is a staple of the Peri Dance Programme. Offering a class to challenge your strength, cardiovascular fitness and flexibility this class is loads of fun and very sweaty! A great addition to your week.
LYRICAL JAZZ is an opportunity to experience the Lyrical style of jazz. Capturing this popular style of Jazz Dance this class is exciting and varied in its content & choreography. There is a strong focus on technique and artistic expression.
THEATRE JAZZ is a lively style of Jazz Dance seen on stages across the theatrical landscape. Think of your favourite Musical Theatre shows and you are likely to be learning combinations in the style of those shows. The class offers a technical warm up and skill development finishing up with stylish and high performance choreography.