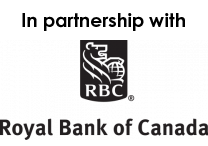 BRIT Emerge Edition - May 14th 2021
Welcome to the BRIT Emerge Edition of BRIT Now
In this edition, we celebrate the creative work emerging from our student's hearts and minds as they springboard into the world.
Image: Emerge — Gabriel Blasi (Year 11 IDD)
Emerge — Naail Khan-Brown
---
Dismantle; Not Dismantled — Ariana Xeno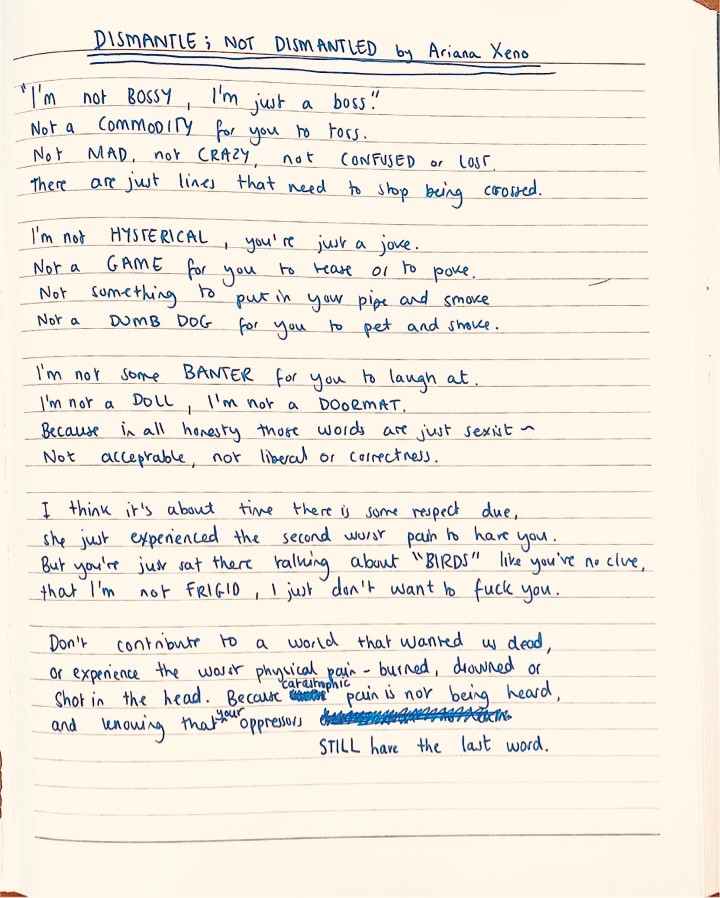 ---
Cool Girl Contemporary Solo — Anne-Marie Wojna
---
Graphic Design on a Dystopian Future — Daniel Potterton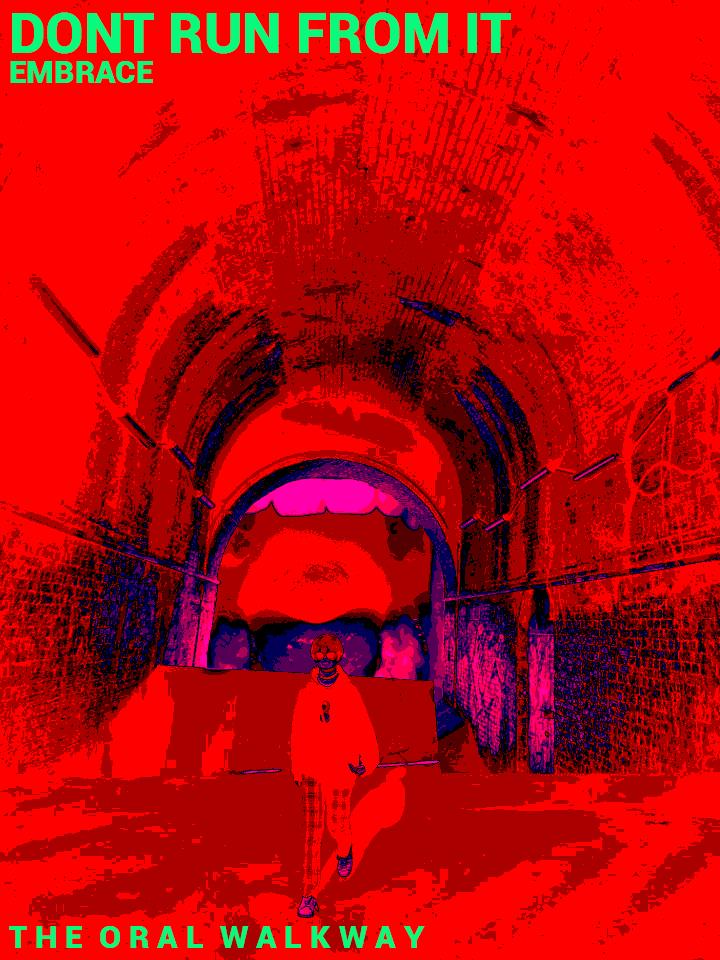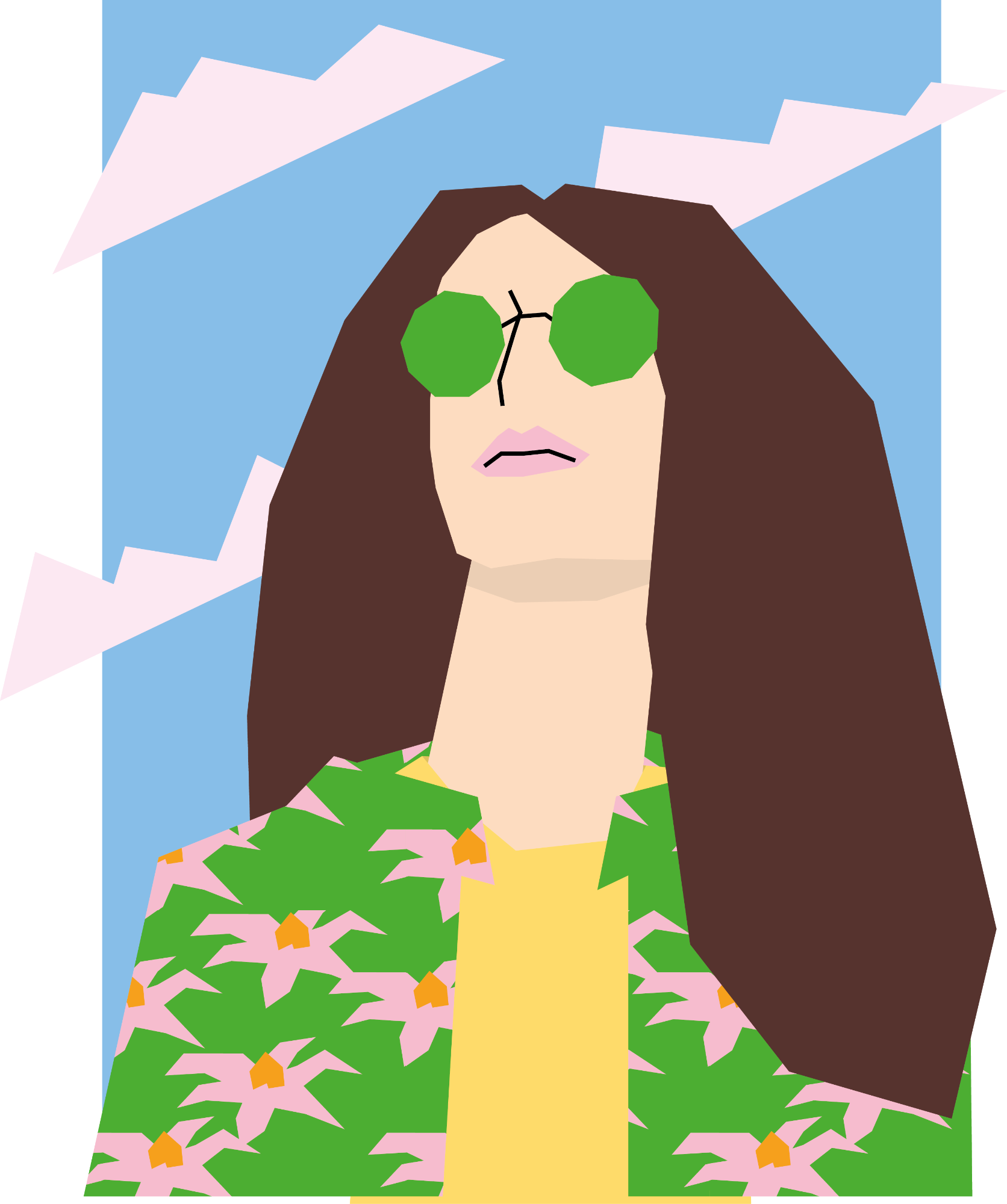 ---
Homeward Bound an original song by Willa Russell
---
Victory in Vietnam! By Eddie Marsden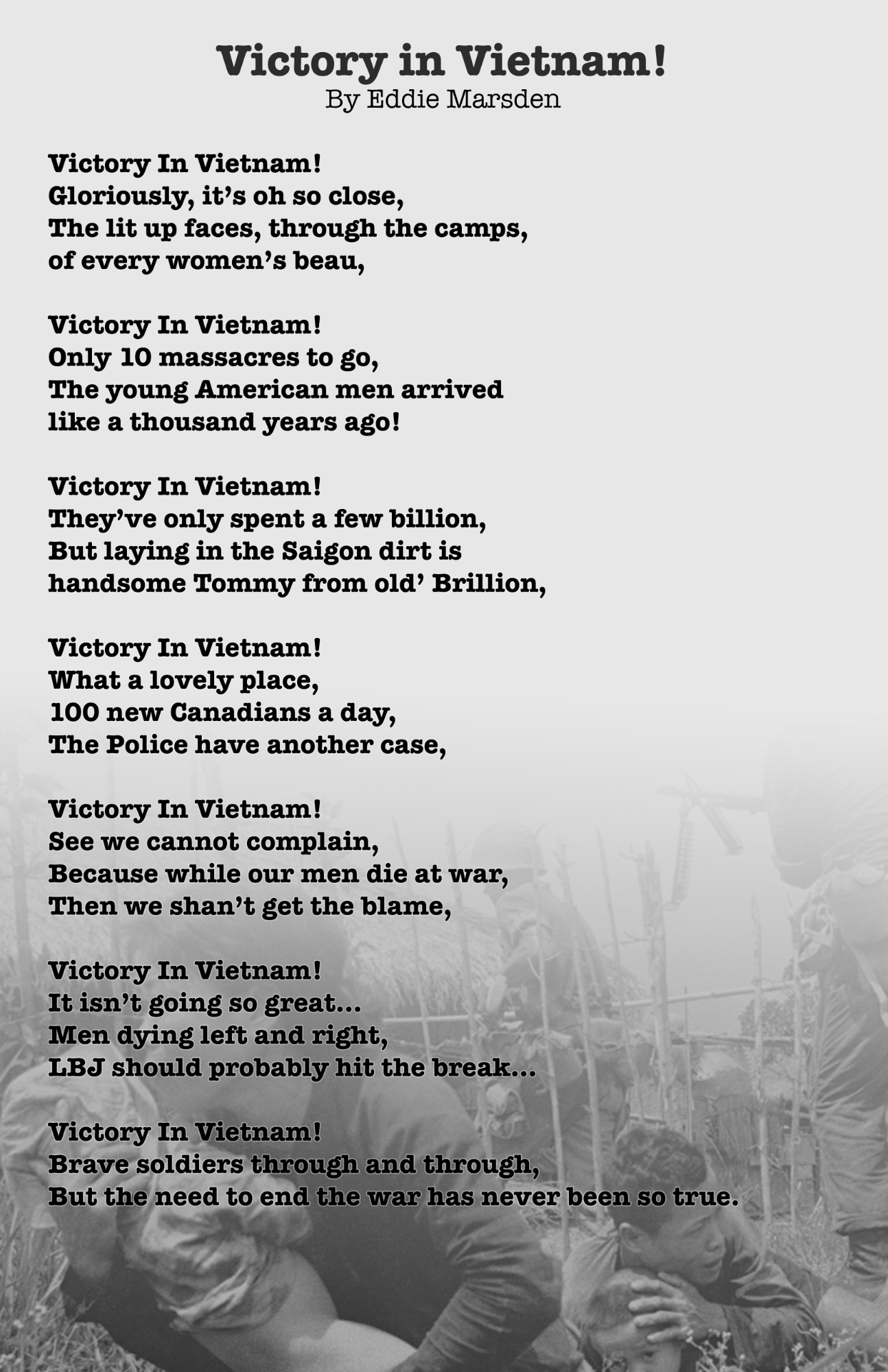 ---
Get Your Strut On (80s) — Ryan Bovenizer
---
Emerge Digital Art by Interactive Digital Design Students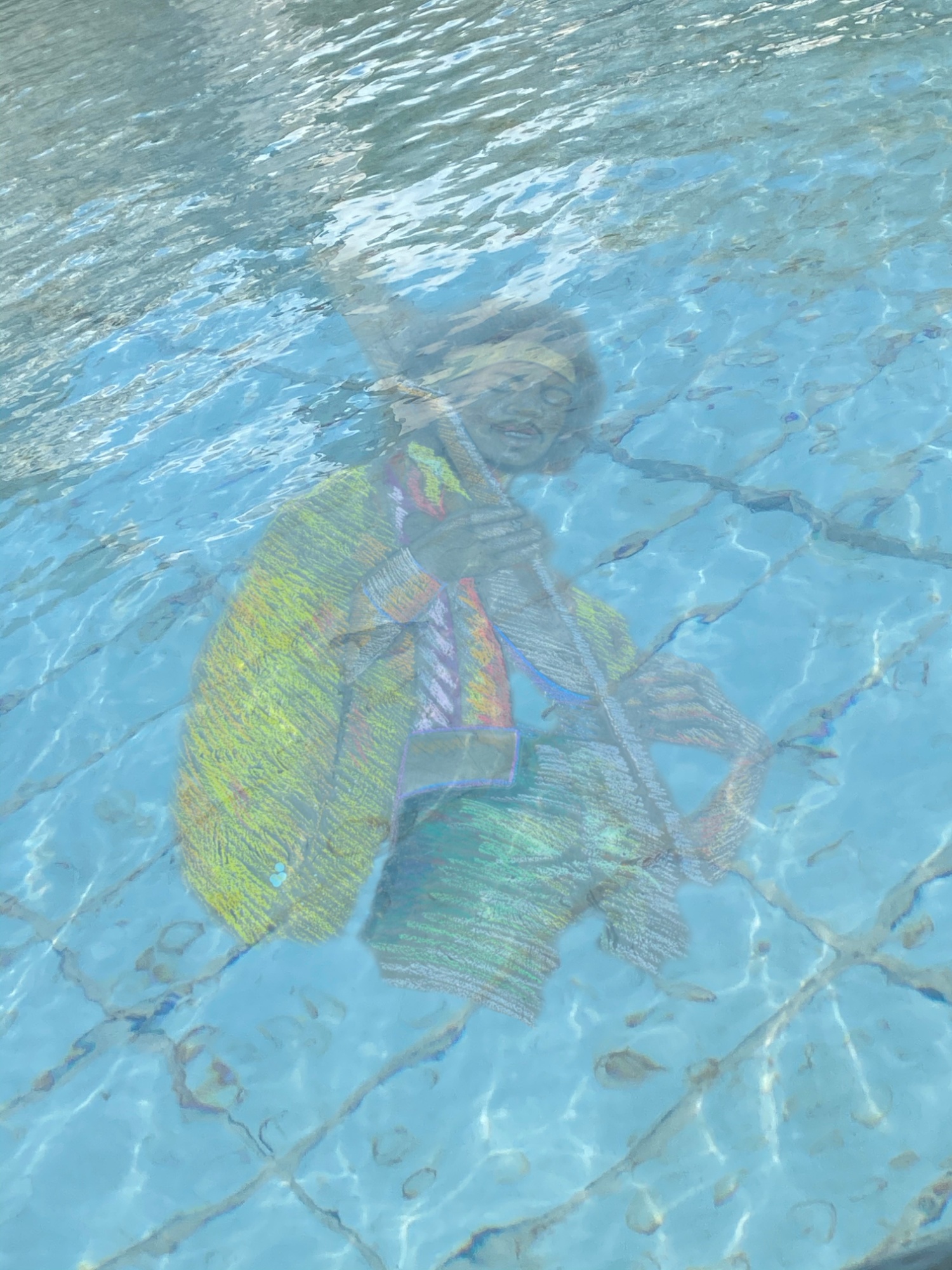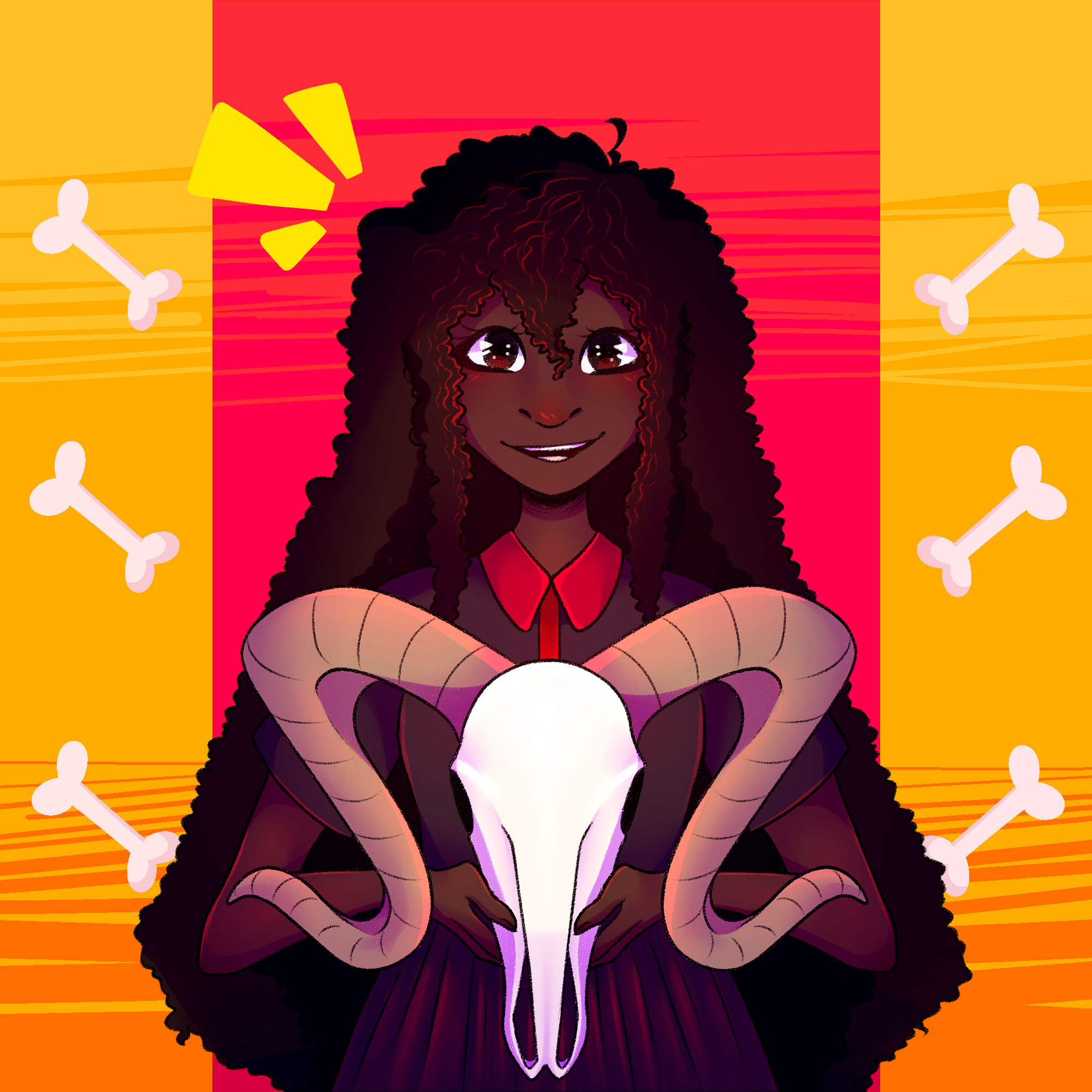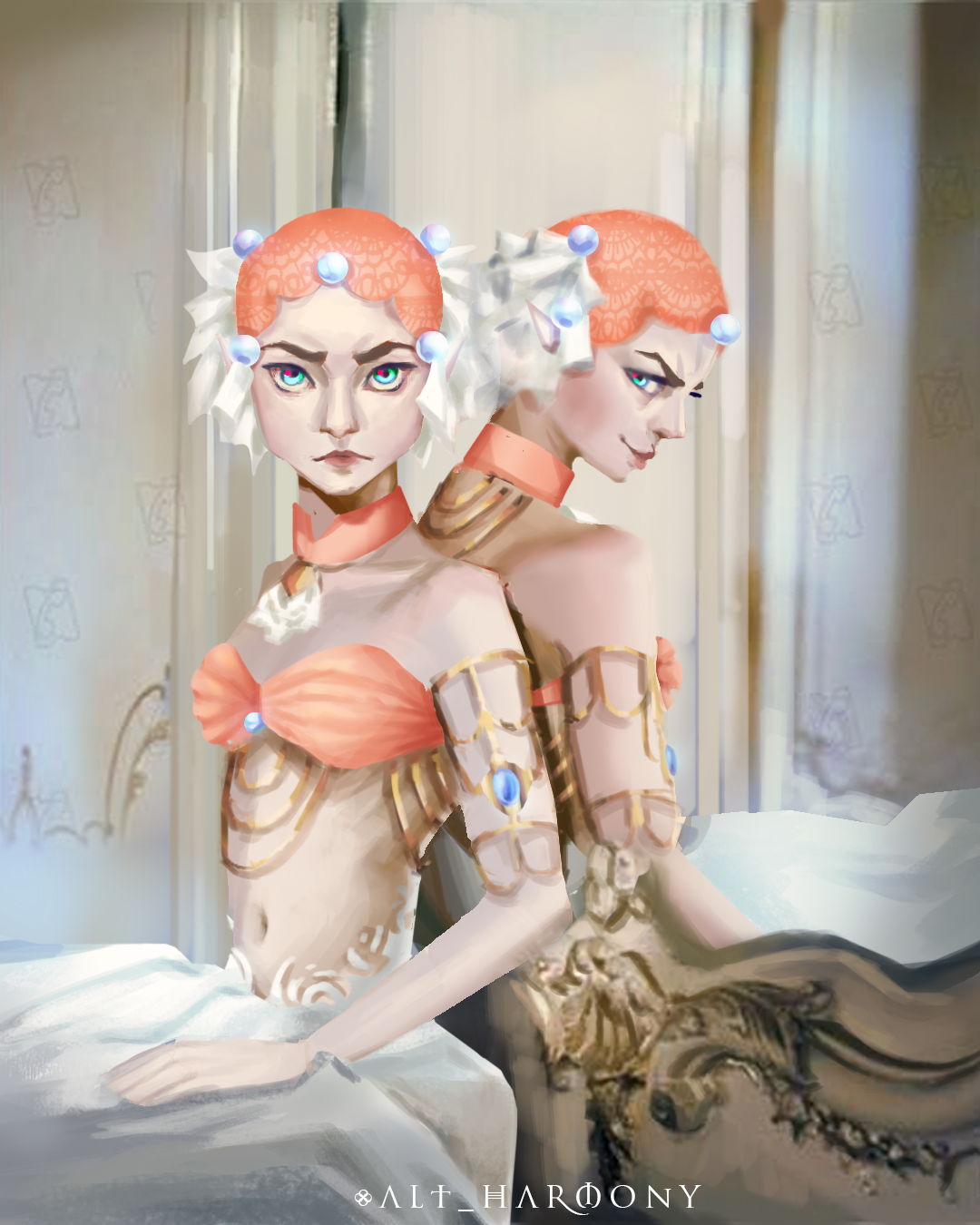 ---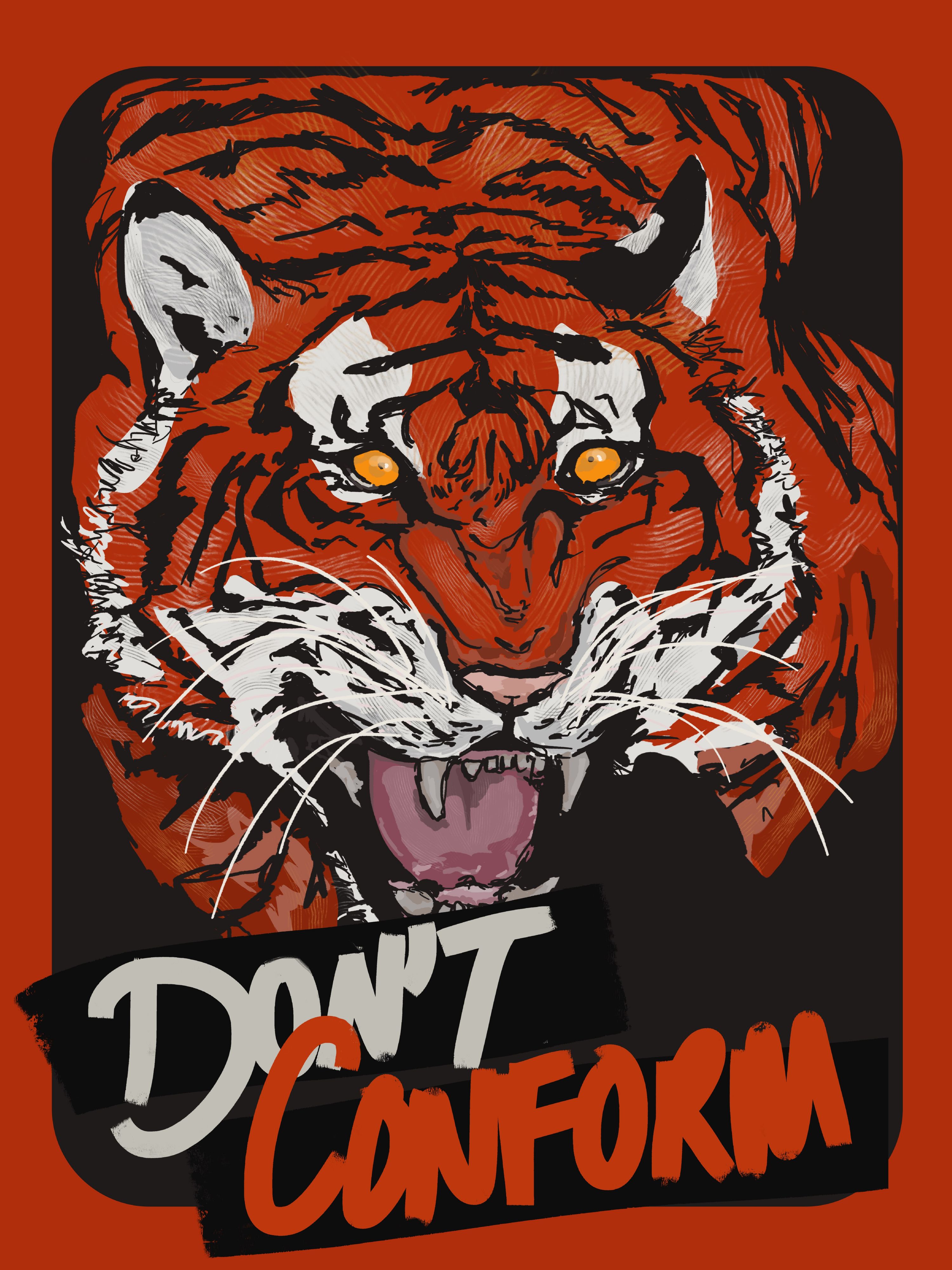 ---
Finding Out the Truth an original song by Louis Relf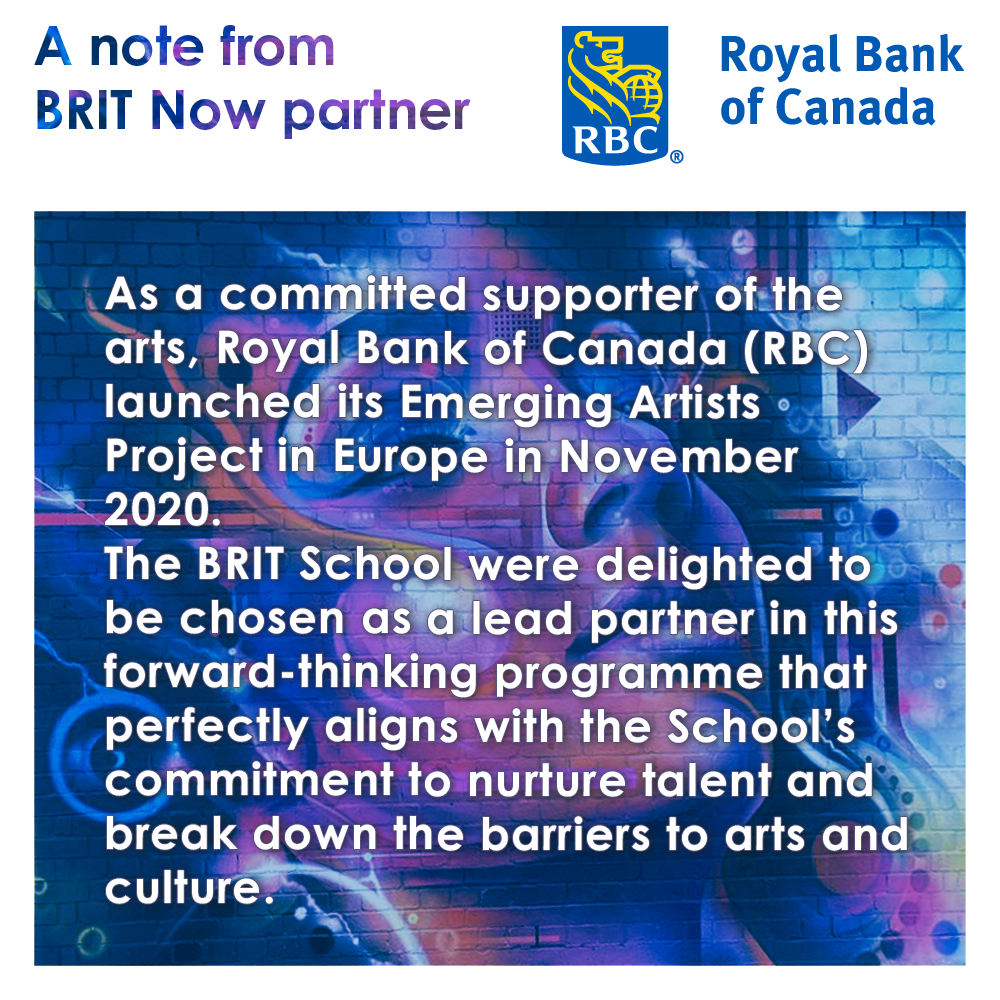 Watch former BRIT School student and current RBC employee, Kayla Griffiths, as she is joined by Stuart Worden, Principal of The BRIT School, to discuss what makes BRIT so special and such an amazing educational institution for young artists.
---
All The Time In The World an original song by Rosie Trentham
Trapped in a Painting — Anabel Hassan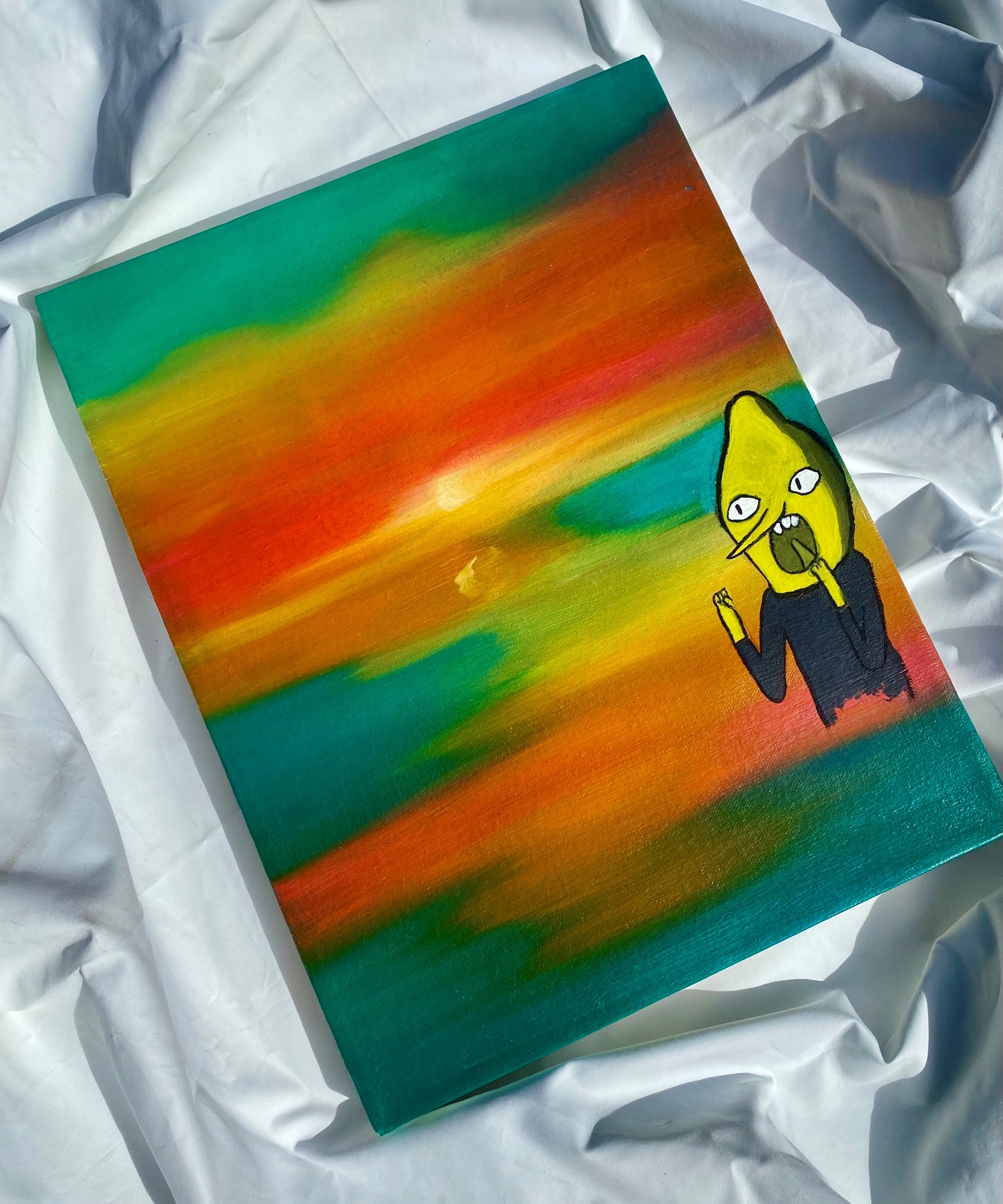 ---
Emerge — a dance solo by Beatrix Walters
---
Emerge Art & Photography by Interactive Digital Design Students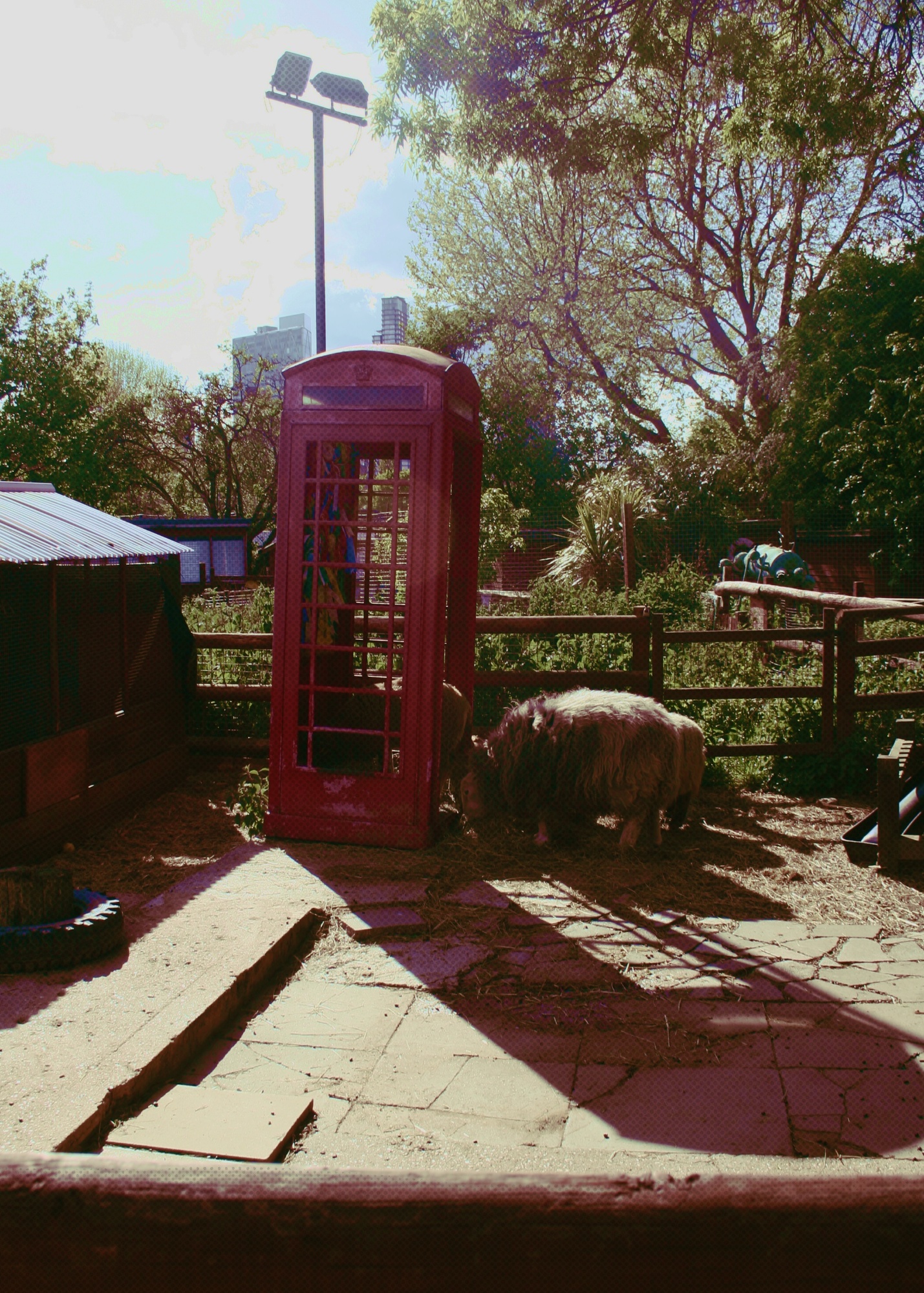 ---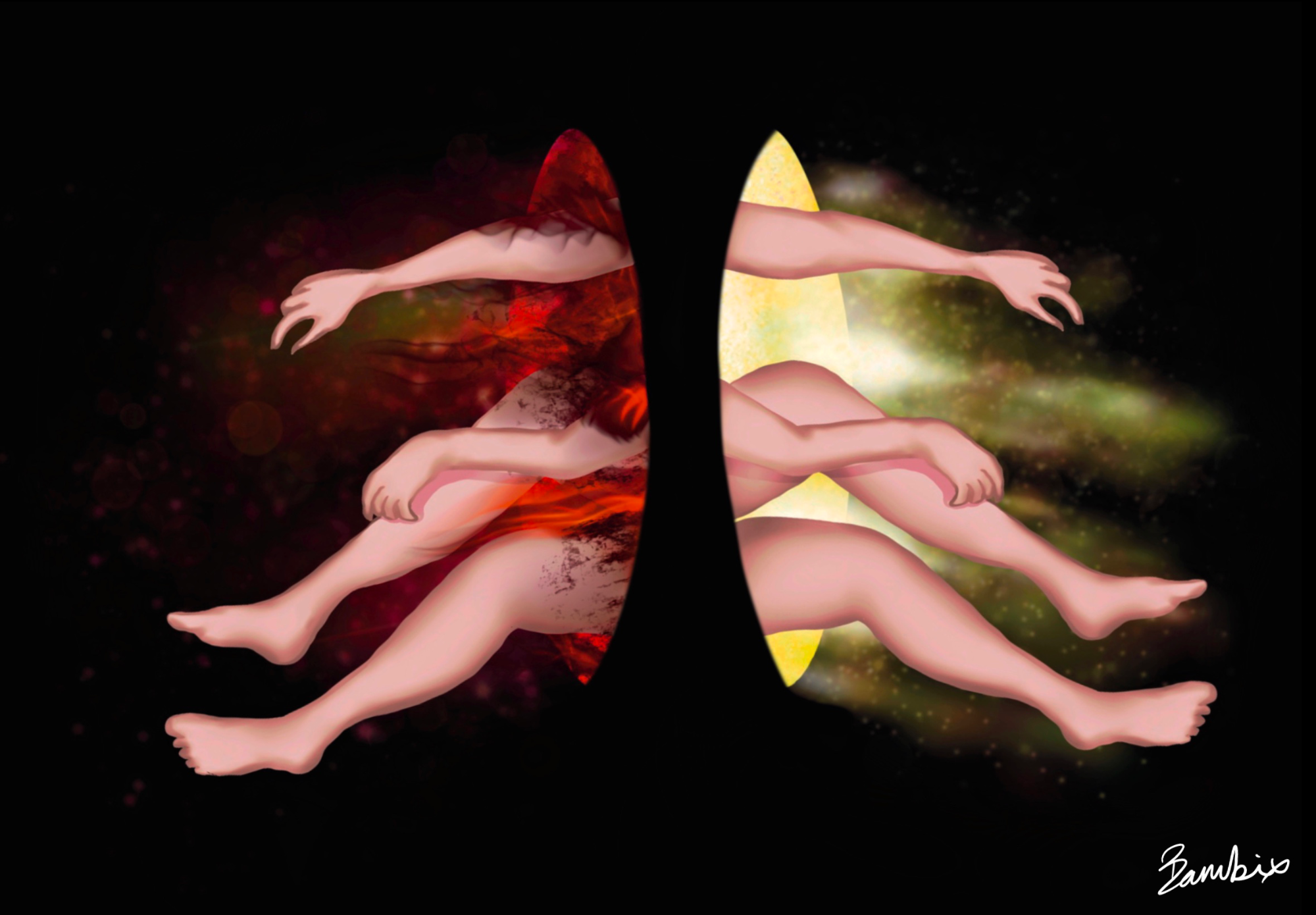 ---
Willow by Verity Firth
---
Work with naturally dyed weaving by Jo Bastow
I have been working on naturally dyed weaving. BRIT has given me the creative freedom to make them and I never could have created these without the tutors and technicians guidance and support.
My work is inspired by sacred geometry and traditional crafts.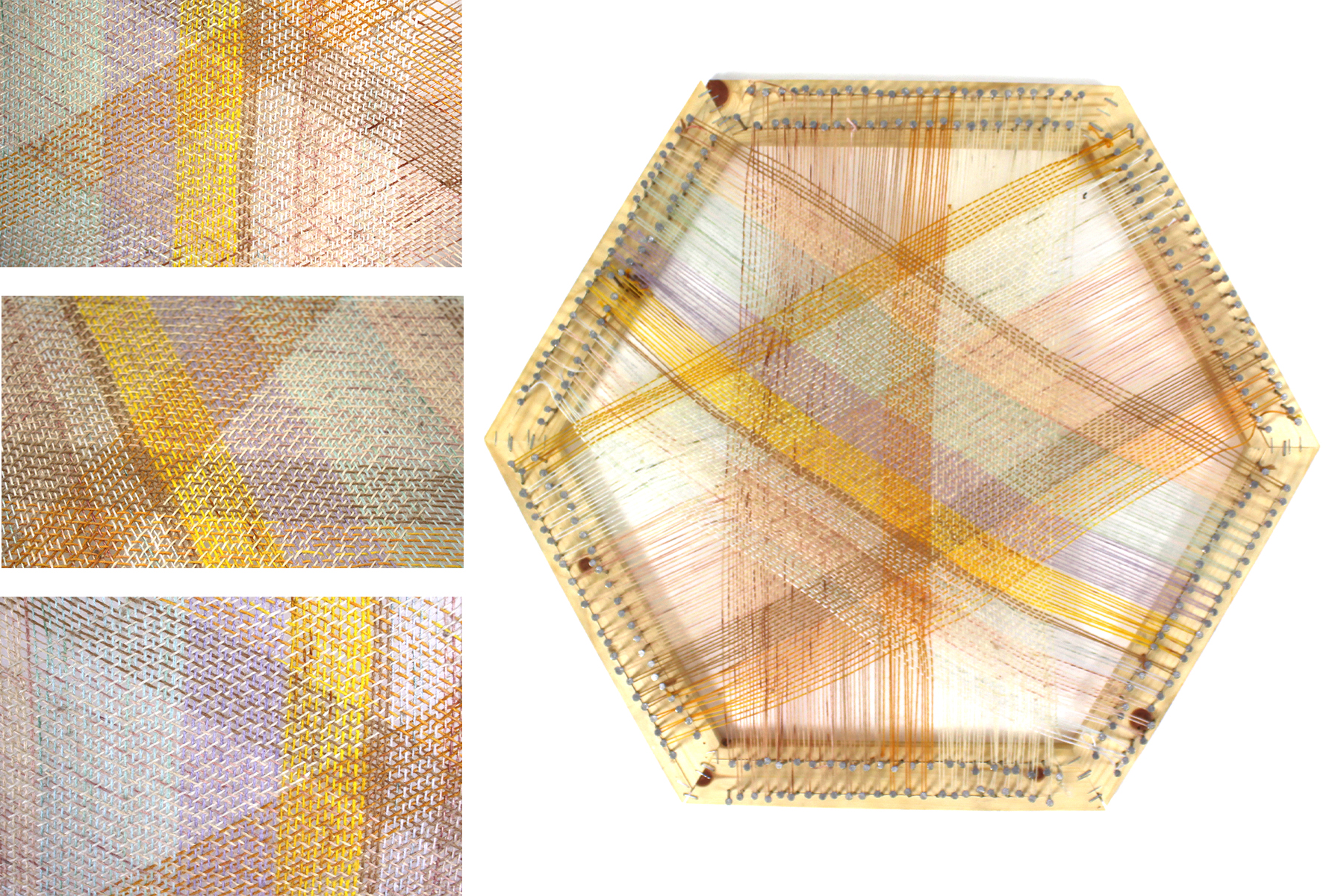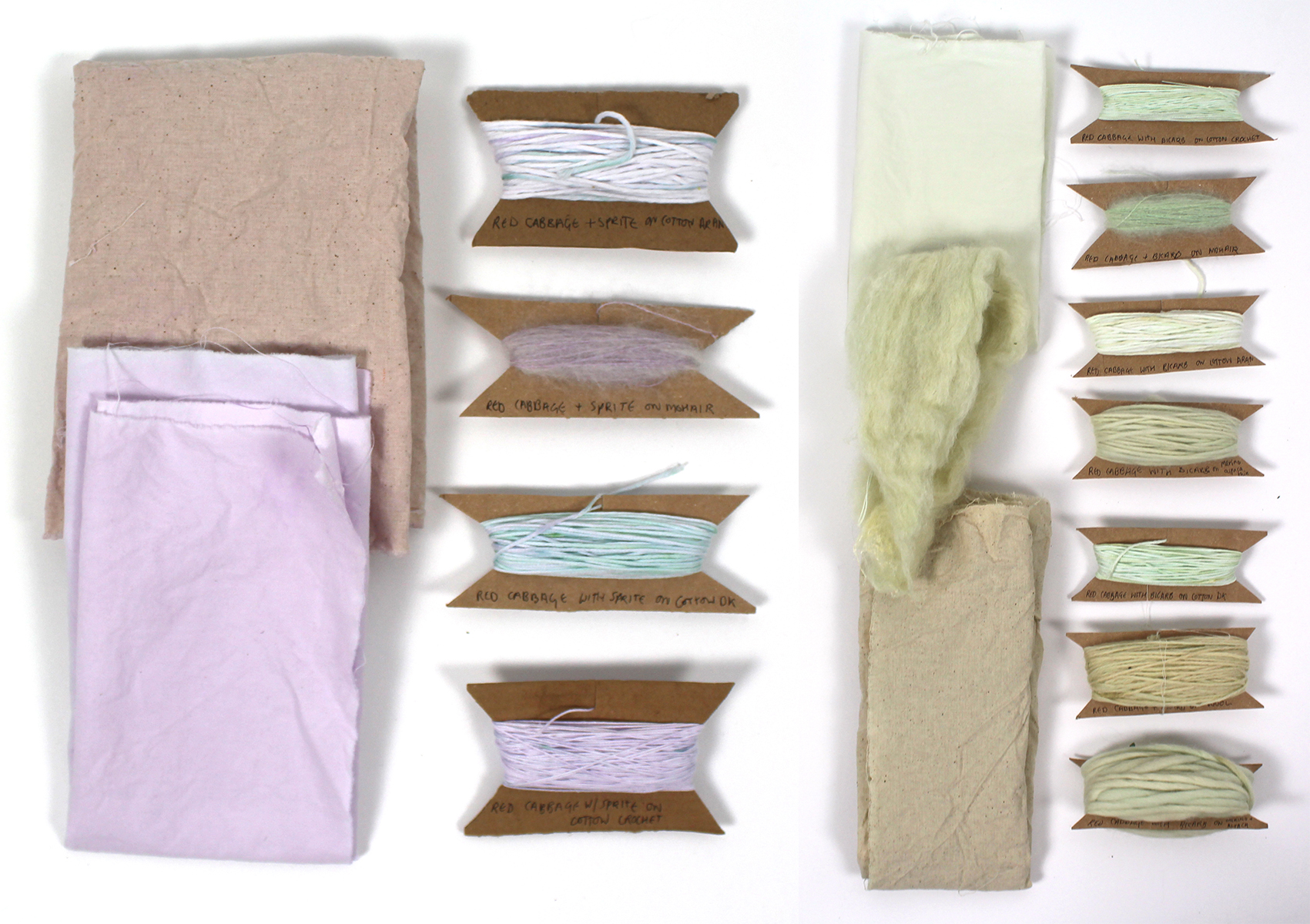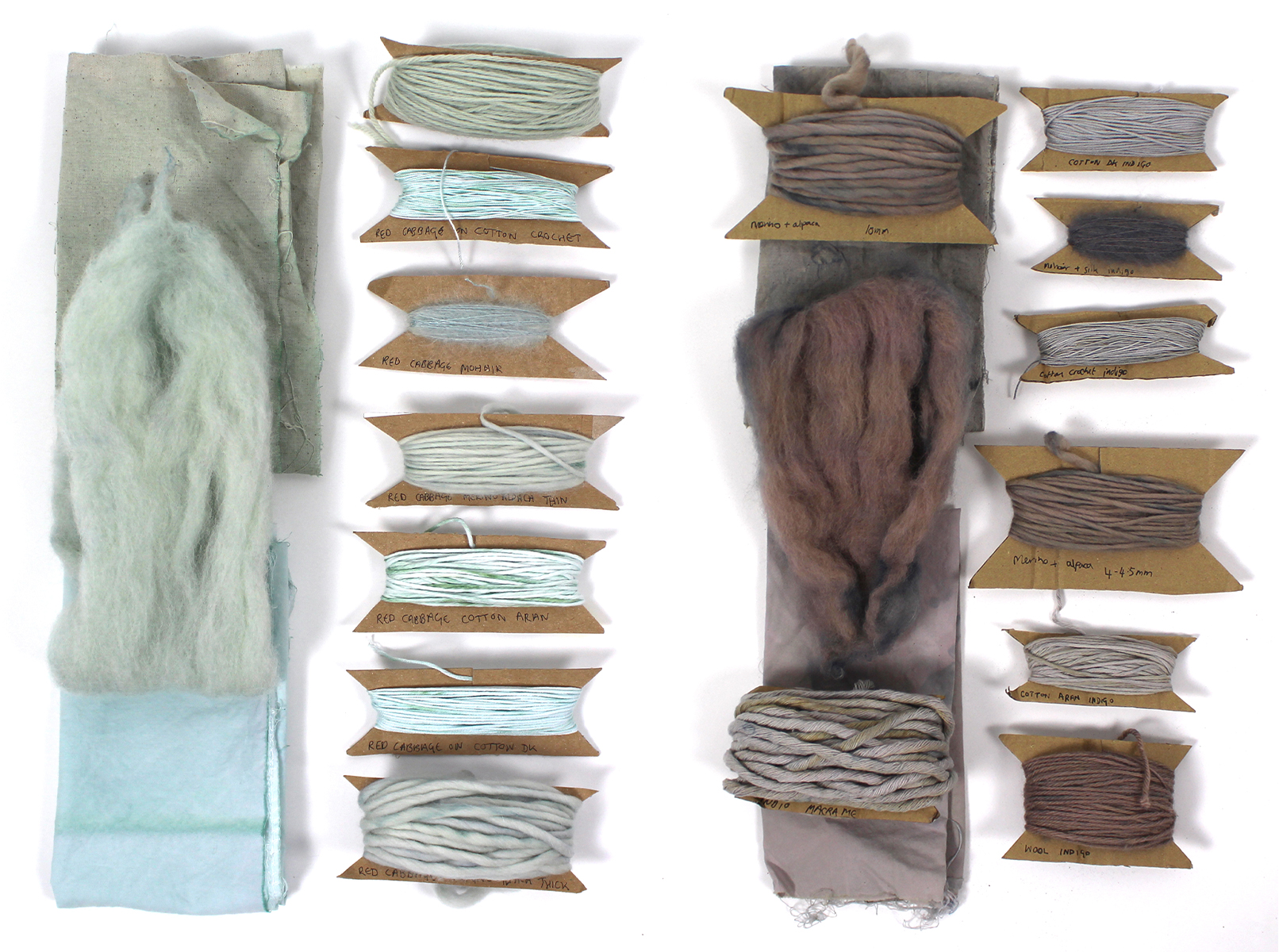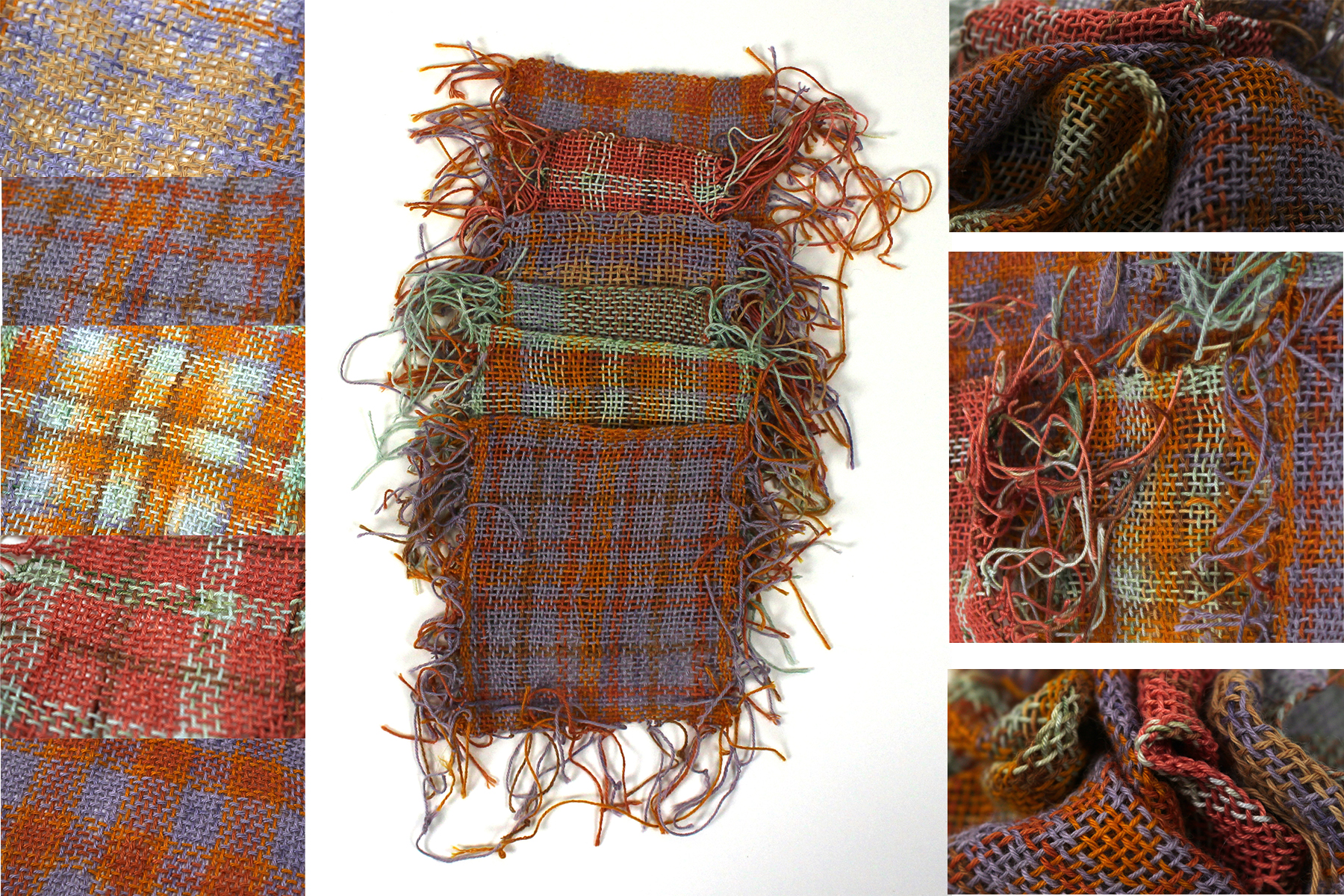 ---
My days are now waves by Nathaniel Roche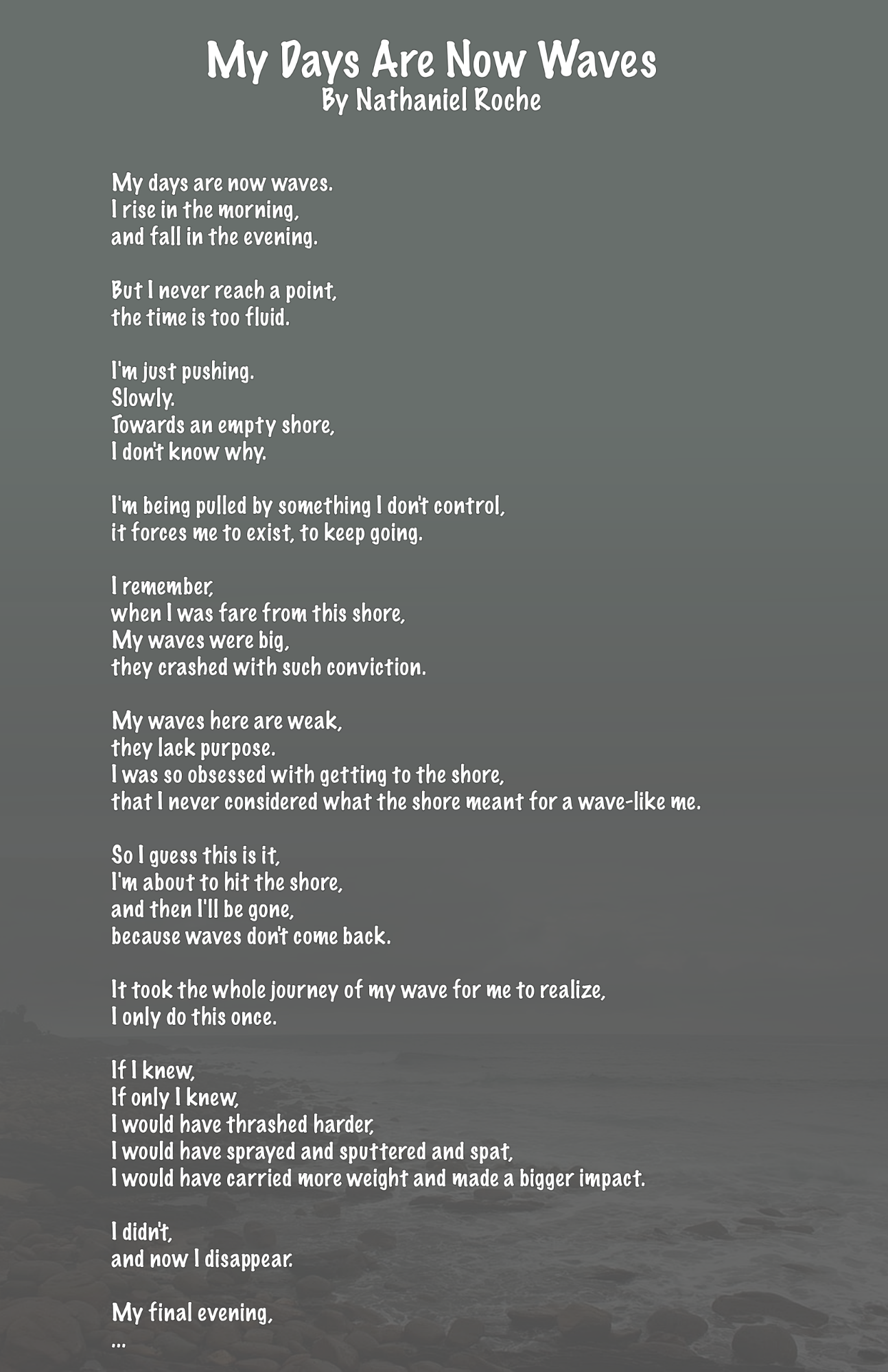 ---
Emerge Inspired Art by Stephanie Worrell

---
Steel-Pan solo by Romaya Sorzano
Twice in a Blue Moon - A Short Story by Anne-Marie Wojna
"Sometimes, you have to wonder whether it's real.

Love.

If you observe it from the outside, it can look like the vastest jumble of contradictions and lies, but also truth and an odd image of divinity, which you sort of have to admire. With some people, it's like love chooses them, and it's their duty to do others a service by offering their whole heart. Other people only seek it and then ironically have nothing to do but mull over why they have this eternal emptiness inside them..."
---
PHOEBE ∆X∆ - Young Blood (Official Video)
Director / Editor: Ariana Xeno (Year 13 Theatre)