About Dave
Dave Colquhoun is a working industry professional Guitarist and songwriter. His tuition on offer will impart knowledge obtained from many years of experience and discovery. Take a fun approach but be prepared put in the hard work.
In 1993 Dave was winner of the " Guitarist of the year competition". Since that time he has played extensively with such luminaries as Rick Wakeman, Ozzy Osbourne, Gareth Gates, Alfie Boe, Brian May, Ian Brown, Bananarama, Bucks Fizz, Go West , Procol Harum , Bow Wow Wow and many more . These encounters have included live Television and radio performances, prestigious worldwide concert venues, touring, movies, recording, songwriting , production, and an awful lot of lifting.
As a tutor Dave has previously worked at schools such as the Musicians Institute, Academy of Contemporary Music, Harrodian School, LLCM. Dave also achieved a Masters degree in Music Industry Enterprise and Analysis from Chichester University in 2019.
In addition to this Dave has privately mentored for over 30 years to many individual pupils and bands to achieve their best potential.
Dave has achieved major chart success as a songwriter with Ian Brown on the track F.E.A.R and With THE Fizz "Home for my Heart"
Dave was involved in "Bohemian Rhapsody " the Queen biopic, as personal Guitar tutor to Rami Malek (Freddy Mercury) and coach/ playing double to Gwylm Lee (Brian May) Dave Colquhoun is a member of the "Grand Order of Water Rats"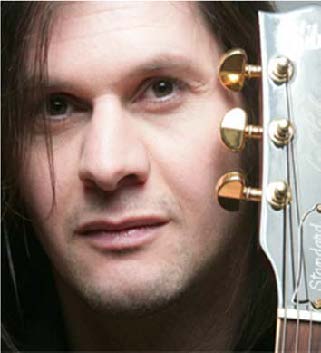 Course Content
Practical Playing skills and technique
Music theory
Slide guitar
Music reading
Picking techniques
Style analysis
Development of sound tone, feel and creativity
Acoustic Guitar or Electric Guitar with an emphasis on Rock and Pop, Blues, Country
From basic chords to advanced Lead Guitar improvisation
Guitar and music theory
Scales, Arpeggios, Legato, picking techniques, harmony, Modal system
Recording techniques