About Marcello
Marcello Ruggiu began his career as a musician in 1994, playing drums and making electronic music.
By 2005 he had earned a degree in audio engineering. His speciality is recording – both live and in the studio – with a particular focus on electronic music production.
In 2009 Marcello became an Ableton Certified Trainer and started teaching workshops alongside certified courses.
Marcello Ruggiu works as a freelance sound technician and sound designer in a variety of fields including television, live music and studio recording. Through his musical project, "Amousement", he performs and releases tracks for various labels, and collaborates with other underground electronic musicians and artists.
In the studio Marcello loves the sound of drums and bass; he has an ear for finding the sounds that perfectly fit a track, using synths and samplers. With a passion for working in all genres of music, Marcello helps people from diverse musical backgrounds make the music they love. He is well versed in tech, and with live experience in controllers and MIDI devices, can help find the best setup for any DJ or producer looking to step up into live performances.
He has extensive experience delivering online classes, provides audio services with his company and co-hosts a series of events promoting live electronic music across London.
Marcello is very active on the teaching front, delivering classes for the most important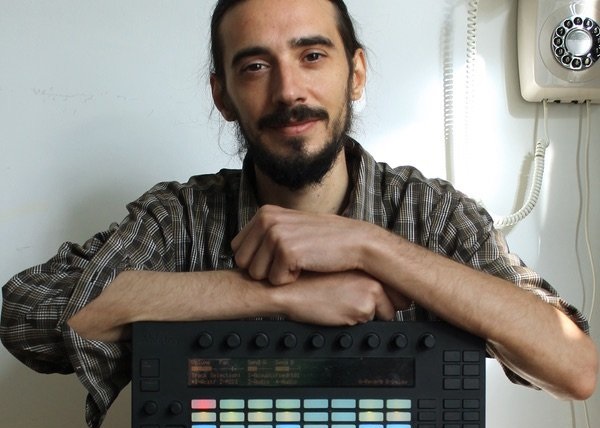 Course Content
Beginner DJ
How to download and organise your music
working with decks (components and functions)
cue point and play stop
tempo and Pitch
The mixer
equalisation and filters
effects
recording your set
Intermediate DJ
looping
beat matching
playing acapellas and non beat driven
music
Harmonic mixing
Advance DJ
playing with vinyls
turntable components and functions
sampling from vinyl
creating edits and mashups
exporting your edits and mashups
alternatives for DJs and Live performers