About Michelle
Michelle Campbell began her dance training from the age of 3 at various dance schools around London. At the age of 14, Michelle studied at The BRIT School of Performing Arts, gaining her GCSE's and went onto sixth form to complete her A levels and achieve her Diploma in Dance. She took her professional vocational training at Bird College, gaining a Diploma in Musical Theatre, which she upgraded to BA Hons in Performance Studies at Arts Educational Schools London.
Michelle has performed in UK Tours, TV, and has had various opportunities in performing abroad. After a successful professional career working in the industry, she is now dedicated to her teaching and is currently working towards taking her ISTD Fellowship teachers exams in Tap and Modern. This will open up opportunities in her teaching career and in the near future hopes to qualify as an examiner.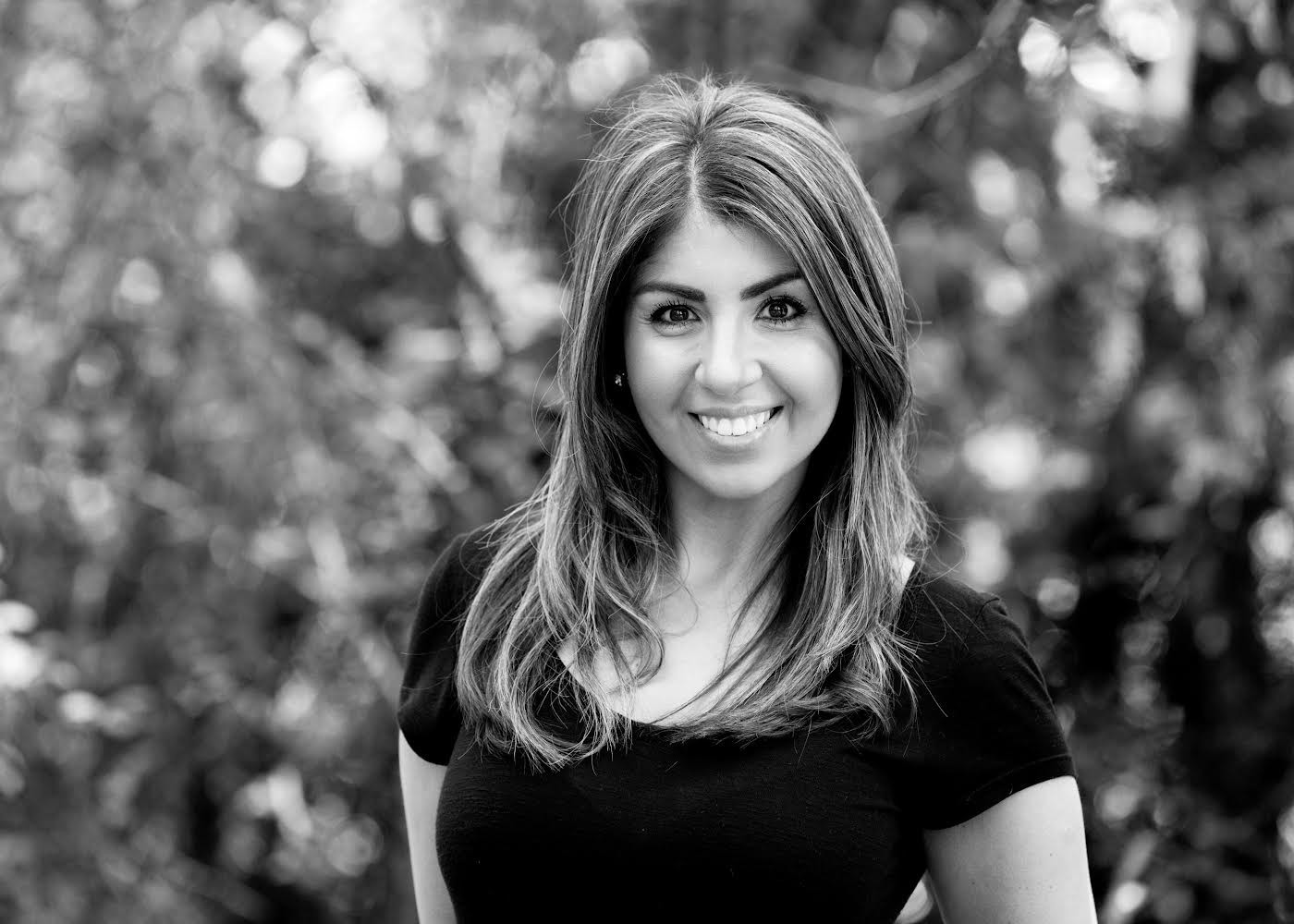 Class Descriptor
Tap Beginners/ Improvers
A class working to introduce and develop Tap vocabulary, Working through a structure of warm up, vocabulary drills and Tap combinations this class is suitable for complete beginners or those with little experience.
Tap Intermediate / Advanced
A class working at pace for those students who have had 5 or more years of tap experience. Develop your vocabulary and work on complex combinations challenging your rhythm, dynamic range and stylist features.
ISTD Intermediate Tap This revised syllabus approaches Tap Dance from an American Rhythm perspective with drills for step vocabulary development and strength training. This will enable you to perform sequences with style and produce complex tap work. This class will prepare you to take the Intermediate Tap examination and will stretch accomplished tappers.
ISTD Intermediate Modern This syllabus is rooted in the Theatre style of Modern Dance. The syllabus work focuses on line, style, artistic interpretation and will help you build string technique that you can transfer into performance work. The class is suitable for those who have some experience in Modern Dance or Jazz and will work towards taking the ISTD Intermediate Examination.