BRIT SUMMER SCHOOL
A CREATIVE AND PERFORMANCE-BASED SUMMER SCHOOL FOR 8-16 YEAR OLDS

Monday 29th July - to - Friday 9th August (1 or 2-week option)
WHAT'S ON OFFER?
DANCE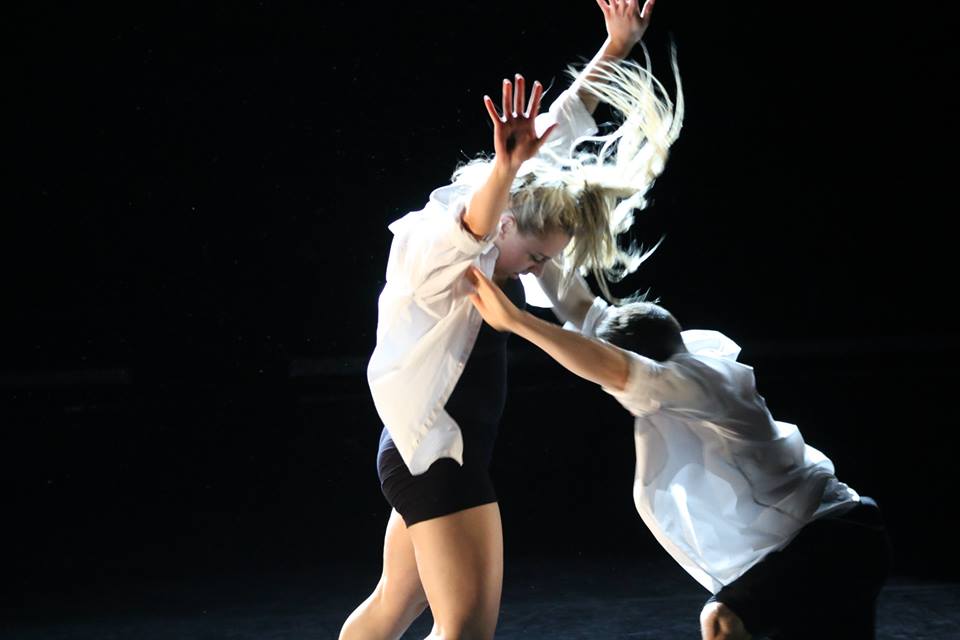 INTERACTIVE DIGITAL DESIGN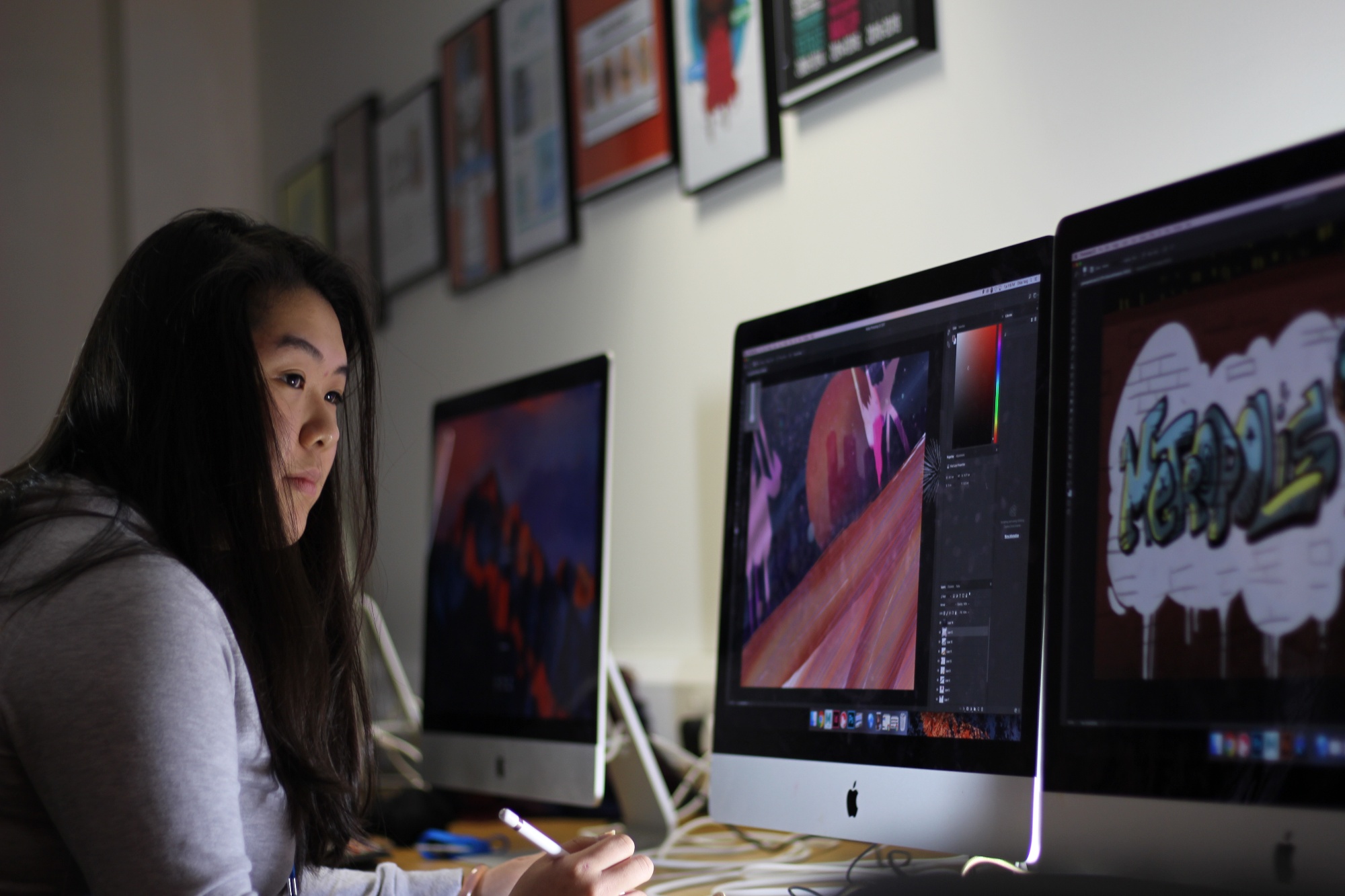 FILM & PHOTOGRAPHY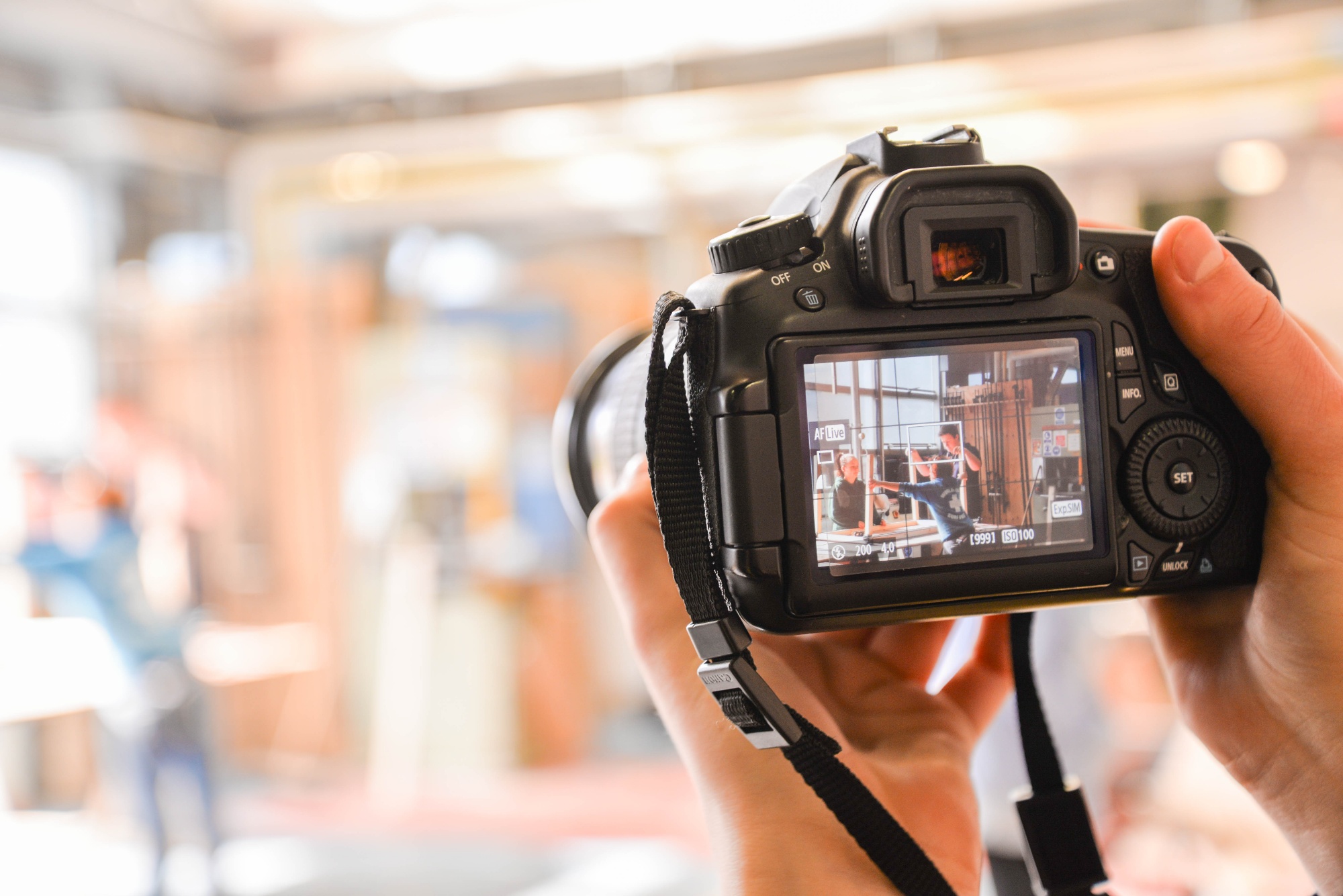 MUSIC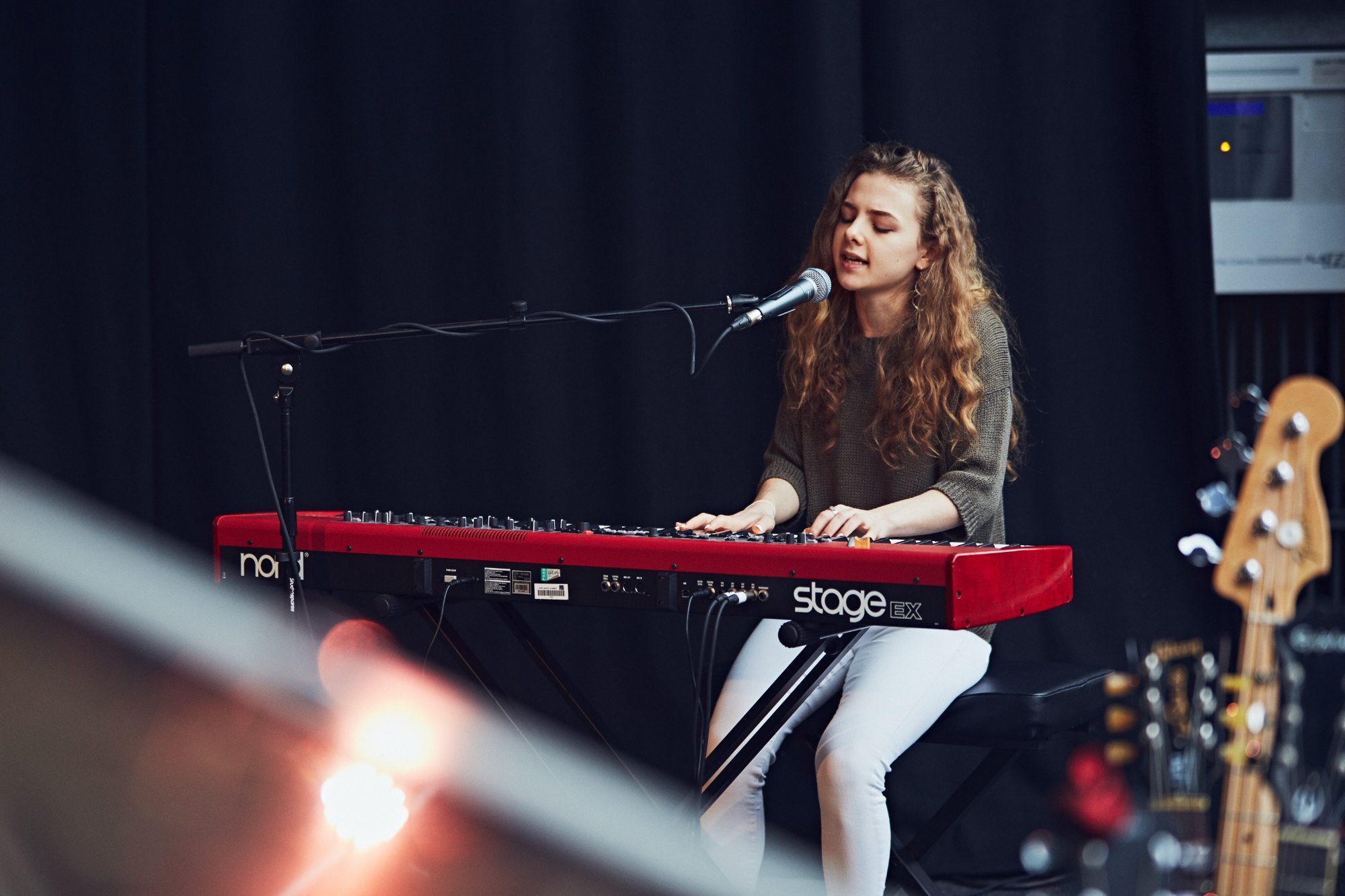 PERFORMING SKILLS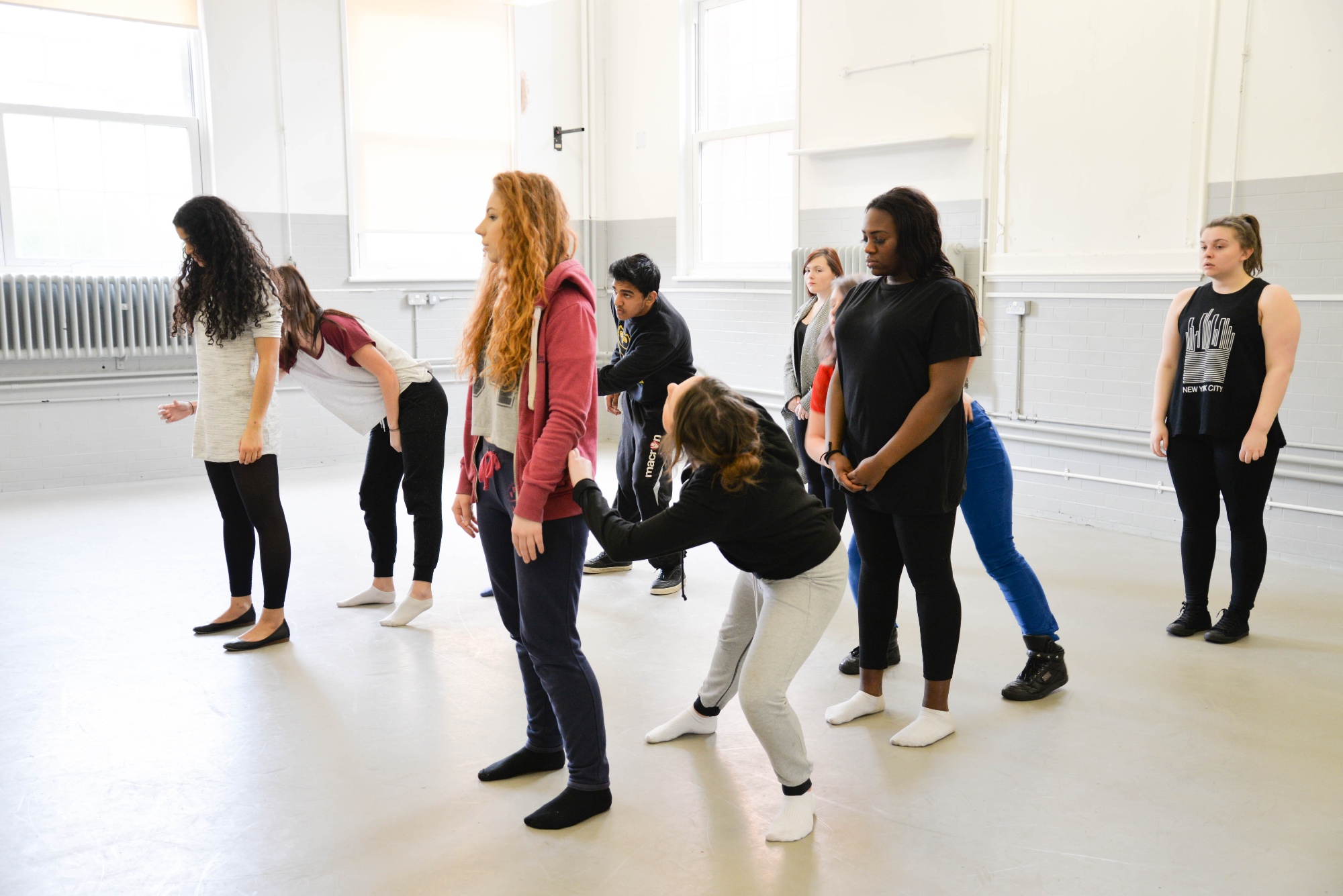 Students are divided into groups according to their age e.g. 8-10, 11-13 and 14-16-year-olds. Each group is taught by one of our industry specialists. Every student will experience all the activities every day.
WHEN?
WEEK 1
Monday, 29th July
to
Friday, 2nd August
8:15AM - 5:15PM
WEEK 2
Monday, 5th August
to
Friday, 9th August
8:15AM - 5:15PM
WHO?
Anyone aged 8 to 16 (sorry, we cannot make any exceptions to this). The programme is designed to give young people the opportunity to explore their own passion and interests in the arts as a whole. They will experience both the creative and performing arts.
COST
| | | |
| --- | --- | --- |
| | 1 WEEK | 2 WEEKS |
| Student | £270 | £486 |
| Concessions (Existing BRIT Kids student) | £250 | £450 |
SIGN UP
To be able to book a place in one week or two weeks, please complete the form following the link below.
FAQs
Should I have any previous experience before applying?
No, there are no requirements other than to be interested and open-minded.
How do we pay?
Once you have completed the booking form, we will contact you for payment to be taken over the phone. Following payment, you will receive the relevant booking confirmation details and any further information by email.
What does a normal day look like?
You will arrive at The BRIT School between 8:00-8:15 AM where you will sign in in the main reception with our Summer Programme Staff.
Classes will start at 8:30 AM. Each session is 90 minutes long and you will move between creative and performance-based classes throughout your day. Each student will be placed in group A-F and will remain in this group for the duration of the week. They will repeat the order of their sessions daily for continuity.
Example timetable: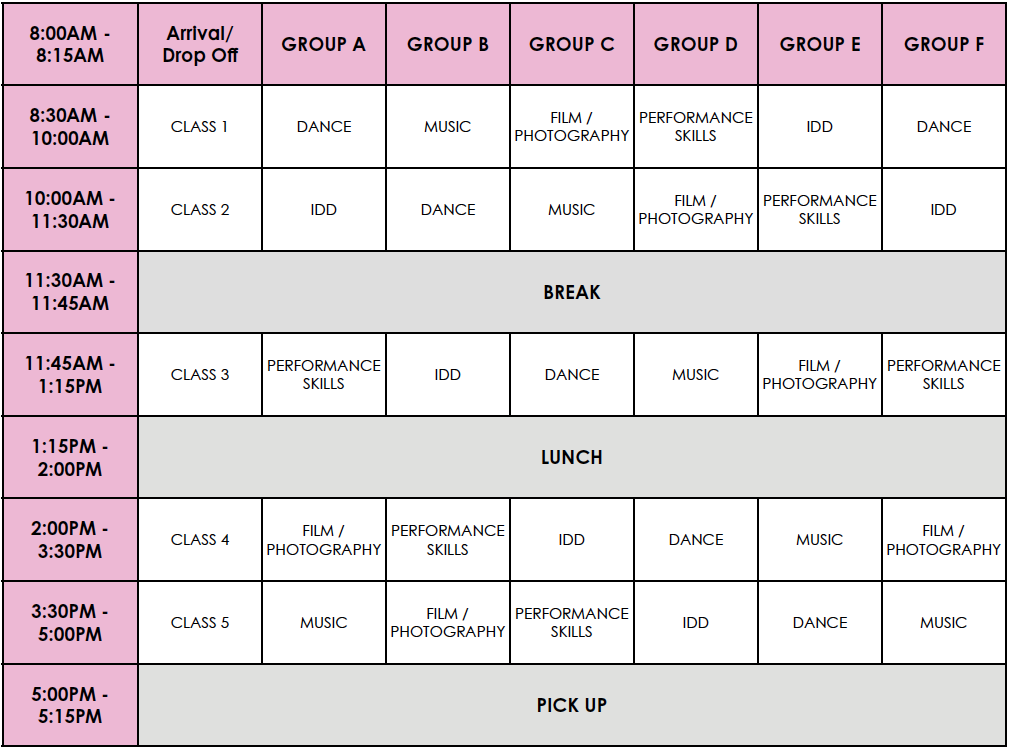 Will I be able to leave early?
No, the day is set for you to complete all 5 sessions every day. Students will be expected to participate in all activities.
How long are the breaks?
There will be a 15-minute break from 11:30 -11:45SM and a 45-minute lunch break from 1:15-2pm. Of course, students will be able to have unscheduled breaks as appropriate during their sessions.
What should we do for snacks and lunch?
Food and drink is NOT provided and students MUST bring a packed lunch/snack with them as well as a water bottle. There are water fountains on site and these will be able to be filled up during the day. Please ensure that their packed lunches are NUT-FREE.
When is the day over?
The day finishes at 5:00PM. Children will need to be collected between 5:00-5:15PM by their parent or someone who has been identified as a contact on the initial contact questionnaire. We will ask you to confirm in your booking who will be there to sign out your child. Children aged between 8-10 MUST be collected. Older children can be released with parental permission.
What should I bring?
Comfortable & suitable shoes for activities that they will be moving about in.
Wear loose fitting clothing (e.g. a tracksuit, t-shirt, top).
A healthy packed lunch (nut free please) with 2 healthy snacks.
A water bottle – don't worry if children drink it all, we have water fountains.
What should I wear?
You will be taking part in performance-based activity so it important that you wear comfortable clothing that is suitable to dance in. Some might wish to bring a change of clothes but this is not necessary. You will not need to bring any specific equipment. This will be made available at the school.
Is there a performance at the end of the week?
Each activity will build to a final product but, the purpose of the workshops is to build skills and confidence.
There will NOT be a performance at the end of the week.
What if my child has an allergy?
Parents and guardians must inform us of any allergies that their child(ren) have before they attend one of our Summer Programme on the Summer School Booking Form so that the team can take all necessary precautions. The BRIT School also run a NO NUTS policy on their Summer Programme.