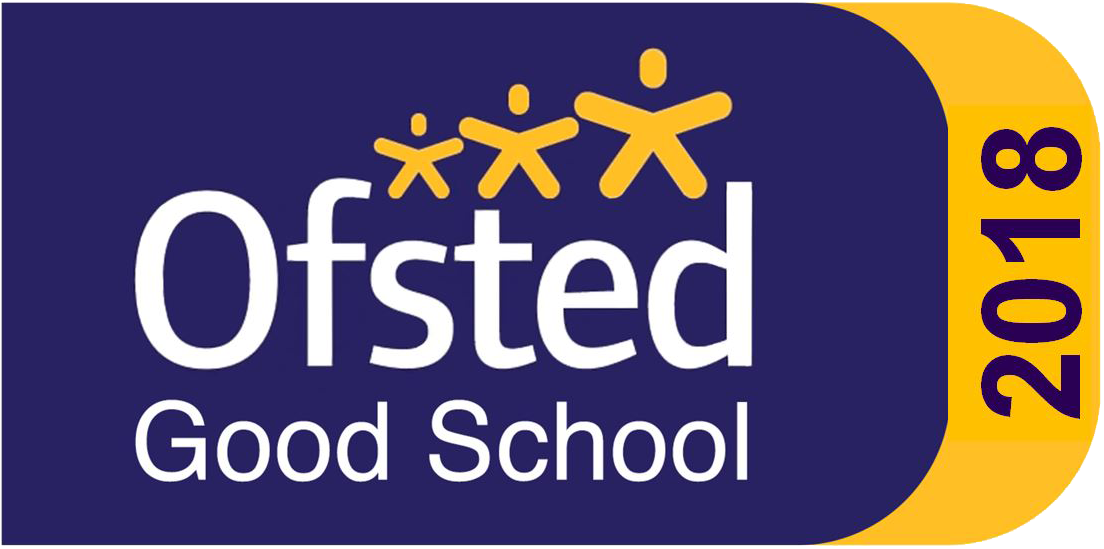 OFSTED
Our last Ofsted inspection was in January 2018 where we were classed as GOOD, with Outstanding features.
Read the full Report here, or visit the Ofsted Website for the latest inspection report.
The most recent OFSTED report rated Good, in February 2018, stated that:
"You embrace students' individuality and provide a nurturing and highly ambitious environment for them to flourish creatively, socially and emotionally. Pupil's attainment has improved and progress in subjects such as English, is now significantly above the national average."
Click below for further information on the following topics:
Safeguarding Page and Pastoral Hub Pages contain policies and procedures used at The BRIT School.
Read about our Mission and Values at The BRIT
A platform for our students to showcase their creativity from different strands
Click on the link to view the staff list
Click on the link above to view the governance page