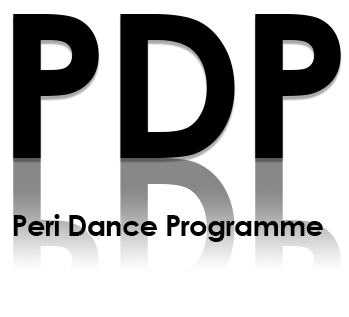 The BRIT School provides facilities for students to enrol for group dance lessons on the Peri Dance Programme. Lessons follow the Imperial Society of Teacher of Dancing examination Syllabi or are Open classes for skill & artistic development.
All classes are led by specialist teachers with much experience in their field. Lessons take place after the school day and fees cover a course of 27 lessons through terms 1 to 4.
We are delighted to be able to offer a small number of scholarships. Scholarship application forms will be sent in early September to those who have applied for the Peri Dance Programme. Successful students will be selected to become a Leverhulme Arts Scholar for the year. The BRIT School characteristics and Equality, Diversity & Inclusion are at the core of the selection process.
Apply Here
Please see below for the application form for Peripatetic Dance Lessons starting in September 2023
Timetable
Please click here to view the Peri Dance Timetable for 2023/2024
Terms and Conditions
Please click on the following link to see the terms and conditions for the peripatetic music lessons:
Please read our terms and conditions carefully before submitting your application form.
Please see below for details on the current Peri Dance teachers we have available
Introduction to our Peri Dance Teachers