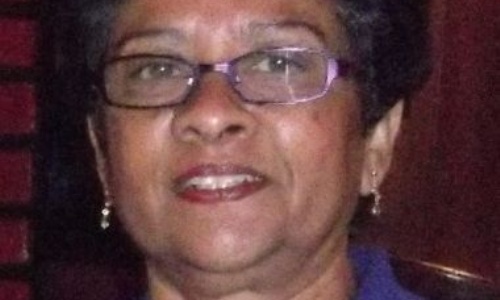 "I happened to see something on the television celebrating the 25th anniversary of The BRIT School and the light just went on…. as soon as I walked in, there was a buzz, an energy, and I just thought 'this is what I need to do!'. I'm local, and as a former teacher, I have connections with students who wanted to go there. I thought my support will be more worthwhile locally to a smaller organisation. And whatever the amount, I know it will be appreciated."
"Setting up a legacy gift is simple. First thing you need to do is to sit down and think 'what are your interests? Where do you think the money is actually going to have an impact?'. And then go to a solicitor and say these are the things I want to do.
"I believe that by leaving a gift in my will to The BRIT School, it will give them the opportunity to do and fulfil and put into place a project they are desperate to do. And in the future, when this legacy comes through, they might also say fantastic, we have had this idea but we haven't been able to do it and hopefully that legacy will give them the opportunity to give other people the opportunity."
Judith Lobendhan
Retired teacher. Leaving a legacy gift to The BRIT School in her Will.