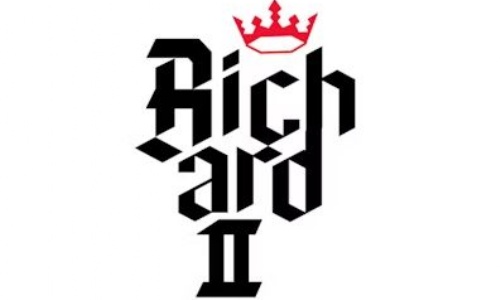 About
Increasingly autocratic and believing in The Divine Right of Kings, Richard isolates himself from those in his kingdom with the real wealth and influence.
When he banishes Henry Bolingbroke and seizes his lands to fund wars in Ireland the nobles have had enough and Richard returns to face rebellion at every step.
Richard II examines themes of power and identity and what happens if in losing one, you lose the other.
U (Suitable for all).
Presented by The BRIT School Limited.
Lineup
Show Starts
7:00 pm
Venue
The BRIT Trust Stage - The BRIT School
60 The Crescent, Croydon CR0 2HN, UK
Doors open 6:45pm