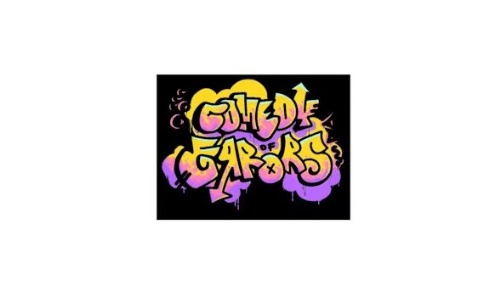 About
A play centered on finding yourself, set in the nineteen eighties. Subcultures, icons, anthems, power suits and spandex.
The world of the play is inspired by the freedom and excitement of this vivid decade, a time boldly focused on defining oneself, where image and individuality is paramount. The play explores themes of identity, displacement, a family torn apart and seeking refuge.
Two halves search to become whole, and end up in the cosmopolitan Ephesus. After a shipwreck separated twins Antipholous and Dromio search tirelessly for their missing family members in a bustling new city.
Mistaken identity, madness, magic and mayhem. Be prepared to be transported on a trip down memory lane with this fast paced reimagined classic comedy.
U (Suitable for all)
Presented by The BRIT School Limited.
Lineup
Show Starts
7:00 pm
Venue
The BRIT Trust Stage - The BRIT School
60 The Crescent, Croydon CR0 2HN, UK
Doors open 6:45pm