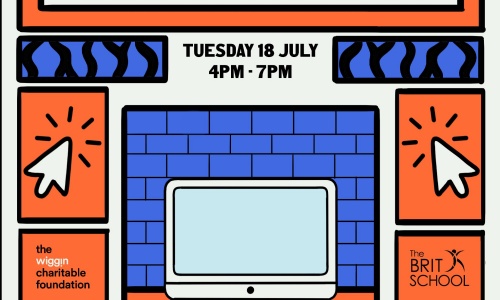 Tue, 18 Jul, 4:00 pm
The Interactive Digital Design Show this year is taking place at the rooftop gallery space at the world famous Framestore offices on Chancery Lane.
Come join us in celebrating the work of our talented post 16 students. A range of exciting and innovative work from 3D to concept art will be on show.
PG (Parental Guidance)
28 Chancery Lane, City of London, London, WC2A 1LB, United Kingdom