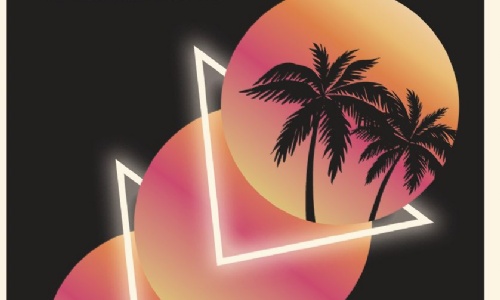 Music & Music Tech Strand present....
17th & 19th October 2023
7pm
The Obie Theatre, The BRIT School
Taking you back to the era of Miami Vice, Marty McFly and Margaret Thatcher, Year 13 Music strand present the iconic sounds of 80s pop.
Wall-to-wall bangers, this is going to be a proper 80s party.
Fancy dress is encouraged if not mandatory.
Supported by Warner Music.
PG (Parental Guidance)