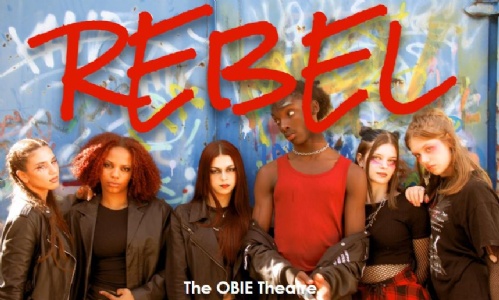 5th & 6th Dec 2023
7pm - 8pm
The Obie Theatre
Dance Strand
Step into Insurgent Dance Companies world of rebellion!
We will take you on a journey looking at the inspiring actions of individuals or groups that have challenged the status quo.
Whether this be: burning the bra, striking, just stop oil, experimenting with drugs and alcohol or rebellious fashion icons.
They may all be entirely different , but they have one thing in common: rebellion!
Get your placards out and rebel with us on the 5th and 6th of December. You don't want to miss out!
PG (Parental Guidance)
Buy Tickets Here:
5th Dec 7pm: https://link.dice.fm/oc51e209fae3
6th Dec 7pm: https://link.dice.fm/H661436ca0fa