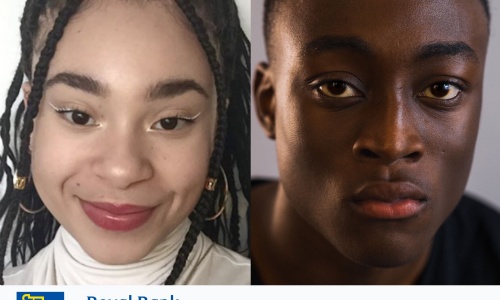 THE BRIT SCHOOL IS THRILLED TO ANNOUNCE THE WINNERS OF THE INAUGURAL ROYAL BANK OF CANADA (RBC) EMERGING ARTISTS PRIZE
As the UK's leading free performing and creative arts school for young people aged 14-19, The BRIT School has been an incubator for raw and diverse talent for nearly 30 years. Today, in partnership with Royal Bank of Canada Emerging Artists Programme, The BRIT School is delighted to announce that two talented Year 13 students have won The BRIT School & RBC Emerging Artists Prize.
The Programme was launched earlier this year and supports a number of projects and events, both live and virtual created by BRIT School Final Year students as they fine-tune their craft, develop skills and prepare for the next phase of their creative journey.
The Emerging Artists Prize -an element of our RBC Partnership-has been awarded by a panel of industry judges and members of the BRIT Team to two Final Year students (one from Creative Arts, one from Performing Arts). Each will receive £2,000 enabling them to purchase much needed kit and equipment for their onward journey as artists.
The winner of the Creative Arts prize is 18 year old Harmony Latinwo graduating from the Interactive Digital Design Course. See her work here:
Harmony said, "Being one of the winners means so much to me as it has allowed me to interact with and gain the attention of artists in many aspects of the art industry who I would not have been able to before. I plan on using the prize money to develop my artistic potential. Whether that means buying art equipment or learning resources, what I do know is, it must be meaningful, and help improve my career."
The winner of the Performing Arts prize is 18 year old Selorm Adonu graduating from the Theatre Course. See his work here:
Selorm said, "Winning this prize means a lot to me, especially to my confidence. This prize will put me at a better place in my career financially and hopefully get me to a level where I can be on my way to becoming a young successful actor, director and producer."
Stuart Worden, Principal of The BRIT School, said
"Although it has been a very difficult task selecting two students from our many talented Year 13 cohort, it has been thrilling to enjoy such varied and high quality work. I continue to be astonished at the breadth of skill and creativity of our students.
The BRIT School Emerging Artists Prize demonstrates Royal Bank of Canada's commitment to supporting young people and their emerging talents and creative skills and we are delighted to be working with them.
Prue Thompson, Senior Director, Head of Marketing and Client Engagement at RBC, said "A huge congratulations to Harmony, Selorm and all the BRIT School entrants in the inaugural Emerging Artists Prize. RBC is proud to be supporting the next generation of artistic talent through our long standing commitment to the arts".
The Judges said:
"I think all the entrants deserve huge praise, for their work, their approaches and by no means least for stepping forward to be judged (always hideous!) They are a credit to the School." Lucie Kitchener, Managing Director of Masterpiece Art Fair London
"Such an honour to be able to witness the greatness continuously nurtured within the walls of 60 The Crescent. The BRIT School has always been a home of uncapped, limitless talent – the Emerging Artists Prize nominees' submissions are a testament to that!" Kosi Sompeta, Junior Marketing Manager at Parlophone
The Judging Panel included: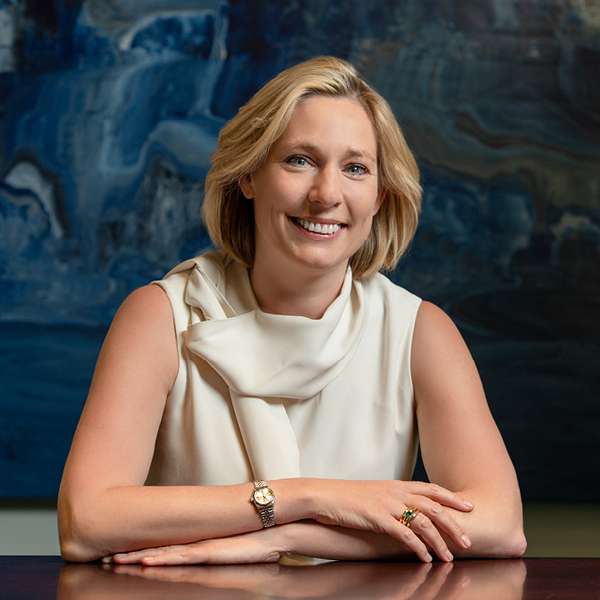 Lucie Kitchener, CEO of Masterpiece Art Fair.
Lucie is a leading voice in luxury business. She has held leadership roles at global brands The Rug Company, David Linley Holdings and PepsiCo and currently sits on the board of The Louis Dundas Centre and The Montserrat Foundation.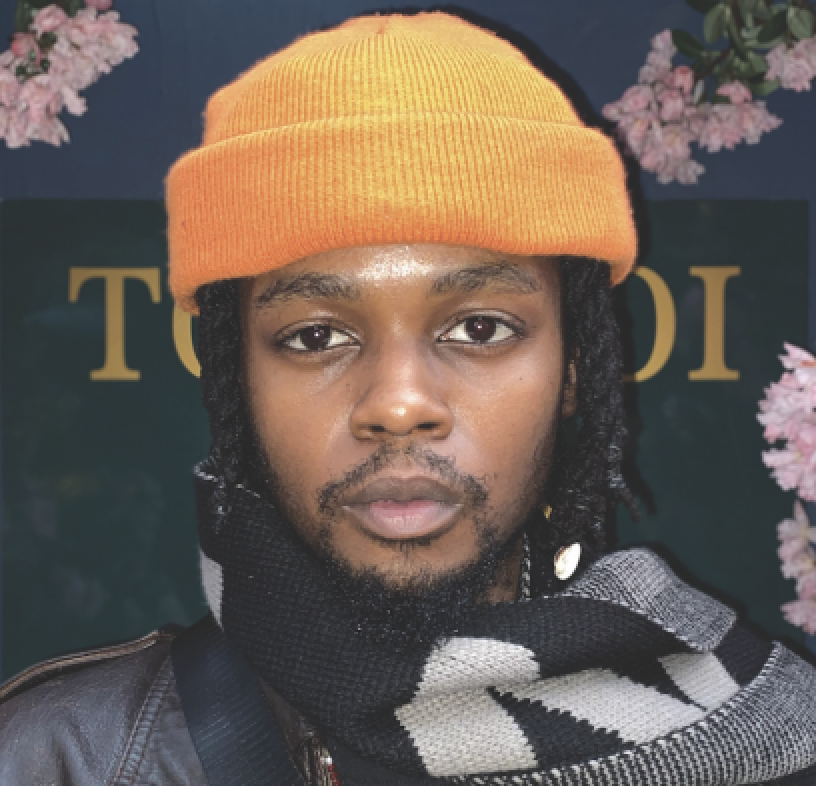 Kosi Sompeta, Junior Marketing Manager at Parlophone
A BRIT Alum from our Production Arts course, Kosi embarked into the Music Industry at the age of 18 as a Marketing Intern. He had the privilege to shadow and witness the making of innovative campaigns under the Parlophone Powerhouse, including campaigns for artists like Coldplay and Kano. Today, Kosi works with artists like Blac Youngsta, Coi Leray, Novelist and more. Within Parlophone he oversees a roster of some of the UK's rising artists.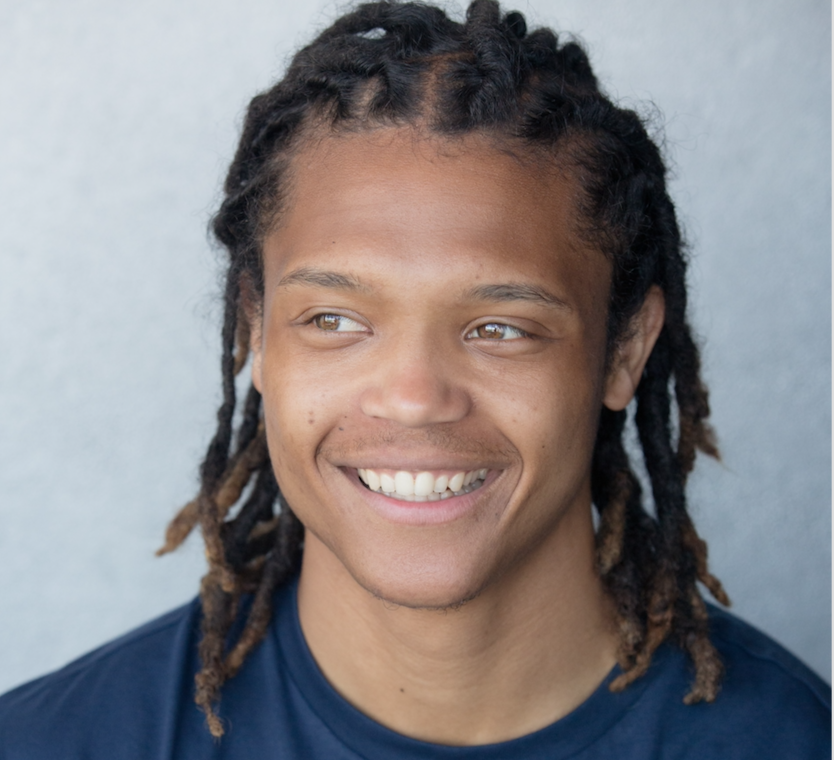 Percelle Ascott, Actor
A BRIT School Theatre Alumni, Percy is an African actor, best known for his lead role between 2012 and 2014 on the CBBC series Wizards vs Aliens as Benny Sherwood, best friend of the main character Tom, who defends wizardkind and Earth against the Nekross. Ascott was also a regular on the E4 series Youngers and is the co-writer and star of the online comedy series Mandem on the Wall, which led to a follow up film The Weekend. Other screen credits include guest leads on Silent Witness and on Excluded for the BBC, as well as the lead in the feature film Beat Girl and the Netflix Series The Innocents.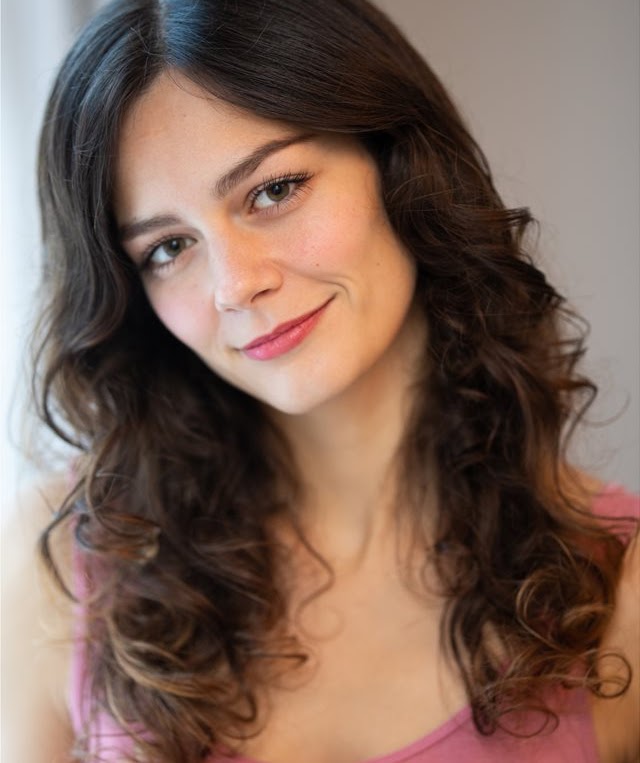 Lora Hristova, Artist
Lora is a visual artist whose multi-disciplinary practice explores cultural heritage and constructions of identity. She is a BRIT School Alumni (Visual Arts & Design, 2005) and has exhibited internationally after graduating from Central Saint Martins in 2009. Her work is part of The University of the Arts Collection, The Zabludowicz Collection and private collections in London including those of Les Mes and Tracey Emin. Alongside her art practice Lora has also been working at The BRIT School and BRIT Kids Saturday school for over 10 years. Most recently she has been involved in the launch of BRIT Kids+ (a new educational streaming service for lessons in performing & creative arts for the whole family). She also performs improvised comedy regularly with The Free Association and runs a comedy night in South-London called The Forest.
About the winners:
Selorm Adonu:
"Creating is my passion, so whether I'm onscreen/onstage or behind the camera I make sure that everything that I create comes out at the best quality that I can possibly achieve. These past two years I've managed to get myself stuck into the industry a lot more, creating my own specific visual directing style, educating myself on what it takes to be an efficient producer with my production company XVI FILMS and also expanding my acting range within multiple genres of film. My work has grown with the creation of my production company XVI FILMS, where my team and I produce didactic films about our society and the world that we live in. I've worked as director and producer on commissioned client work with the likes of Dr Angela Herbert MBE and also worked with Hackney Historic Buildings Trust and Hope and Her Two Daughters production to create visual projects and raise money for charities across Hackney to support black women in our society going through abuse. I am also an active young member of Fully Focused Productions, where I've worked on a variety of roles to expand my production knowledge.
My aim is to continue to grow and develop in my craft both onscreen and behind camera, and create stories and characters that people all around the world can relate to, by taking the skills that I have already obtained and using them to allow my work and my talent to be seen and recognised more within the industry as I work my way in. I strive to one day become one of the most influential black creatives in the film industry, in order to inspire the next generation of under-represented performers and creators to be, who are just like me.
I have a plan for myself and I'm set on achieving it these next few years of my life. I understand it's not going to be easy but I'm excited for the journey ahead of me and I can't wait to one day make my family proud with what I'm going to produce."
Harmony Latinwo:
"After leaving the BRIT School, I want to take a gap year, not only to stabilise myself for university in the future, but more importantly, to gain some footing in the art industry, either through an internship or an entry level position. I am excited to see how far my skills will take me as I develop and learn to hone my potential more as a professional artist. I find that many young artists, myself included, heavily associate themselves as an 'art student' so they do not take any risks or leaps into the industry because they don't believe they are good enough yet, when they are! Therefore, I would like to take this time out of education to change my identity from an 'art student' into a 'young professional artist'. My showreel from the award presents a few of my favourite projects, including a 3D digital model of a humanoid robot, designed to combat air pollution, a playable game prototype which focused on men's emotions in western culture, specifically grief and vulnerability; as well as concept art, illustrations, commission work and my sketchbook studies."
https://harmonylatinwo.wixsite.com/portfolio/about
Notes to Editors
About The BRIT School | brit.croydon.sch.uk
The BRIT School is a one of a kind FREE Performing Arts and Technology School in Croydon. The BRIT School was set up in 1991 and remains the only non-fee paying secondary school in the UK delivering specialised performing and creative arts training in the UK. Since then, over 10,000 students have passed through its doors, including household music names including Adele, Katie Melua, Jessie J, Ella Eyre, Loyle Carne, Freya Ridings and black midi; to actors such as Tom Holland (Spiderman), Cush Jumbo (The Good Wife, The Good Fight) and Ashley Thomas (24:Legacy).
The BRIT School also prides itself on providing an excellent general education that helps prepare young people for the future. It encourages students to go on to specialist colleges and universities or into employment in the creative industries.
BRIT stands for the British Record Industry Trust. Without the generosity of the record industry and funding from the BRIT Awards, the School would never have been built and its superb facilities would never have been installed.
About RBC
Royal Bank of Canada is a global financial institution with a purpose-driven, principles-led approach to delivering leading performance. Our success comes from the 86,000+ employees who leverage their imaginations and insights to bring our vision, values and strategy to life so we can help our clients thrive and communities prosper. As Canada's biggest bank, and one of the largest in the world based on market capitalization, we have a diversified business model with a focus on innovation and providing exceptional experiences to our 17 million clients in Canada, the U.S. and 34 other countries. Learn more at rbc.com
We are proud to support a broad range of community initiatives through donations, community investments and employee volunteer activities. See how at rbc.com/community-social-impact
ENDS –
Enquiries
Alexa Cruickshank
Director of Communications, The BRIT School
acruickshank@brit.croydon.sch.uk
020 8665 8621