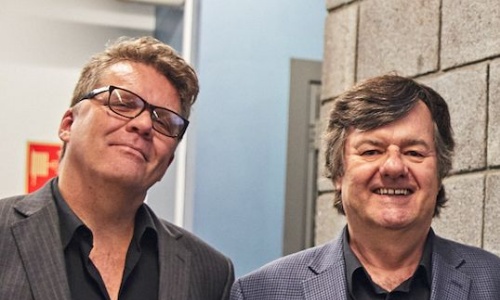 Words from Principal Stuart Worden and Chair of Governors David Carter
We are delighted to share two BRIT School blogs written for The BRIT Trust by the school's Principal, Stuart Worden here, and departing Chair of Governors, David Carter here.
Both reflect on the incredibly rewarding experience of working with generations of students at The BRIT School – the leading Performing and Creative Arts school in the UK that is completely free to attend – and the exciting opportunities that lie ahead. The BRIT School this year is celebrating its 30th anniversary, and through these past three decades has received major support from BRIT Trust funding with monies raised largely through The BRIT Awards and MITS.