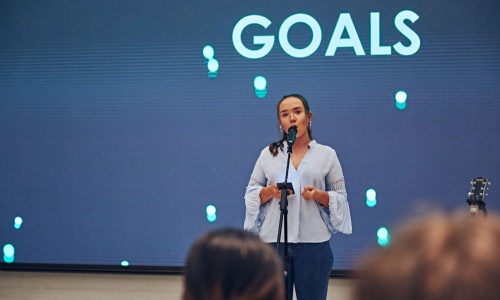 During lockdown, we have been very grateful to individual and companies who have given online talks and masterclasses to our students.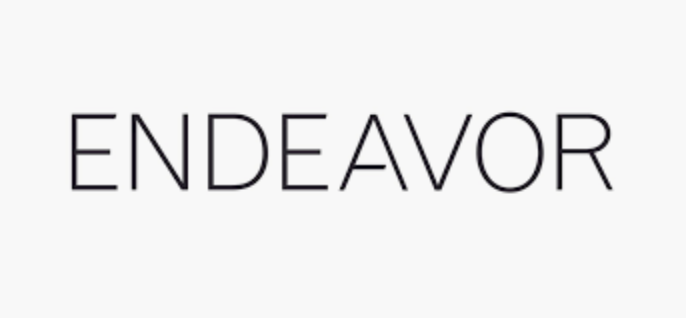 Huge thanks to Endeavor whose staff last week participated in a series of online careers talks with BRIT School Year 12 & 13 students. The talks are a feature of our BRIT Futures partnership with the arts and entertainment agency.
Students enjoyed insightful and engaging conversations with the hugely experienced - Negeen Yazdi, Senior Vice President, Film Development & Production at Endeavor Content, Lucy Dickins, Head of Music (UK) at WME & Mark Evans, Senior Manager at IMG Models.
"I gained so much insight into the industry and how to get started in the business" BRIT student