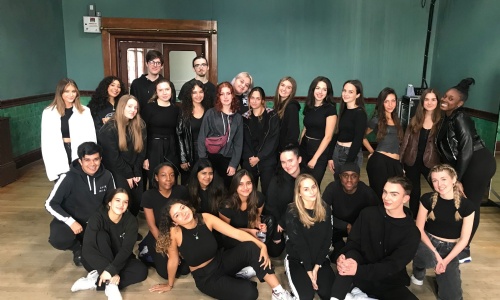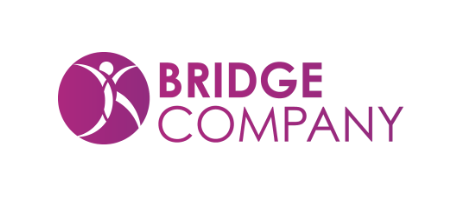 7 September 2020
We welcomed 28 students to join the newly launched Bridge Company 2020/21.
The Bridge Company is a highly successful Year 14 course providing a free qualification and access to professional experience to give students the skills and knowledge to progress their journey into the creative industries. It has helped launch the careers of many successful graduates who are actors, writers, directors and producers including; Kitty Archer, Sarah Seggari, Joivan Wade, Jake Davies, Jack Stimpson and Lily Nichol.
This year, the course has introduced the UAL Level 4 Professional Diploma in Performance which is designed to stretch and refine student's practical skills levels whilst defining their own personal interests and area of expertise.
Led by Director of Theatre at The BRIT School Sarah Goodall, the course has a host of industry professionals to teach disciplines. We are delighted to announce that we will be working with Joel MacCormack, Christina Fulcher, Debbie Korely , Eva Sampson, Remmie Milner, Emma Dennis-Edwards and Jake Davies.
We would like to thank the Andrew Lloyd Webber Foundation who substantially supported the Bridge Course in the last few years and their investment has enabled the course to thrive, evolve and develop.
Students who have completed two or four years of education at The BRIT School can apply for the Bridge Company after Year 13.
Any company or organisation interested in hearing more on how they can play a part, please contact development@brit.croydon.sch.uk