About Angela
Originally from Italy where she studied Bel Canto, polyphony and Gospel music
Singer and songwriter and choir leader who graduated in Popular music Studies from Goldsmiths University of London alongside peers like Katy B.
Angela's passion for music and voice took her to arrange and perform her solo material with the 50 piece Goldsmiths Vocal Ensemble in collaboration with Mercury Prize nominee ESKA for the Chorus Festival at the renowned Royal Festival Hall.
As a vocalist she also performed for Hofesh shechter company at the Tower of London
Other performances have also seen her at Glastonbury Festival with Matthew Herbert's Big Band, Shepherd's Bush Empire supporting Jessie Ware, Ronnie Scott's and Torino Jazz Club to name a few.
Part of the judging panel for European music contest Tour Music Fest
Angela is a singing, songwriting and music theory teacher also at Italia Conti, Forest Hill School, Morley College and Refugee Council in Croydon.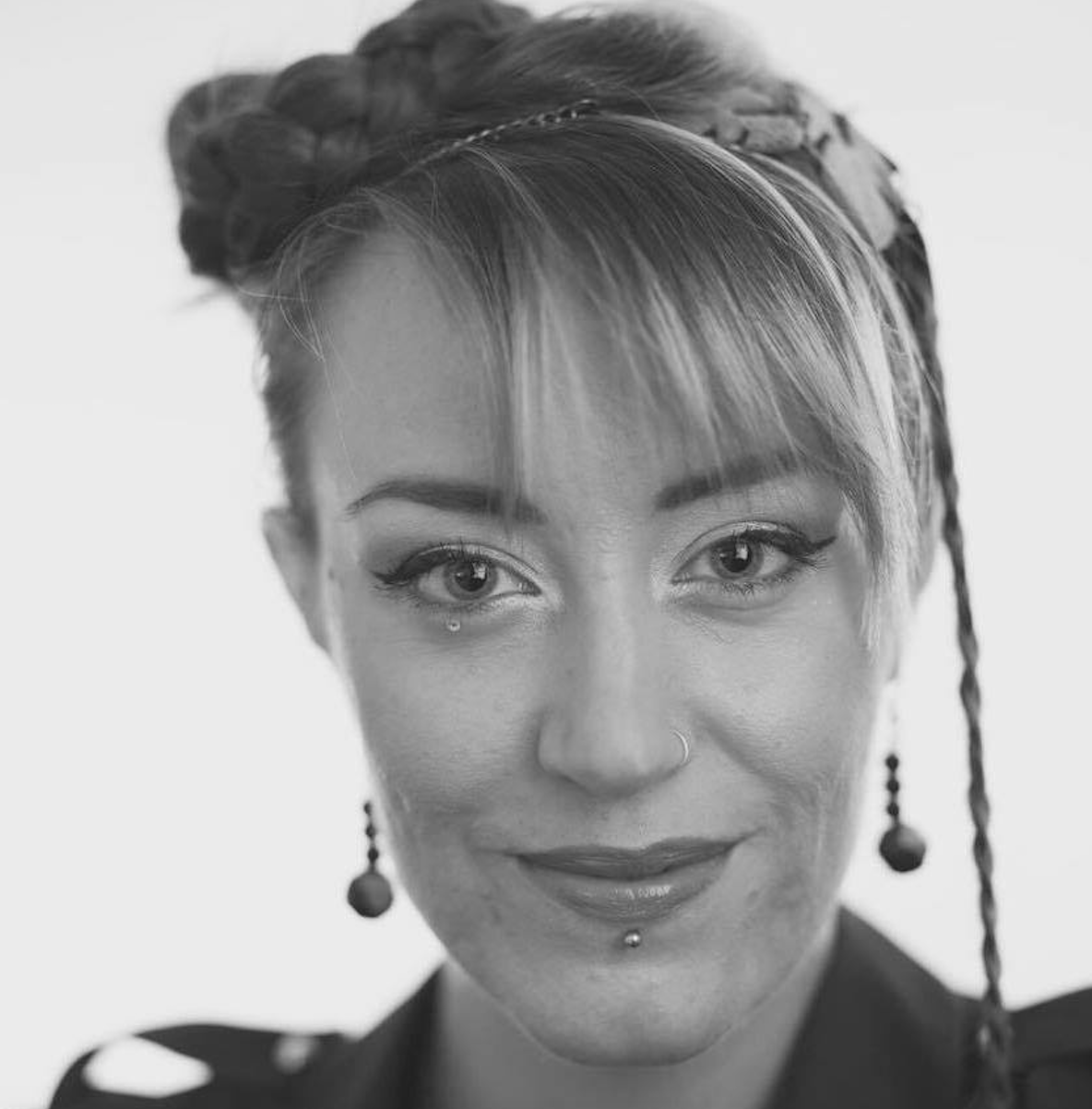 Course Content
Vocal technique
expansion and strengthening of vocal range exploring different vocal qualities and genres like pop, soul, jazz, rhythm & blues, funk and musical theatre.
breath control
vocal improvisation
interpretation
building confidence and development of the pupils unique voice and style.
Microphone technique
Techniques to avoid stage fright - controlling the nerves
Singing grades and diplomas (LCM)
(Angela works with backing tracks or basic piano chord accompaniment but when teaching musical theatre students she only uses backing tracks or the students work with her completely acappella).
Songwriting and artist development
Creative writing and lyrics writing
Look at harmony and arrangement
study of already existing songs and hits
think out of the box, standing out of the crowd by being unique
explore who they are as an artist and what they want to say
thinking of branding
Music theory
preparation of music theory grades examination: ABRSM and Rock School.
scales, key signatures, transposition, cycle of 5ths, rhythm and harmony
Angela's focus is to help the students to :
Find their unique voice and space in the music business
Aspire to study at the best music universities
Have a successful career in the ever changing and exciting music business
Homework:
Homework will always be given to reinforce the lesson learnt. Homework can vary according to the subject undertaken.
Useful Links