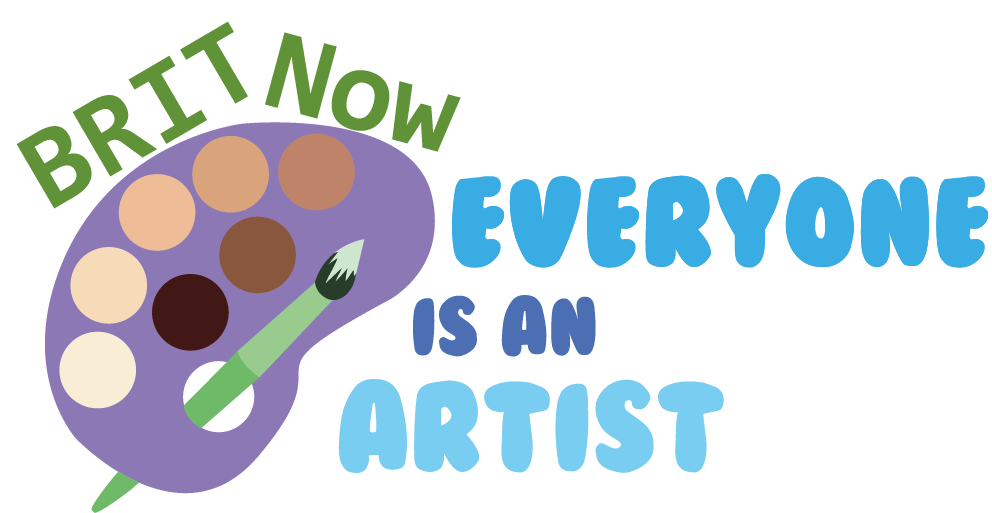 Logo designed by Al Bennett - Yr 12
Being an artist means seeing the world through a unique lens, and communicating it to others as a means to create dialogue, reflection and connection.

At RBC we believe art creates vibrant communities, and we have a responsibility to participate in what art has to offer, as it shapes how we move forward as a society.

I'm proud to oversee the RBC Art Collection, which supports leading innovative voices, and through programs like the Brit School, RBC continues to support the artists who will shape the conversations for the next generation.

Corrie Jackson, RBC Senior Art Curator
Terror - Raffaella Zahra Yr 13
---
Sky Blue - Leyla Remzi Yr 10
---
Francesca Jane: The Process - Francesca Jane Gottwalles Yr 13
Year 11 |Wearable Art Project | Visual Arts & Design Strand
---
Moonlight — Nina Kohoutova Yr 13
---
UNEARTH: Secrets Of The Hex - Benjamin Menist Yr 13
---
Dandelion - Milo Claes Yr 10
---
The Artwork of Elizabeth - Elizabeth Dada Yr 13
---
Portfolio Showreel - Max Glegg Yr 13
---
My Voice - Elena Agostinelli Yr 10
The End of the World -Nyah Torey Year 13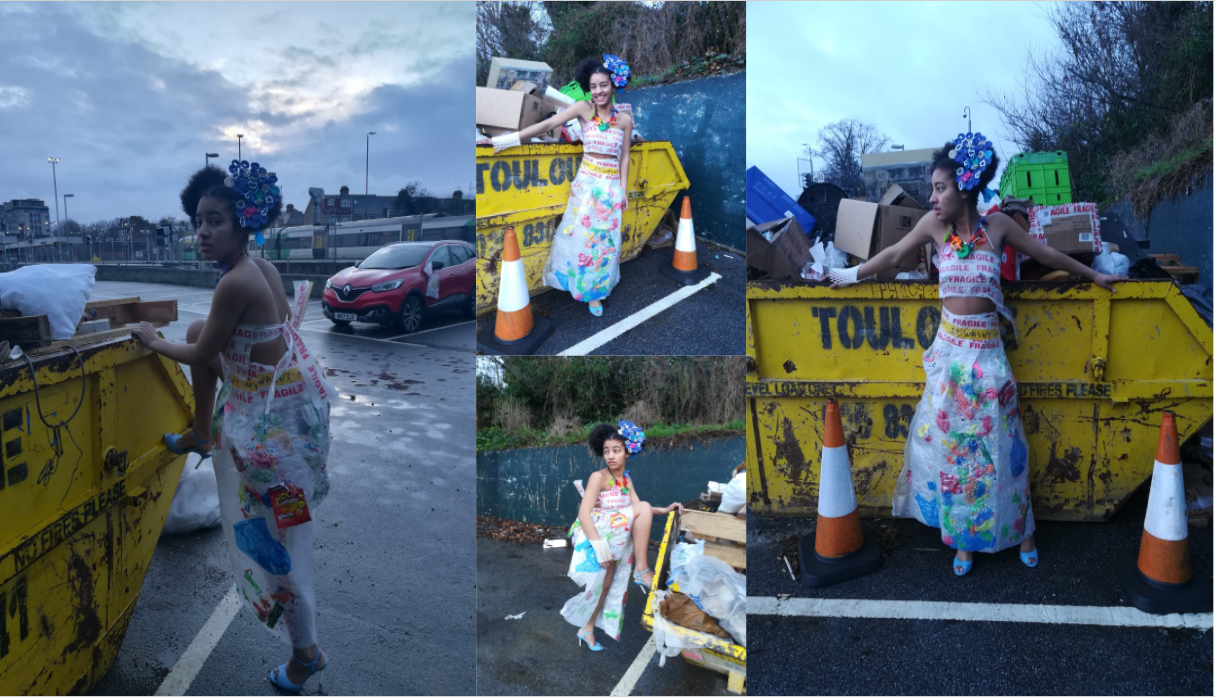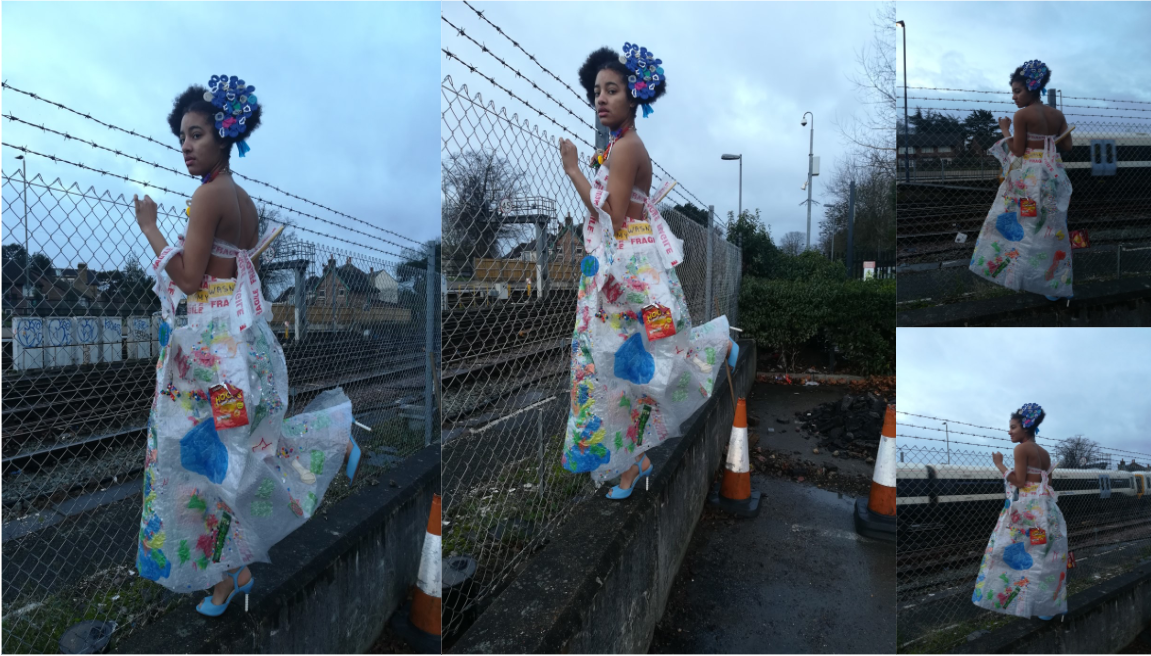 ---
Magpie - Charlie Butterfield Yr 13
---
Loving You - Theo Barghout - Yr 12
---
Emerging Artist Submission: Production Arts Portfolio - Amondine Tison-Campbell Yr13
---
Emerging Artist Submission: Stage Manager Portfolio - Ruby Elms Yr 13
Dream Sequence — Sanaa Lee Yr 13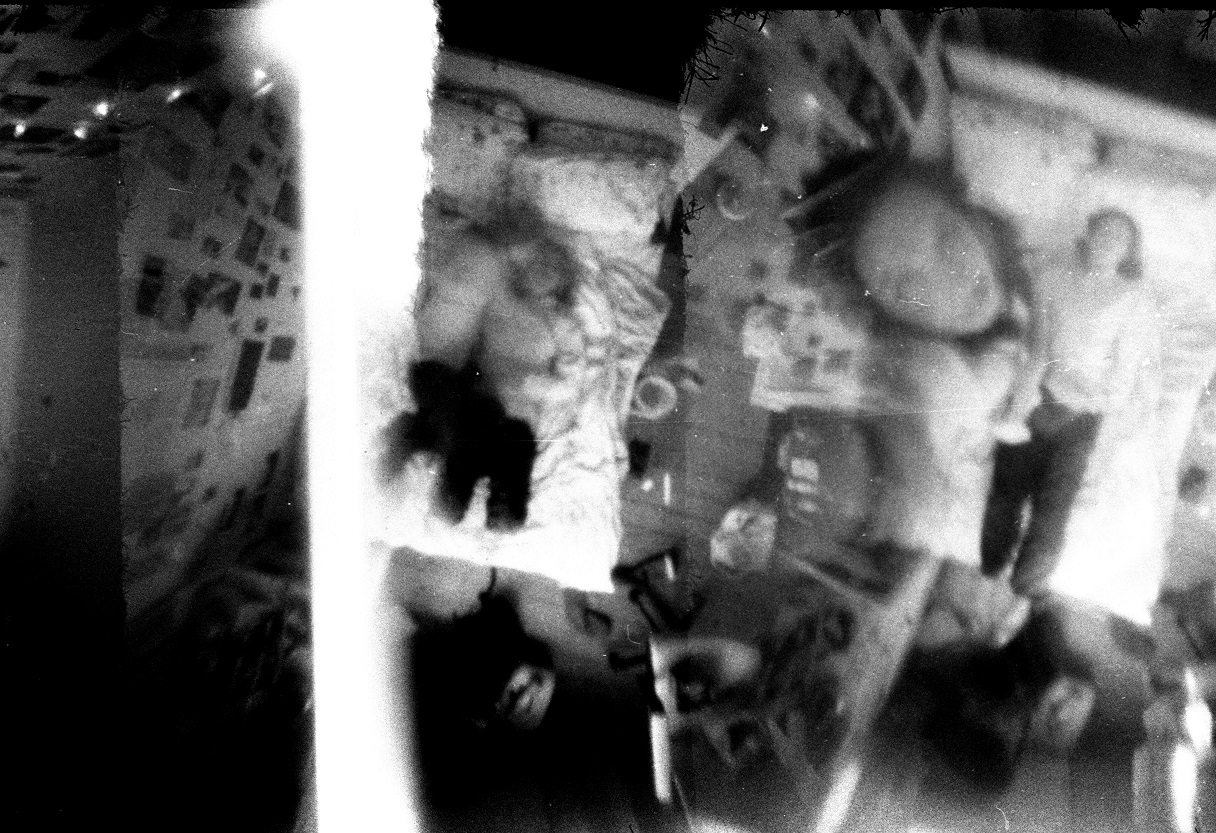 My Favourite Work - Mina Pingelova Yr 13
Teddy's Showreel - Teddy Hudson Yr 13
Special Thanks to the BRIT Digital Leaders Ben, Declan, Eliott, Al and Xav.
Last but not the least credit to the Slide Show Gallery: Daisy Potter |Naked Neon and Berlin 1920s |Year 13 Student
Naked Neon was a Production arts project I worked on in Yr12. I had to design and create an outfit that had to have neon elements to it. I created many designs but didn't like any, so I created a design a few days before the photoshoot and workshop. Unit 9 Berlin 1920 was a project I did in Yr 13.