Feb 2021 PART 2 - Celebrating our LGBTQ+ Community
In the second part of this edition of BRIT Now, we continue celebrating the wonderful spectrum of diversity and inclusivity that lives and breathes at The BRIT School.
We are proud to be one of the first schools in the UK to attend a Pride Parade. This was and will always be an intentional act of support and celebration of our school community. In this edition of BRIT Now our creative and extraordinary students & alumni share their work and wave the pride flag for all our LGBTQ+ friends.
Noah Thomas, BRIT School Alum performs The Joke by Brandi Carlile
---
"I have to hide my weakness and live"
Animation by: Nancy Stirling
A short animation about LGBTQ+ people in a heteronormative society. Music: My Last Teen by Summer Soul (나약한 모습은 숨기고 살아야지)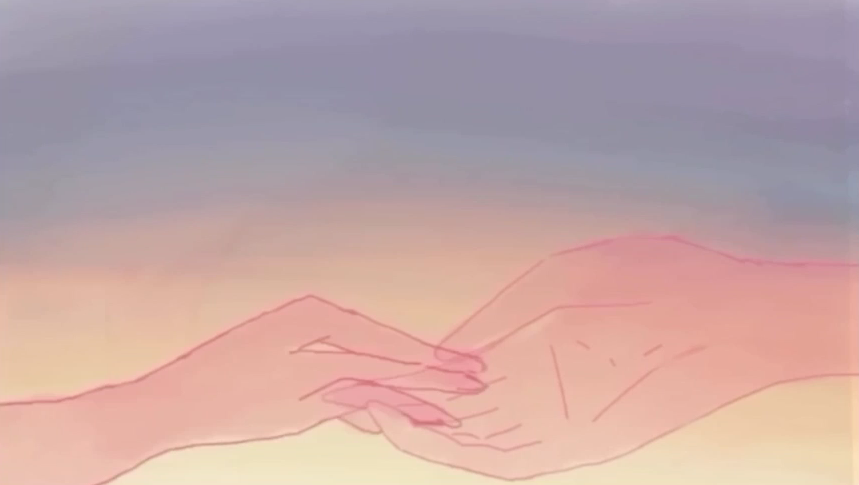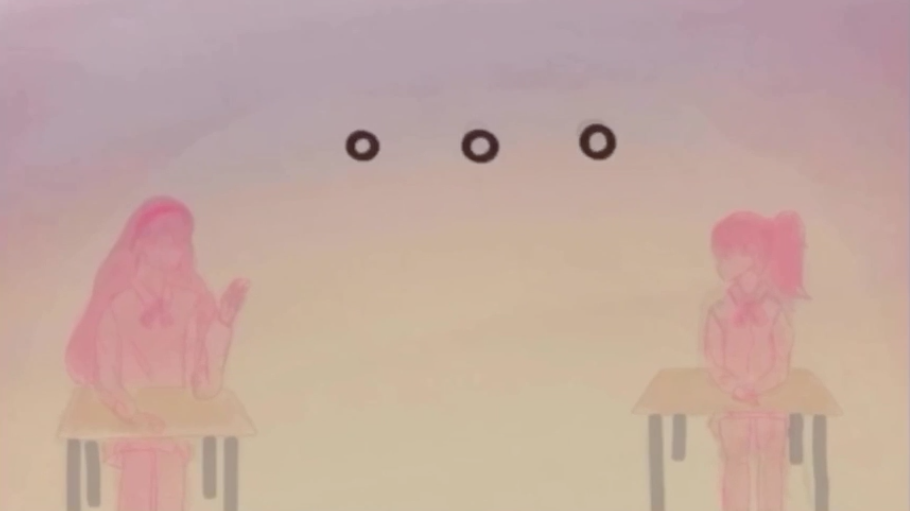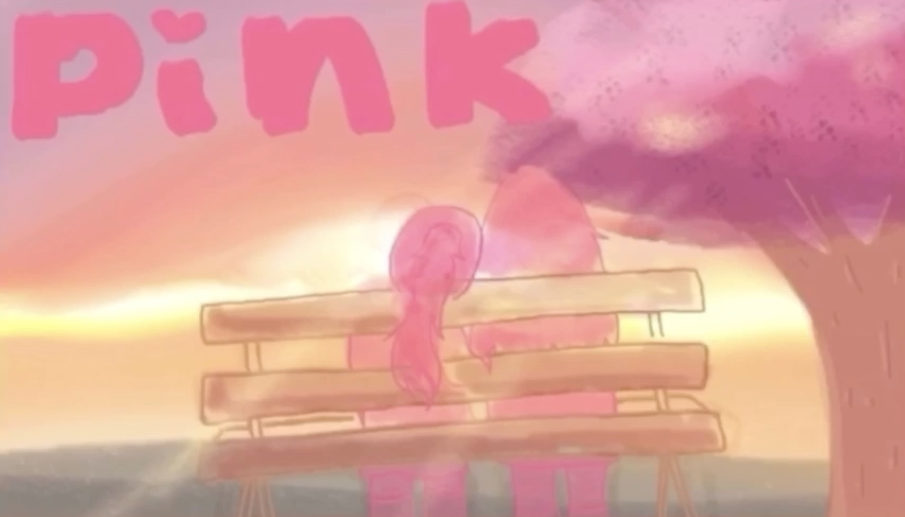 ---
Apologia (from Oscar Wild) by Theatre Alum Sam Johnson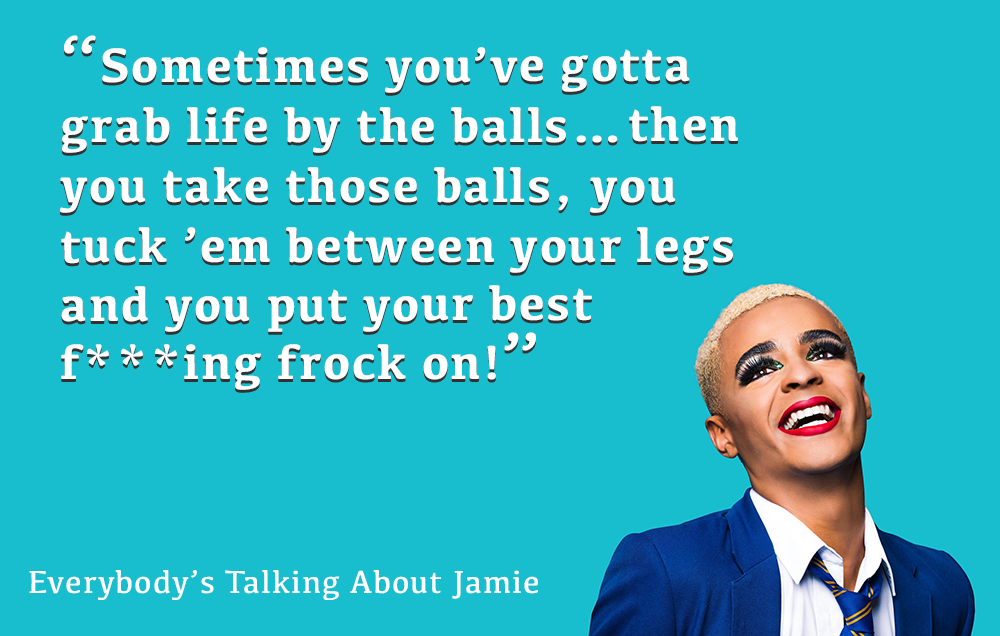 By Your Side, an original song by Sam Wilkinson (Year 10)
It's Just a Phase - Lottie Bracken-Kemish (Year 12)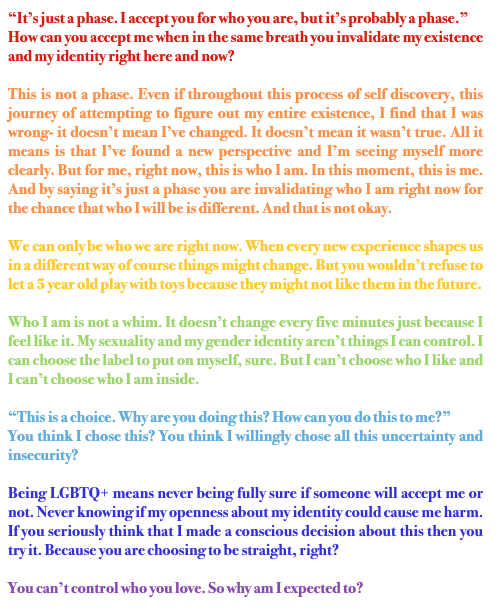 A cover of Mars - Scarlett Taylor and Luca Tomlin (Year 11)
A cover of Yungblud's Mars
---
Stereotypes - Joe Bernstein (Year 10)
Spoken word piece on the stereotypes of members of the LGBTQ+ community.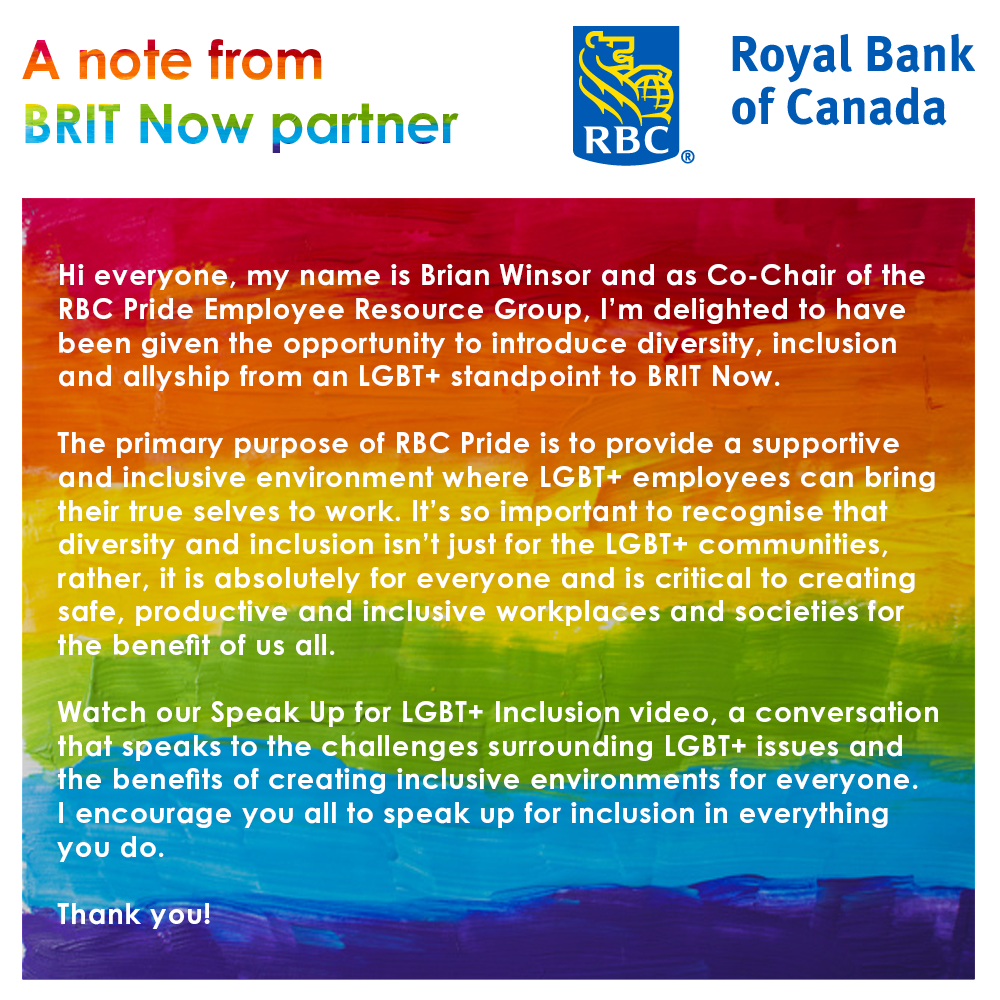 ---
The History of Drag - Mordecai (Year 10)
Mordecai talks about the history of drag whilst getting into drag
---
A cover of True Colours - Mia Bran (Year 10)
---
Dance Alum Coco Couture dance to Juice by Lizzo
---
We're Beautiful - Lola-Malini Raman-Middleton (Year 10)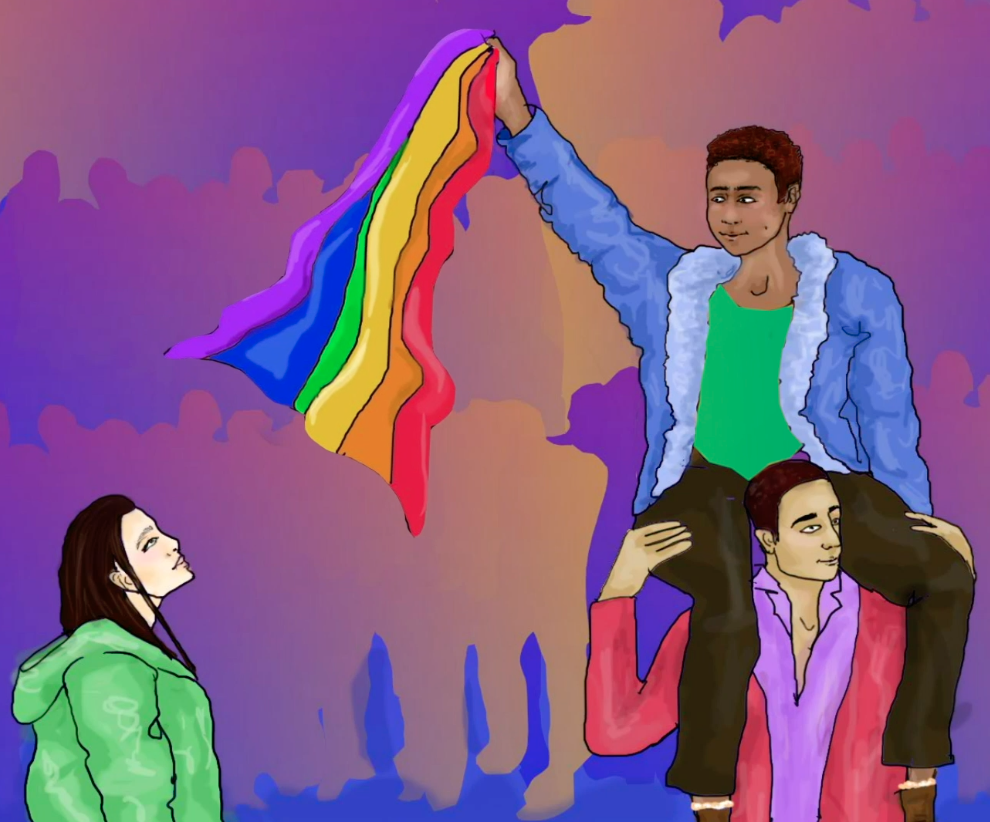 ---
Video montage on LGBTQ+ - Hannah McDonald (Year 11)
---
A short animation on LGBTQ+ - Verity Drew Firth in collaboration with Anabel Hassan and Ena Grubesic (Year 10)
---
A celebration of the LGBTQ+ community through dance by Year 10 Musical Theatre Students
---

LGBTQ+ and Pride at The BRIT School