About Colin
Colin Woolway Founder of the Drumsense Programme Colin Woolway has been playing and teaching drums professionally since 1976. During those years he has done every kind of gig including theatre pit work, Jazz residencies, Cabaret and Variety shows, eight years with Suzi Quatro, and every kind of situation, from stadium tours with 30,000 people at every show, to scout huts and muddy gardens - you name it, he's done it.
He is best known these days as the founder of the Drumsense Teaching programme, and the author of "Drumsense" books and DVDs, and has been writing monthly columns for Rhythm magazine for over 20 years!
Colin presently teaches at studios in Twickenham, The Brit School, and East London Arts & Music (ELAM), and regularly presents clinics, masterclasses and lectures, and is a long time endorser of Zildjian cymbals, Vic Firth sticks and Remo heads, Bill Sanders practice pads, Roland electronic drums, and more recently the British Drum Company.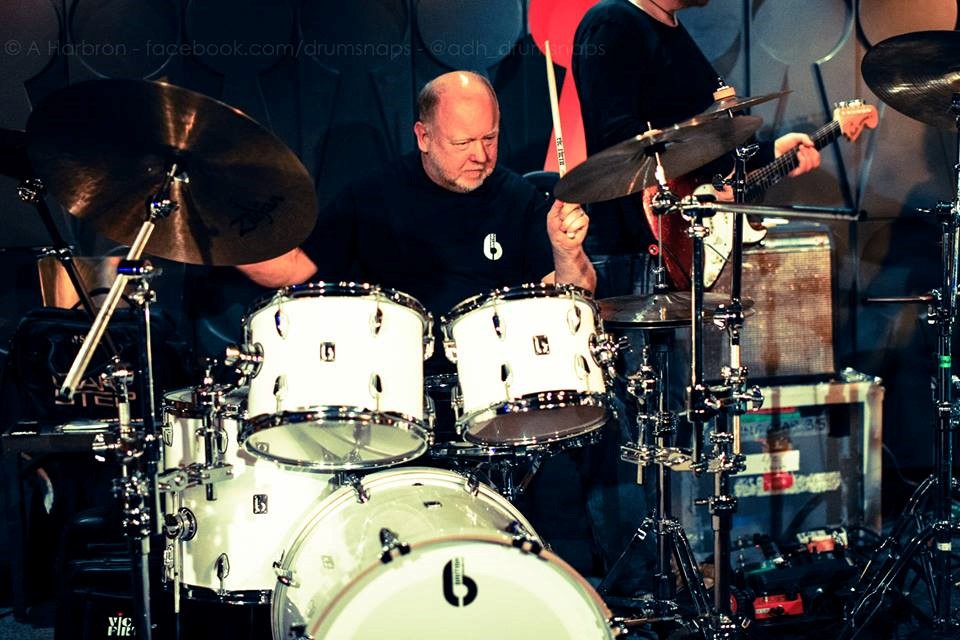 Course Content
Drumsense Volume 1, Drumsense Volume 2
Jazz drumming; beginner, or advanced
Applying Rudiments to modern drumming
Latin (Brazilian/Cuban) rhythms
Sticking techniques
"Rolling in Rhythm"
Chart reading
Useful Links