Croydon is the London Borough of Culture 2023, and The BRIT School is delighted to be a partner.
'This is Croydon 'marks a year of celebrations putting Croydon's unique identity, diverse communities, heritage, culture and creativity front and centre.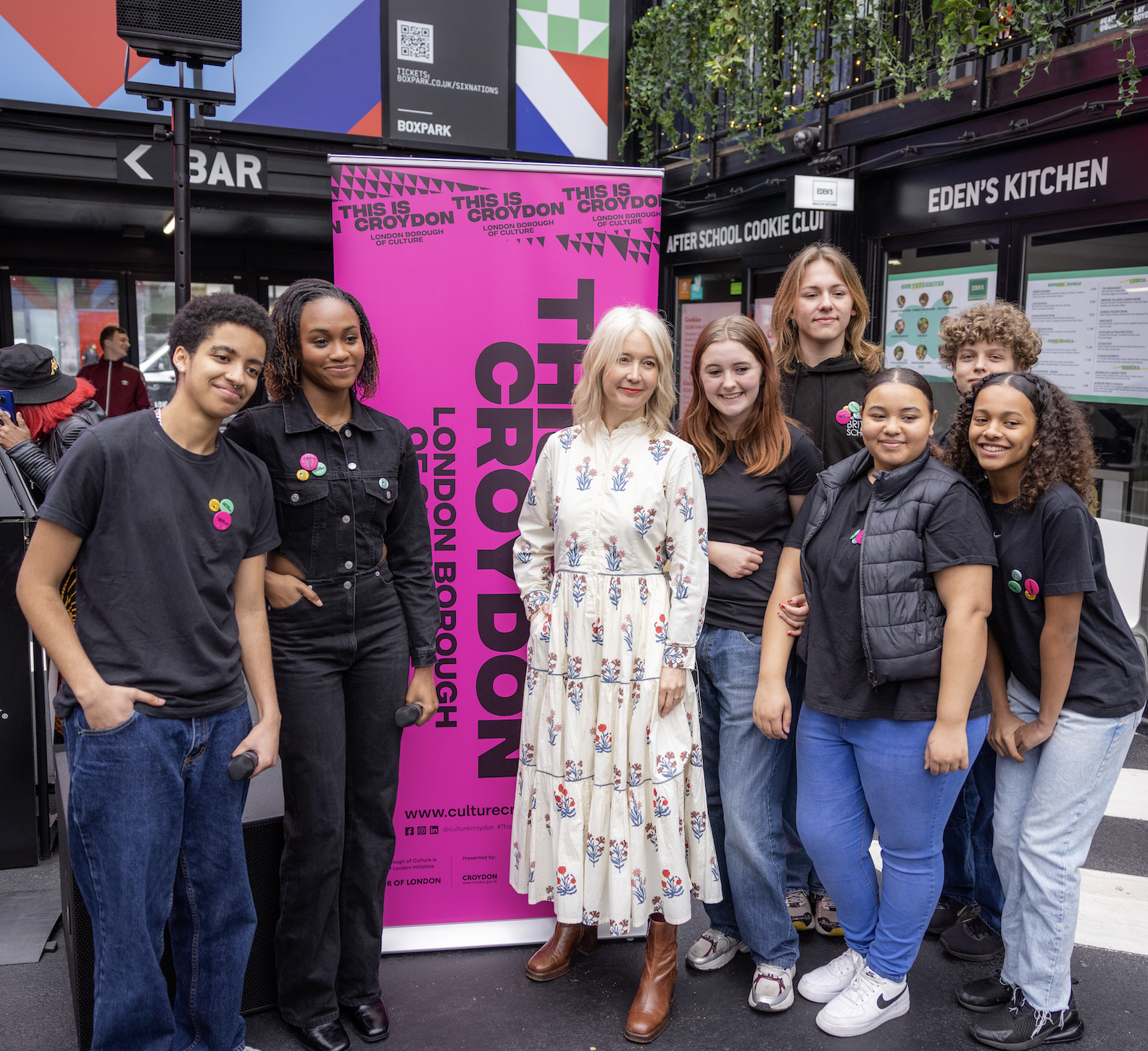 We were proud of our BRIT students hosting and performing in This is Croydon - London Borough of Culture launch at Box Park, Croydon. Pictured with Deputy Mayor Justine Simons OBE.
WHY ON EARTH? A NEW BRIT SCHOOL MUSICAL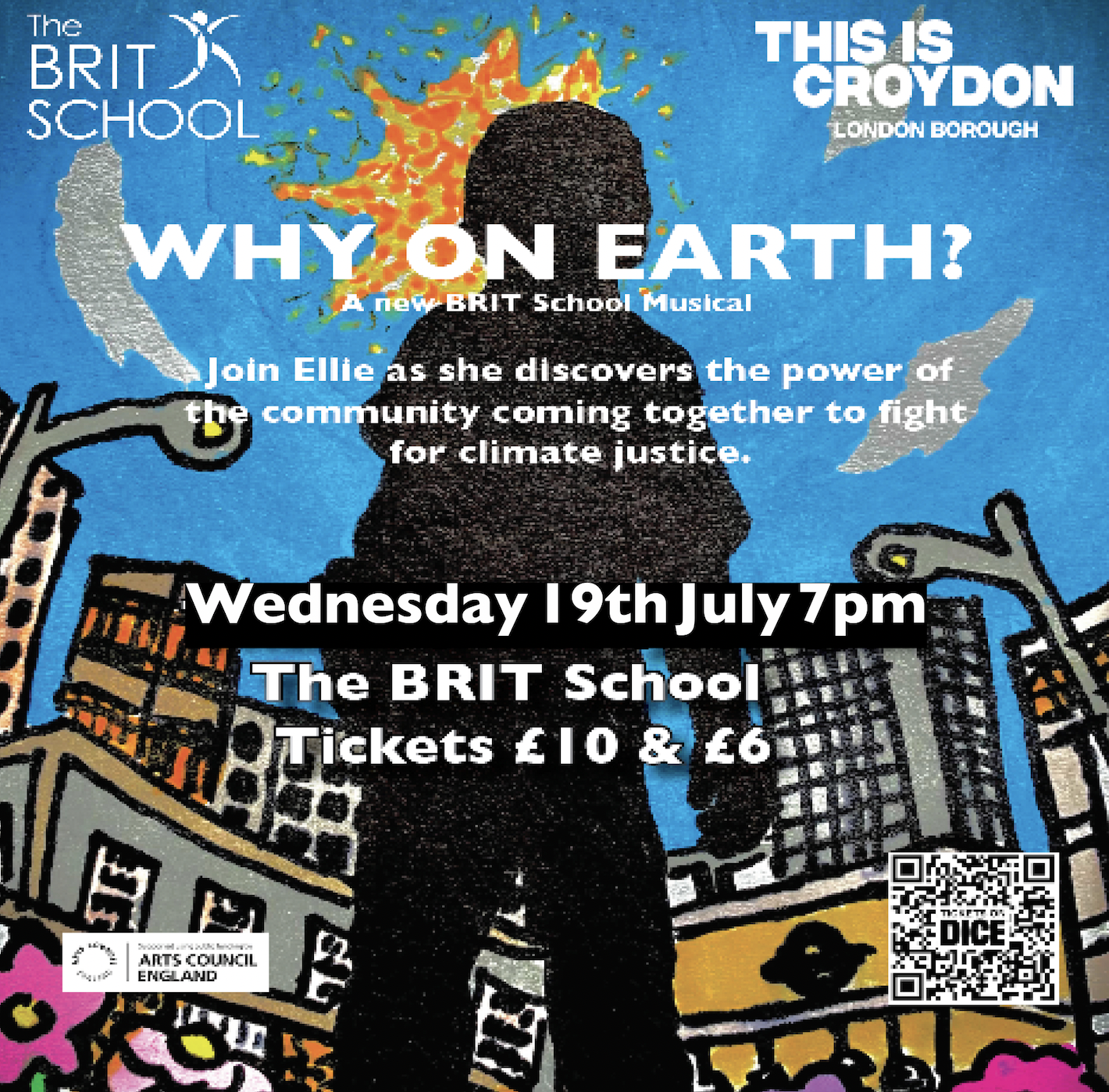 As part of London Borough of Culture: This Is Croydon we are bringing a brand new musical to The BRIT School. 'Why On Earth' is an original BRIT musical, written for and with young people, supported by the BRIT artistic team. It follows the journey of a young activist, Ellie, in a familiar urban setting, fighting for climate justice against all the odds, and bringing the community together through their drive and passion. Performed on 19th and 20th July 2023 at the School by 30 of the BRIT School's talented young singers, dancers and actors, the story shines a light on the climate emergency, and the power of the community coming together to fight for climate justice.
COMMUNITY REACH FESTIVAL 2023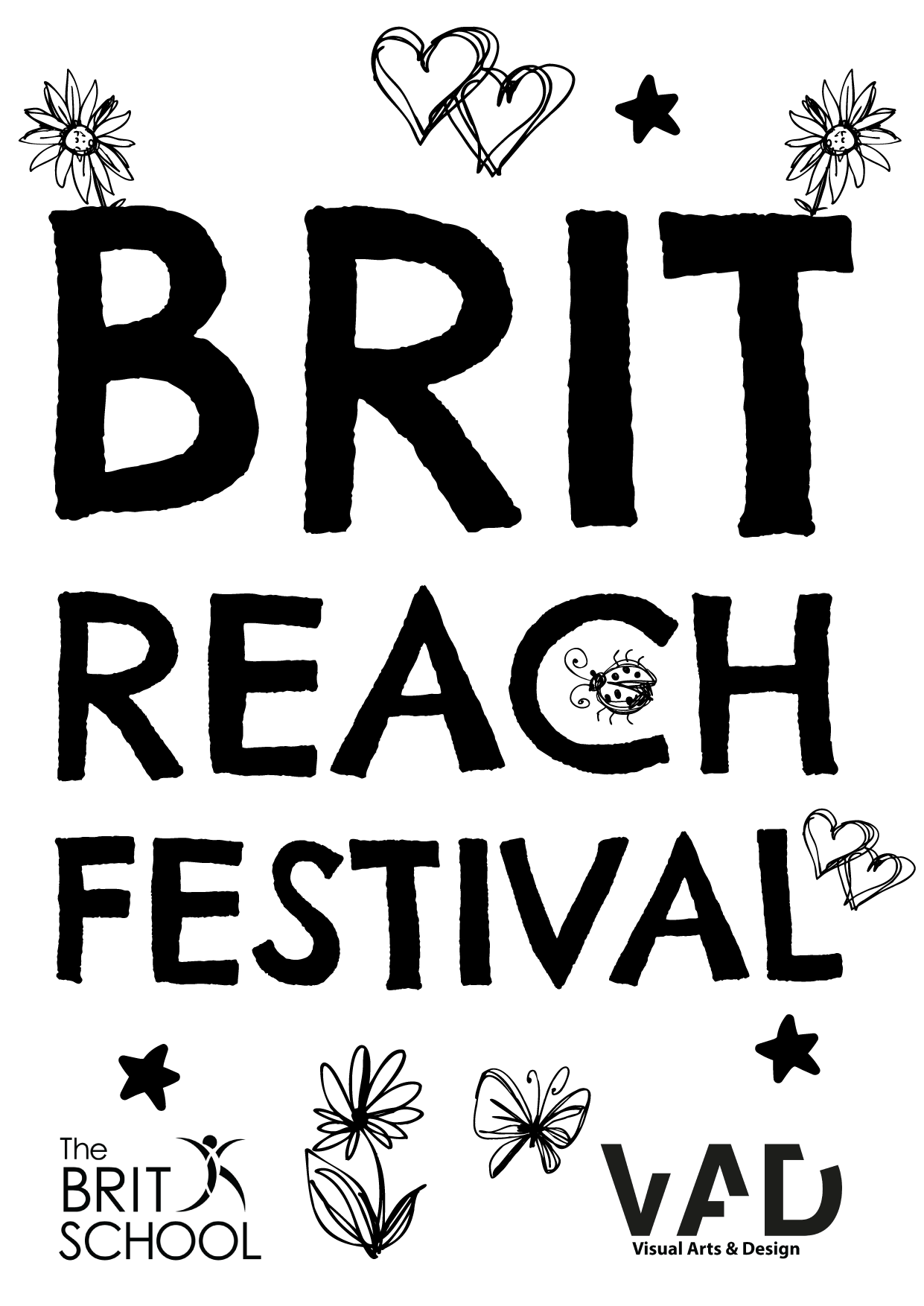 Our BRIT Reach Collaborations Programme saw BRIT staff and students working with 18 different community organisations in Croydon and beyond. From primary schools to care homes, students came together on 14 July at The BRIT School to share some performances they had created in true collaboration.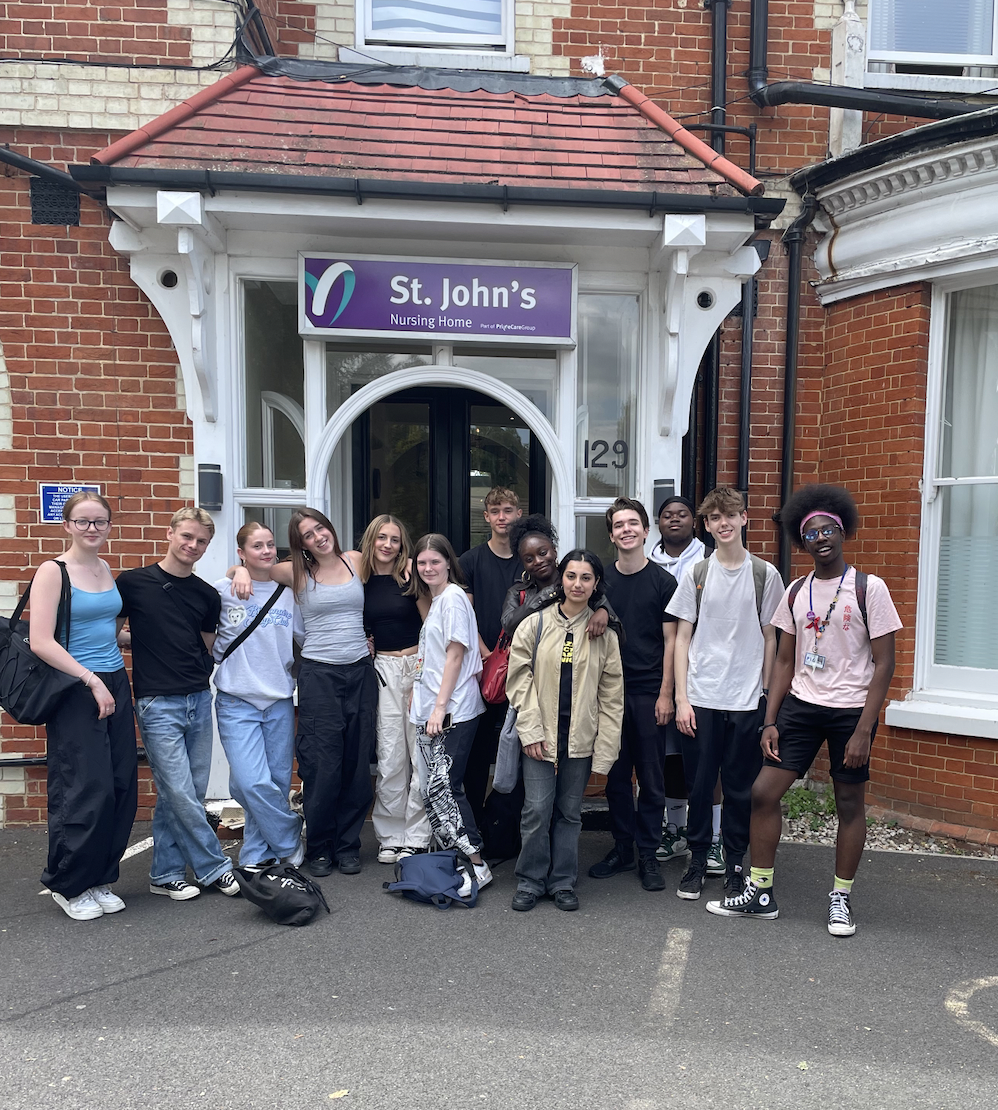 .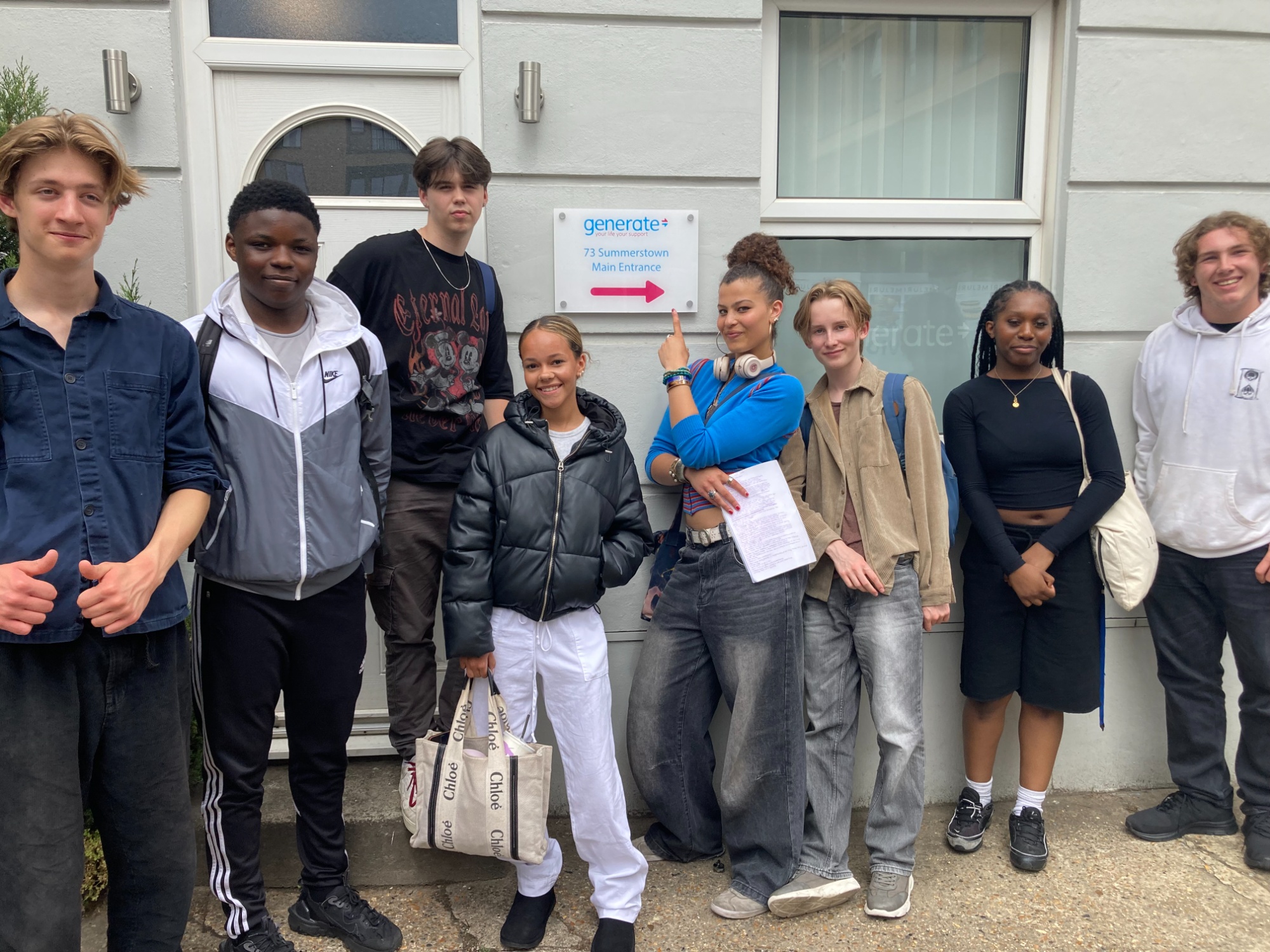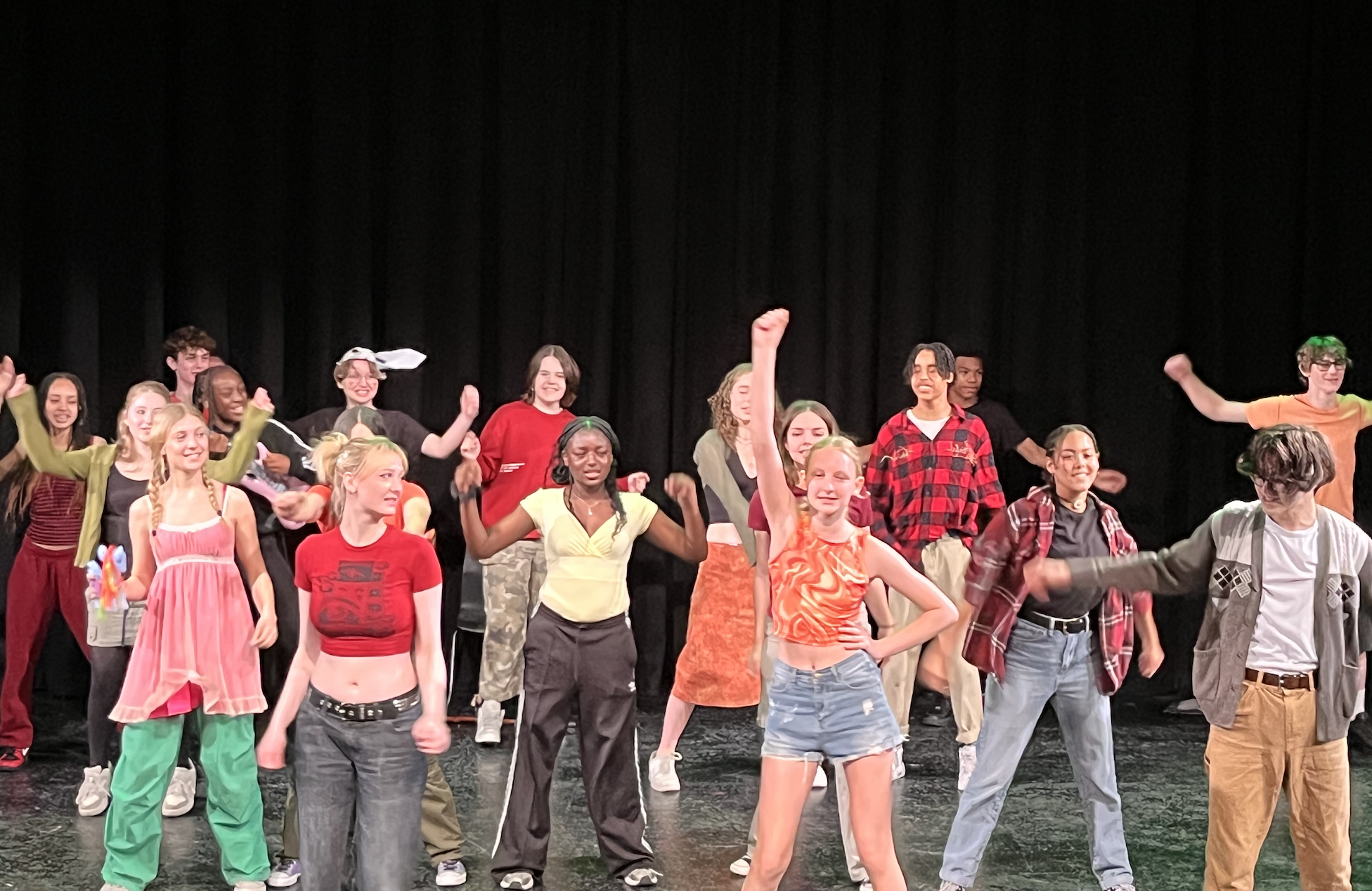 Want to Collaborate? Fill out this Community Enquiry Form