Representing youth, energy, diversity and creativity, The BRIT School builds exciting, impactful and bespoke partnerships with brands that share the School's values and ethos. It's an exciting time to partner with The BRIT School. From sponsorship and naming-rights opportunities to developing creative content; from supporting your CSR objectives to creating opportunities for your staff to broaden their horizons.
Partnerships in Action
The BRIT School is excited and honoured to be one of The O2's charity partners, delivering impact for both organisations and supporting our efforts to #keepBRITspecial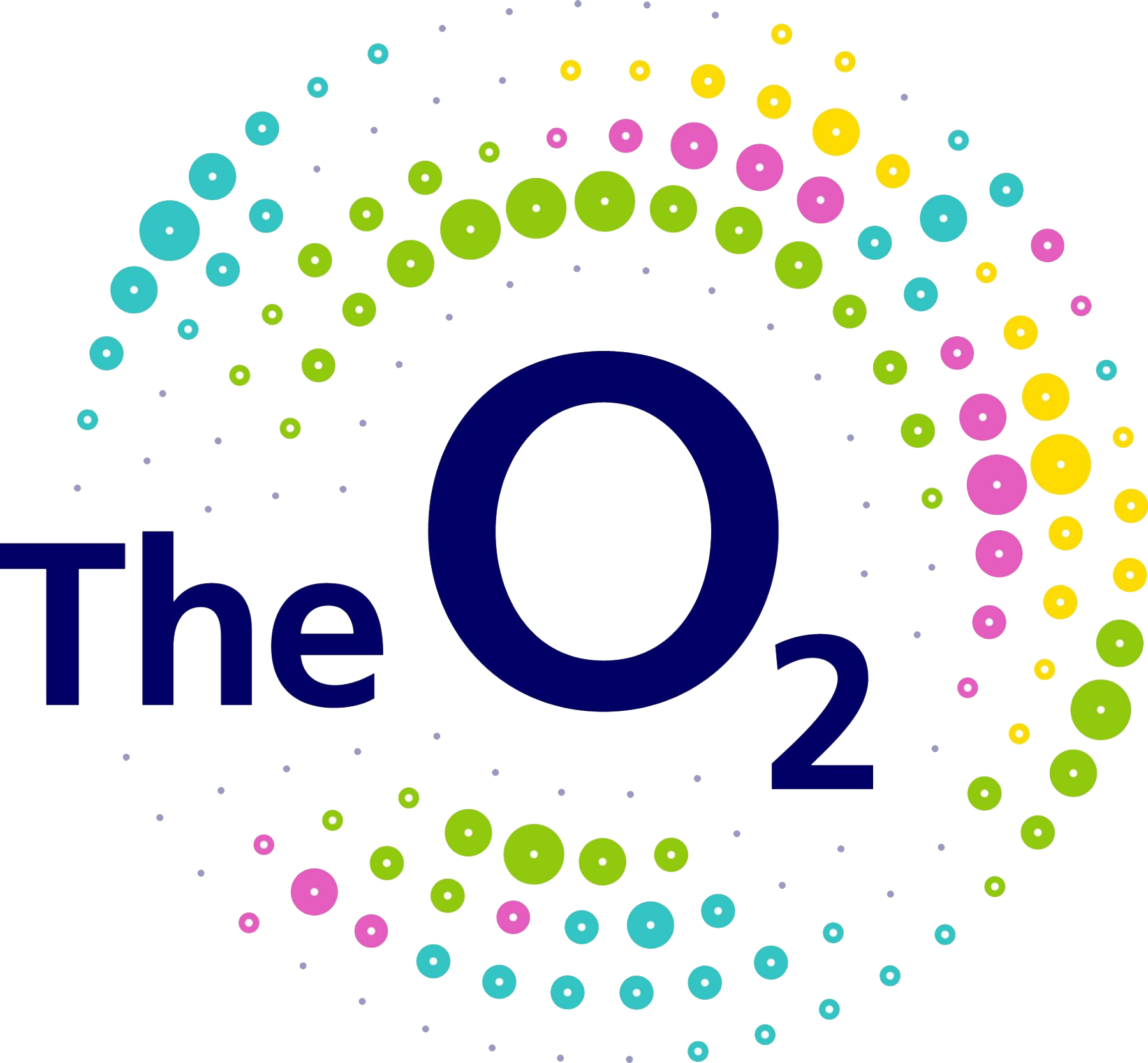 Corporate responsibility is the foundation of this creative partnership: from engaging The O2 customers to opportunities for AEG staff to 'get involved' through careers mentoring. The O2 is also raising funds and encouraging others to support the School, innovatively making use of the venue's world-class facilities and resources to support The BRIT School's productions and fundraising efforts.
Colleagues from AEG have given their energy, experience and enthusiasm by volunteering through our Steps To Success programme throughout the year, offering careers mentoring to students as they prepare for life after BRIT.
"Music is at the heart of our organisation so we are proud to be working with The BRIT School which is a charity close to our hearts."

John Langford, VP & GM

"The BRIT School has a real passion for bettering young people…." "It was good to learn that I do have a lot of experience that can help others"

AEG staff
To explore how we can work with you to create something special, contact the Development Team on development@brit.croydon.sch.uk or 020 8665 8667.