BRIT NOW Edition 11- A Celebration of Creativity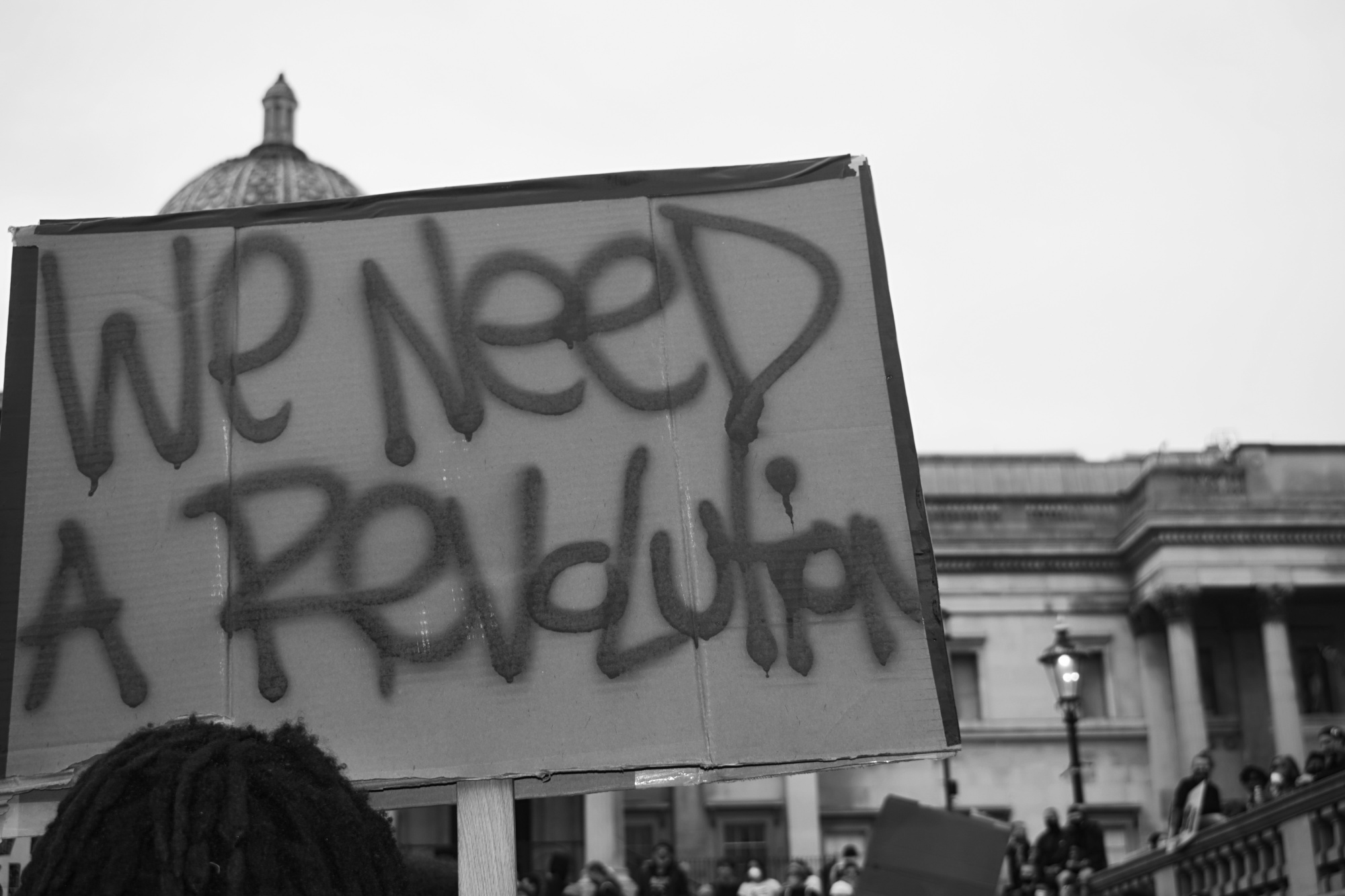 See you in September!

Since the start of lockdown, BRIT Now has celebrated the work of our incredibly talented and creative student community. The arts never sleep, and BRIT Now has gone some way to show how important creativity, imagination and art is to the world. In this edition, we end the school term showcasing some of this work.
Staying Motivated – Theatre Students
---
Tabletop Shakespeare R&J - Ariana Xenofontos
---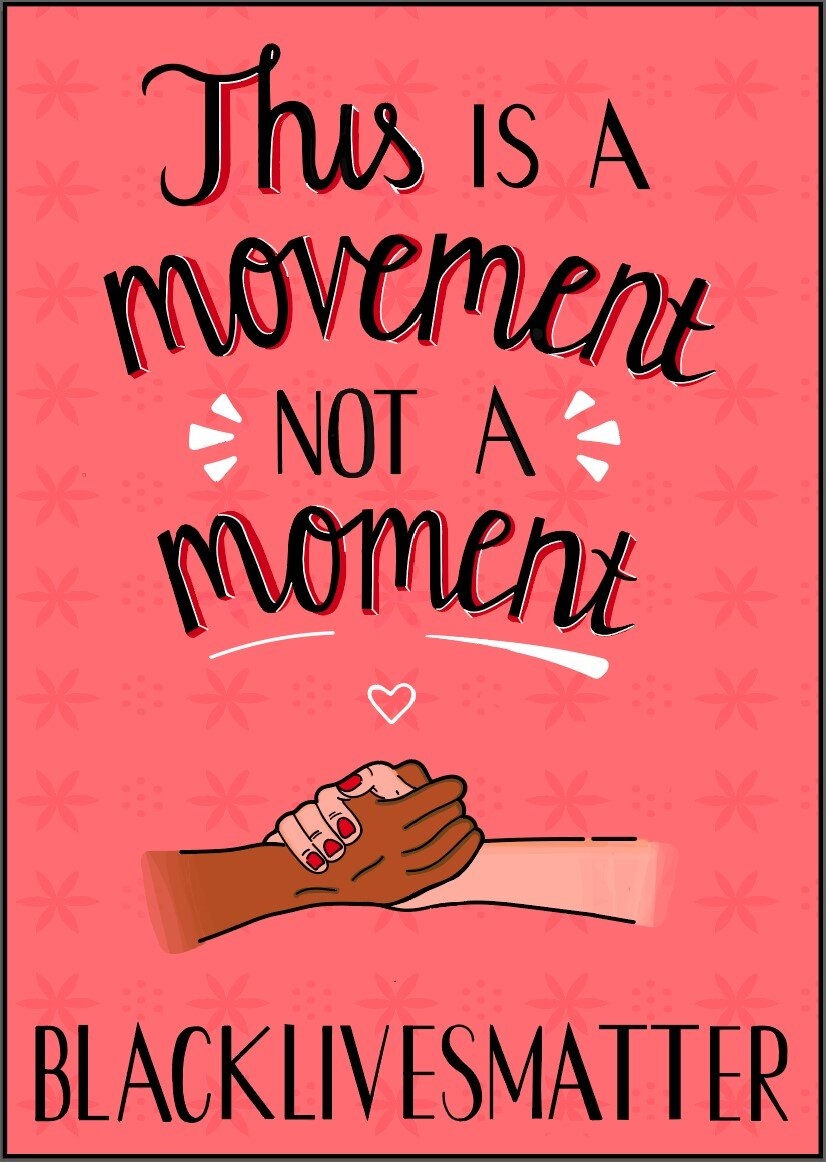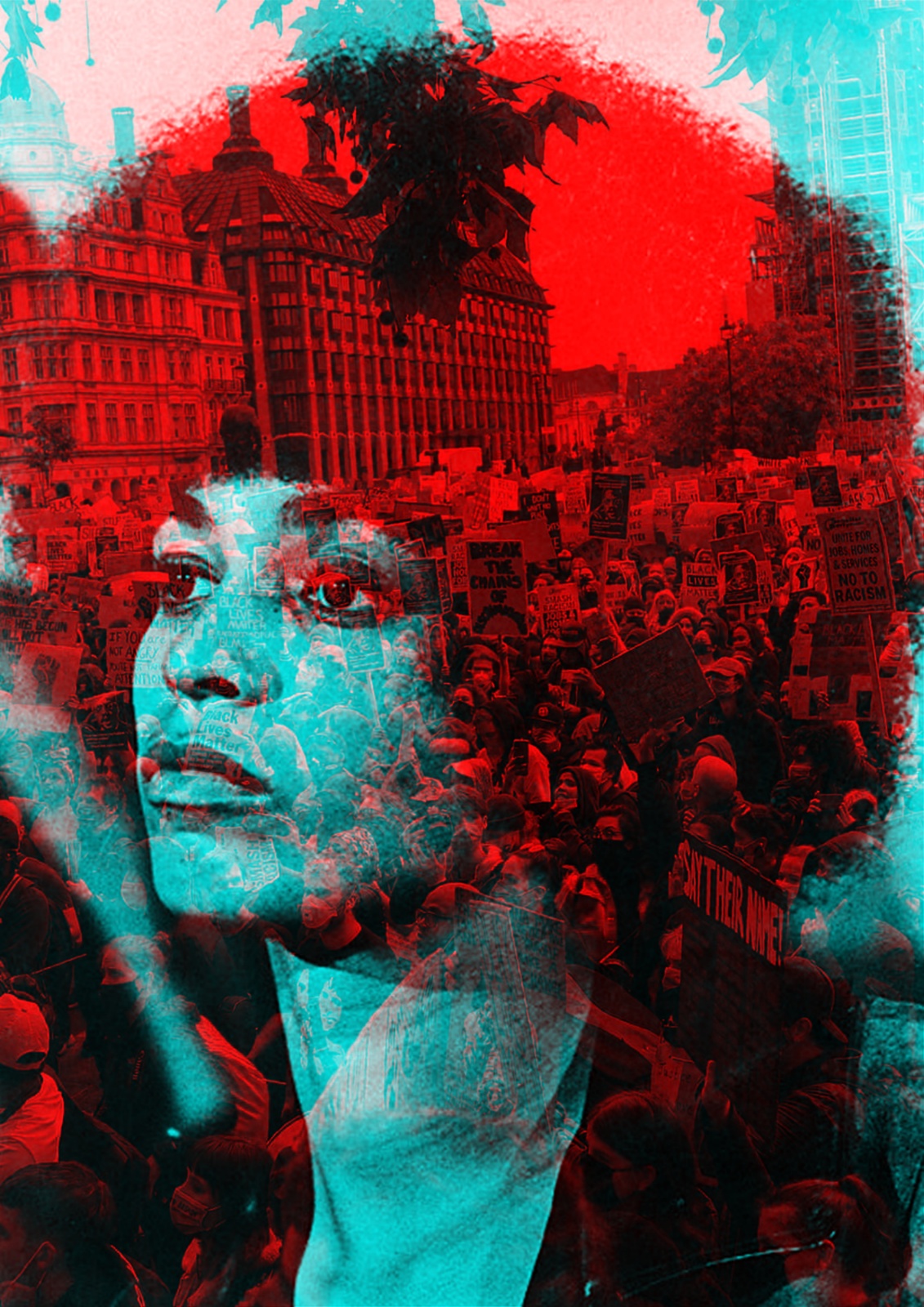 ---
Shadowplay - Ross Black
---
Extinction - Jack Stimpson
"I had the great privilege of co-writing and directing a film called 'Extinction'. The film is a comedy about a group of climate activists who meet with a member of parliament to discuss their demands - chaos ensues."
---
We Can Do This - Nadia Kwiecinska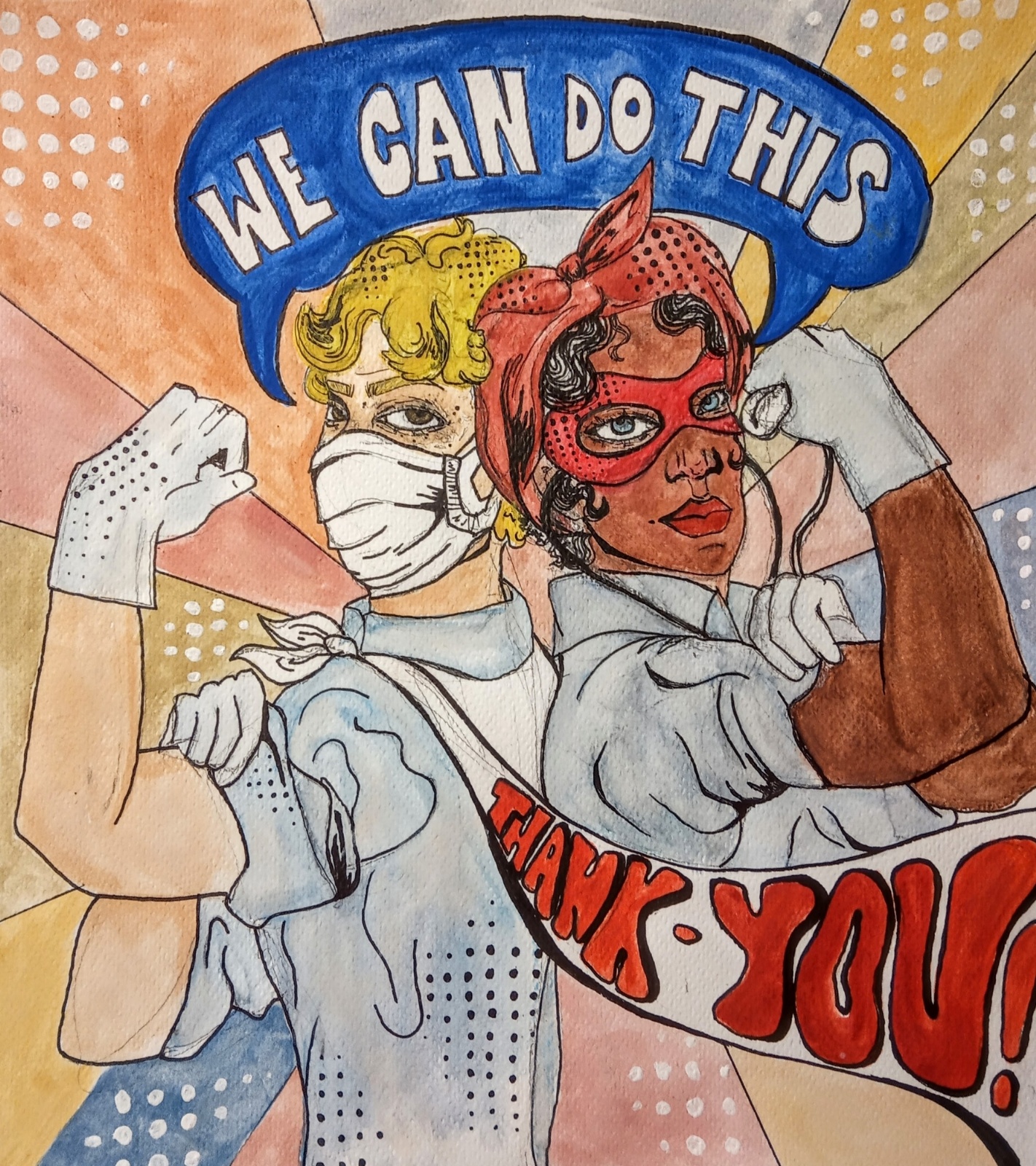 ---
Motherland - Pearl Adams
"My work around the BLM protests highlighting the brutality of the corrupt police forces in this moment of time".
---
Fundamental drawing in Photoshop - Karina Alvares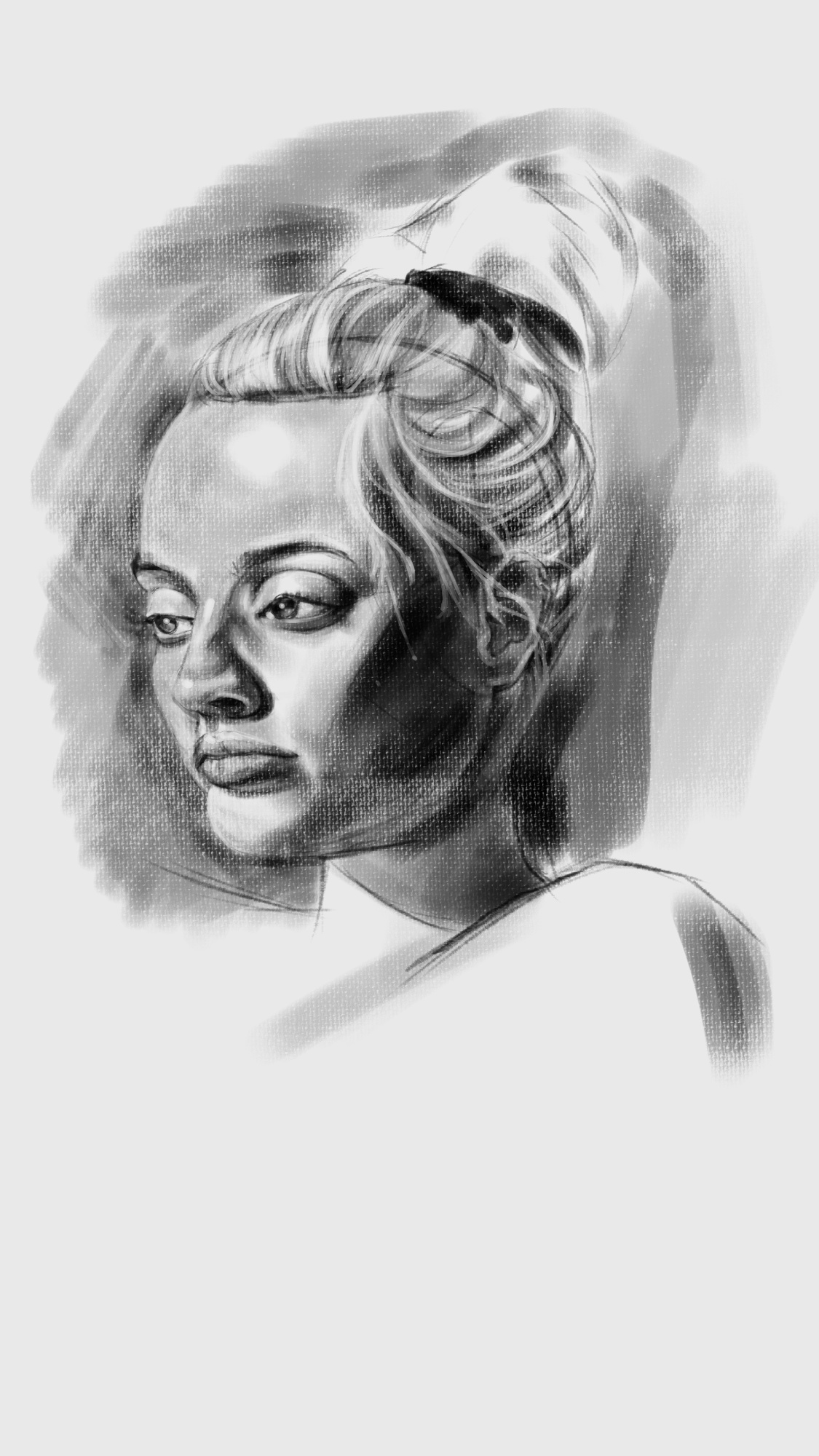 ---
CORONAVIVAL: a Lockdown survival guide - Libby Collar
Moonlit Hillside - Alex Adegbite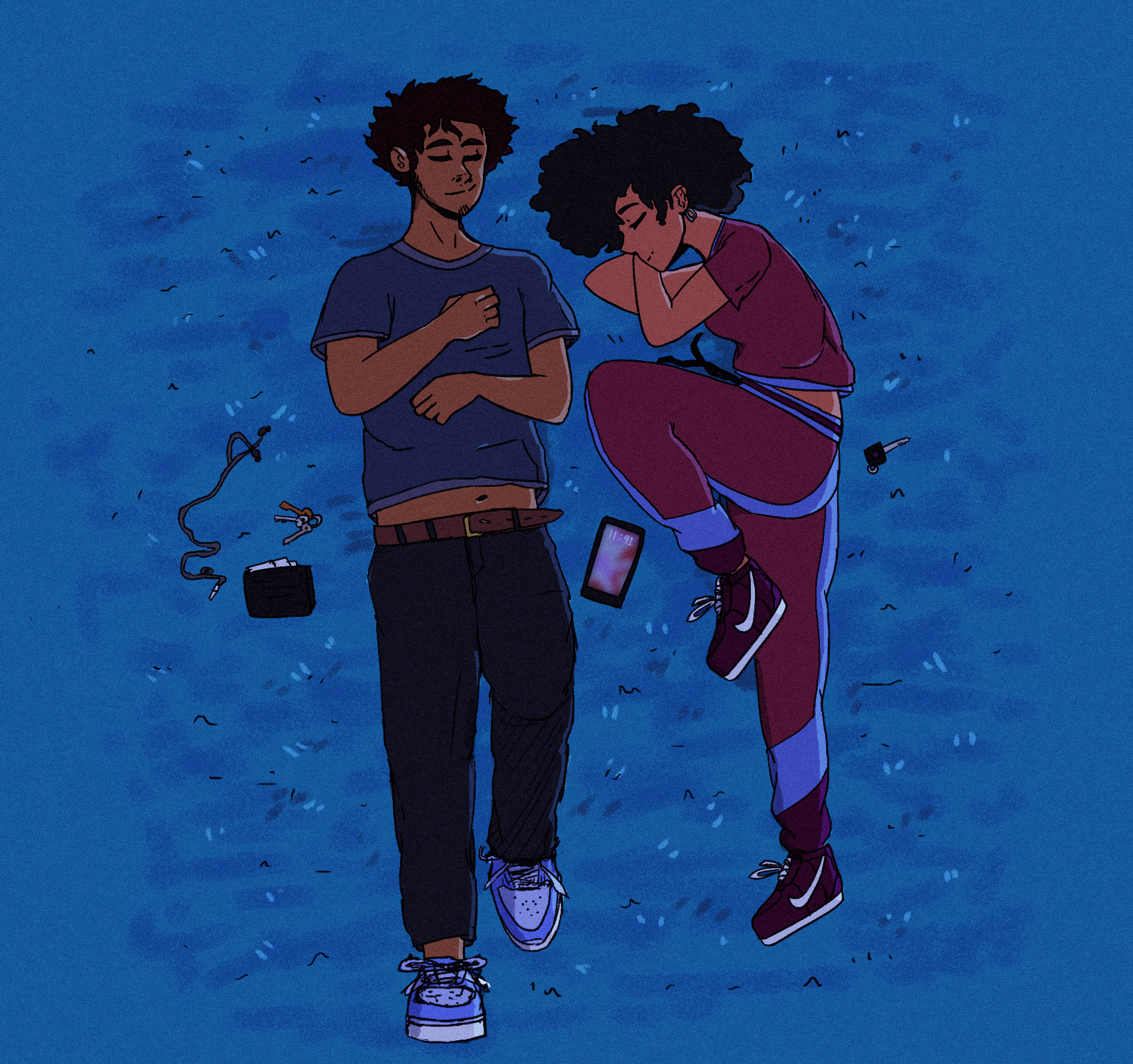 ---
From Now On - Musical Theatre Students
---
Black is a Pro - Carlos Byles
---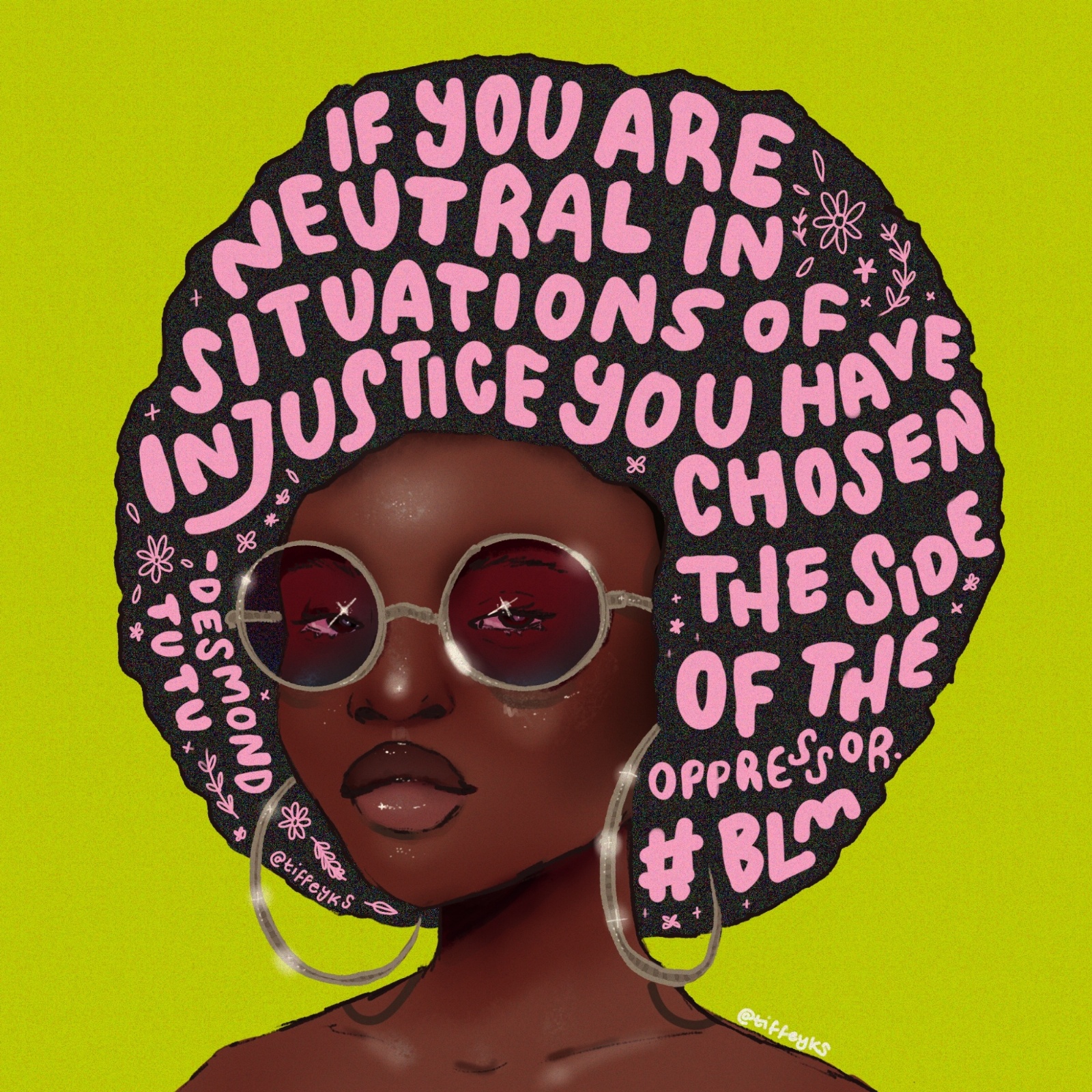 Roadkill - Tatum Parden
---
Quarantine - Lucas Searle
---
Candene Holder- Lewis- photos of protest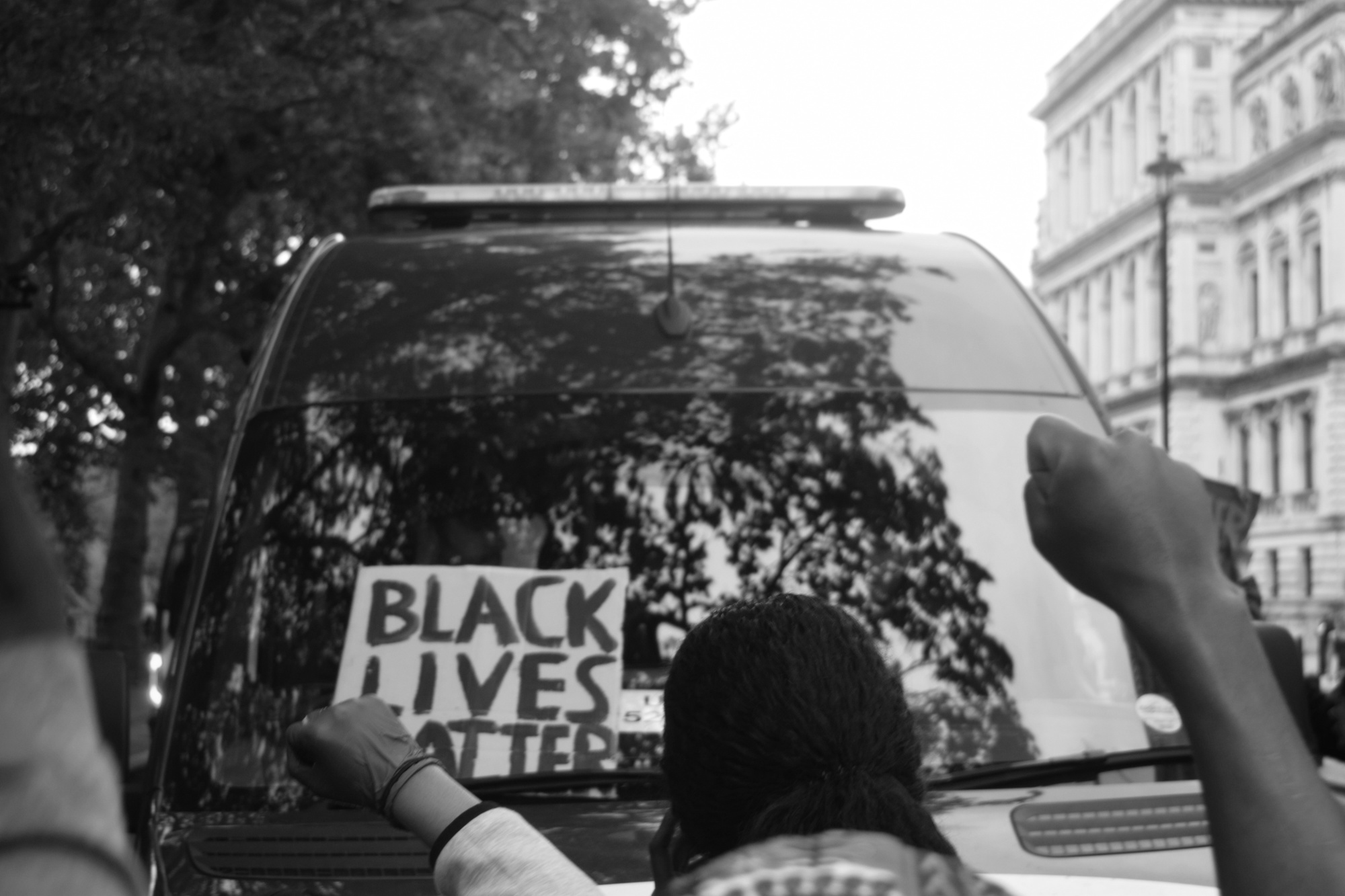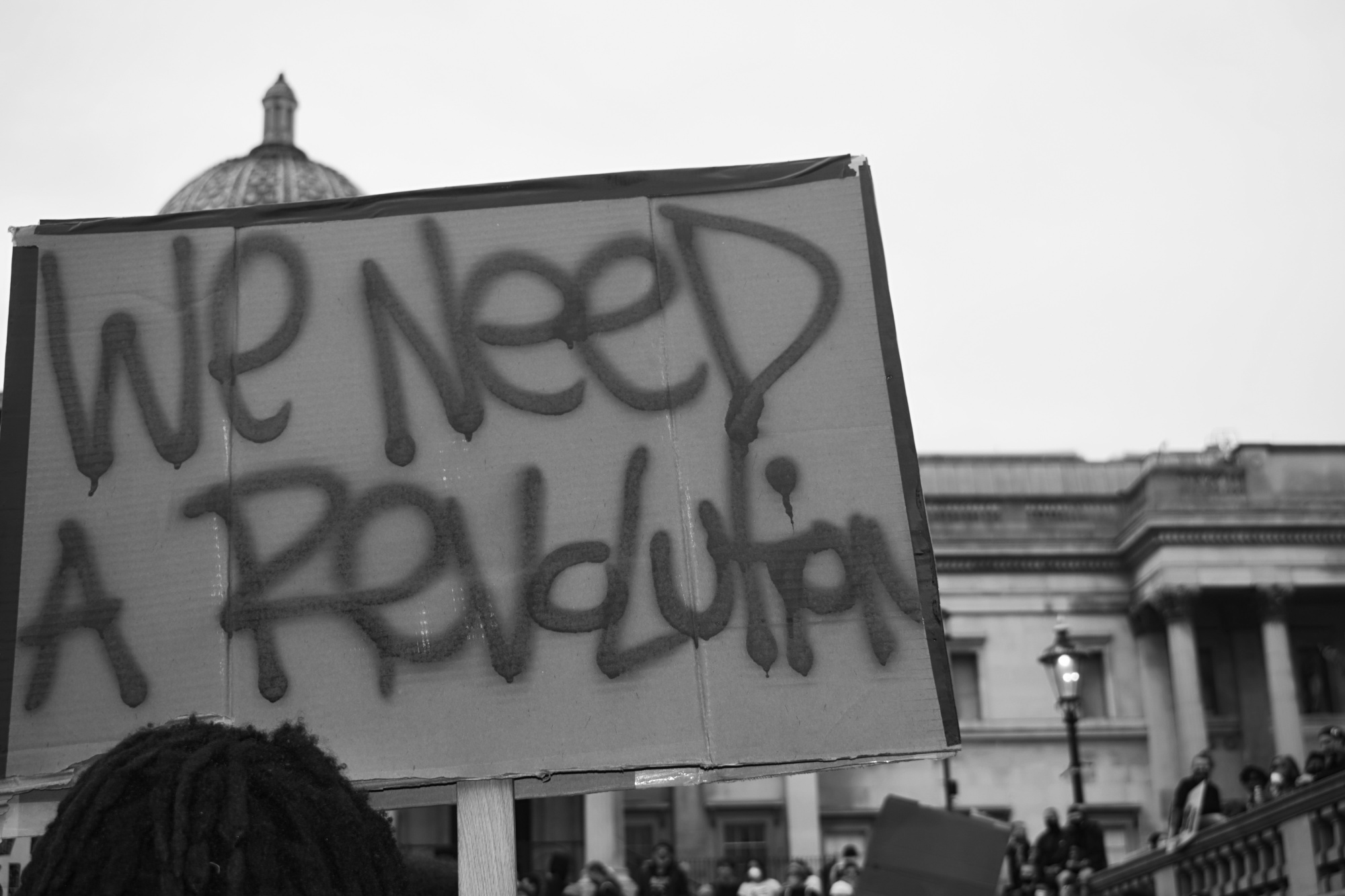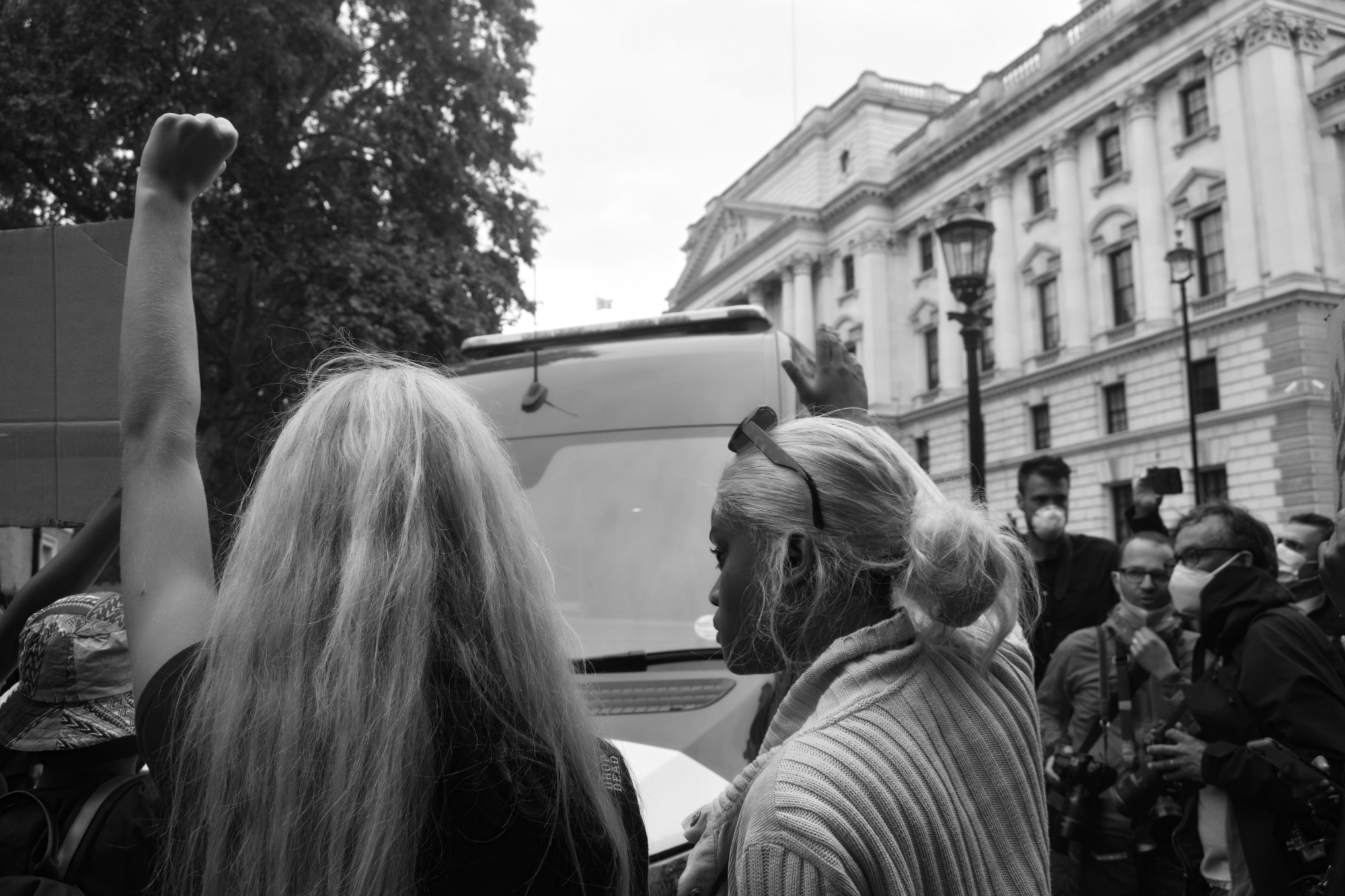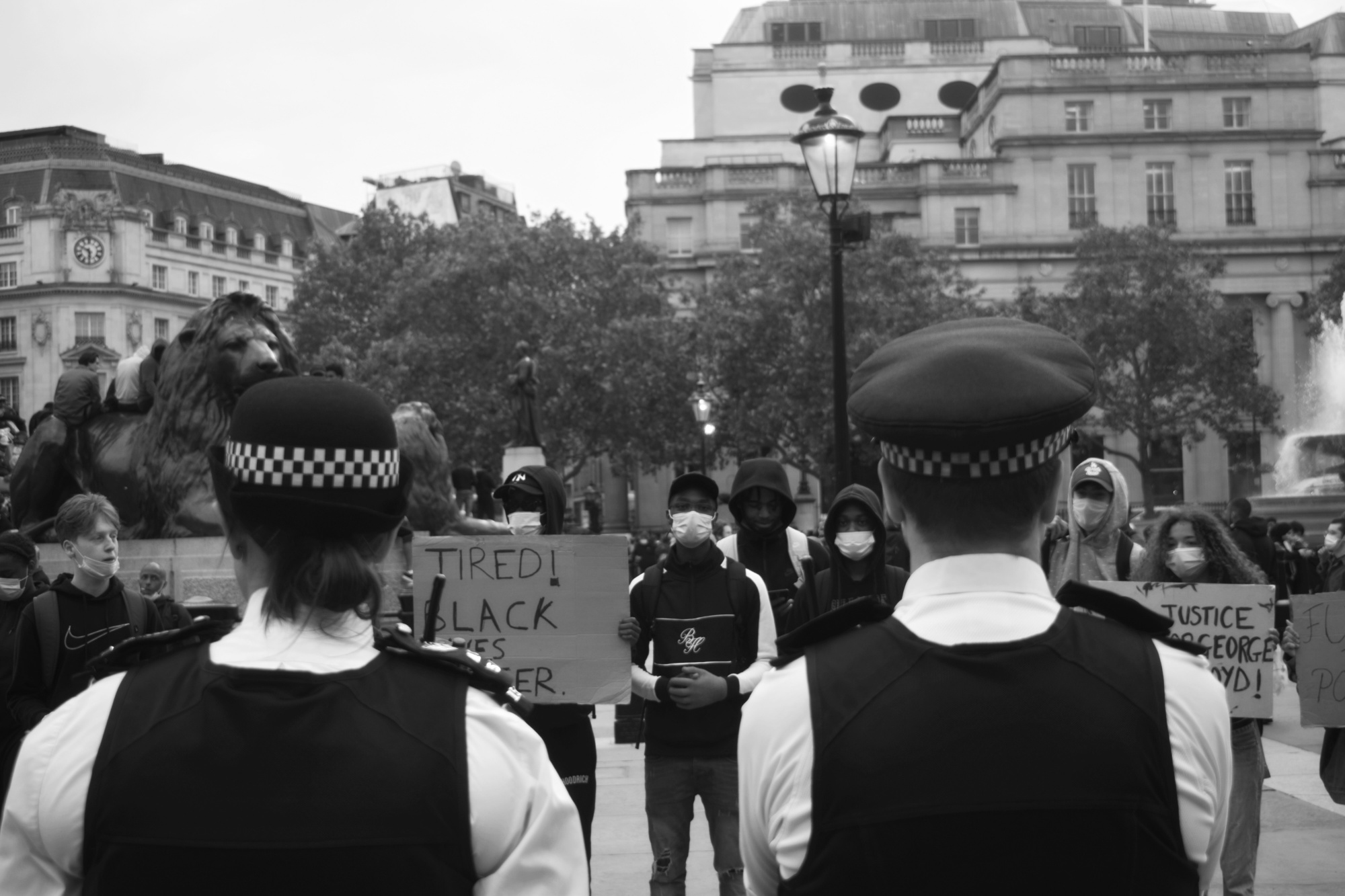 See You in June - Ellie Evans
---
Body Modification - Rosie Tsuro
"I've been creating some work for the VAD show for our Year 13 Final Major Project. So here's what I've been doing in response to my title "body modification" I've been trying to create photography without a model because obviously I can't be near people during this time to do my photography so here's what I've come up with".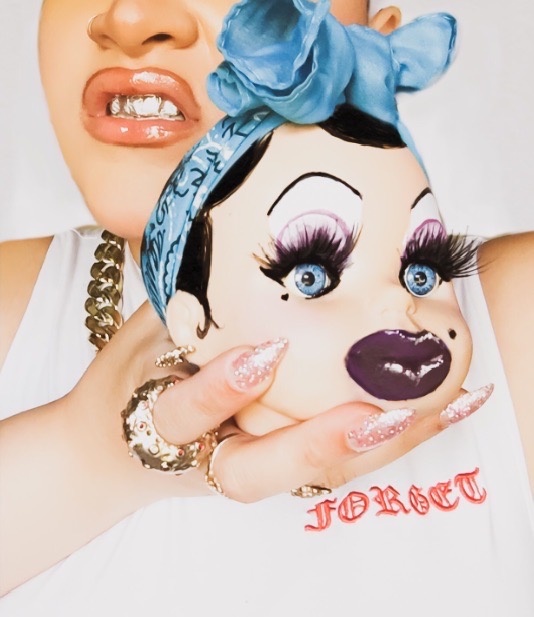 ---
The Language of Violence, Malcolm X - Ready by BRIT School Alum Cush Jumbo
"I did this for @almeida_theatre a while ago. I think what Malcolm X says gives some context to why what's happening is happening right now & so I'm posting in the hope that it helps, or ignites or something. This is a shitty time for the theatres to be closed because we desperately need to reflect and challenge humanity more than ever."
---
The BRIT NOW Gallery