BRIT NOW - Edition 3 (1st May 2020)
Welcome to the third edition of BRIT Now.

We're starting a new month showcasing our student's talent and creativity here on BRIT Now. This is our home for all the creative work undertaken during lockdown.
---
6 Feet Apart - a poem by Lauryn Alleyne (Year 13)
6 feet apart
Doesn't seem very far
but when your away from a friend it does damage to the heart
Were all stuck at home far away from the fun
And when this is all over you'll see us all run
Running across fields to go see mate
And when we go back to school not one of us will be late
Being 6 feet apart from your Aunty or your gran makes you reflect on things you had before all of this began
A hug or a handshake seemed so small and makes me wonder
if we knew this was gonna happen would we hold them for longer
So when this is all over and we have a brand new start
tell the ones you love dearly something straight from the heart
Give them a hug or high five
or tell them that there smart
But for now, your gonna have to stay 6 feet apart
---
Mum - Rosie Taylor (Year 12)
This is an iPhone film that I made from archived footage and iPhone footage about my mum and our relationship.
---
CORONAVIVAL: a Lockdown survival guide - Libby Collar (Year 13)
Since Lockdown started, I've been working on 'CORONAVIVAL' a Lockdown survival guide, inspired by the Maslow's Hierarchy of needs and designed to help people cope on a personal level with the challenges of a global crisis.
A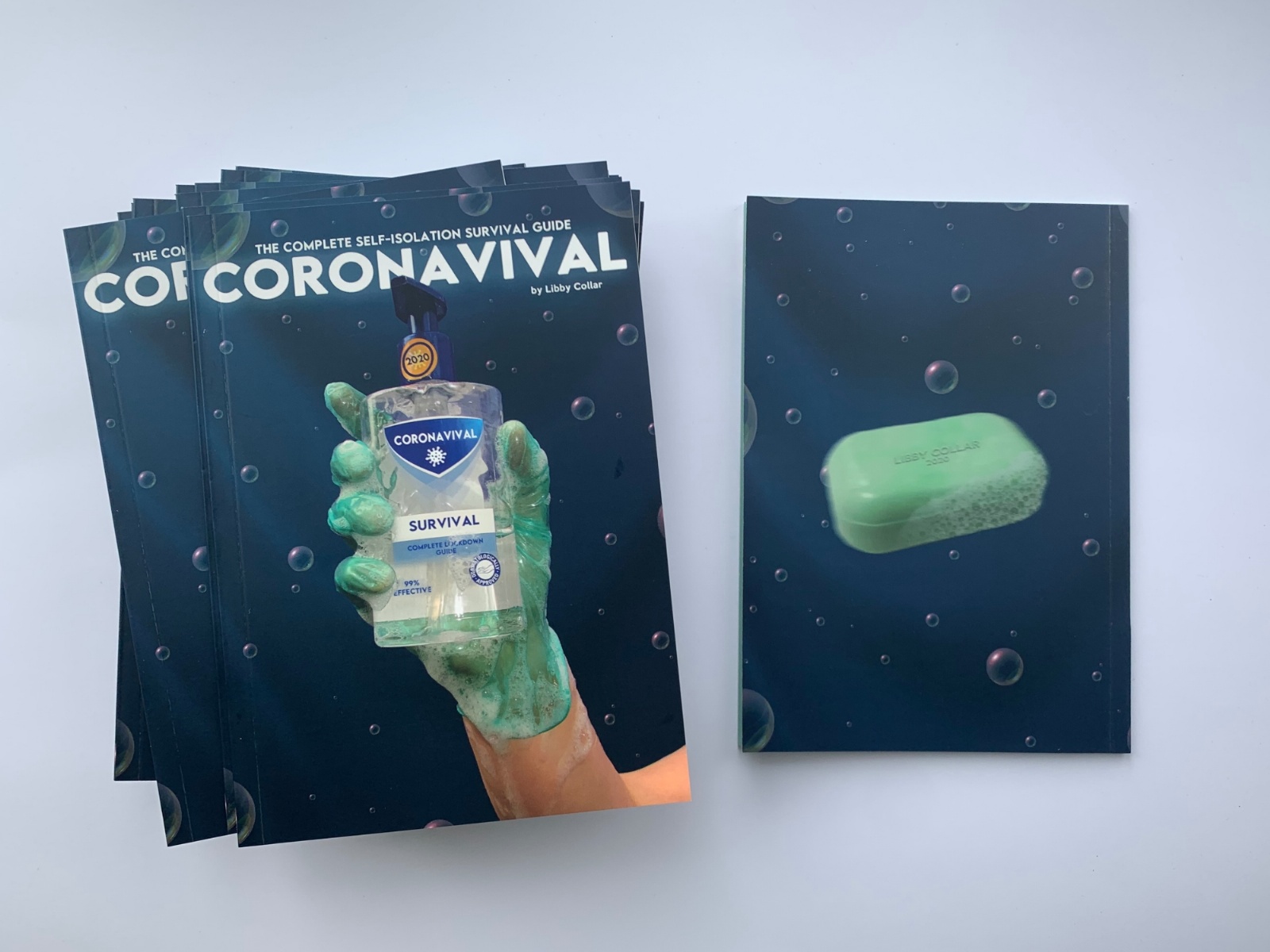 t first, I was frustrated because I couldn't complete my Art & Design qualification. But then I started focusing on the bigger picture, and how this situation is affecting our daily lives. I noticed that my thoughts, feelings and moods were changing the more lockdown continued, and this reminded me of a study of human psychology that I had read.
I am interested in how our mental state can determine how we cope in a crisis. This has developed into the CORONAVIVAL Guide.
I've decided to make these available to my friends and family by asking them to donate a small amount of money to my just giving page to support the NHS workers at my local hospital. I hope you find this useful and join me in supporting the NHS staff of St Georges Hospital. JustGiving link: https://www.justgiving.com/fundraising/coronavival
---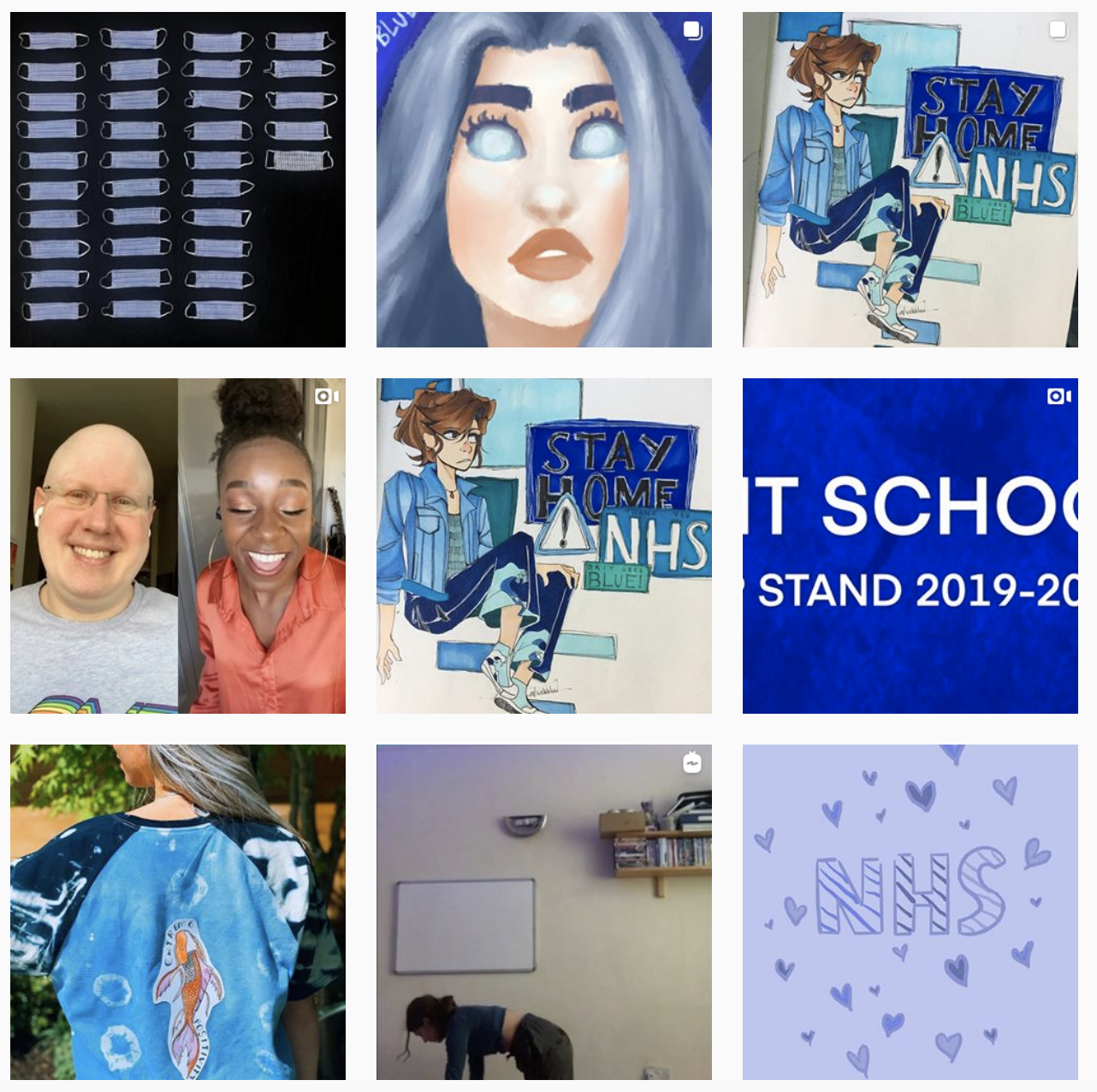 ---
You will be Found - Musical Theatre Students (Year 11)
Some of our Year 11 Musical Theatre students singing You will be Found, from Dear Evan Hansen the Musical.
---
"Talk to yourself like you would to someone you love"

Brené Brown
---
Fundamental drawing in Photoshop - Karina Alvares (Year 13)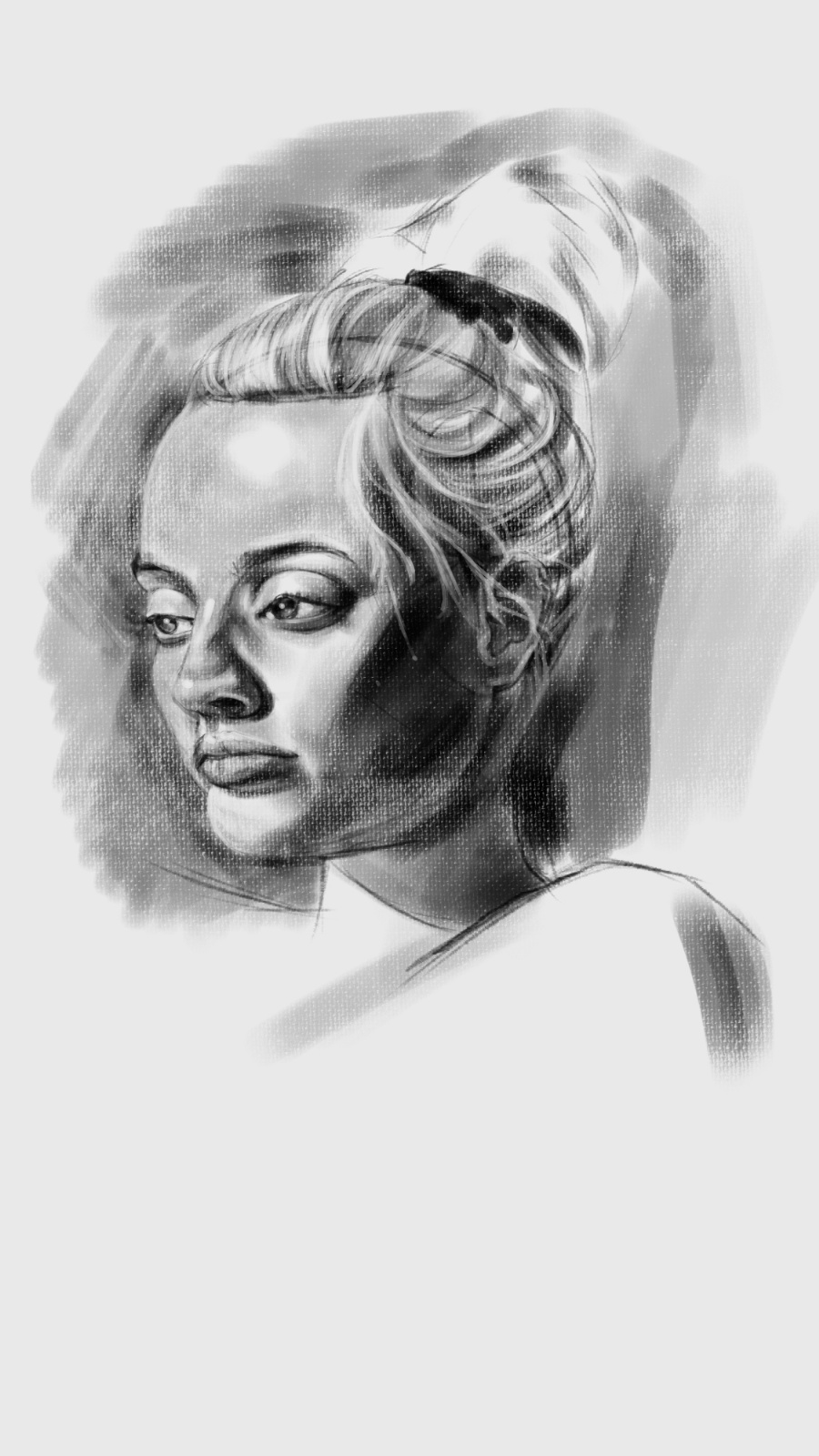 ---
Air & Water - Josie Silverman (Year 12)
"My artist name is 'Jo C' and I am in 12 Music Tech. My new song 'Air and Water' has come out on all streaming platforms"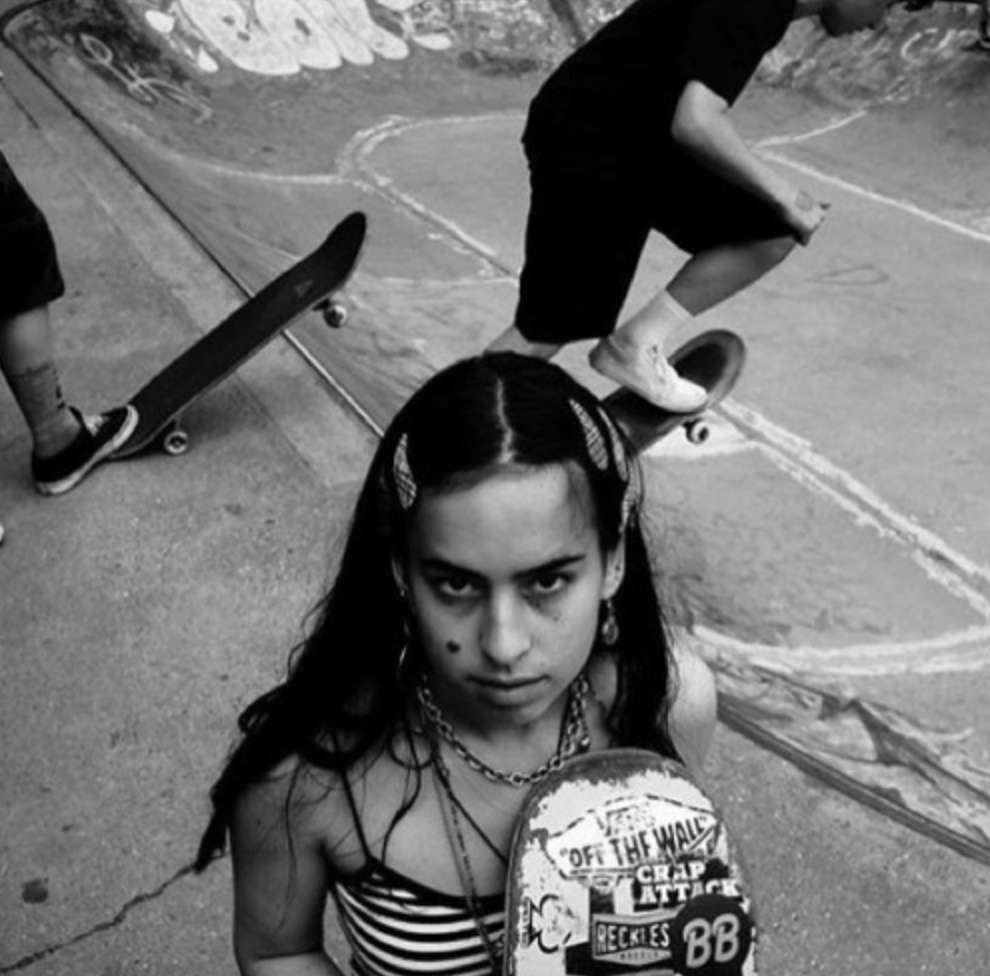 Listen in on the Soundcloud
---
Bring Sally Up! - Dance Student (Alicia Coates, Eddie Simms, Lilly Palmer, Chloe Ashford, Georgia James, Amari Dahlhaus, Ruby Hirst, Lalita Jackson, Courtney MacDonald)
Featuring BRIT School Dance students, working out to Bring Sally Up! We love seeing pets get involved with workout sessions! #BRITNOW #ALWAYSBRIT #DANCEATBRIT https://www.instagram.com/danceatbrit/
---
A Message from Guy Lovegrove
Here's another message from our BRIT Family. This week, Guy Lovegrove (Production Manager #BRITPA) is sharing the #AlwaysBRIT love 💙put your feet up and enjoy. #BRITNOW
---