BRIT NOW - Edition 8 (19 June 2020)
In this week's edition of BRIT Now we continue to celebrate the work created by our students and alumni during lockdown and Black Lives Matter.
I Know Where I've Been (cover) - Savannah Hall (Year 13)
"I'm sick and tired of seeing what's happening to the black community. It honestly makes me feel sick seeing that even now, in a time when we're all going through so much, this is still happening. It makes me feel helpless. So this cover is simply to spread the message that black lives matter"
---
All Lives Don't Matter Until Black Lives Do - Scarlett Taylor - (Year 10)
"I wrote a song about what has been happening around the world recently and then I realised that the racism that is happening is not recent at all. This topic has only just been brought to light by media and now we ALL need to act upon it. Just because it isn't being filmed, doesn't mean that it isn't happening. All lives don't matter until black lives do!"
---
Acceptance - Rani Mason (Year 10)
---
Cadene Holder-Lewis (Year 13)
"These are a few photos that I took at a black lives matter protest a few weeks ago."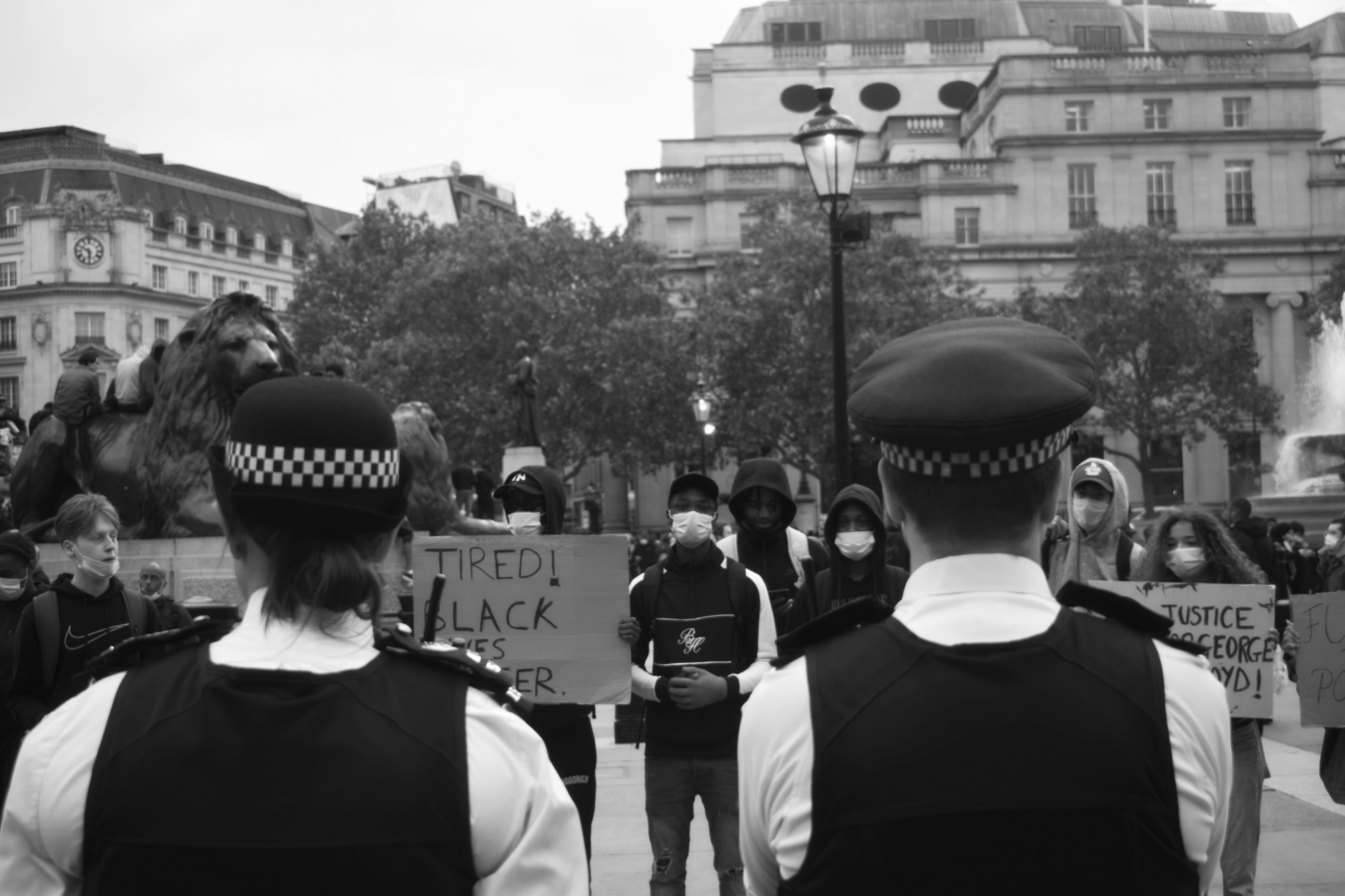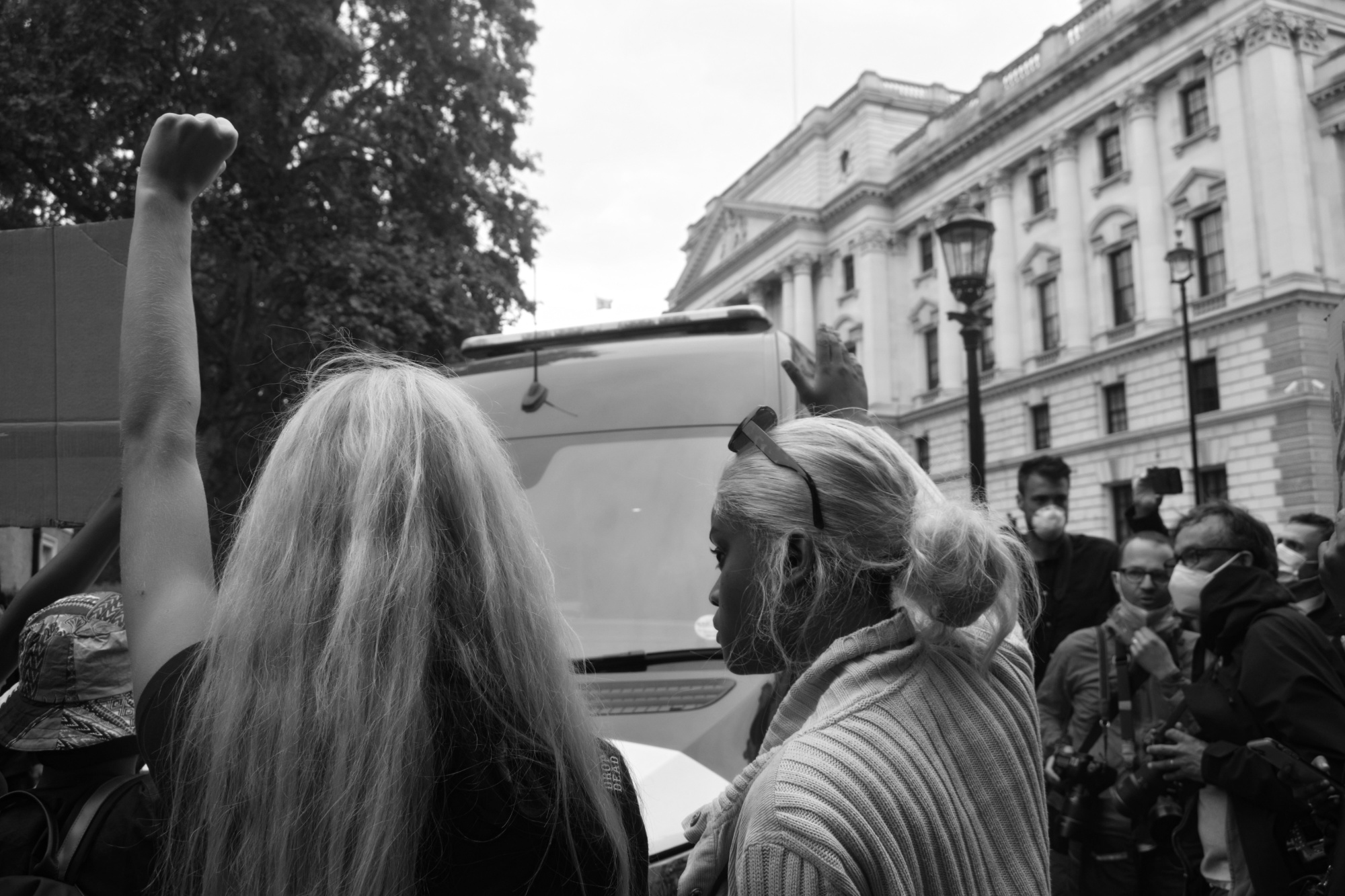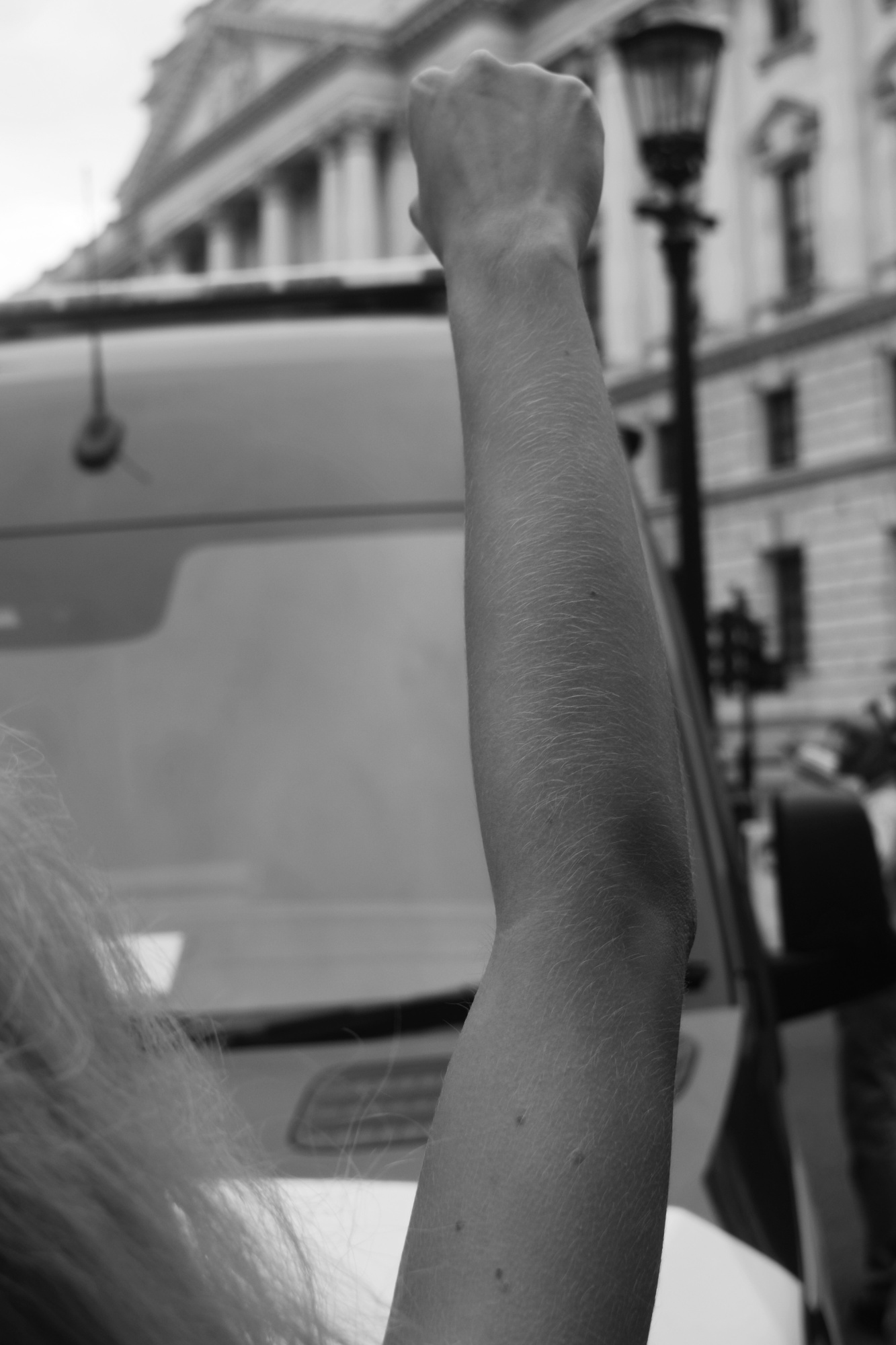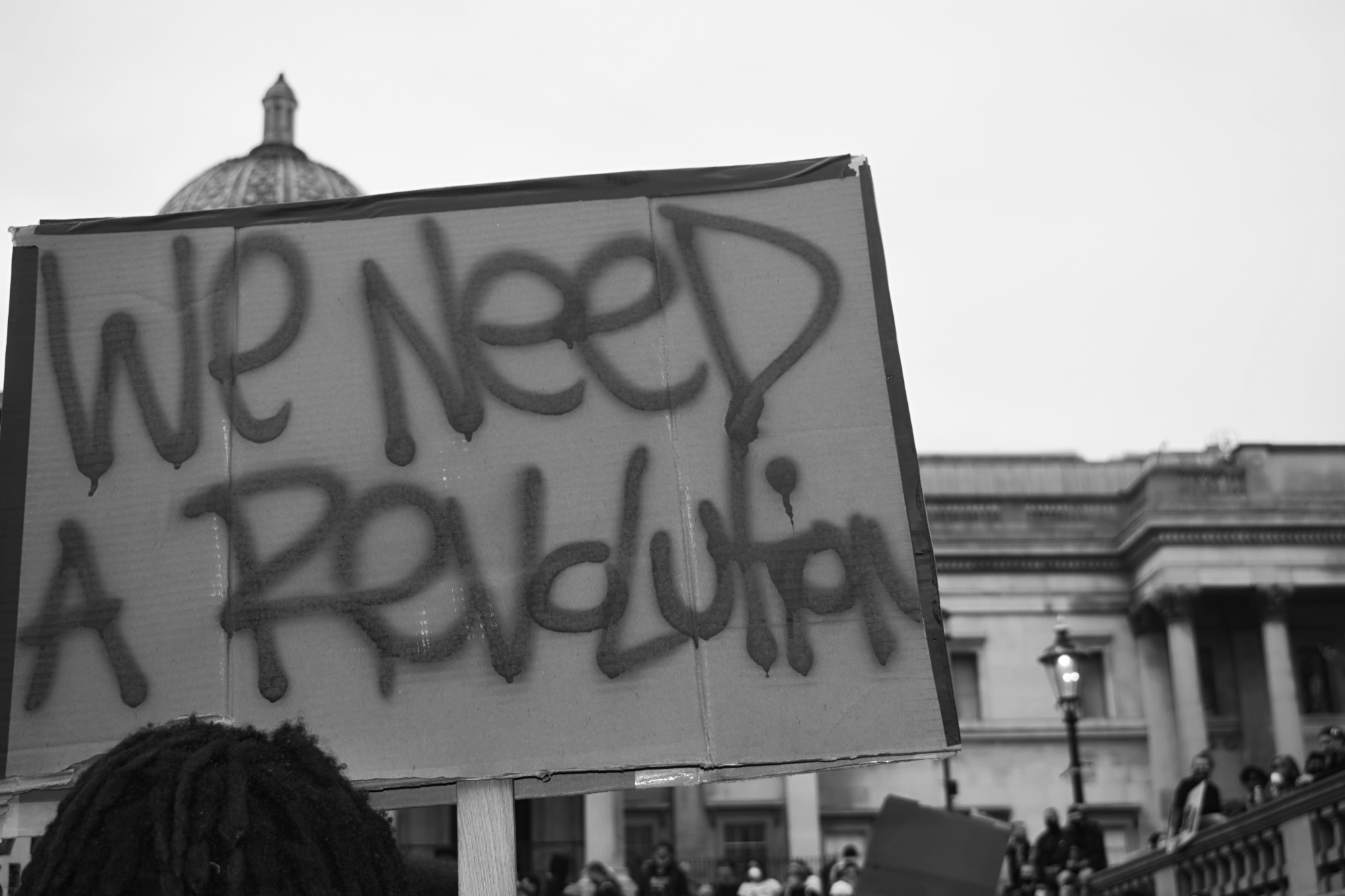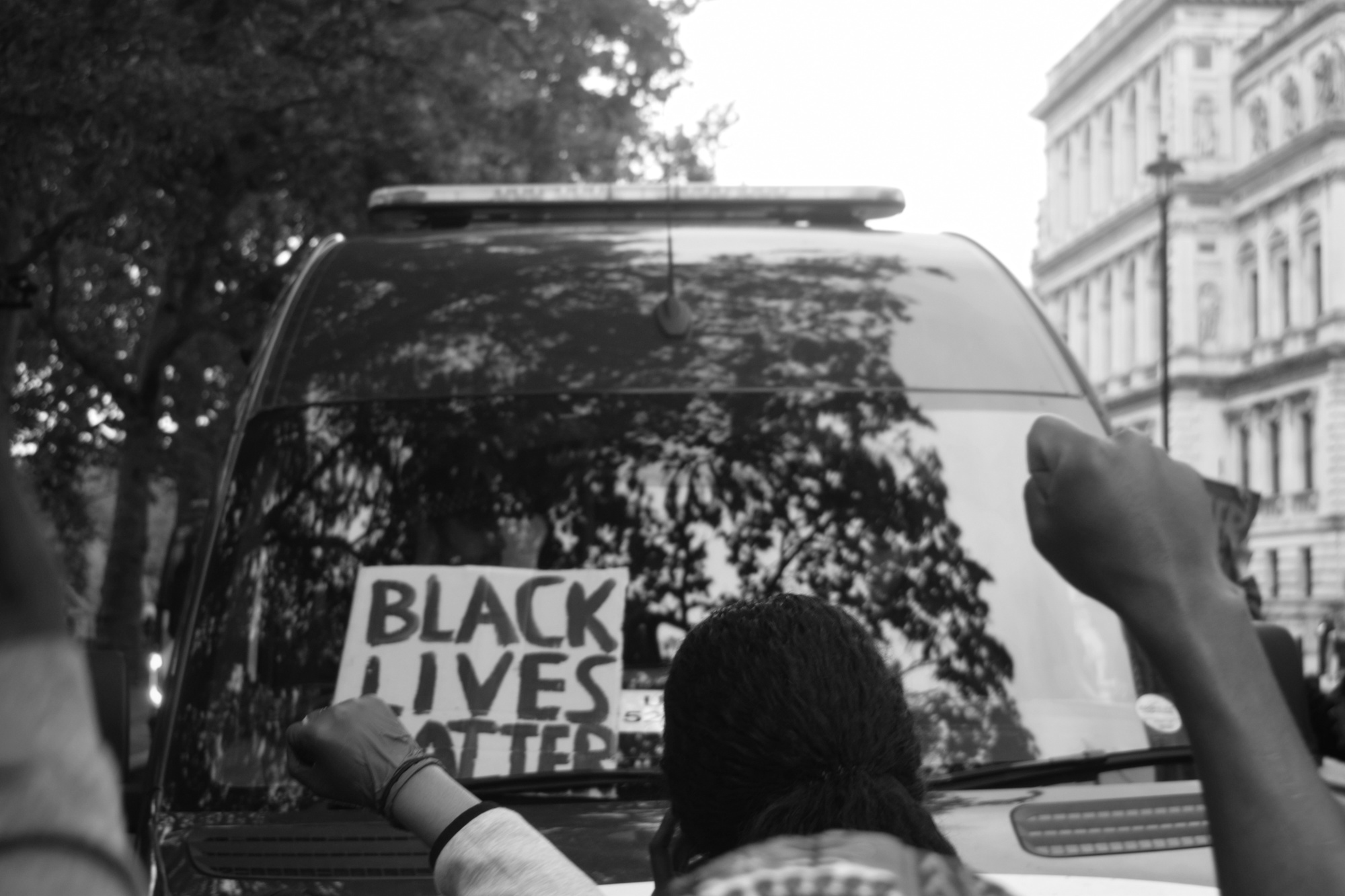 ---
La bénédiction - Elena Vinall (Modern & Foreign Langauges)
Beauté dans le monde,
en ces temps pénibles.
Nous sommes tous là pour l'autre
parce que nous sommes tous nécessaires-
Nous restons dans nos maisons,
pour sauver notre NHS.
Alors restez forts et continuez à persévérer,
parce que nous pouvons battre cela ensemble.
The blessing
Beauty in the world,
in these distressing times.
We are all here for each other
as we are also needed-
We stay in our homes,
to save our NHS.
So stay strong and keep on persevering,
because we can beat this together.

Emmie-Mae Jorja Avery (Year 10)
During the lockdown, Emmie has remotely managed to fulfil her work experience assignment with Trans Radio UK. The outcome is a one-hour Pop-Up radio show, entitled "Emmie's Alternative Indie Hour" which will be broadcast at 11am on Wednesday 17th June 2020 on Trans Radio UK (and again at midnight on Thursday 18th June). It can be listened to via www.transradiouk.com (also on www.transradiouk.co.uk) and is also available via "Tune In" https://tunein.com/radio/Trans-Radio-UK-s306512 or Alexa (Alexa play Trans Radio UK). I have also attached the radio station's promotional flyer for the show.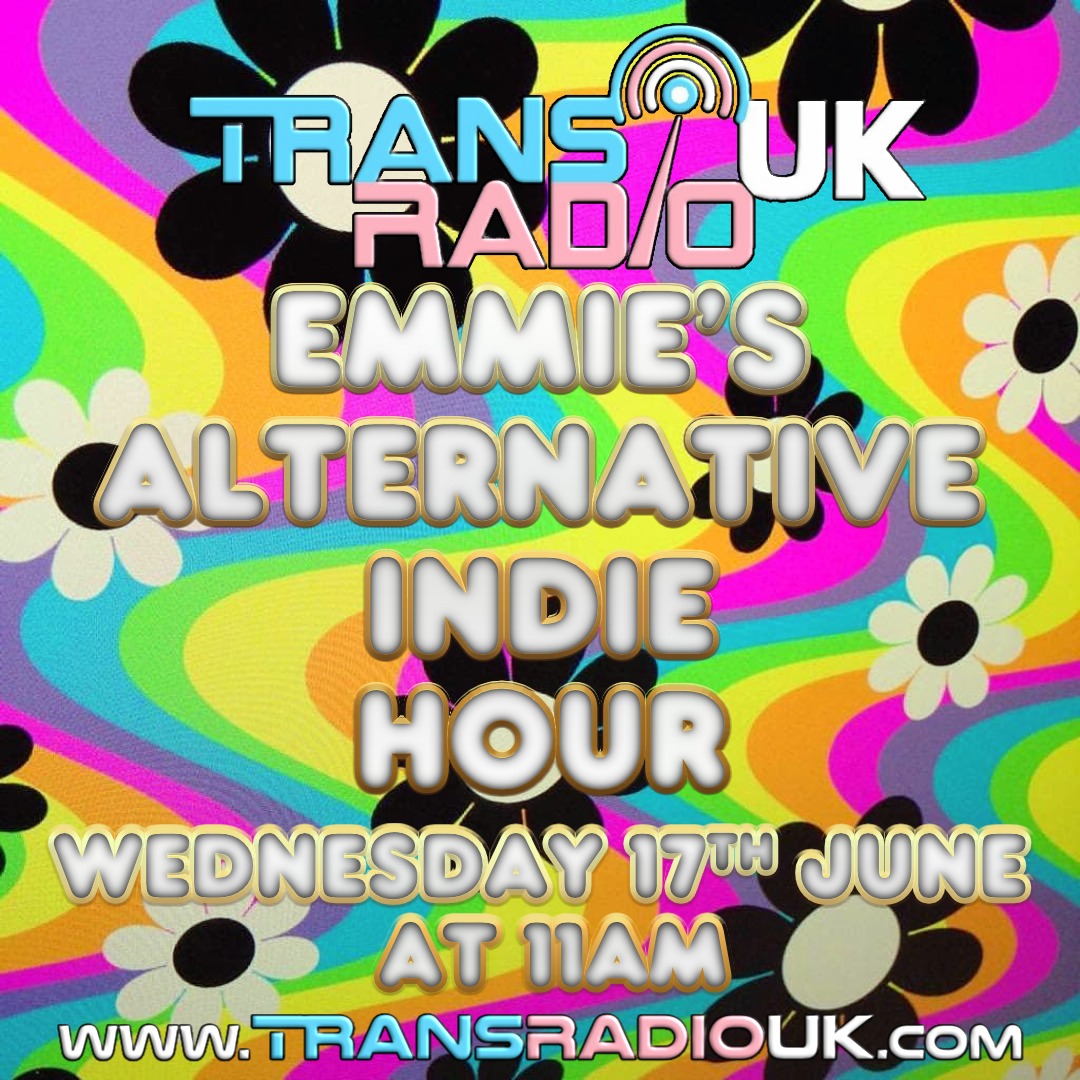 ---
Ross Black - Shadowplay (Year 12)
---
Sam Balch & Fred Gowers (Year 12)
Sam and Fred have released these T-shirts raising money for Black Lives Matter with 100% of the profits going to the charity Black Lives Matter UK. The T-shirts have just gone on sale today and they will be on for the next two weeks. Here is the link for the T-Shirts: http://everpress.com/dukeslondon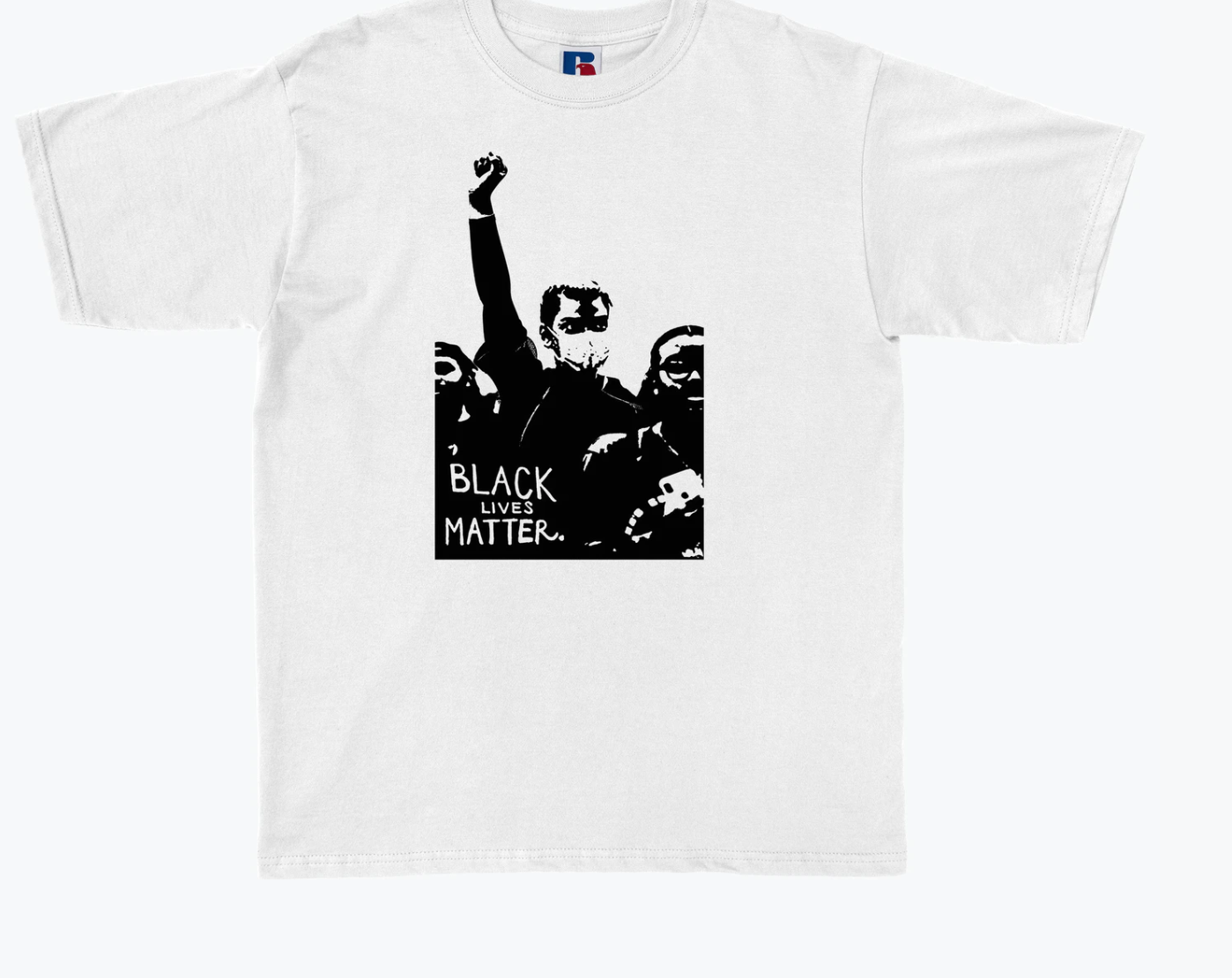 ¡Toma este beso en tu frente! (Modern & Foreign Languages)
¡Toma este beso en tu frente!
Y, ahora despidiéndome de ti,
Así mucho tengo que confesar—
No está equivocado, quien estima
Que mis días han sido un sueño;
Aún si la esperanza se ha volado
En una noche, o en un día,
En una visión, o en ninguna,
¿Es por eso que el menos se ha ido?
Todo lo que vemos o parecemos
Es solo un sueño dentro de un sueño.
Take this kiss upon the brow!
And, in parting from you now,
Thus much let me avow —
You are not wrong, who deem
That my days have been a dream;
Yet if hope has flown away
In a night, or in a day,
In a vision, or in none,
Is it therefore the less gone?
All that we see or seem
Is but a dream within a dream.

---
Lean on Me - video produced by Ivo Wasdell Harris (Alumni)
"My name's Ivo and I just graduated from BRIT studying FMP. I've been working on a project to raise money for charity, in particular for The Trussell Trust - to raise emergency funds for food banks that support people who are struggling as a result of the COVID-19 pandemic - and Show Racism The Red Card - A leading UK anti-racism education charity which utilises the high-profile status of football and football players to publicise its message."
---
The Language of Violence, Malcolm X - Ready by Alumni Cush Jumbo
"I did this for @almeida_theatre a while ago. I think what Malcolm X says gives some context to why what's happening is happening right now & so I'm posting in the hope that it helps, or ignites or something. This is a shitty time for the theatres to be closed because we desperately need to reflect and challenge humanity more than ever."