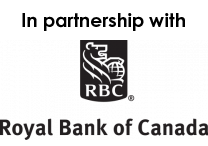 Term 3 - Celebrating our LGBTQ+ Community (PART 1)
In this edition of BRIT Now, we celebrate the wonderful spectrum of diversity and inclusivity that lives and breathes at The BRIT School.
We are proud to be one of the first schools in the UK to attend a Pride Parade. This was and will always be an intentional act of support and celebration of our school community. In this edition of BRIT Now our creative and extraordinary students & alumni share their work and wave the pride flag for all our LGBTQ+ friends.
Spotlight - Performed by BRIT School Alum Dan Gillespie Sells
BRIT School Alum Dan Gillespie Sells performs Spotlight, co-written for the hit musical Everybody's Talking About Jamie.
---
We're Beautiful
Animation by: Lola-Malini Raman-Middleton Year 10
We celebrate ourselves;
And in beautiful colours we thrive.
With Pride we live;
And we love as we want;
We look as we want;
We can be who we want to be;
We're beautiful!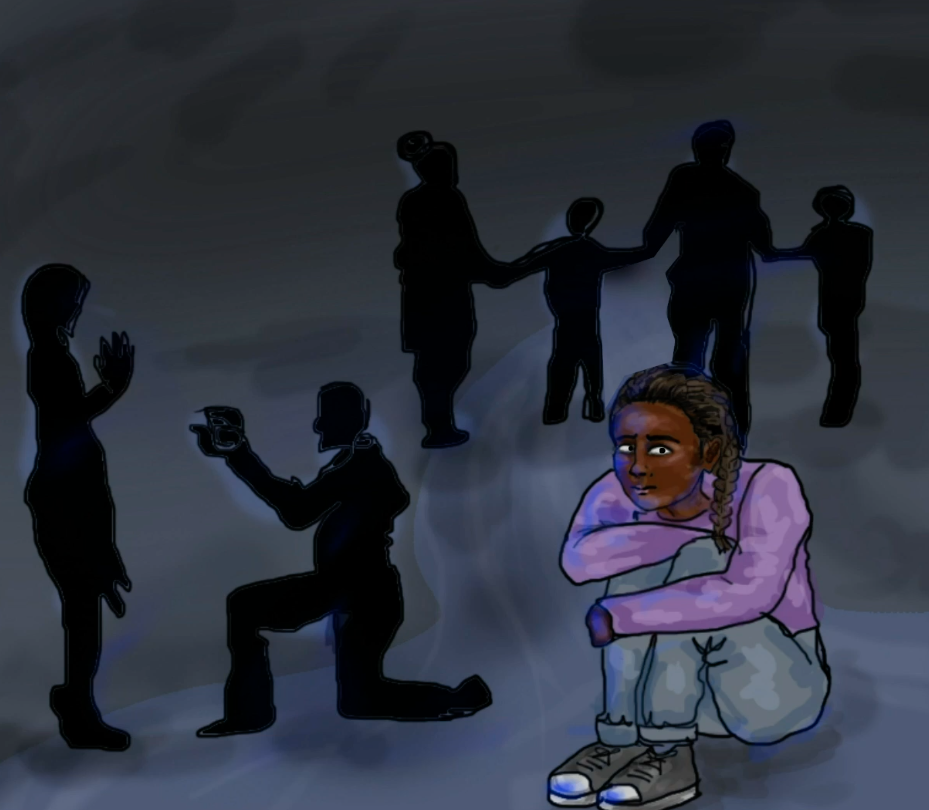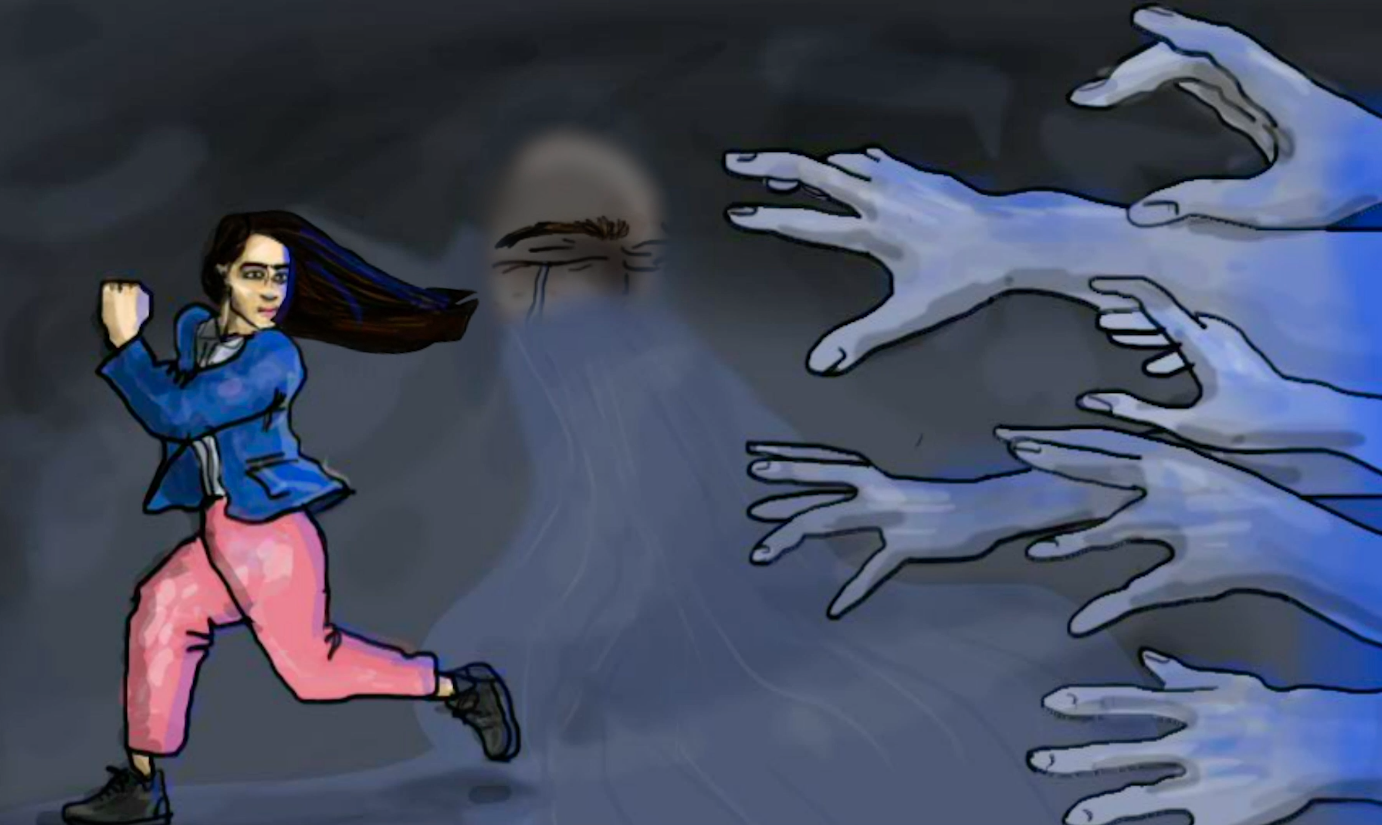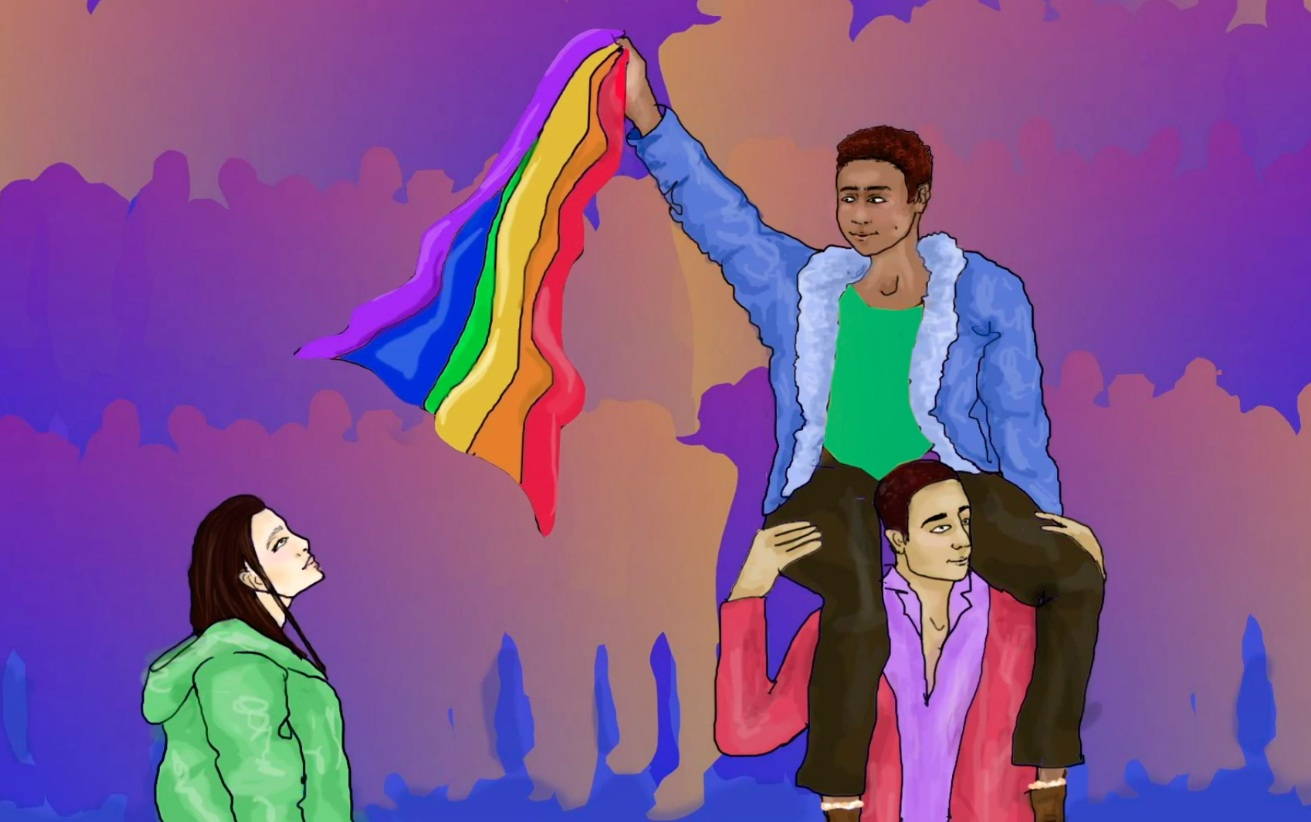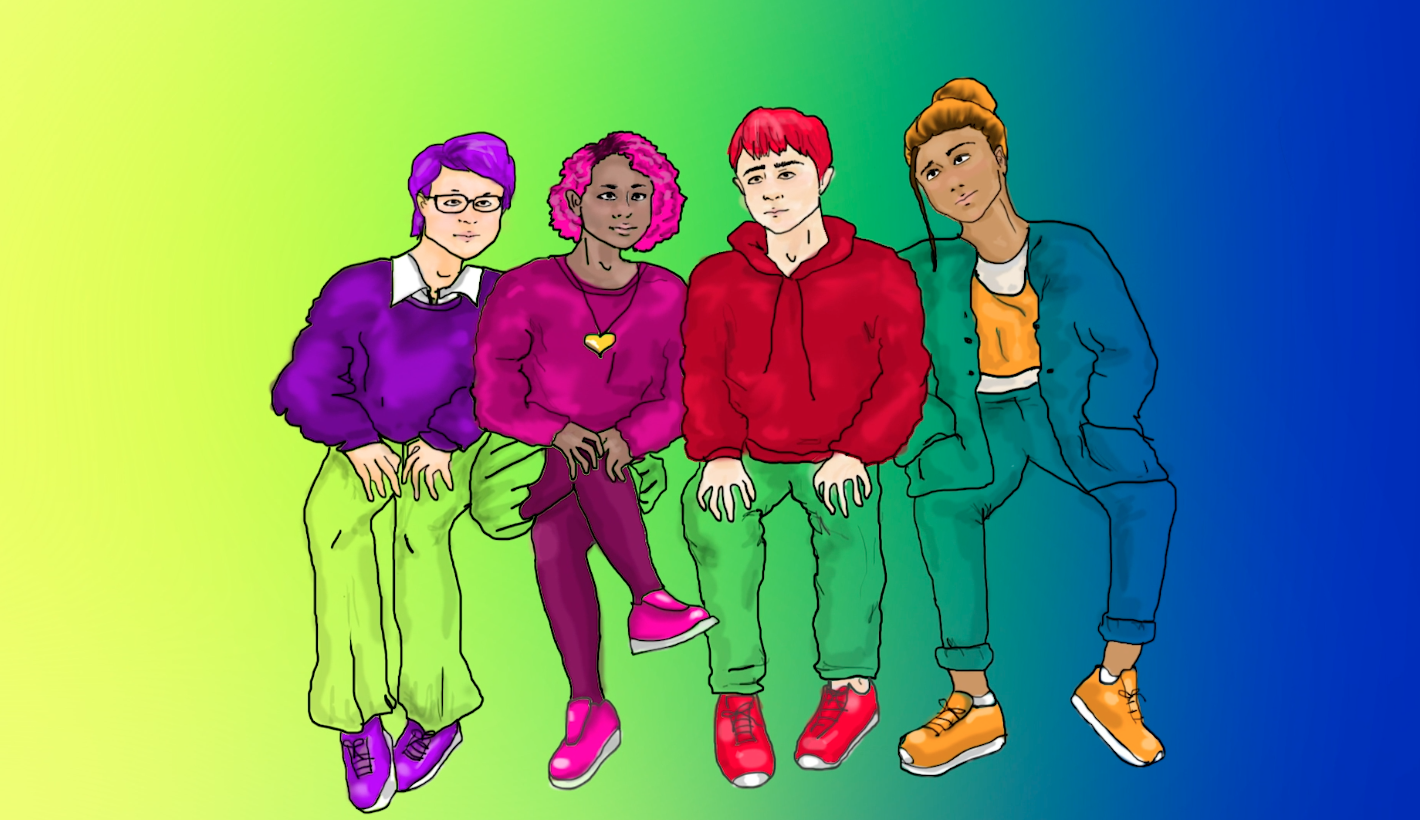 Songs from Pose & RuPaul's drag race on Steel Pan by Romaya Soorzano (Year 10)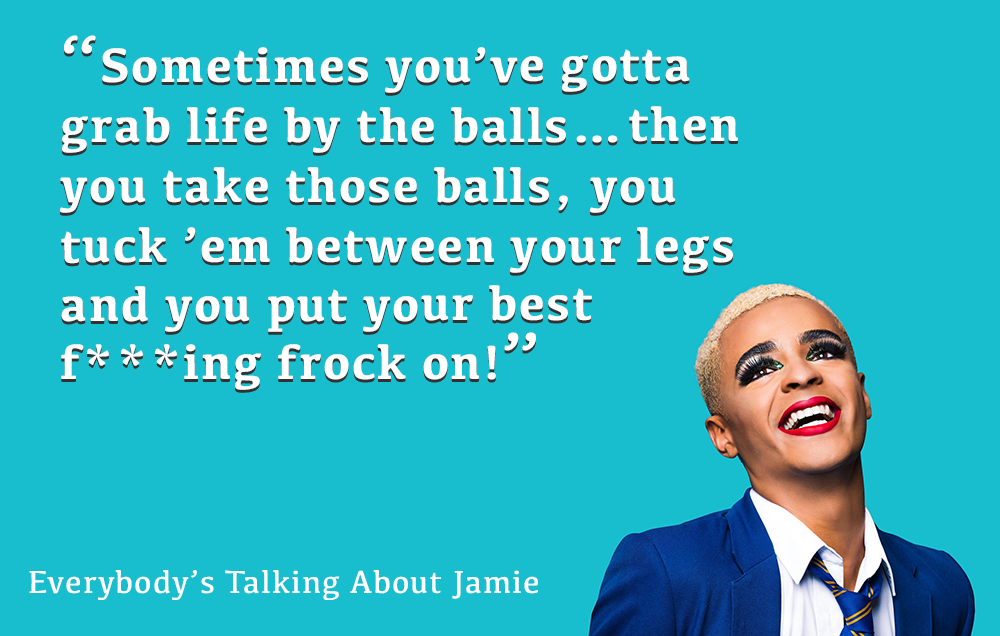 Into the Unknown - a Frozen II inspired performance by Tiana Biscuit (BRIT School Alum)
Love is Love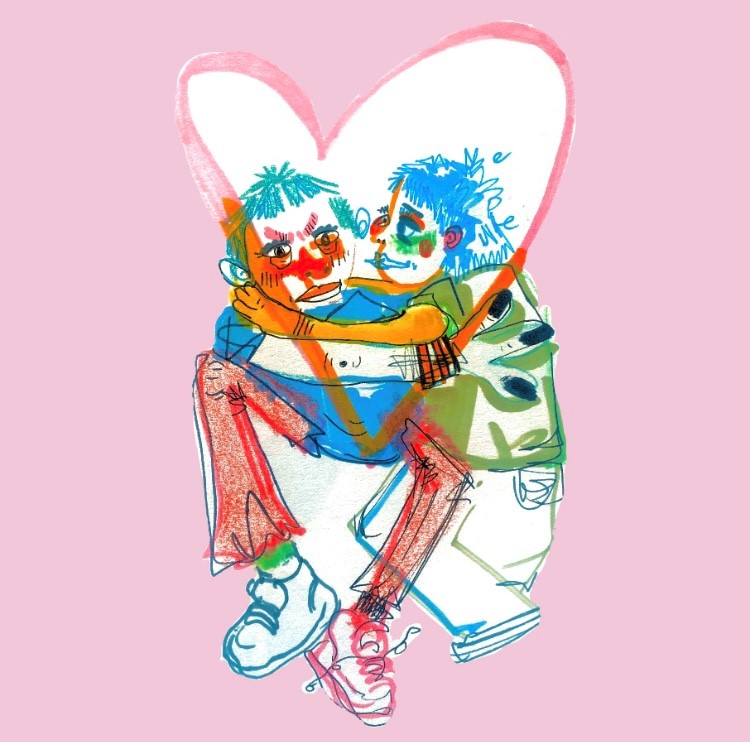 This is Home - a cover of Cavetown's song by Ollie Kelly (Year 10)
"This is Home by Cavetown is an important song to many trans youth, as it speaks to and portrays the struggles of being trans. Cavetown is an artist listened to by many trans people, with them finding comfort in his songs."
---
How to Be Who You Are - by Matt Fulcher (Year 11)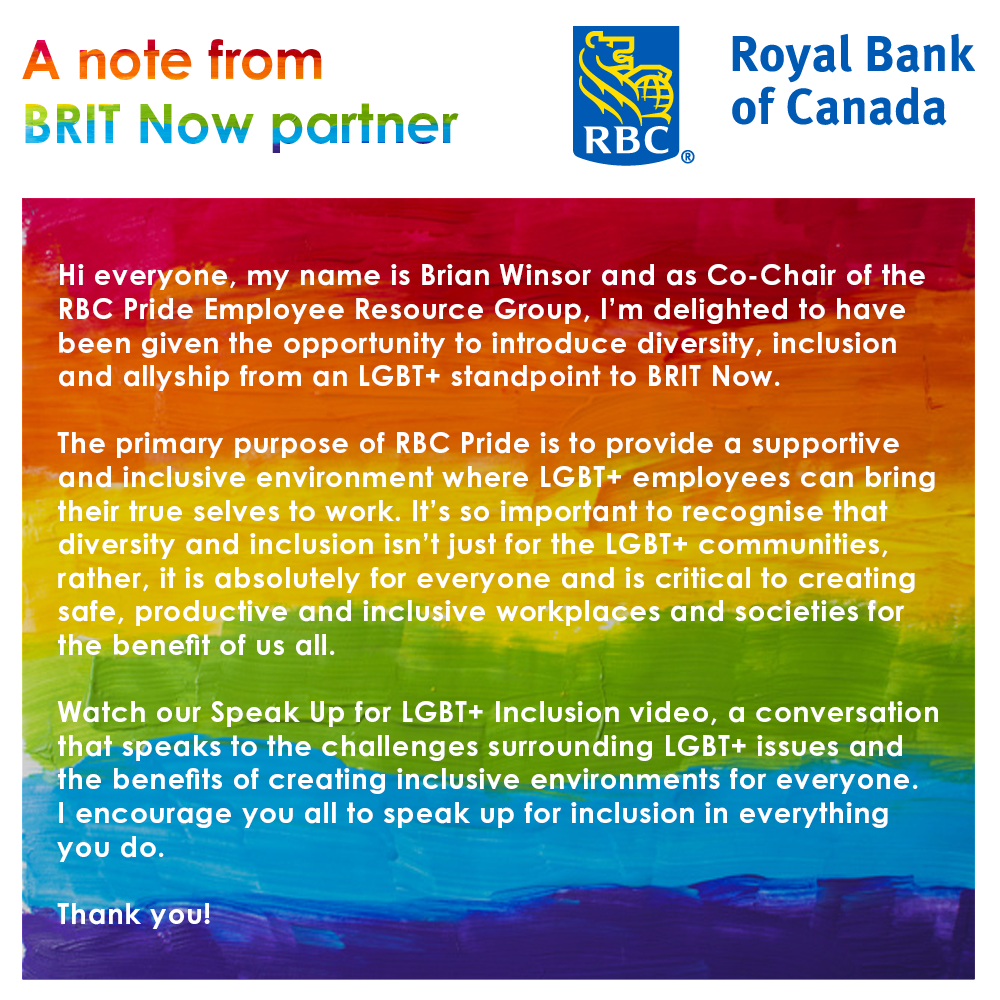 ---
'Do You Know What?' from the musical 'Zanna Don't!' – Year 13 Musical Theatre Students
a piece that is set in a parallel universe where homosexuality is the norm and heterosexuality is a taboo.
---
Make Your Own Kind of Music cover by BRIT Alumni Rosie Alena and Olivia Dean
---
This Room - a Microfilm by Rhys Elsey (Year 12)
---
PRIDE - by Jake Evans (Year 12)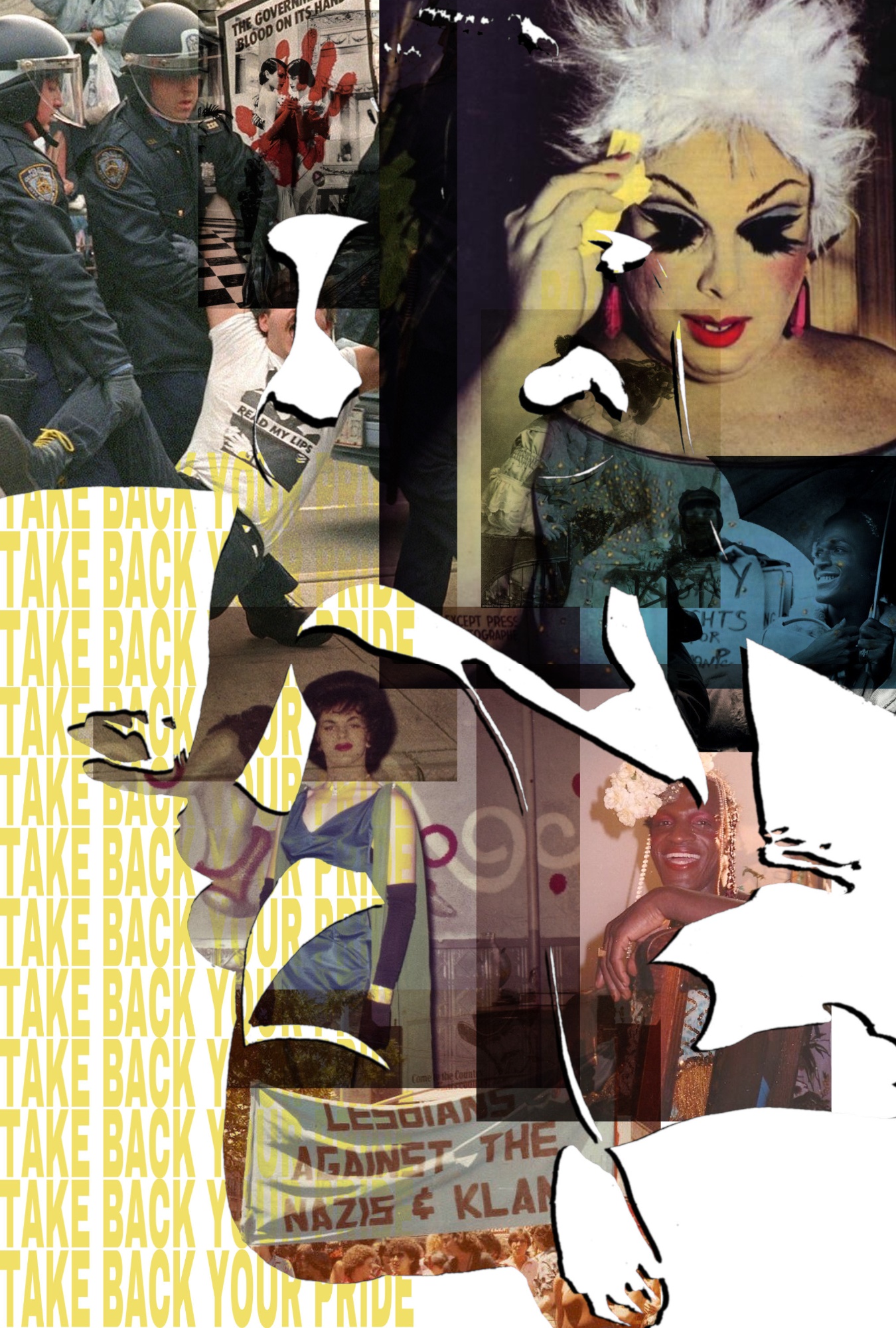 ---
Colette - an original song by Willa Russell (Year 10)
"I wrote a song about the bisexual feminist author and performer from the 1st and 2nd World War Colette"
---
The Hills We Climb - an extract from Amanda Gorman's Poem read by Joerell Brisbie (Year 11)
---
The Struggle of Homophobia (a conversation) - Emilia Wheatley & Abbie Judd (Year11)
Duologue about two girls. one comes out to the other and the other straight friend has a homophobic family, It's about them trying to work out how they're going to remain friends.
---
'Pan' - a short animation by Lola Carter (Year 11)
---

LGBTQ+ and Pride at The BRIT School