About Nikki
Nikki began dancing when she was only six years old. Her passion for dance led her to begin her training at The BRIT School from the age of fourteen. She then went on to train at The Liverpool Institute of Performing Arts (LIPA) and Kingston University where she obtained a First Class Degree with Honours in Dance.
From there, she has built a reputable performance career with theatre credits including Breakin' Convention '18, Best of British by Robia Brown, Academy of Definitives World of Dance UK and many more.
Alongside, Nikki elevated her teaching career by working with Khronos Dance Company, Jigsaw Performing Arts, Battersea Arts Centre and Impact Dance. Through teaching, Nikki aims to empower, encourage and promote confidence in all her students.
Nikki is also the founder of Conscious Dance Company, an emerging contemporary and Hip- Hop dance company which was founded in 2021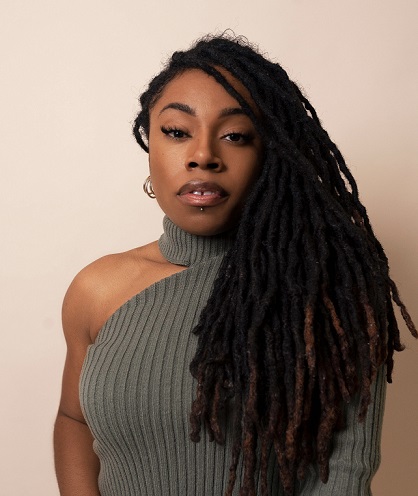 Class Descriptor
STREET FOUNDATIONS is an opportunity to develop your vocabulary and the execution of Street Dance Foundations. Drill the basics and take on the detail needed to differentiate the exciting range of dance styles under the Street styles umbrella.
STREET CHOREOGRAPHY is an opportunity to put your skills to the test by learning combinations of movement in a range of Street Dance Styles.
COMMERCIAL JAZZ is an opportunity to experience Commercial styles of jazz. Capturing this popular style of Dance this class is exciting in its content & choreography reflecting the commercial Dance industry.