About Polly
Polly Scattergood has worked in the music industry for over 18 years. She has released four critically acclaimed albums, six EPs, had over three million plays on Spotify and has played numerous festivals and live TV appearances including most recently "Later With Jools Holland" alongside Grammy Award Winning producer William Orbit. She also runs her own music-focused podcast "The Detail" alongside co-host Katie Melua.
After graduating from The BRIT School for Performing Arts in 2003 Polly was signed to Mute Records / EMI and published as a songwriter by Warner Chappel, Mute Song / BMG, and Schubert Music Publishing she also runs her own record label and studio where she enjoys working as a songwriter and producer with other musicians from grass routes level to multi platinum selling artists.
"I am delighted to be teaming up with The BRIT School to offer Creative Arts and Music Industry Mentoring opportunities. Giving young people the confidence knowledge and tools they need to enable them to navigate this wonderful and ever-evolving music industry, providing unbiased inspiring, and bespoke support."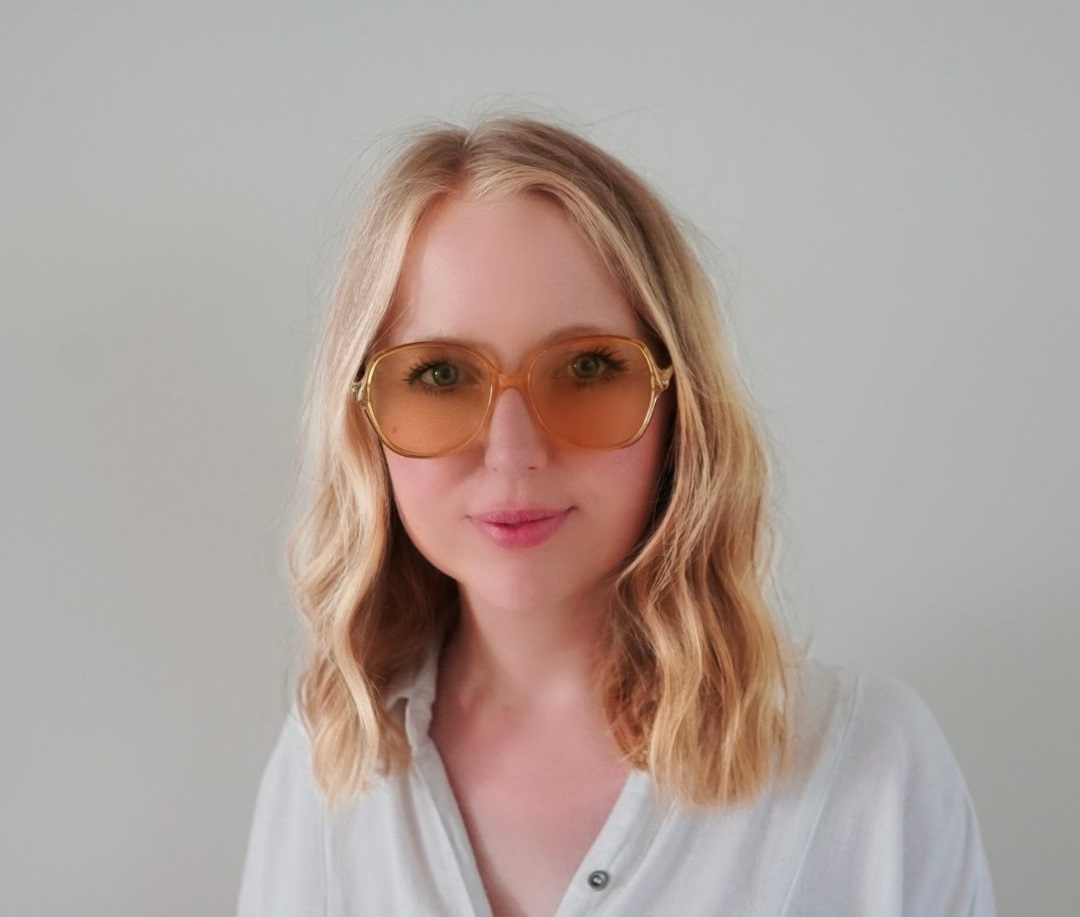 Course Content - Music Business and Creative Arts Mentoring
This unique course provides a balanced mixture of music business and artist‐led creative mentoring. It focuses on developing and nurturing ideas while offering practical guidance for moving forward. In addition, this course provides valuable industry knowledge and business guidance to support your journey into the music industry. The lessons are a mixture of in person and online.
These lessons are designed to help guide individuals looking to forge their path in the music industry.
Each session is entirely unique and bespoke, tailored to meet their specific requirements and interests of the student however below is an example of some of the topics we could cover.
• A 360 look at the industry and the many roles within it.
• Developing your sound or project.
• Funding grants and resources.
• How to find the right manager or be a good manager.
• Understanding the different types of record deals available.
• How to obtain free legal advice.
• Setting personal goals.
• Building a fanbase.
• How to release your own music.
• Staying healthy on tour.
• The role of a producer.
• Creating a unique brand.
• Finding a live agent and getting the right gigs.
• Exploring additional revenue streams within music.
• Copyright and publishing.
• Sponsorship deals.
• Collaborations and networking opportunities.
• Building a strong online presence.
• How to build relationships with music journalists and influencers.
• Music video production and storytelling.
• Developing a strong online merchandising strategy.
• Understanding music royalties and income streams.
• Music industry trends and the current landscape.
• Developing a strong work ethic and time management skills.
• Discussing effective communication and negotiation skills.
• Self‐promotion and DIY strategies for independent artists.
• Development opportunities.