BRIT Transforms
DONATE NOW
To make a single or regular donation to #keepBRITspecial, please click 'Donate Now' below.
To discuss other ways to give, please contact us:
Email:
Phone:
020 8665 8667
The BRIT School relies on the generosity of individuals, companies and institutions to fund those things that make this such a special place: the people, productions and facilities that enable us to break down barriers for young people seeking an exciting career in the arts.
With your support to #keepBRITspecial, we can continue to be at the heart of creative talent development in the UK, nurturing young artists and innovators, and leading the fight for arts education.
Individual Supporters
To those people passionate about arts education and committed to ensuring The BRIT School remains the special place it has become: thank you for your support. You are all so important to the future of the School and our ability to continue investing in the creative talent of tomorrow.
Corporate Partnerships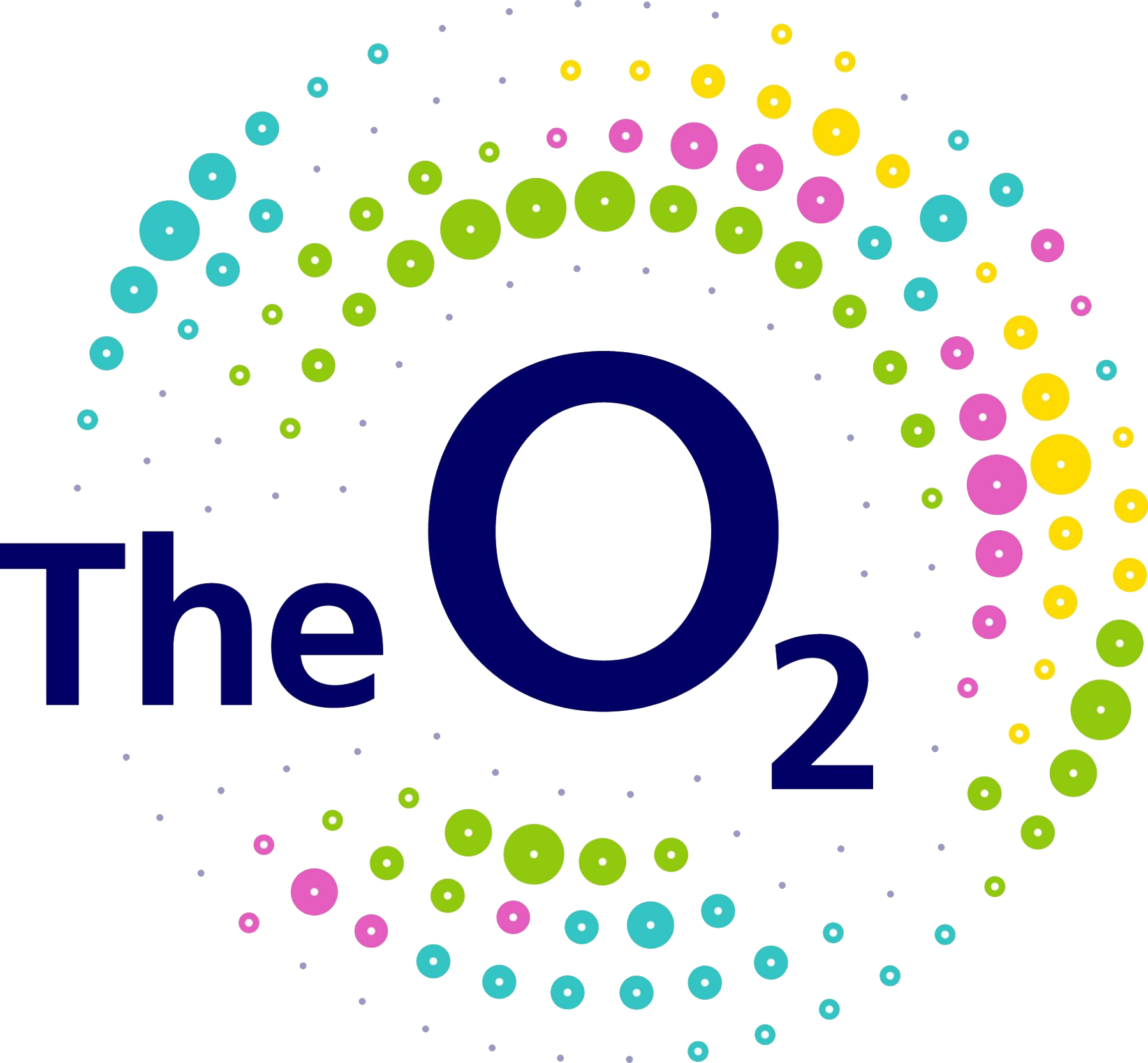 Representing youth, energy, diversity and creativity, The BRIT School builds exciting, impactful and bespoke partnerships with brands that share the School's values and ethos. It's an exciting time to partner with The BRIT School. From sponsorship and naming-rights opportunities to developing creative content; from supporting your CSR objectives to creating opportunities for your staff to broaden their horizons.
To explore how we can work with you to create something special, contact the Development Team at development@brit.croydon.sch.uk or call 020 8665 8667.
Trusts and Foundations
A huge thank you to the trusts, foundations and institutions that fund our work - from our Community Collaborations to our bursary programmes. Your support enables us to continue to push boundaries, develop new programmes, and nurture more artists of the future.
The Impact of Your Support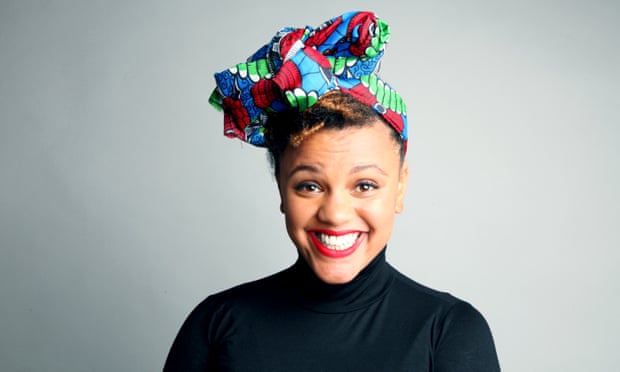 The BRIT School changes lives. Here are just some of those people and communities that have been impacted by The BRIT School's work, all made possible by the generosity of our donors who are helping to #keepBRITspecial