Term 2 Edition 2 - The Place to be You, The Place to be Us!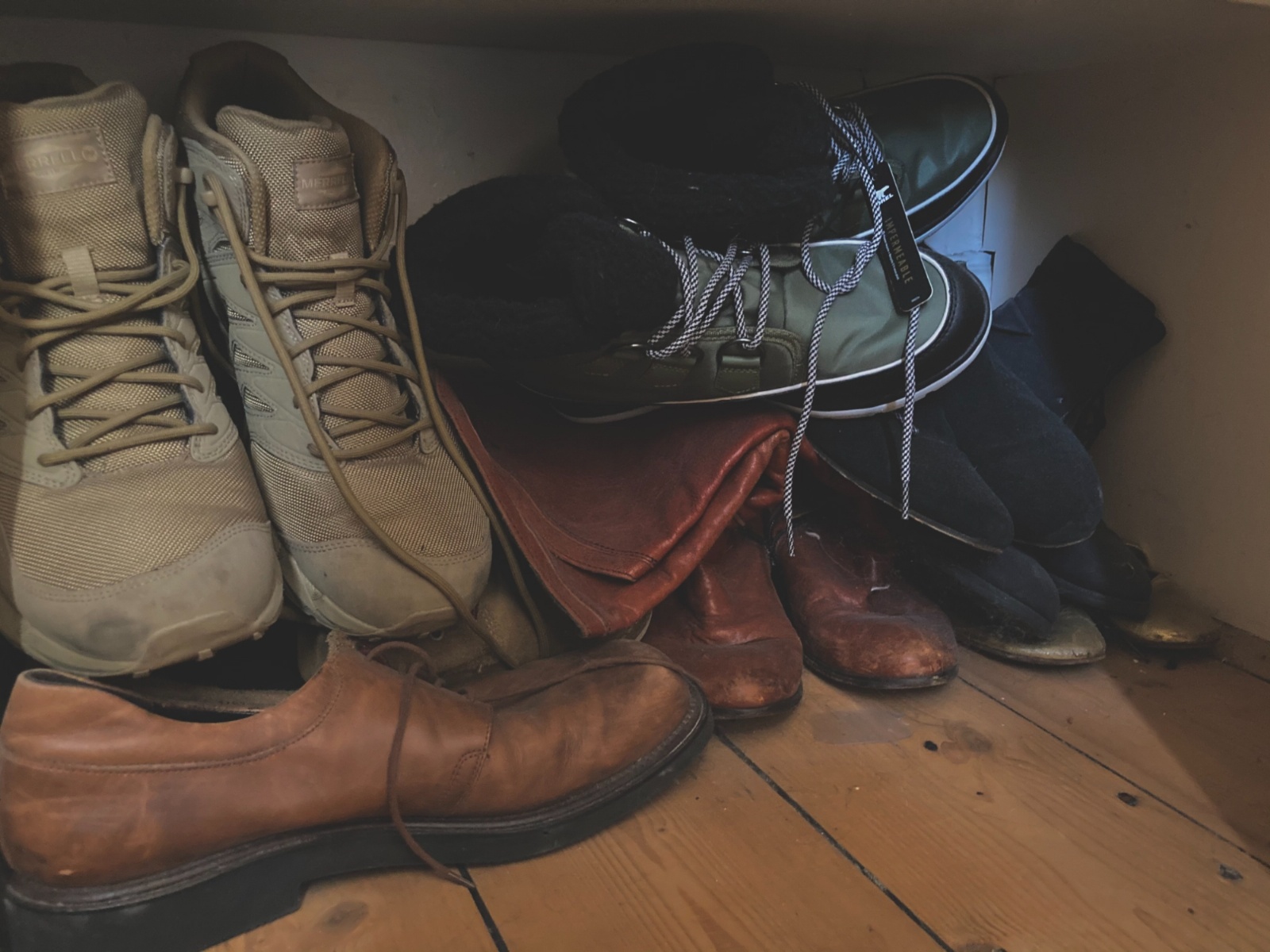 In our last edition for 2020 we celebrate our amazing students and their brave, unique, fun and inspiring work.

The BRIT School is the place to be you.

We encourage free thinking, free speaking, free imagination. This is the place you grow and begin to discover who you are.

We discover and celebrate together in the place to be us!
Jake Hart (Year 12)
"This film is about my grandmother who shares her isolating experience of the COVID pandemic and how it affected her mental health. I want to show the world that the elderly have to take just as much care of their mental health as young people."
---
How I Feel Most 'Me' - Archie Anderson (Year 10)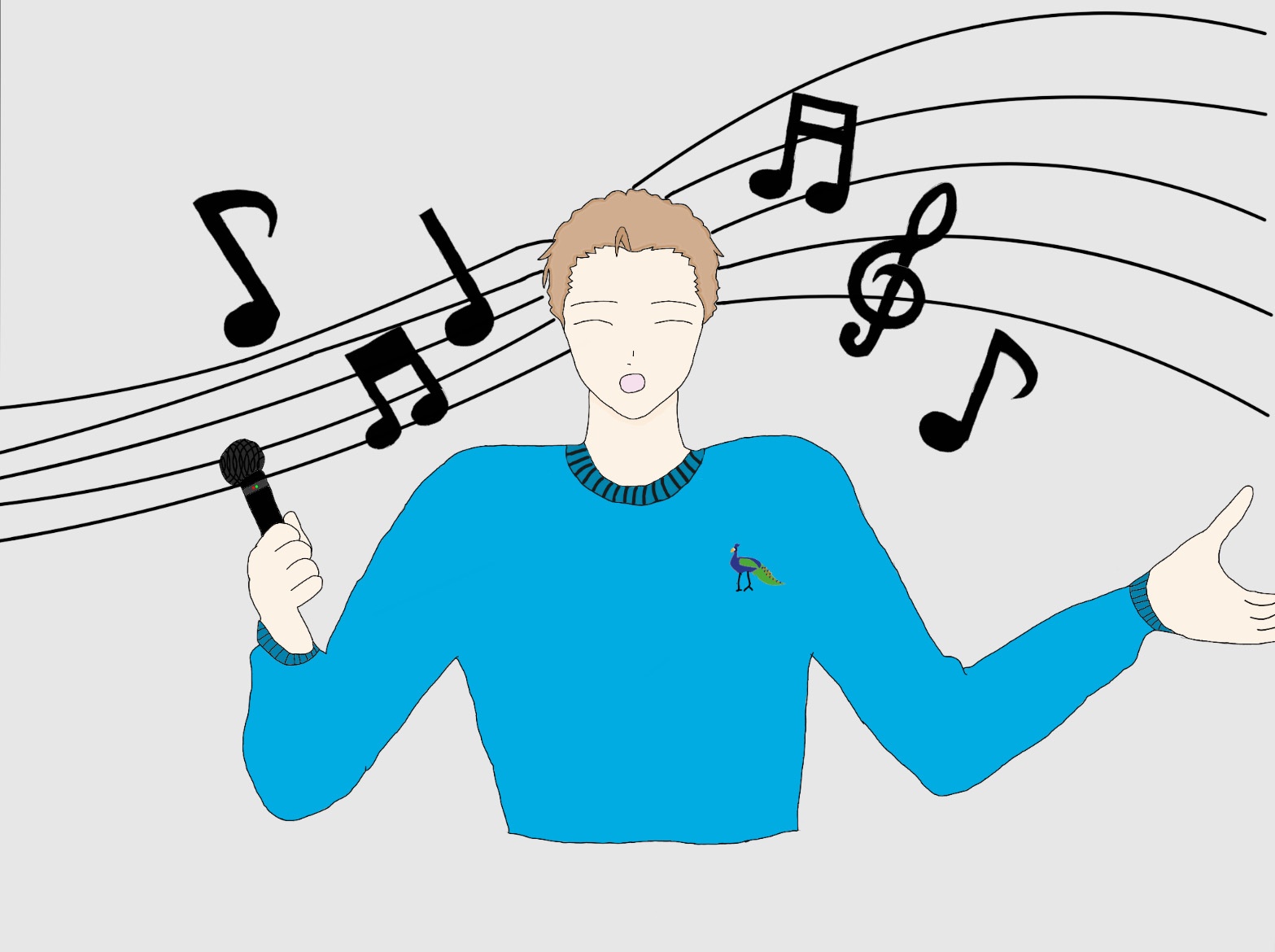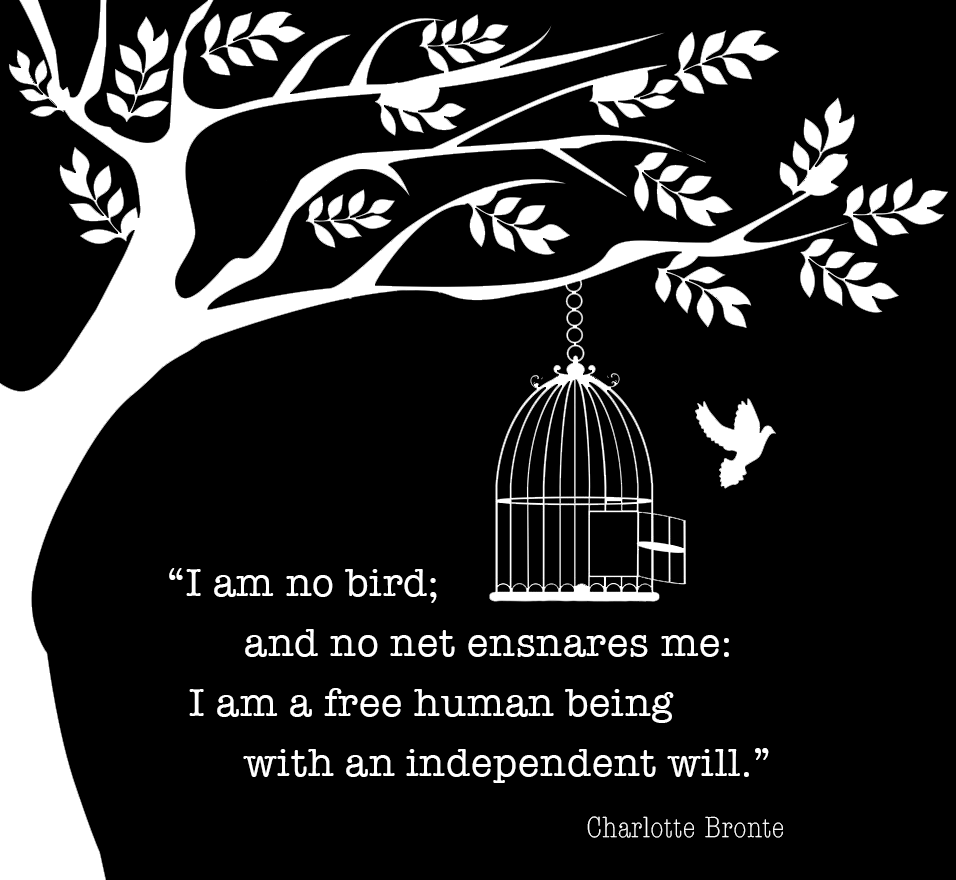 ---
Not Just a Month - Ollie Baker (Year 10)
---
All I want for Christmas
Our Community Arts Practice Students give an inclusive performance of 'All I Want for Christmas' using BSL and wishing you a very happy Christmas.
---
Selected Works - Stephanie Worrell (Year 10)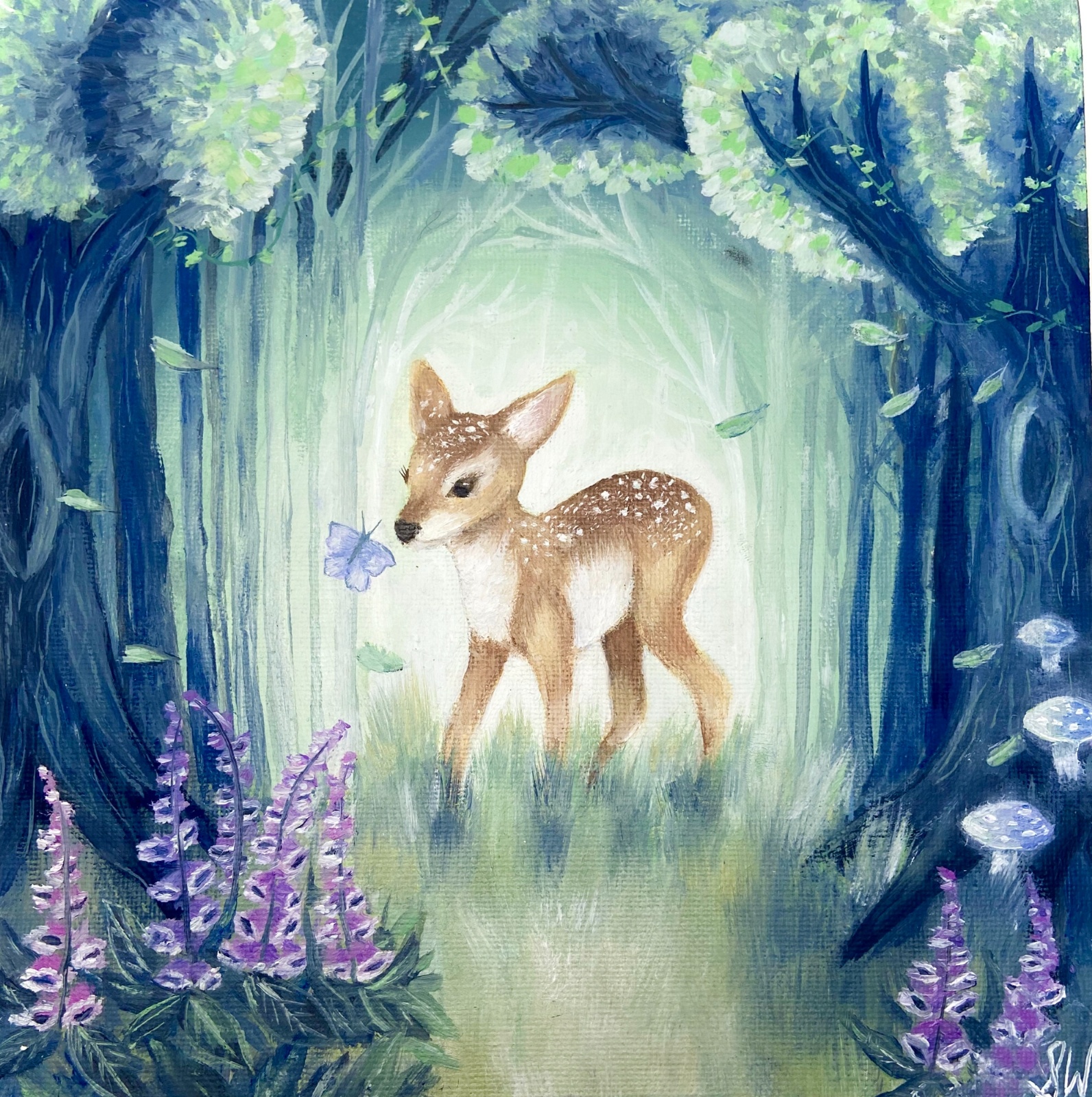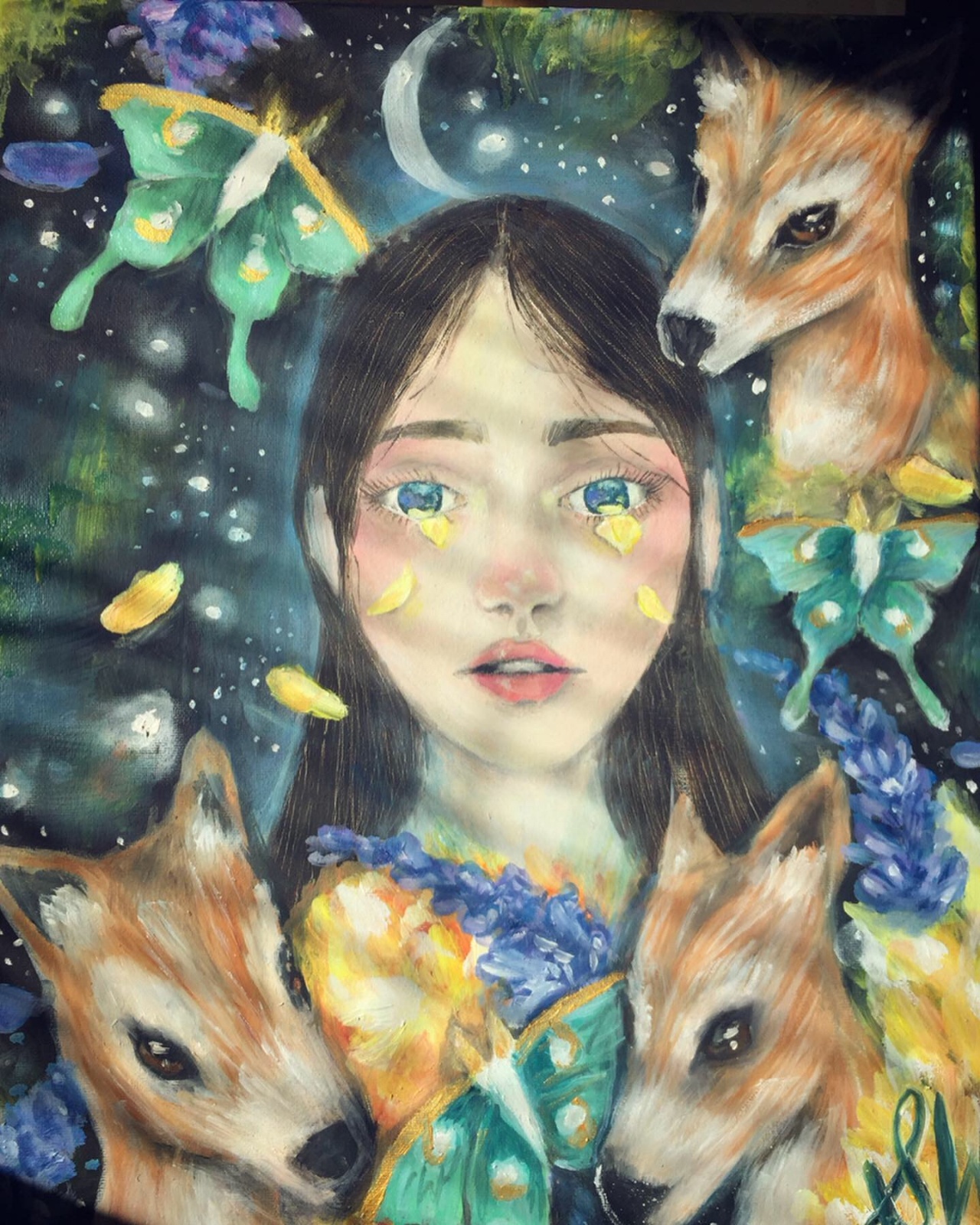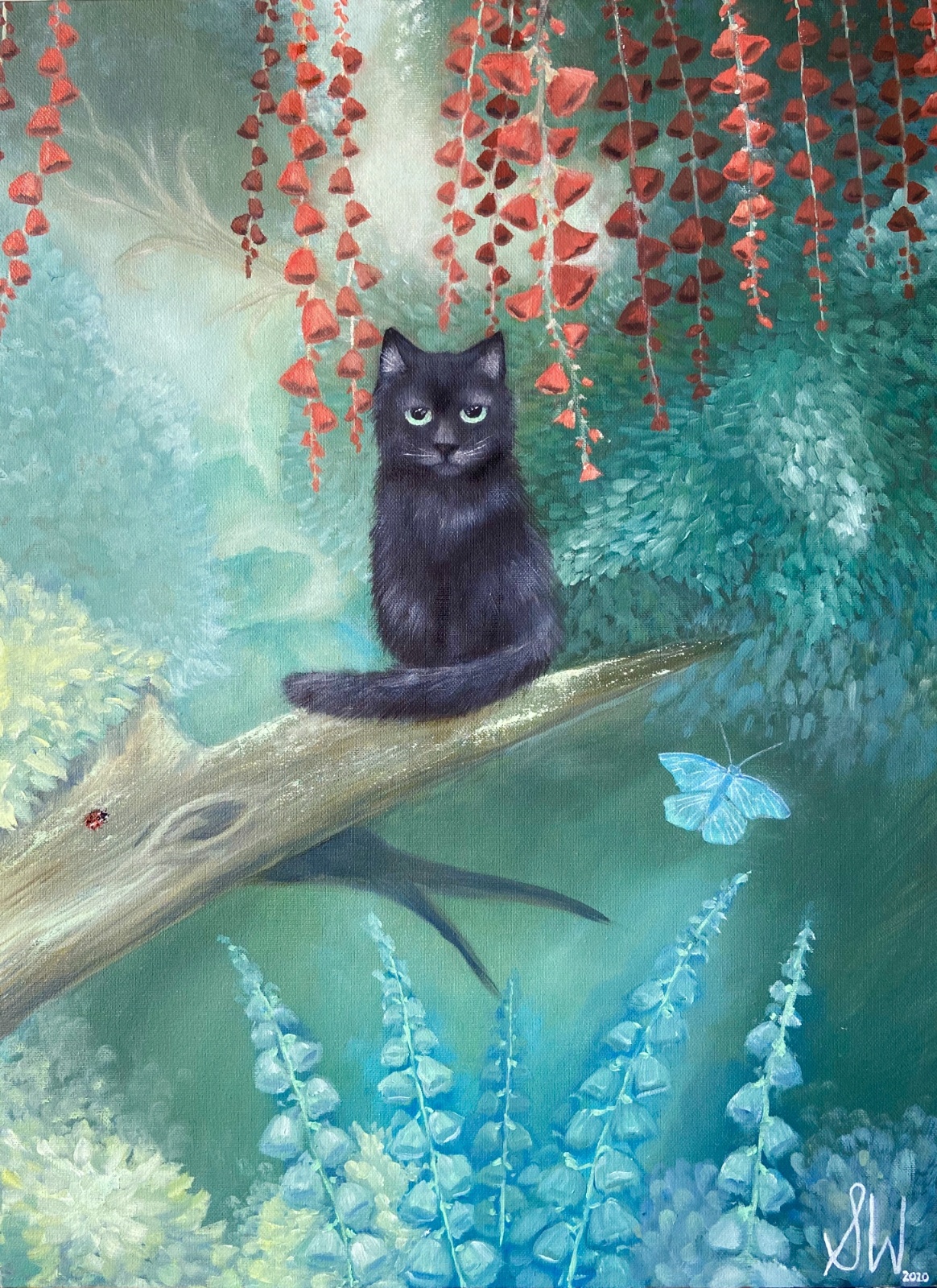 ---
PHOEBE ∆X∆ – Hurts A Little Less (Official Video) - Music Video by Ariana Xenofontos (Year 13)
---
3D Models by Film & Media Production Year 11 Photography
---
Blaise Landsbert - Year 11:

"The BRIT School is Inimitable"

Inimitable (/ɪˈnɪmɪtəb(ə)l/): So good or unusual as to be impossible to copy; unique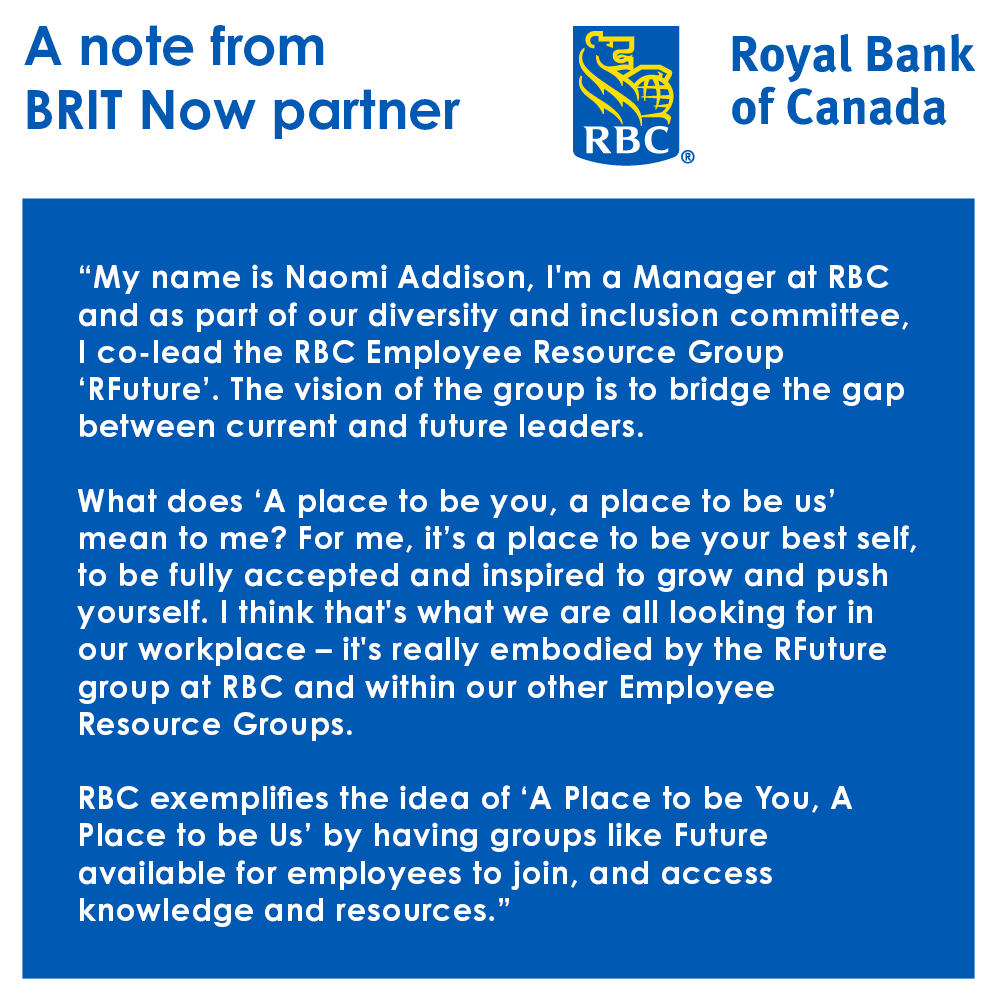 ---
Roxy Justice - Year 10
The BRIT School Official Christmas card for 2020 - Kindness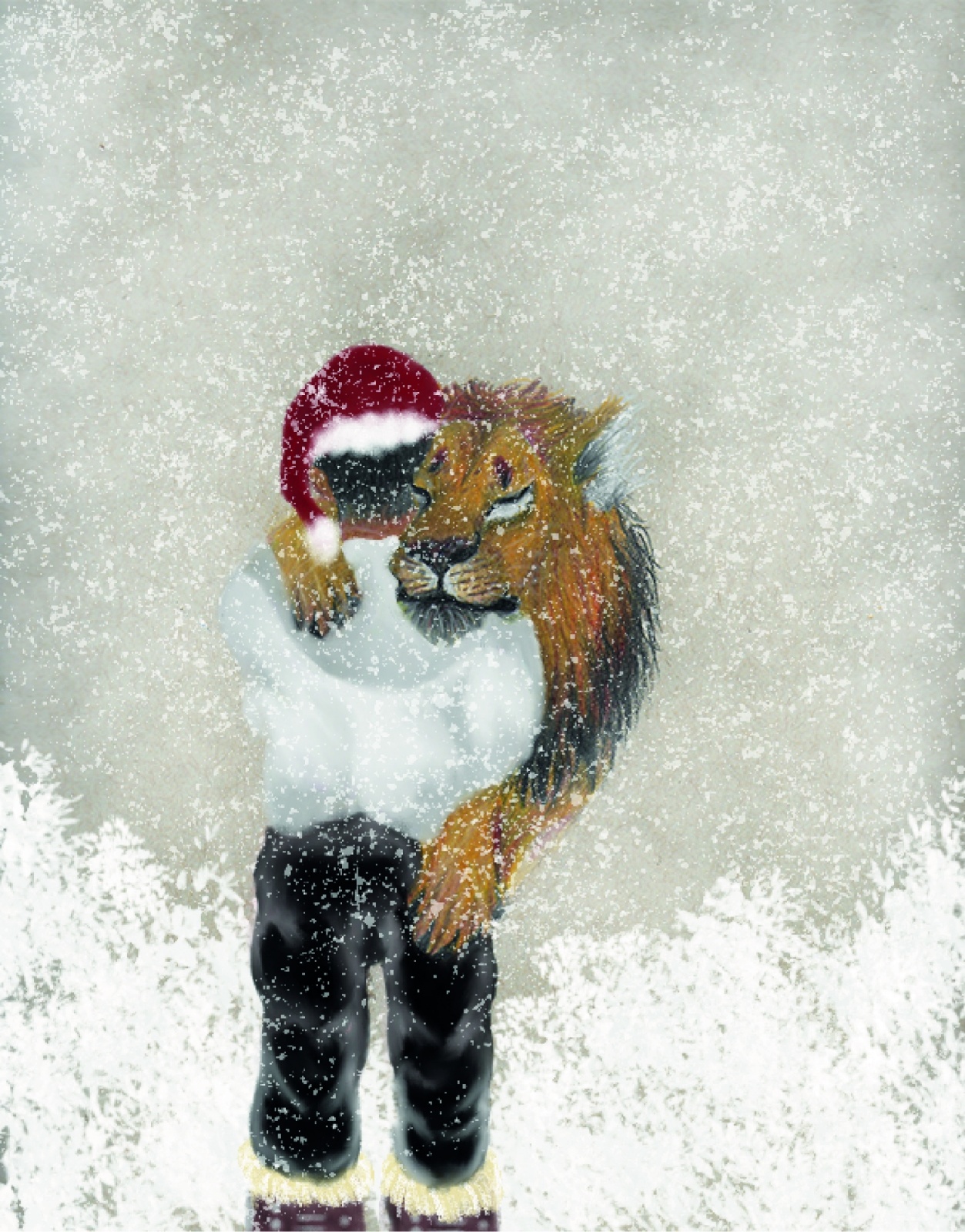 ---
Growing old through a screen - Coco Winchester, Ka-sarnya Johnson, Maya and Georgia Dunning (Community Arts Practice)
Blue lights and tired eyes,
Un-mute to say hello
Pretend to freeze to say goodbye.
Day in day out it's all the same
Pixelated people, in a pixelated frame,
Growing up in a world of technology,
Where everything around you,
Are apps and screens,
Our minds absorbed in an online reality...
---
Views from Isolation - Liza Borzello (Year 11)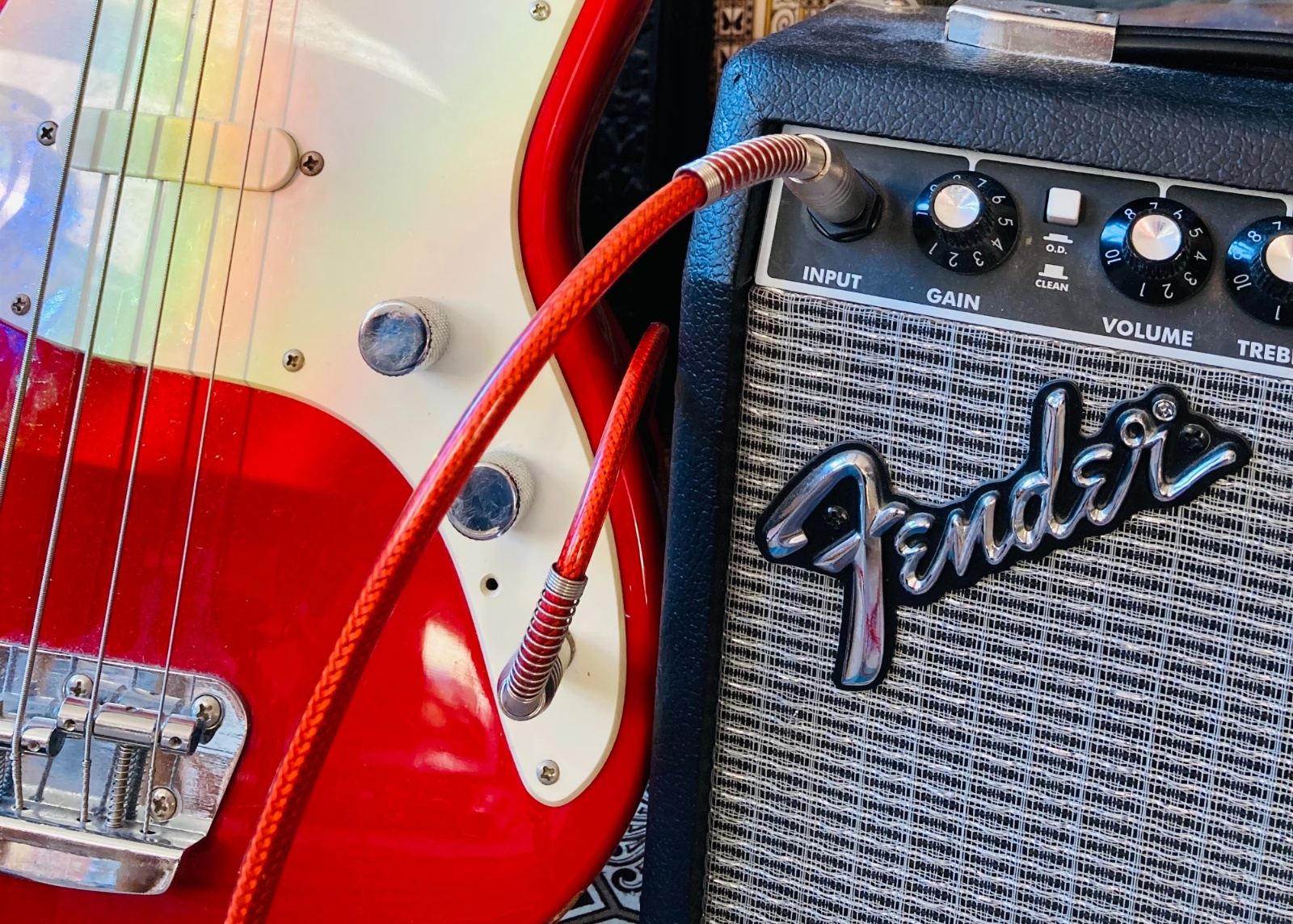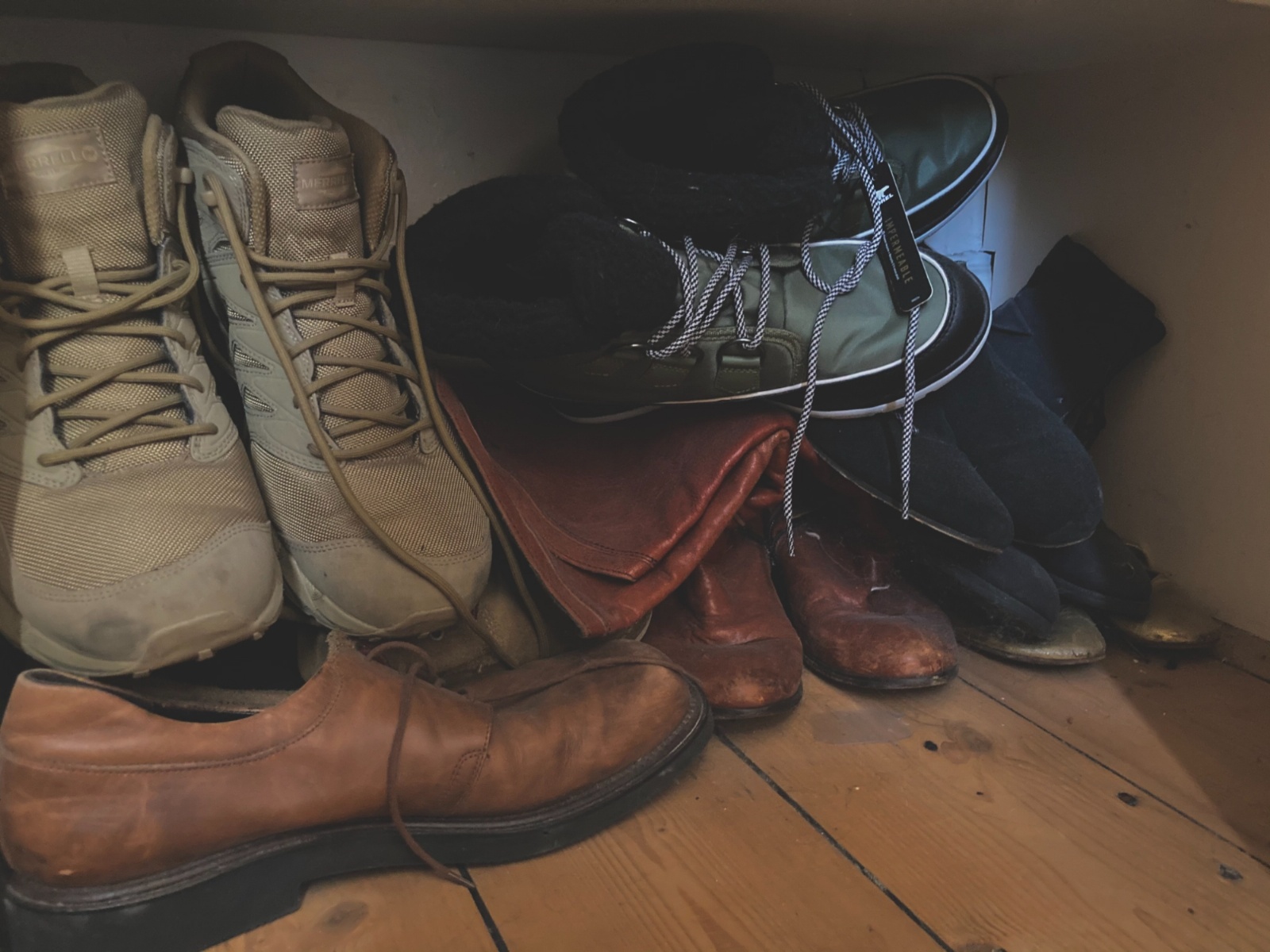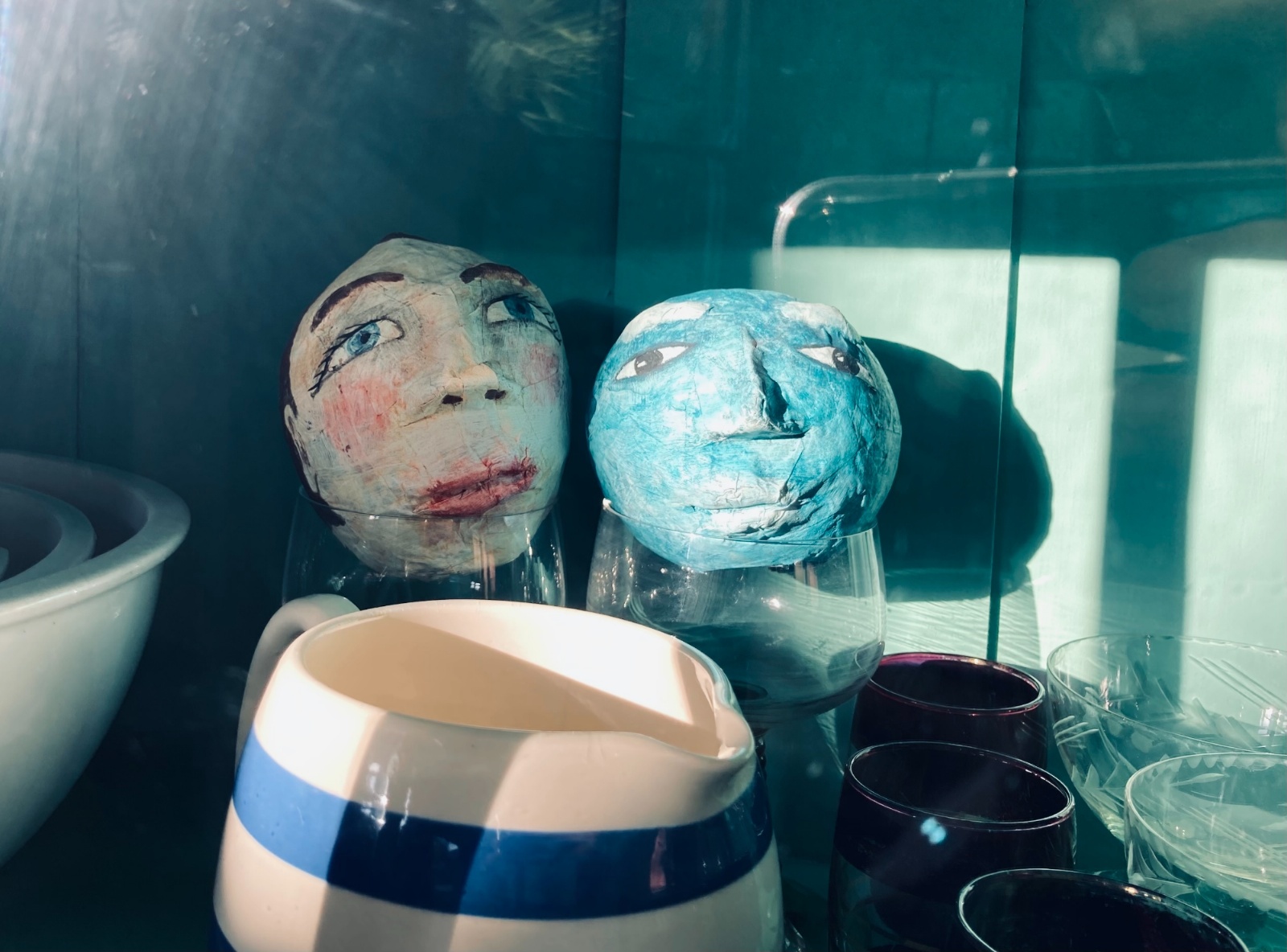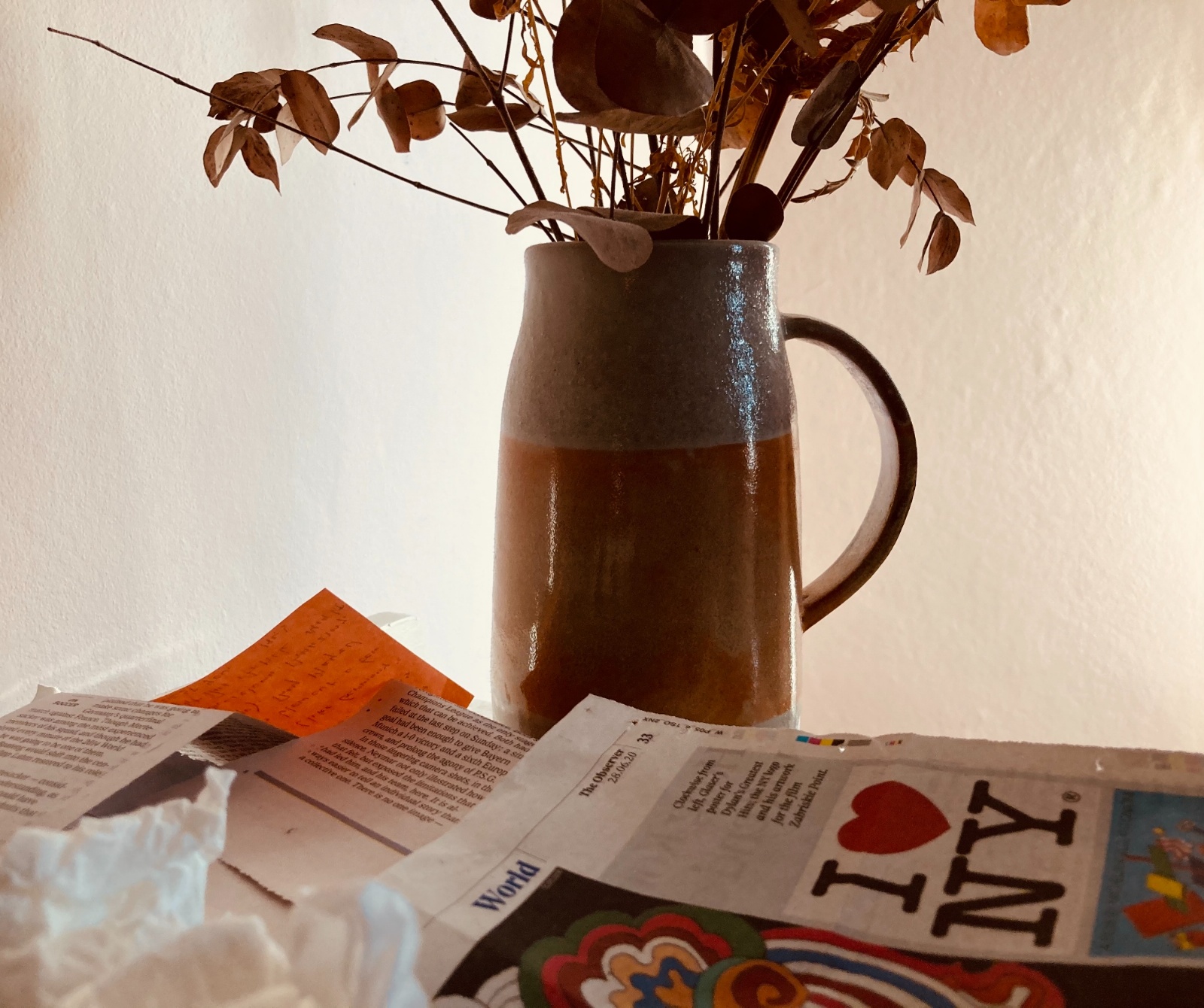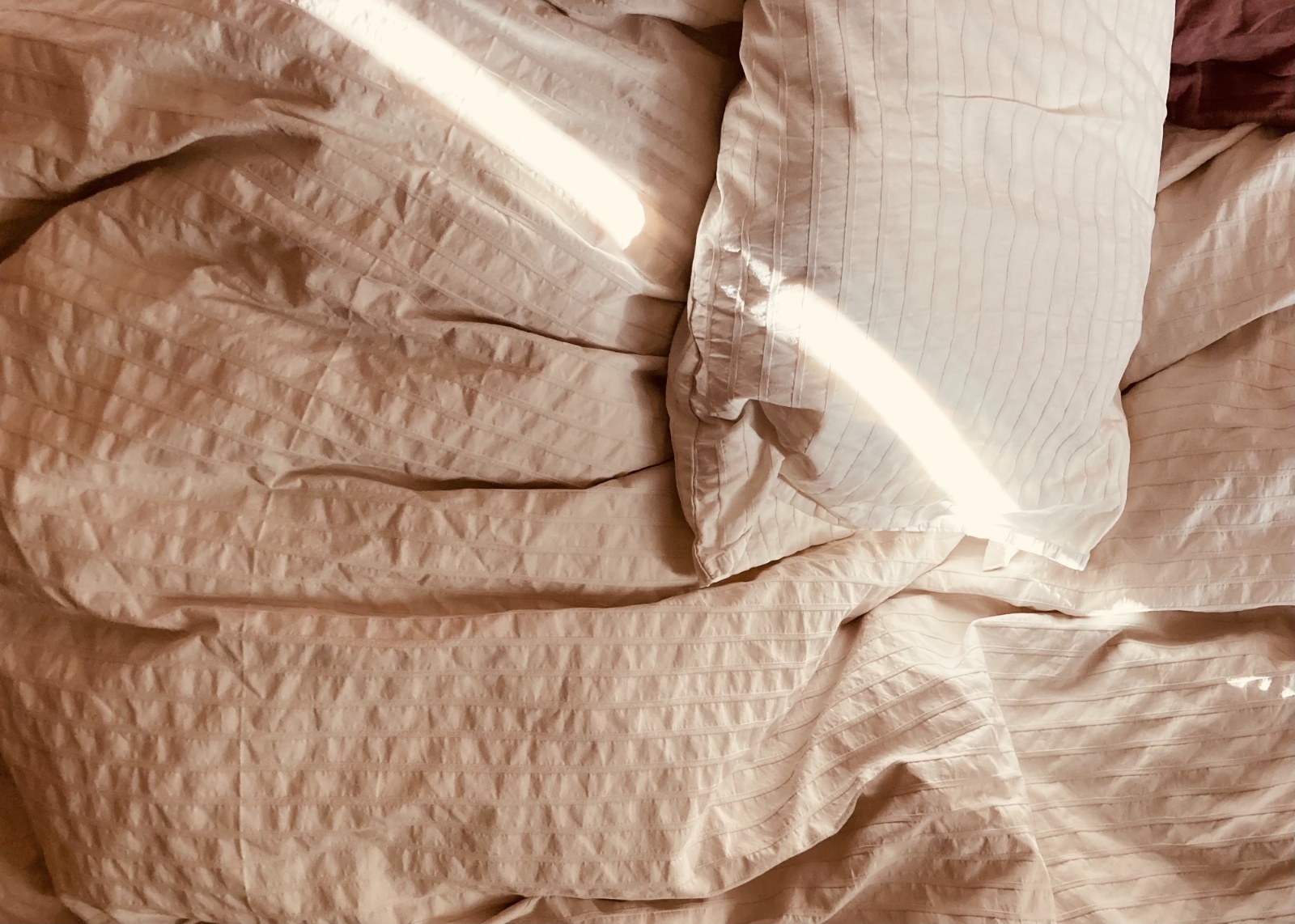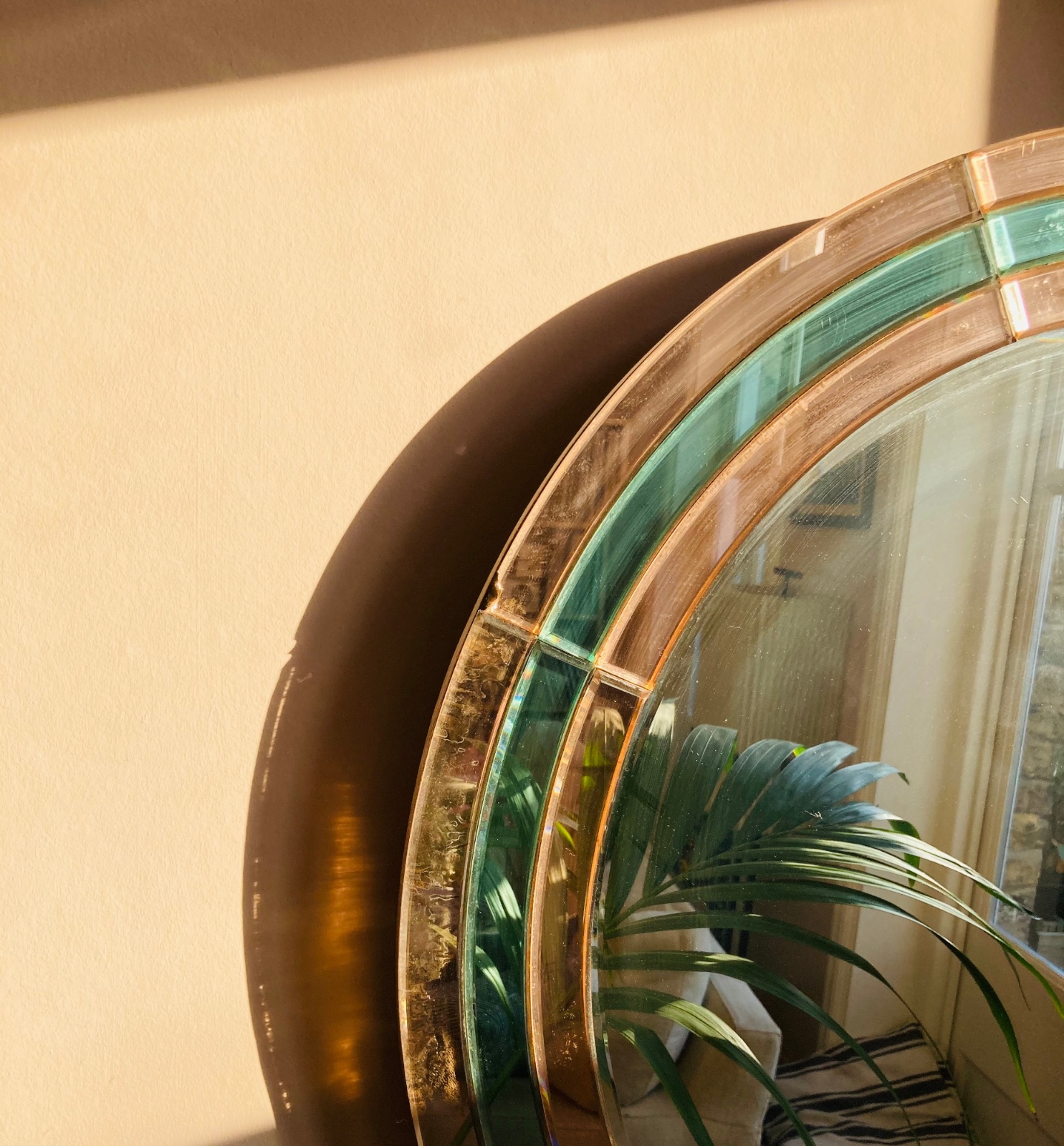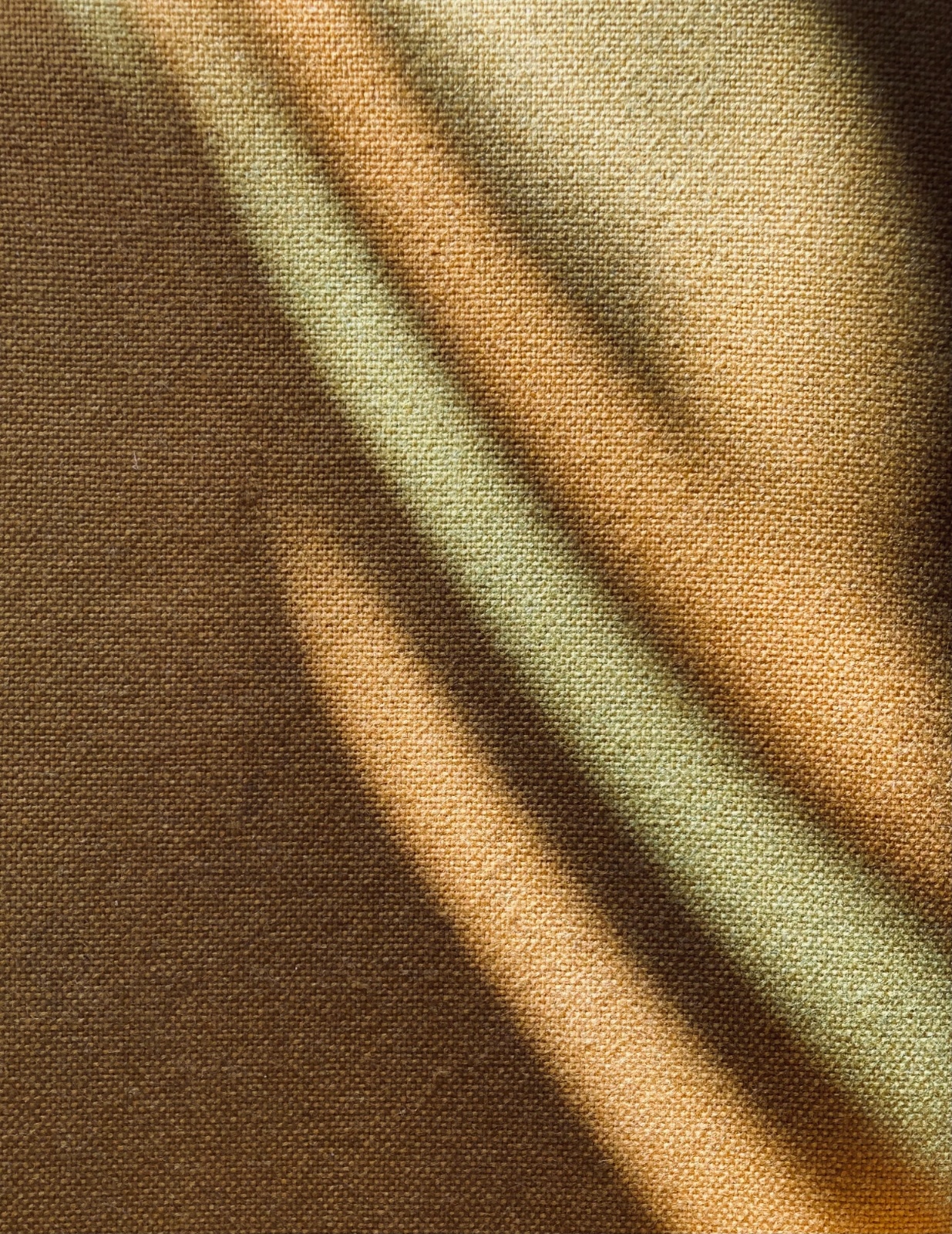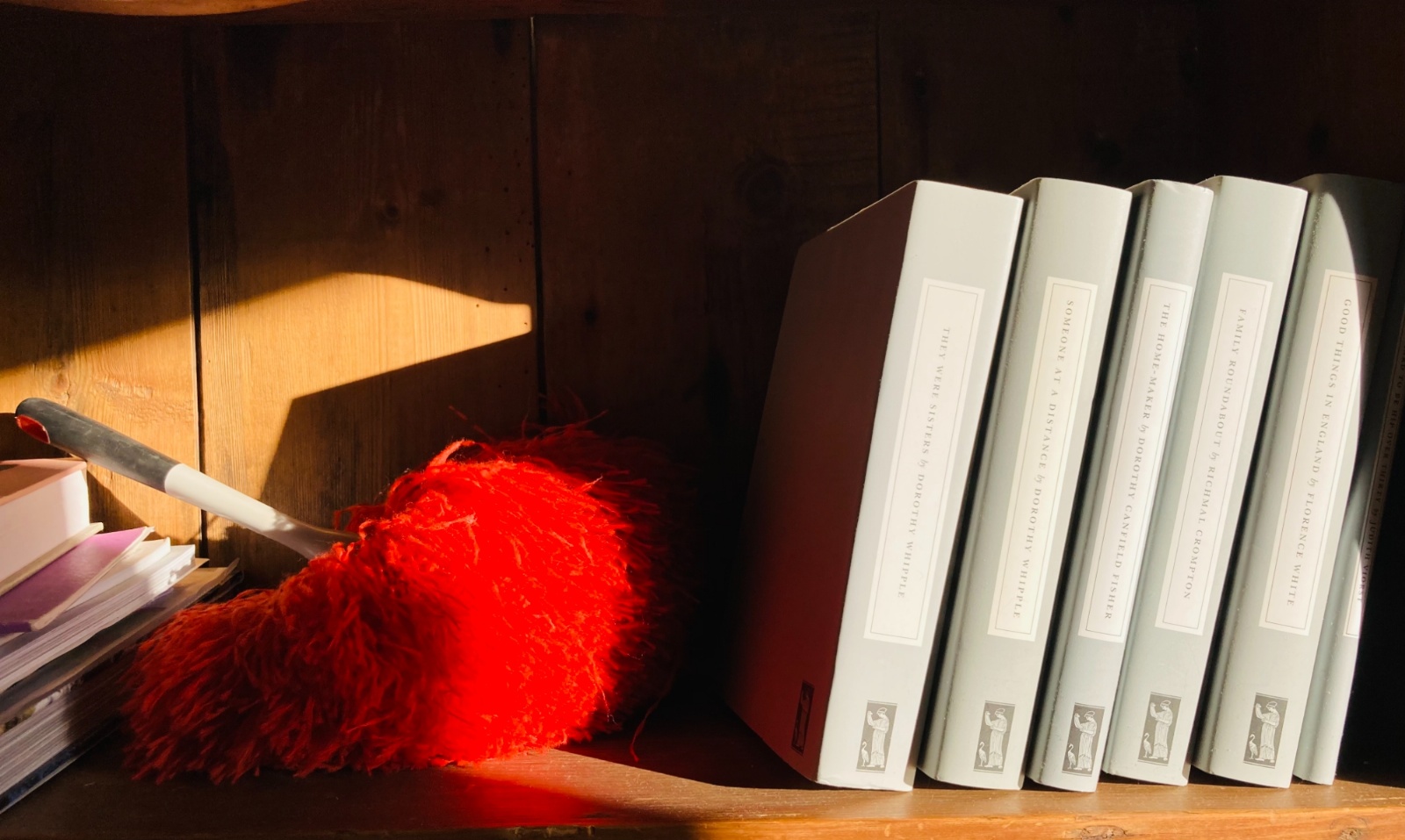 ---
Phenomenally - Year 12 Community Arts Practice
Created with Year 12 Community Arts Practice students in a remote lesson whilst having to isolate. Exploring gestural movement, sign language & use of focus, it threads themes from Maya Angelou's poems - I Know Why The Caged Bird Sings, Still I Rise & Phenomenal Woman.
---
An impression of Under the Sea - Anabel Hassan (Year 10)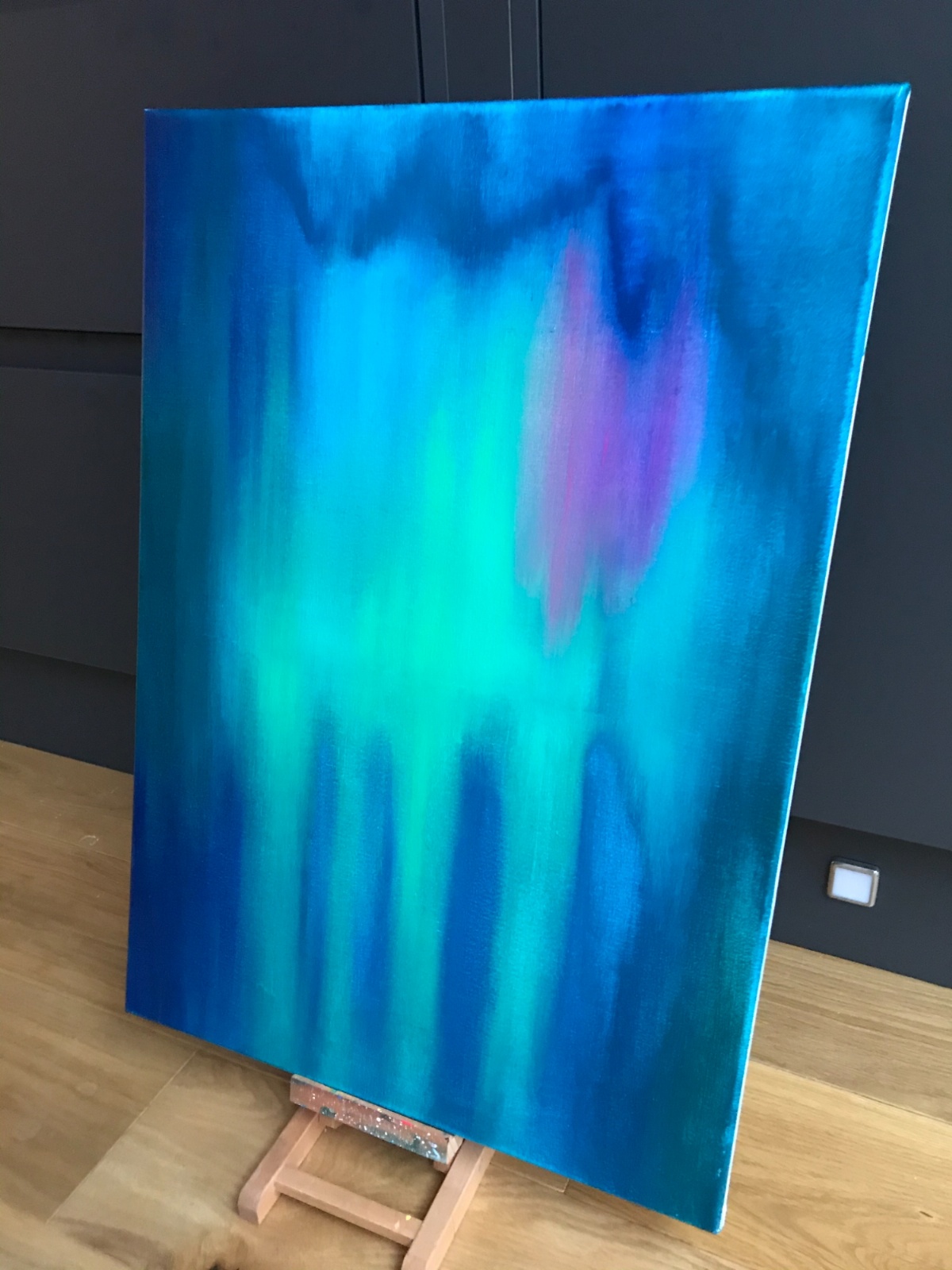 ---
Digital Drawing of Link from Zelda - Olivia Wahl (Year 10)
"This digital drawing was done on Procreate of the character Link from the game franchise The Legend of Zelda."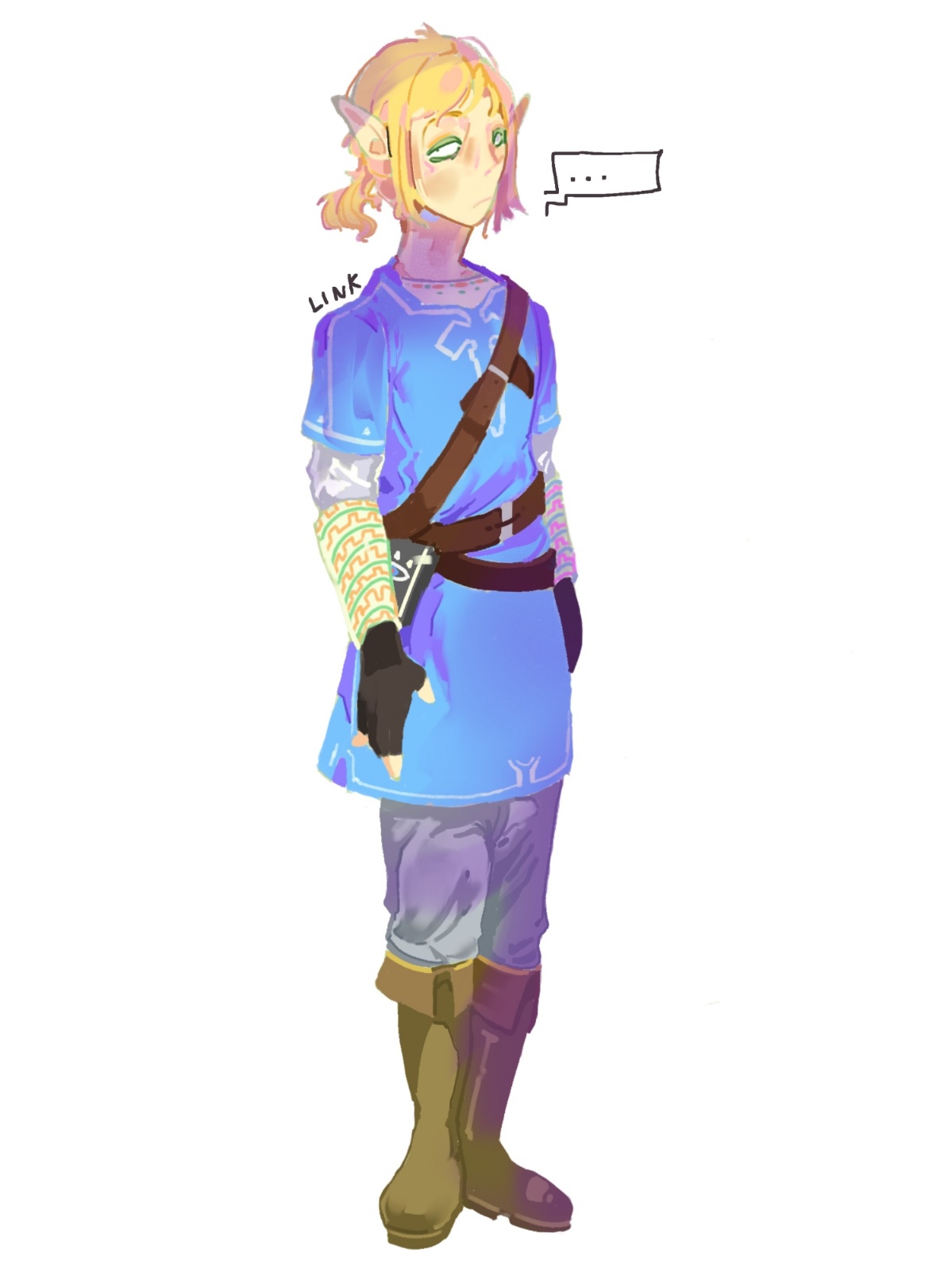 ---
Original Dance by Emma Rowland (Year 10)
---