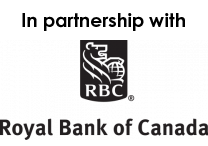 Venus Edition - Choose To Challenge
Welcome to the Venus takeover of BRIT Now
In this edition, we continue the International Women's Day theme: #ChooseToChallenge
The BRIT School is committed to calling out gender bias and inequality wherever we see it. We continue to celebrate women's achievements. Whilst there is much to celebrate, we know there is still so much that needs to change. Our brave and unstoppable students have created work in response to the challenge.
Collectively, we can all help create an inclusive world.
From challenge comes change, so let's all choose to challenge.
Why Don't You Believe Me? - Annabel Gray
TW // contains mention of sexual violence, rape and assault
---
Venus - Jada Wallace-Mitchell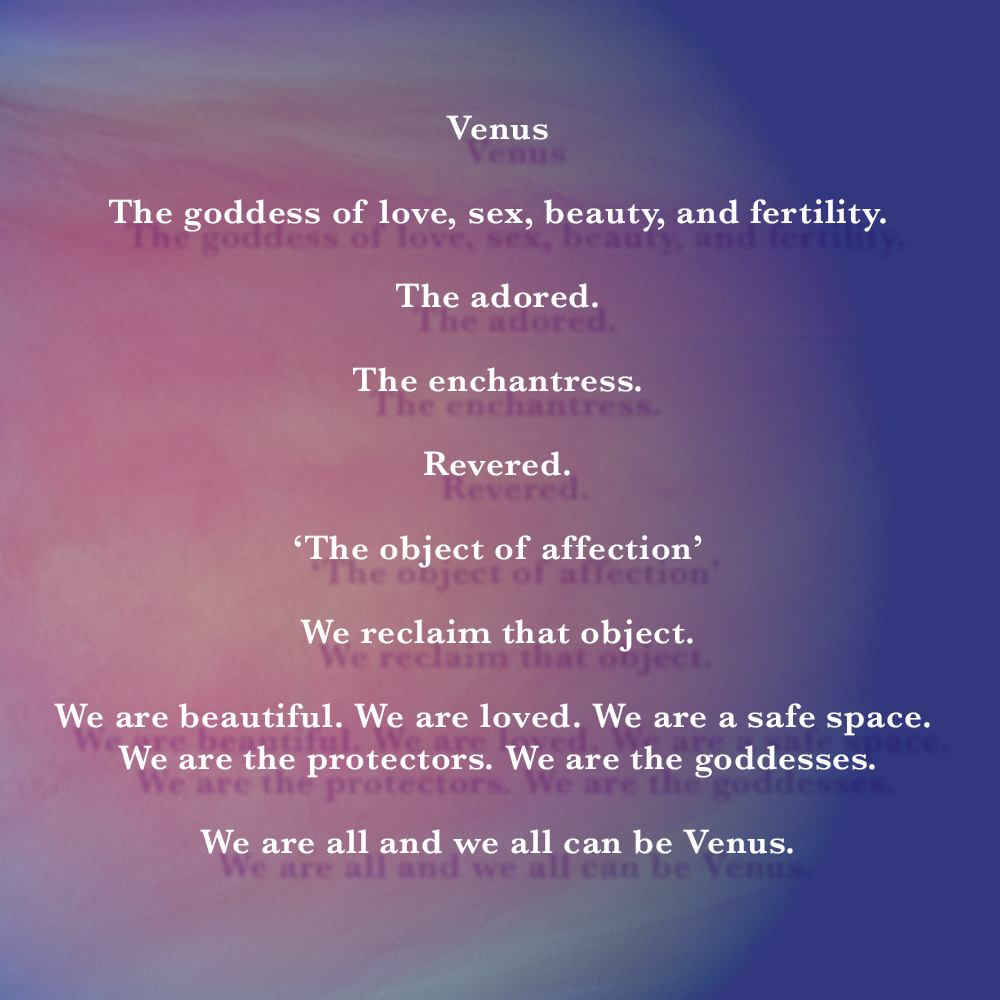 A Woman is...? - BRIT School Venus Association
---
My Woman of the Month - Grace Dalgarno
---
Celebrating Women - Daisy Madkins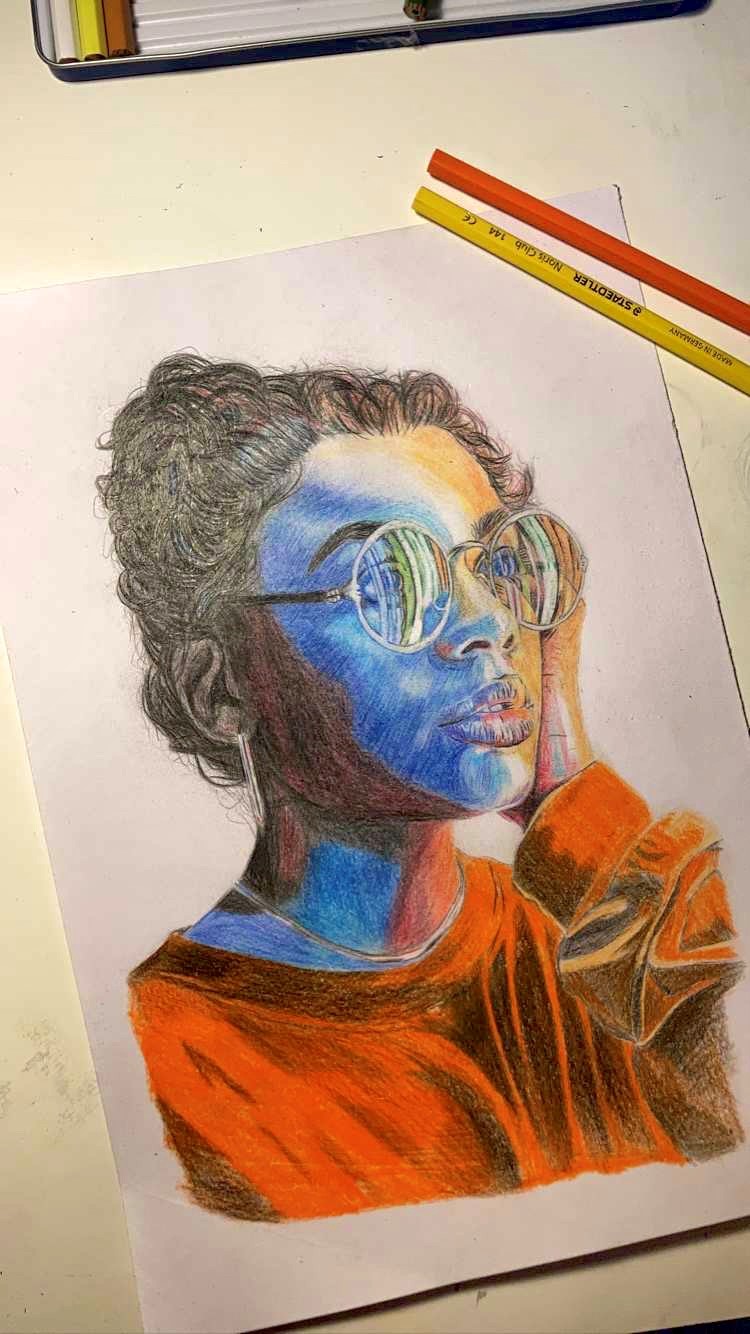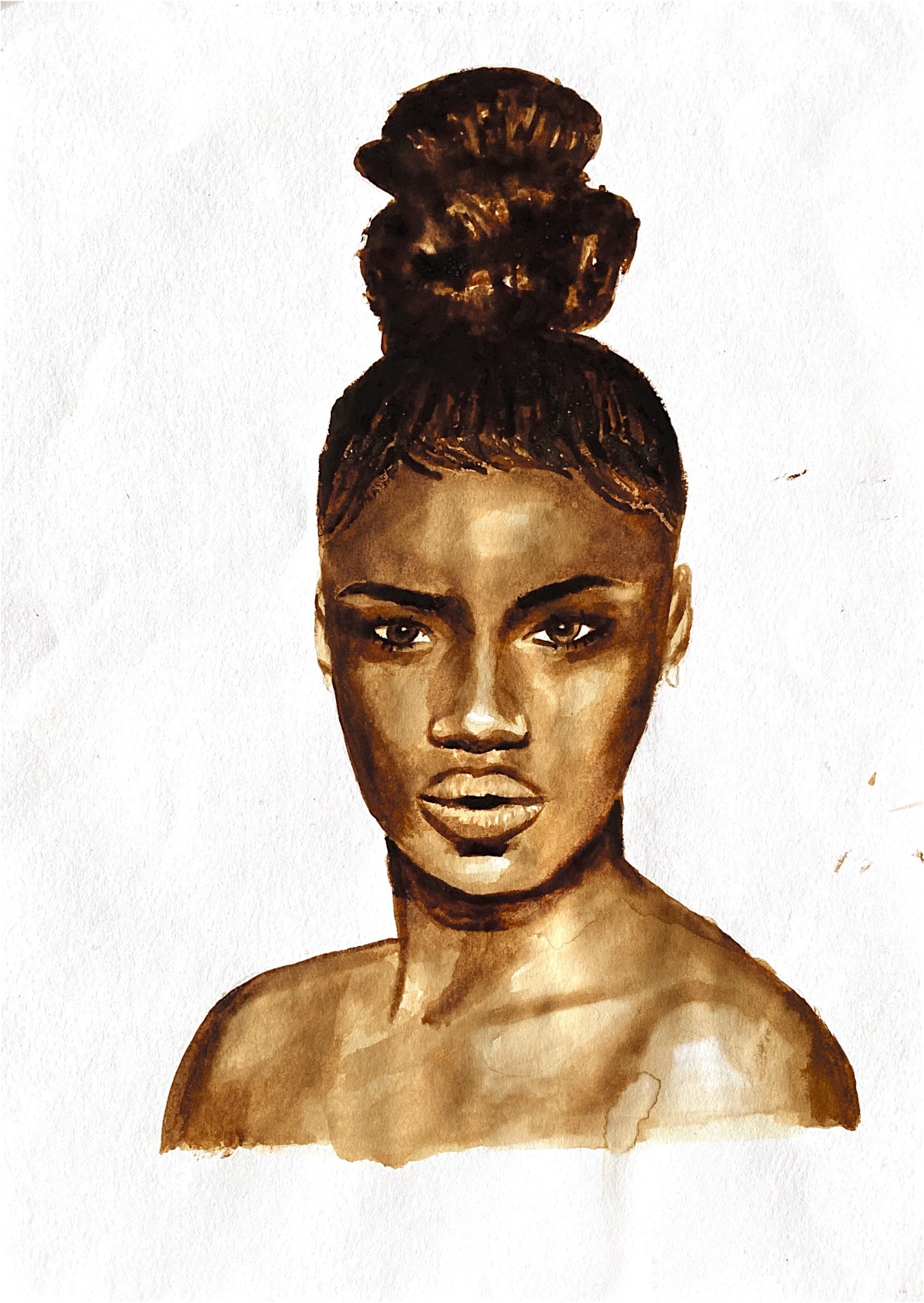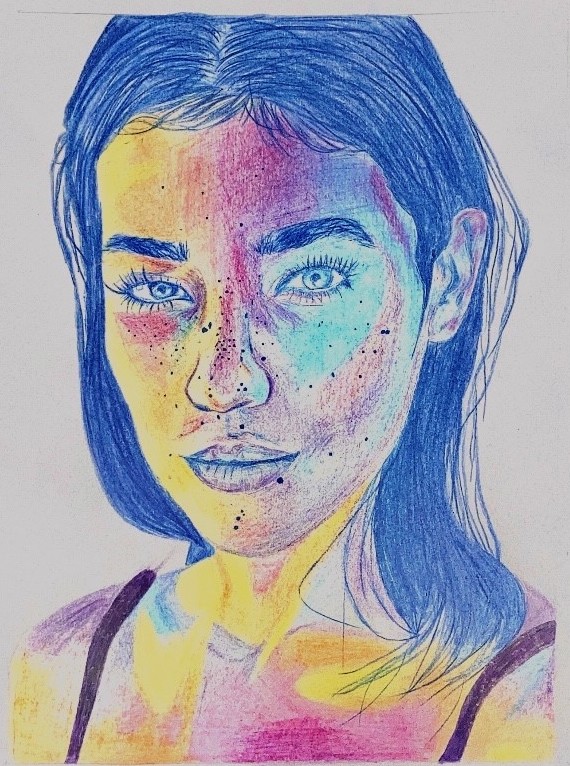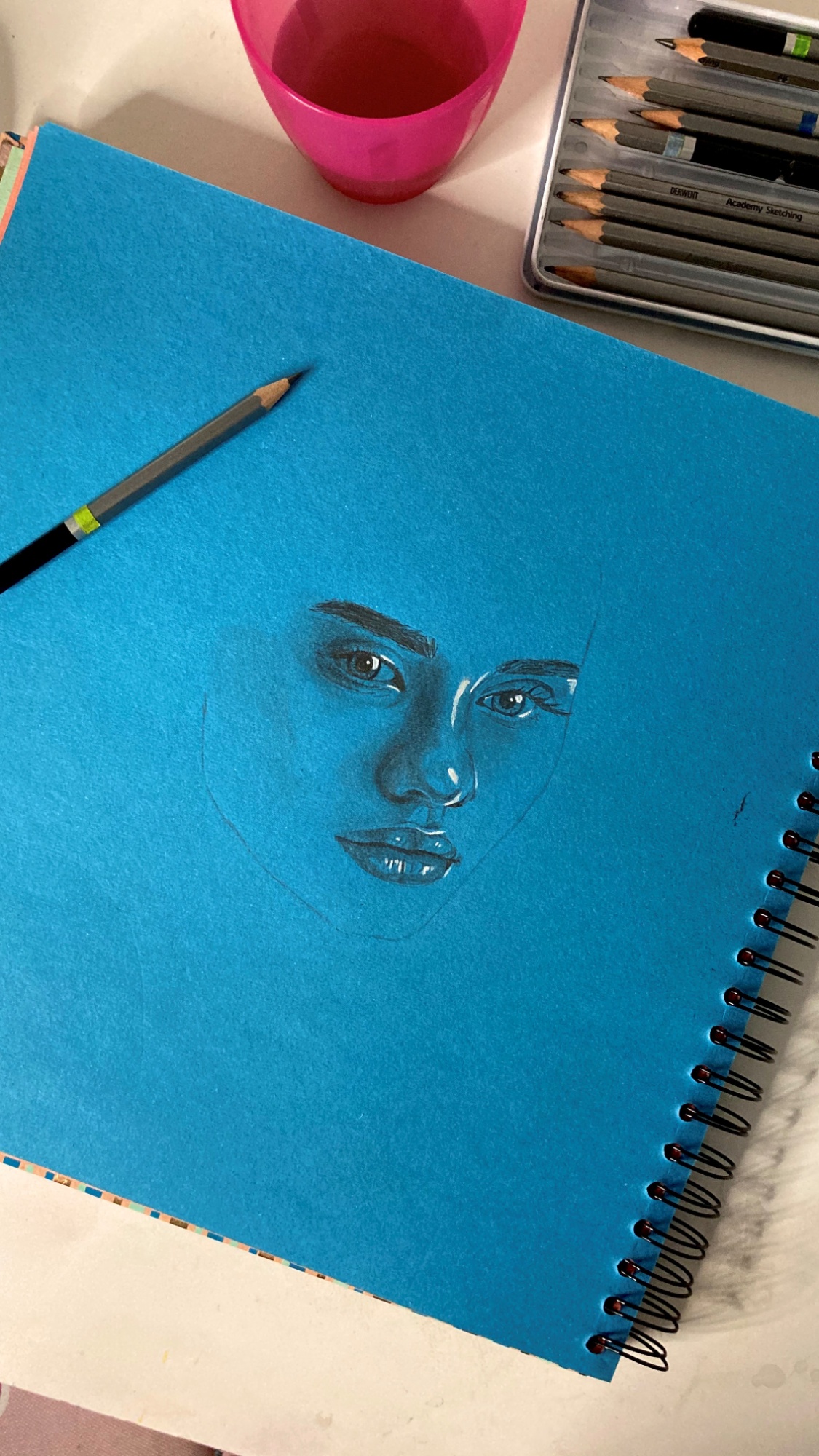 ---
A monologue from Emilia - Year 13 Theatre Students
From Emilia by Morgan Lloyd Malcolm.
CW // Contains strong language
---
Affirmations - Jasmine Alleman
"This is a list of affirmations which I try to use on a daily basis to keep me going and to remind myself that it's okay to love myself and feel special!"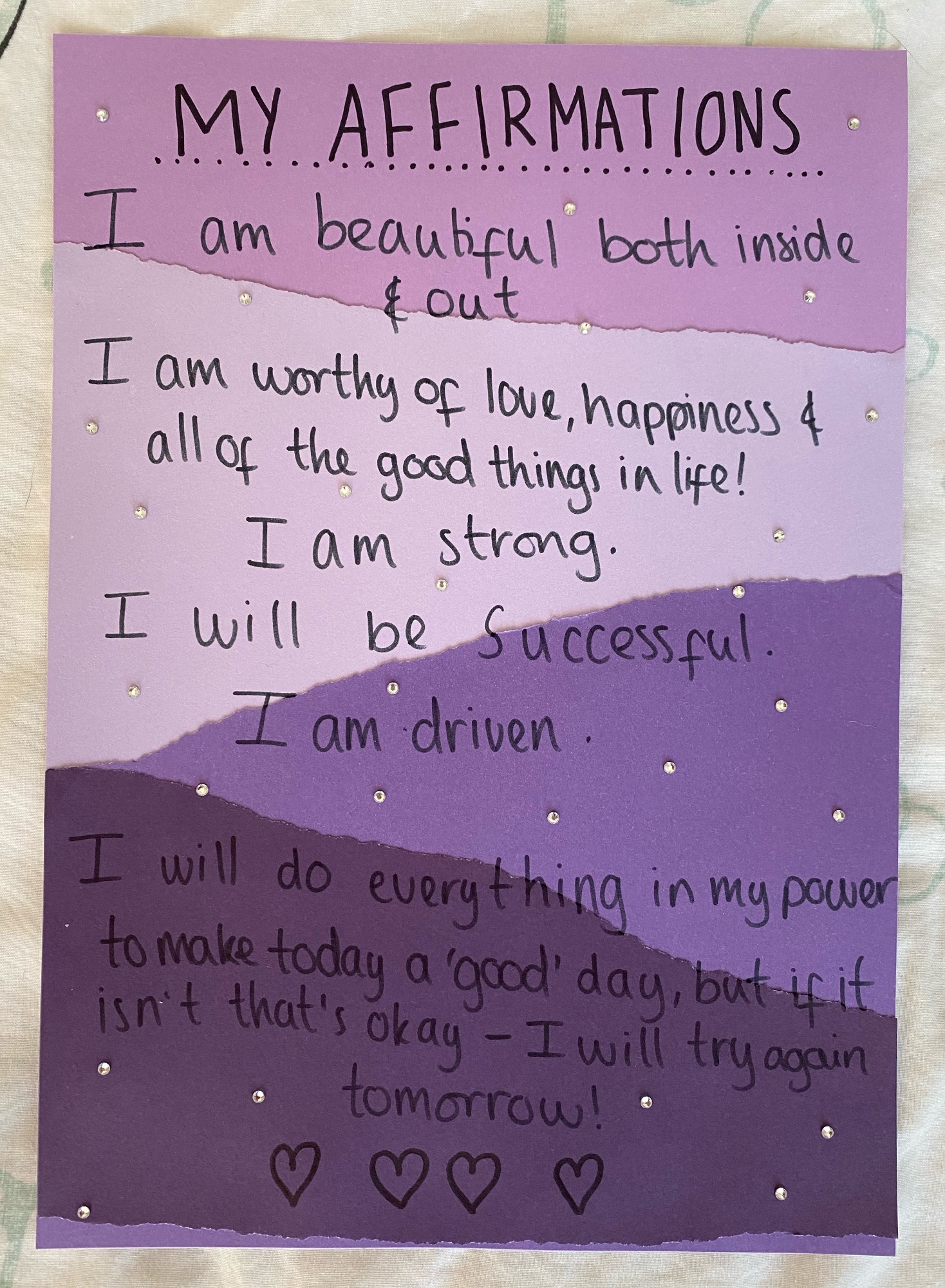 ---
Noor - Lola-Malini Raman-Middleton
Celebrating Noor Inayat Khan, an Indian SOE agent in World War 2.
---
Smeared Lips - Anne-Marie Wojna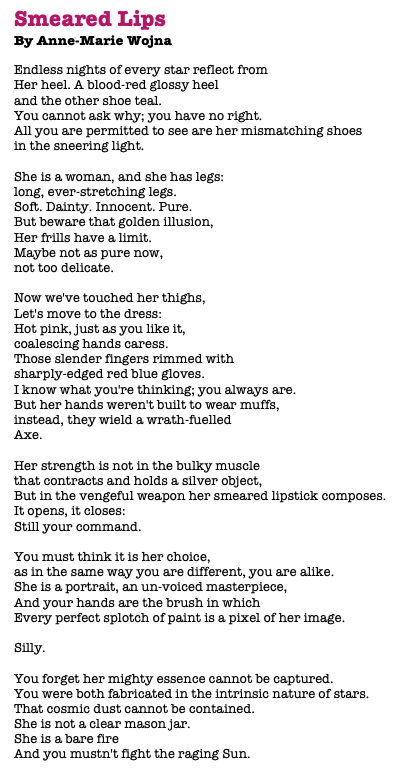 ---
The Woman - a poem by Joe Bernstein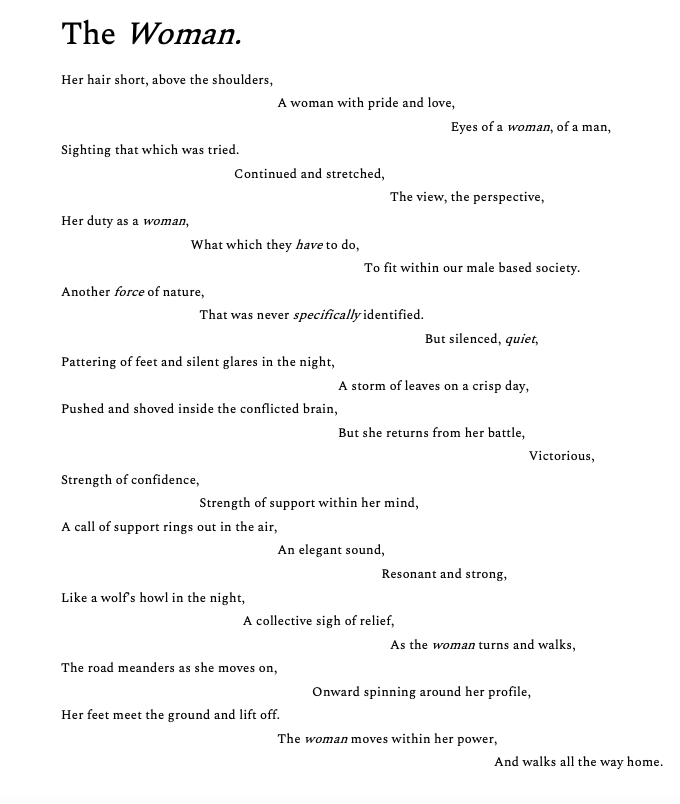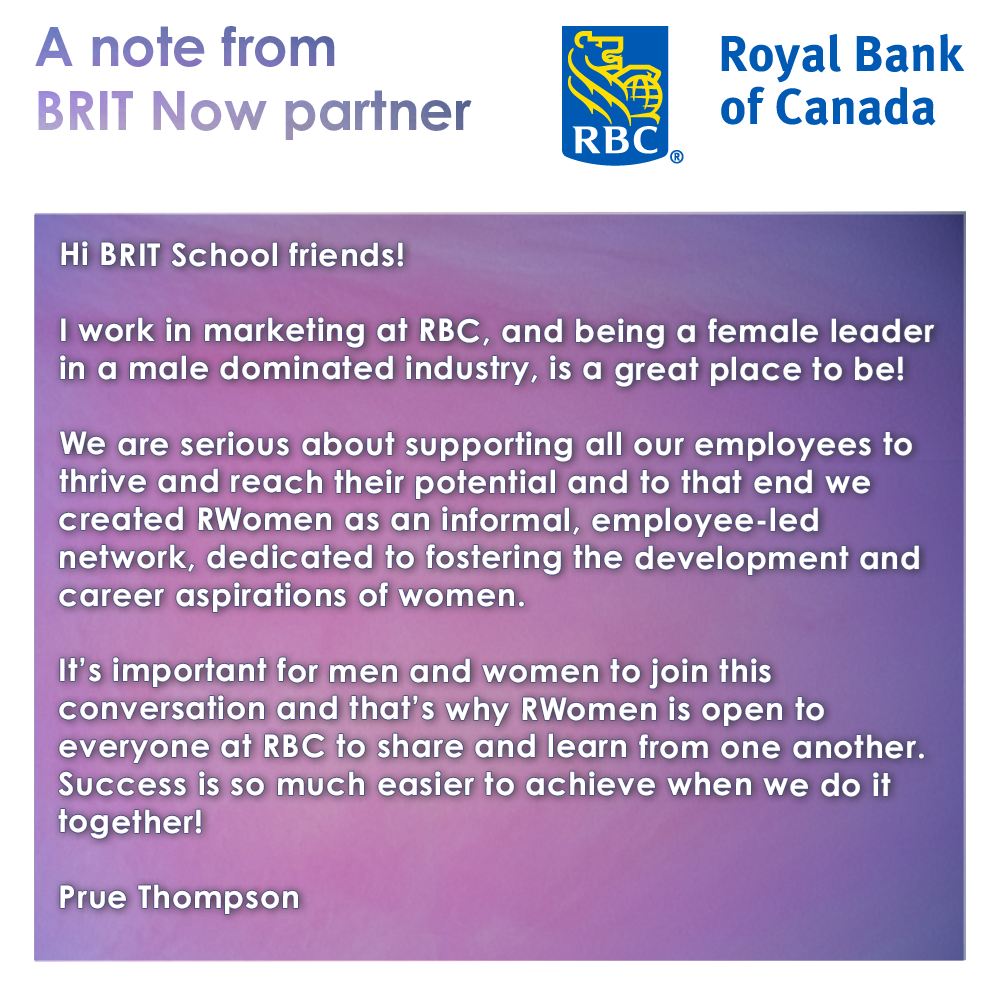 ---
'Moses' - Willa Russell Moses
"I have written a song about the black, female historical figure Harriet Tubman ( nicknamed 'Moses' ) and her story of freeing slaves, she so inspiring and empowering."
---
"I Can't breathe" Black Lives Matter - Nyah Torey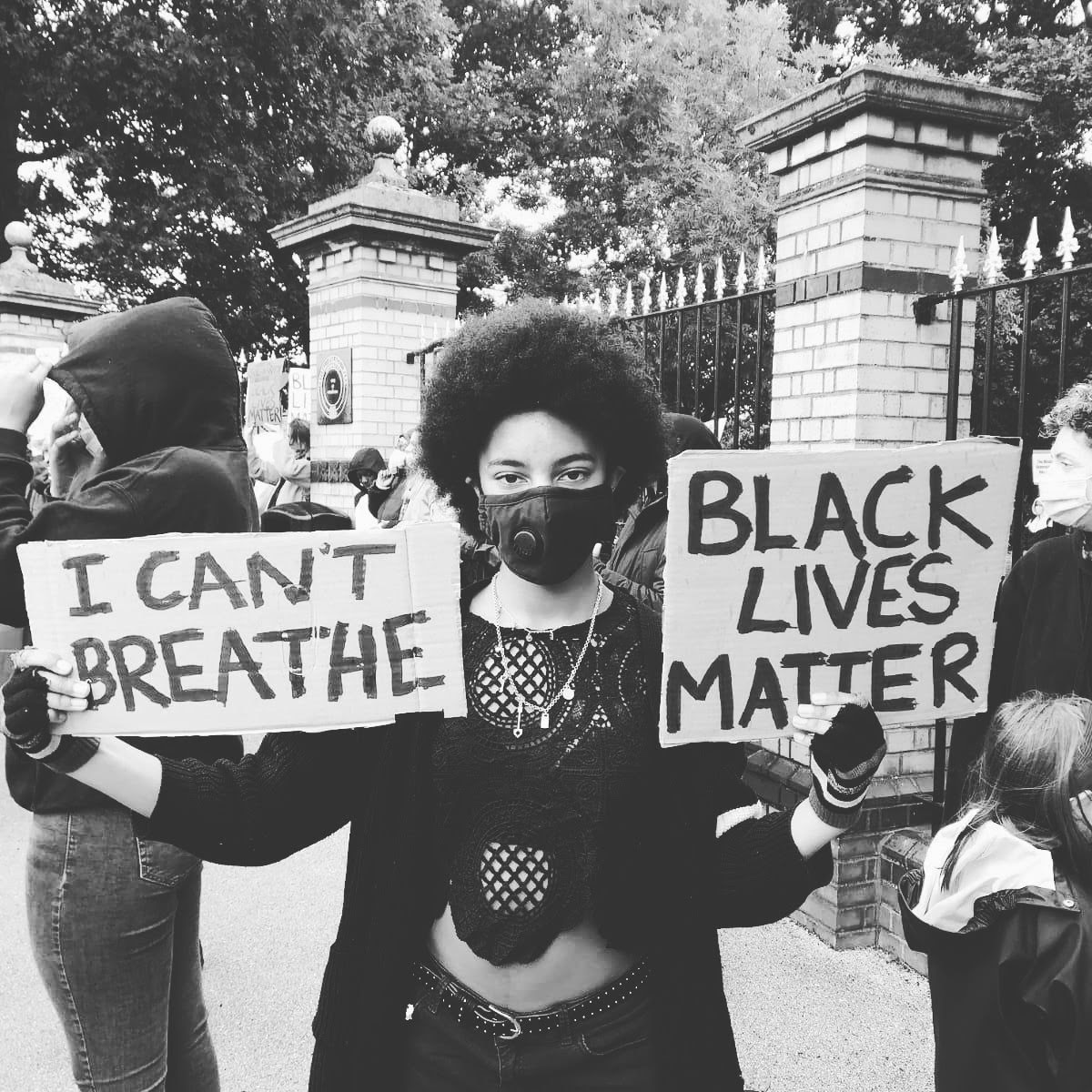 ---
You Are - Libby Groves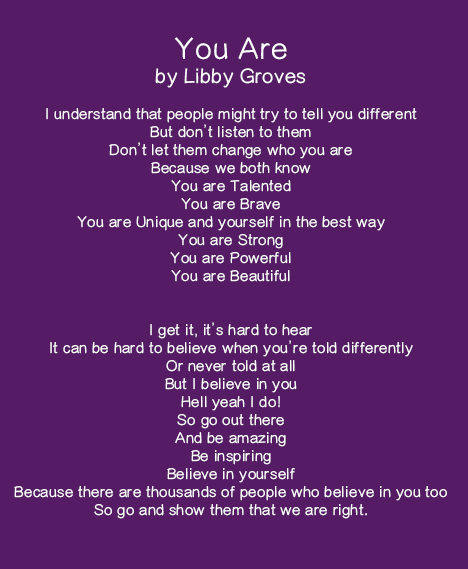 ---
A Tribute to Sister Anne Rose Nu Twang - Lorenzo Zilli
"I wanted to pay a tribute to Sister Anne Rose Nu Twang, a woman that had the courage and the power to stop the police shooting Myanmar`s protesters and asked them to shoot her instead, kneeling on the ground and praying. The gesture was so strong that the policemen stopped shooting and 2 of them actually kneeled next to her and started praying as well. I think this world needs more people like Sister Anne Rose and everyone needs to learn from this gesture that this world needs more humanity, respect for human rights, democracy and freedom."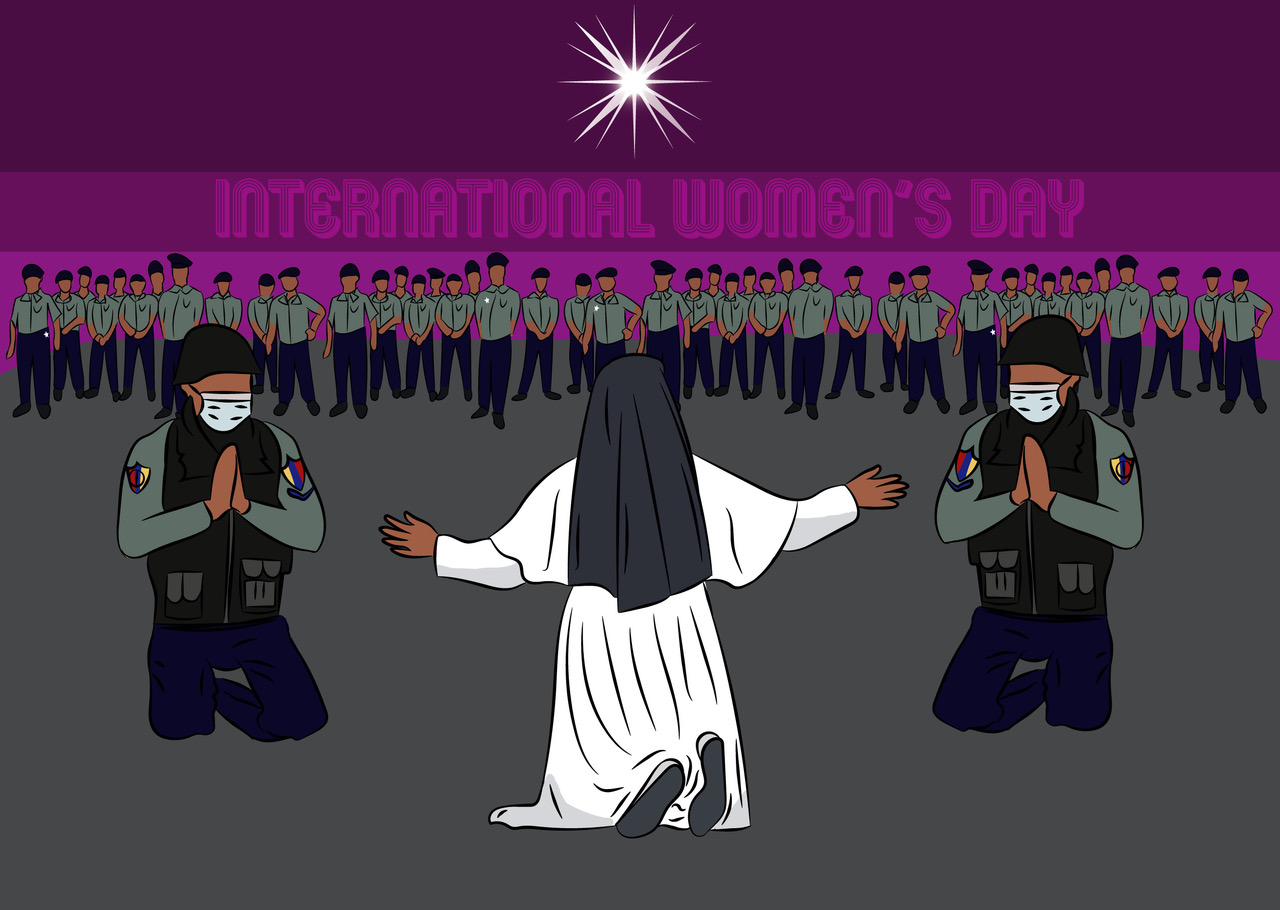 ---
The Womanly Thing to Do - Harley-Layla Wallace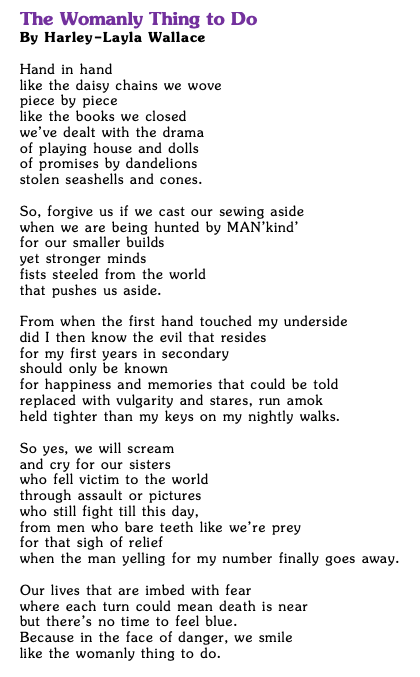 ---
Meghan Markle mon héroïne féministe - Ryli Moslemazar
Yellow and Pink Icon Women's Rights Poster. Why Meghan Markle is my feminist hero.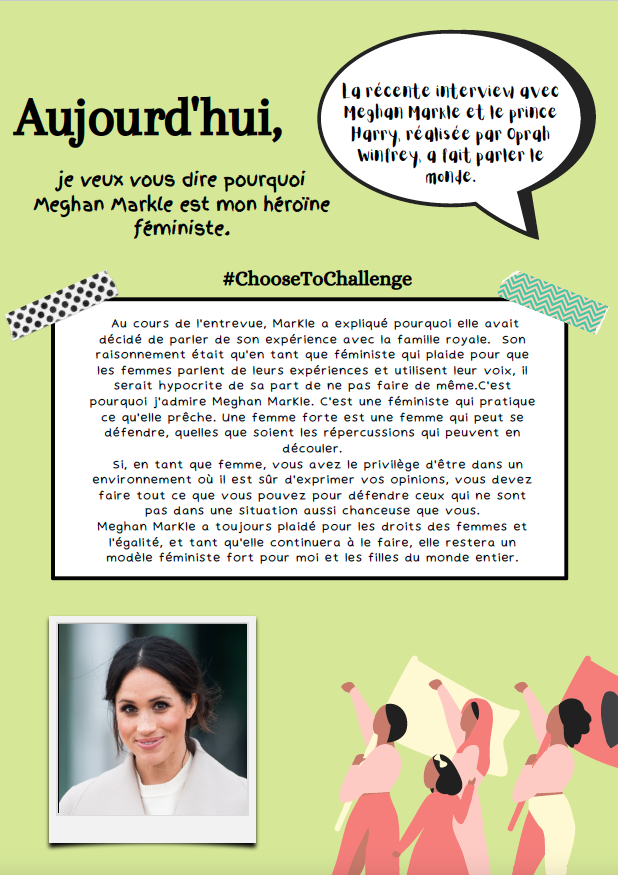 ---
Untitled - Sabrina Simohamed
CONTENT WARNING: Viewers must be aged 15+
TW // mention of sexual violence, rape and assault - CW // Contains strong language
A Celebration of Women - Zain Hussain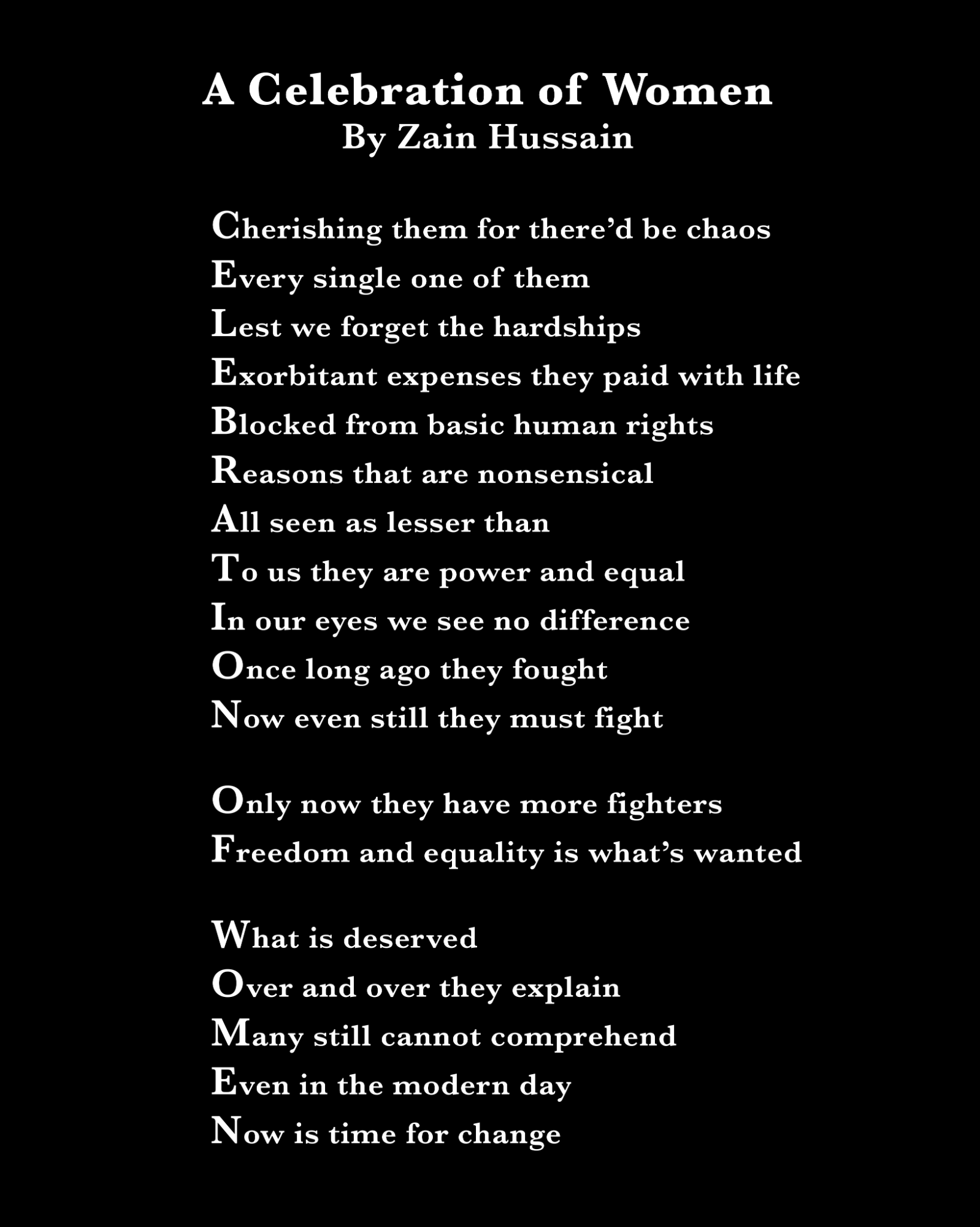 ---
For Me, For Her, For She
by Ariana Xeno (Year 13 Theatre)