About Tim
Inspired by his sister, Tim started dancing at his local school at 6 years of age. After graduating from Arts Educational School London, Tim began a varied professional dancing career performing in Ballet companies, West End musicals, Royal Variety shows, Olympic Games opening ceremony in London, dancing throughout Europe and in New York.
After gaining all his teaching qualifications with the Royal Academy of Dance and The Imperial Society of Teachers of Dancing, Tim has taught at various full time colleges and local dance schools including: Italia Conti Academy, The Brit School, Royal Ballet School Junior Associates and Mountview Academy. Tim is also an examiner for the Royal Academy of Dance.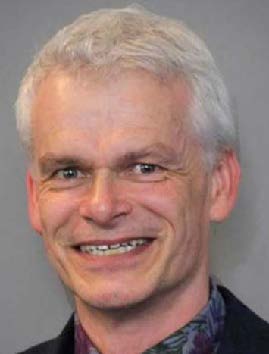 Class Descriptor
BALLET - Beginners / Improvers
A class working to introduce and develop Ballet vocabulary, Working through a traditional class structure or Barre work, Centre Practice, Adage and Allegro. Suitable for complete beginners or those with little experience.
BALLET - Intermediate / Advanced
If you have previous ballet experience this class is suitable for you. If you have achieved or are working at Grade 6, Intermediate or higher, then this free class will stretch your vocabulary, sequencing and overall Ballet technique.
POINTE CLASS
If you have prior experience in pointe work and wish to continue developing your strength and technique this is the class for you. The class is an unset class focusing on skill development and confidence building while developing vocabulary and artistic flair.