A Pathway is an A or AS Level that can be studied alongside your chosen Arts Strand subject.
Pathways
We offer:
AS Film Studies
AS Biology
AS English Literature
A Level English Literature
English Recommended Reading List
A Level History
A Level Maths
Re-sit Maths GCSE
Re-sit English Language GCSE
Your UAL strand will consume a minimum of 15 hours of your week but is often much more. The timetable will only allow for one additional Pathway unless needing to re-sit both maths and English GCSE.
Watch this film for more information and contact a member of our team with further questions.
---
AS Biology
Course description
We follow the AQA Specification for AS Level Biology (7401). It is a one year course and students sit their external assessments at the end of Year 12. Students will have 5 hours a week for the course, which will comprise theory and practical based learning. Practical work is at the heart of biology. There are 6 required practicals that students will complete during the course and will be assessed on their knowledge and understanding of these, and the skills exemplified within each practical. There are more practicals carried out throughout the duration of the course.
Biology looks at how living organisms, both animals (including humans) and plants, function and interrelate. Much of the work involves many of the new developments in genetics and biotechnology. It should not be studied in isolation. Biology should be related, in a wider sense, to the needs of people. Relevant and important aspects of modern life are stressed, including those of a personal, social, environmental, economic and technological nature.
Topics:
1. Biological Molecules
Biological Molecules

Nucleic Acids
2. Cells
Cell Structure

Transport across Cell Membranes

Cell Recognition and the Immune System
3. Organisms Exchange Substances with their Environment
4. Genetic Information, Variation and Relationships between Organisms
DNA, Genes and Protein Synthesis

Genetic Diversity and Adaptation

Biodiversity
Assessment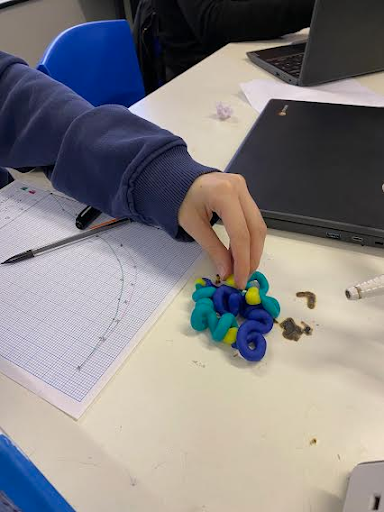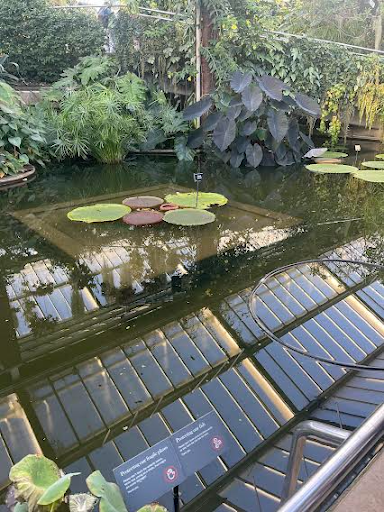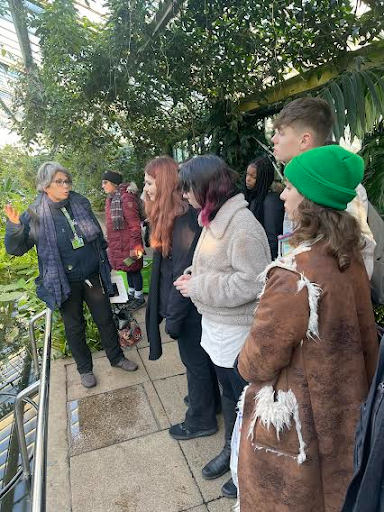 Read our AS Biology Curriculum Map here.